Exceptional Drinking Experiences
Premium Nationwide
Mobile Bar Services
Exceptional Drinking Experiences
Premium Nationwide
Mobile Bar Services
Corporate Services
Impress clients & make a lasting impression.
Private Parties
Celebrate your private party in style.
Wedding Services
Perfect service for your perfect wedding!
What we do
For over 10 years, Mix & Twist has been providing a premium mobile bar service that is more than just drinks - it's an experience. Our team of experts brings unmatched flair, energy, and imagination to every event.
FLAIR - IMAGINATION - ENERGY - RELIABILITY
We create exceptional drinks and extraordinary experiences that bring people together.
With thousands of satisfied clients, including top UK event agencies, venues, and corporations, we are the trusted partner you can rely on to elevate your event to the next level.
Discover why we've earned hundreds of 5-star online reviews and become the go-to choice for those seeking an extraordinary bar experience.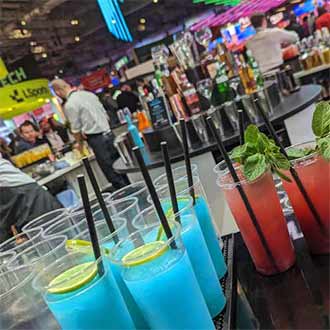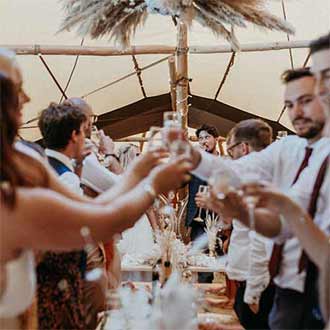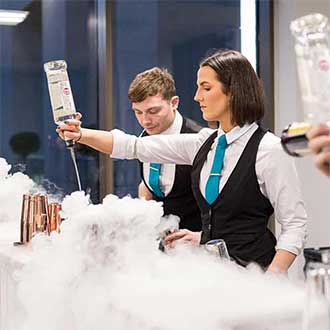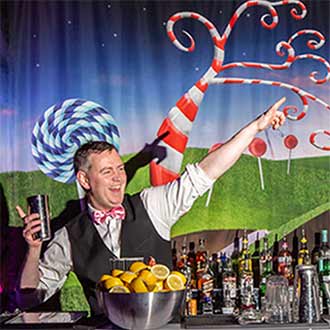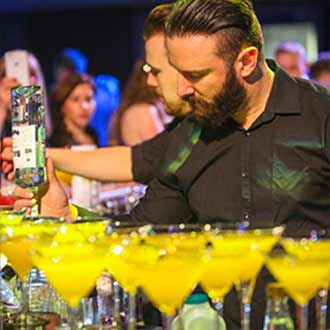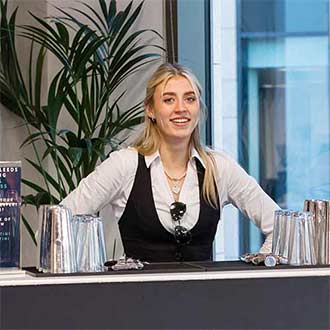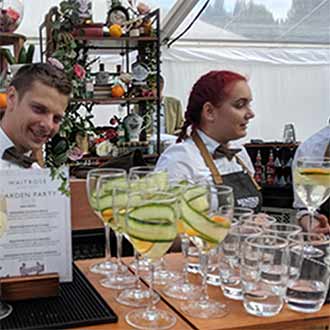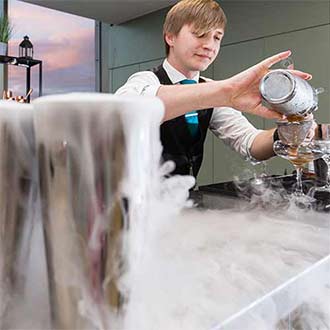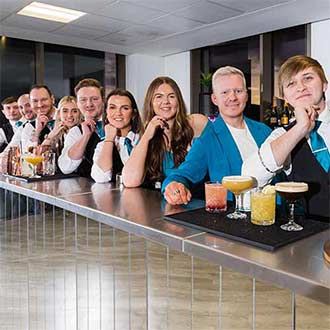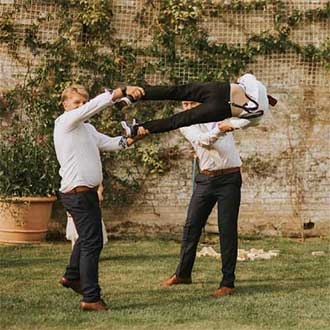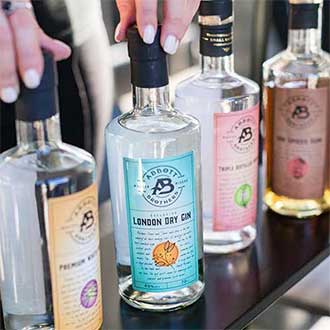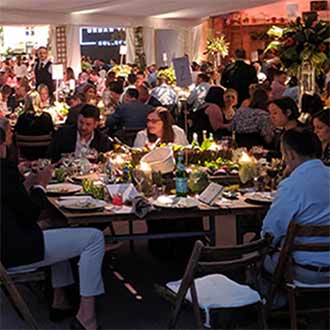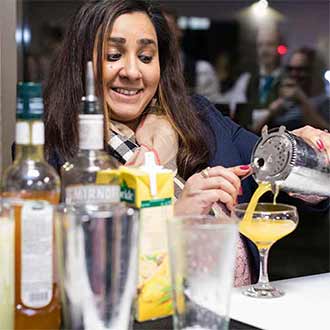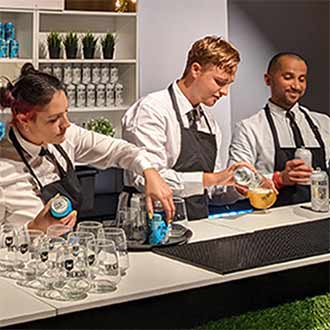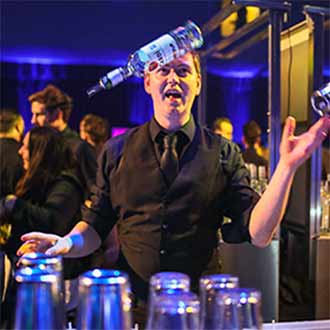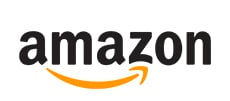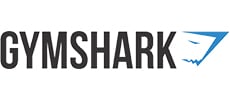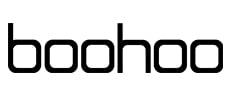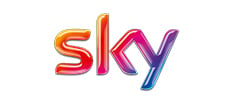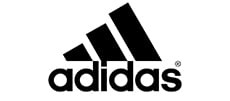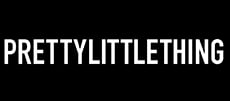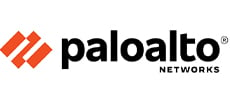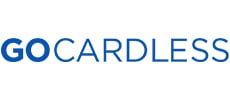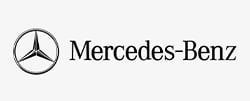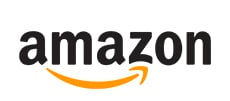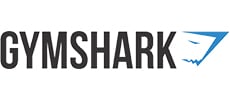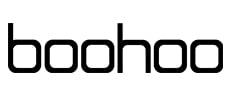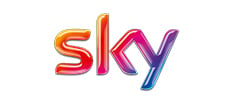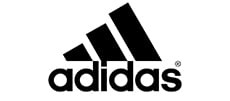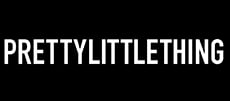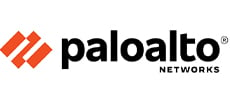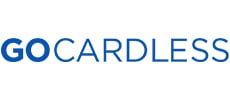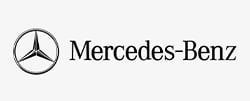 Locations

We are delighted to provide mobile bar services to a variety of cities all over the country, including:

Leeds
Birmingham
Manchester
London
Liverpool
Newcastle
Nottingham
Sheffield
York
Peterborough
Southampton

Get a quote
What's Included?

Talented Mixologists And Bar Staff
Our fully licensed mobile bars are fully stocked and brimming with premium spirits, mixers, fresh ingredients and garnishes. Each mobile bar hire is available with expert mixologists, flair bartenders and and attentive bar staff, all trained to the highest of standards which makes us a top choice for event agencies and leading brands. Delight and entertain your guests with the theatrical flair and incredible drinks knowledge of our bar team while delivering speedy service and minimal queuing.
Get a quote
Carefully-Crafted Cocktails
Our drinks menu includes cocktails, delicious craft beers, cider, and a diverse range of wine, spirits and soft drinks served as standard, with draught lager available as an upgrade. Our team can also provide mouth-watering mocktails and a range of soft drinks for those who'd prefer an alcohol-free option.
Looking for a unique experience? Let our mixologists design you a bespoke cocktail menu based on your aesthetic, brand or theme to bring extra sparkle to your special occasion.
Get a quote
Event Planning
Whether you've got 50 guests or 500, our team will guide you through the process from booking until the moment the last drink is poured. You'll have a dedicated event management team leading up to larger events.
We've delivered successful events and celebrations for every type of event, from corporate events to corporate hospitality events, product launches, birthday parties and anniversaries. And of course, portable bar hire makes the perfect drinks solution for a wedding reception.
All you need to do is sit back, relax, and enjoy the event.
It's not just private parties that we cater to, either. We've worked with some of the world's biggest brands, including Mercedes, Bentley and McDonalds, to bring a unique edge to their corporate functions and exhibitions.
Our professionalism shines through from the booking stage right through to the moment that last drink is poured, so you can be sure that your special occasion is in the very best hands. You'll even be assigned your own event manager, who will be able to guide you through the entire process and answer any questions you may have.
Bespoke Mobile Bar Hire Services
From a bespoke drinks menu to LED bars and elegant cocktail bars, we offer high-impact visuals to draw visitors in for a delicious drink. Whatever your needs, our customisable mobile bars guarantee a stunning and exciting bar that will elevate your space, and your event.
Get a quote
Mobile Bar Hire For Your Next Event
Celebrate in style with Mix & Twist. Any venue, any location - we'll come to you no matter where you are in the UK to help you create an unforgettable experience for all your guests to enjoy.
We offer a range of bespoke packages to suit the requirements of your event.
Get a quote
About Us
Learn more about our culture and meet the team.
Mixology Blog
Take a look at what is going on behind the scenes
Free Recipes
Our experts have put together some guides!