Exceptional Drinking Experiences
Mobile Cocktail Bar
Hire in Leeds
Get in touch
Our mission is to provide a premium mobile cocktail bar experience with entertaining bartenders for private and corporate events, focusing on our clients and their guests having a fun and stress-free experience.
Serving The Leeds & Yorkshire Area
If you're looking to hire a mobile cocktail bar in Leeds, look no further than Mix and Twist. We specialise in bringing fun and exciting cocktail and mocktail bar services to clients across the city and the wider Yorkshire region. We have a reputation for excellence among our clients, and a belief that we provide the highest standard of mobile bar hire Leeds has to offer. Our professional approach and experience with event planning enables us to help your big day run smoothly, making sure that you have the freedom to enjoy a drink with your guests and step out of party-planner mode as much as possible.
Get a quote
A Service Just For You
Our mobile bars can be set up just about anywhere. We'll come to your venue with plenty of time to get set up, so all that's left for you to do is greet your guests as they arrive. You can be sure of a bespoke service when you choose us, with the option to customise the look of the bar or drinks menus if you choose to.
Brochure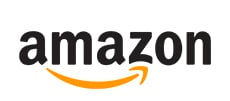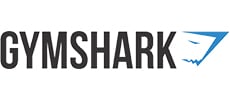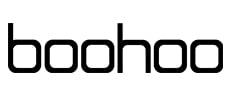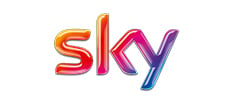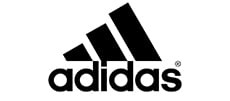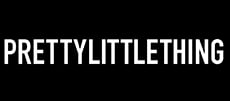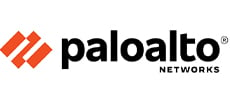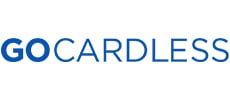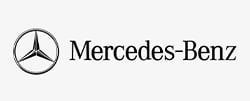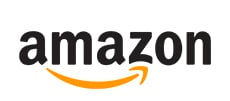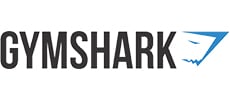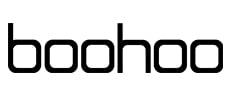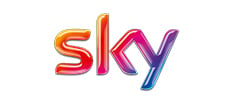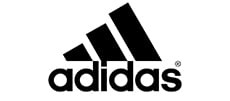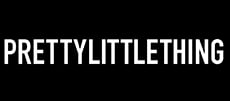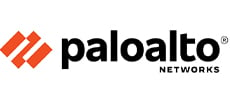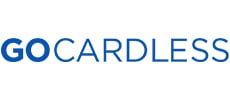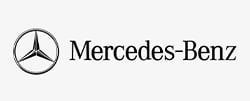 Mobile Bar Hire For Any Occasion
Our full range of services includes standard cocktail bar hire, alongside wine and spirit tasting sessions, cocktail making masterclasses and drinks receptions for weddings and anniversary parties.
We even have the option of mocktail bar hire, so that every guest can join in and enjoy the theatrics provided by our talented mixologists and flair bartenders.
We also cater to corporate events and exhibitions, giving you the opportunity to impress clients and coworkers with delicious handcrafted cocktails. Our friendly staff have a genuine passion for the work they do, which goes far when it comes to breaking the ice and encouraging interaction at more formal events. To find out more, get in touch below.