Exceptional Drinking Experiences
Mobile Bar Hire
For Corporate Events
Exceptional Drinking Experiences
Mobile Bar Hire
For Corporate Events
What we do
Delicious drinks served up in style by a team of talented mixologists, will delight guests at your next event. Our mobile bar hire service guarantees an extraordinary experience.
Mix & Twist specialises in offering a professionally run mobile bar service that creates a real sense of theatre at any corporate event. Whether you're looking for a unique way to break the ice and get guests talking, celebrate a corporate milestone, or reward staff and impress clients we'll deliver a bar experience that meets your needs and exceeds expectations.
Our mobile cocktail and mocktail bars can be set up just about anywhere, giving you complete control and flexibility over your event.
Client-First Service
All our services are designed to be made bespoke to you. From personalised or branded bar decorations through to a cocktail menu specifically tailored to your tastes and theme, our experienced staff are on hand to make your ideas a reality.
We always deliver an exceptionally high level of service and love being able to exceed the expectations of our clients, so you can relax in the knowledge that everything is taken care of when you hire Mix & Twist for your next event.
Get a quote
Let Us Get The Party Started
Choose one of our bespoke mobile bar hire options and you'll have the freedom to create a truly unique experience which will really get the party started.
Our imaginative planners will consult with you from the get-go to ensure a tailor-made experience which meets your needs and brings a sense of theatre to excite and delight your guests.

And our amazing mixologists don't just serve up delicious drinks using the freshest ingredients, they also serve up an incredible atmosphere bringing flair and energy to every event.
Amidst the drama of tasty cocktails being made right in front of you, is a reliable team behind the scenes ensuring every detail is taken care of. We have a proven track record of delivering a world-class service to leading global brands and look forward to partnering with your business or client on your next event.
Brochure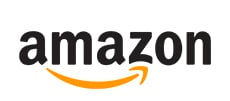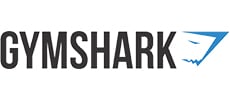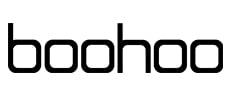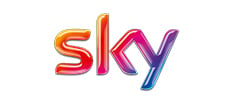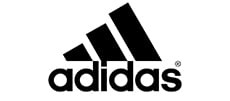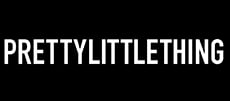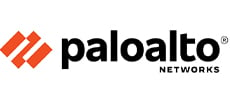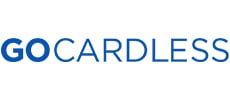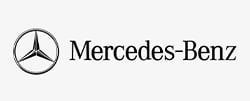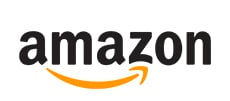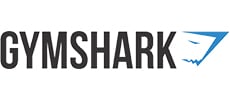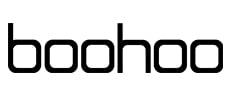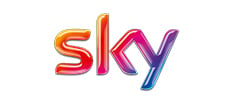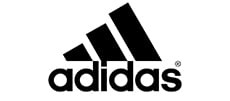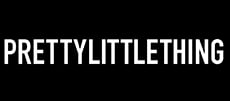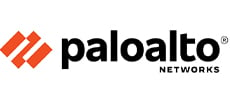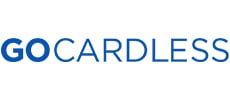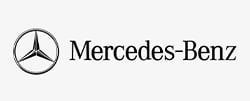 Mobile Bar Hire For Corporate Events And Functions
We've worked with some of the world's biggest brands, including Mercedes-Benz, Bentley and McDonalds, to bring a unique edge to their corporate functions and exhibitions.
Our professionalism shines through from the booking stage right through to the moment that last drink is poured. We apply that same professionalism to our private party service, where we offer mobile bar hire for birthdays, anniversaries and other special occasions.
Whether it's a private party or a corporate function, Mix & Twist mobile bar hire will take your special event to the next level.

Reviews from our customers
Mix and Twist bring the sparkle to any event you are hosting. As fabulous as their bars are, the mixologists are the stars of the show and our SUPERSTAR was Dan. He was amazingly hard working, polite, charming to all our guests and his passion for his work shone through. Dan really made our event and he the reason that we continue to use Mix and Twist for all our corporate events, after all a party without cocktails is just a meeting!
Caroline – Intersystems
We used mix and twist to serve cocktails at four events. Two days in Leeds and two days in Milton Keynes. They were brilliant. The bar tenders chatted and had a laugh with our staff and showed off their cocktail skills, it went down a treat. It was a nice touch that they printed our logo on the bar front and I can't fault them at all. Look forward to using them again at another event.
Victoria – LifeSearch
We recently worked with Mix & Twist to celebrate the opening of our new office space. Scott the coordinator was a pleasure to work with and the bar staff provided for our event were brilliant. The dry ice/ flaring really added some wow factor to our event and we had fantastic feedback from our event attendees. We're really looking forward to working with the team at Mix & Twist again in the future. Thank you!
Lucy – Club L London
"I have caught up with the client and their feedback was that your staff were amazing and well organised and the show and wow factor was definitely there. The cocktails tasted delicious so on a whole she was extremely happy and will definitely be back so will be in touch next year "
Frank Kinsey
❮
❯