Exceptional Drinking Experiences
Team Building Cocktail Making
Interactive Classes
Exceptional Drinking Experiences
Team Building Cocktail Making
Interactive Classes
What we do
Interactive Cocktail Making Classes. Step behind the bar and take part in a hands-on cocktail making lesson.
FLAIR - IMAGINATION - ENERGY - RELIABILITY
From corporate ice-breakers to team appreciation with a difference, our interactive cocktail making masterclasses classes are the ideal way to bring everyone together to share in the fun.
Engaging a room full of people can be a difficult task, especially at large events and corporate functions. Trust the Mix & Twist team to take care of the entertainment for you and unite everyone in a fun and lively cocktail making class.
Bring Everyone Together With A Cocktail Making Class
It's all about getting stuck in, as you work alongside our highly skilled mixologists to create delicious drinks and share a laugh amongst friends. No matter the occasion, these events are sure to get everyone talking.
You and your guests will learn all there is to know about your favourite cocktails, including the history, origin and ingredients behind each drink.
Then comes the fun part - the cocktail making! Watch closely as our experts teach you how to mix, muddle, shake and stir your chosen tipple to perfection. There are plenty of options to choose from, so you can develop a menu that suits you. And of course, you'll be able to drink your creation at the end of it all!
Get a quote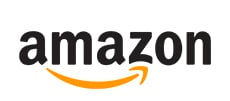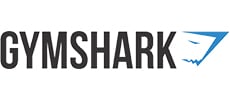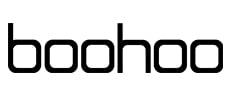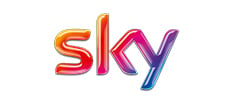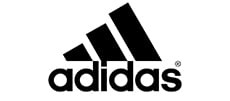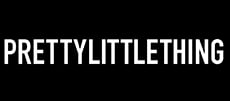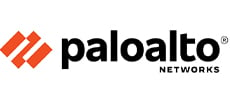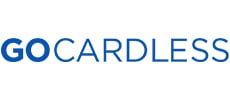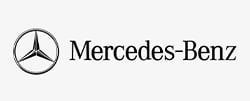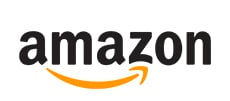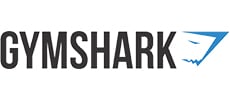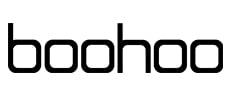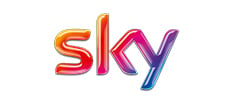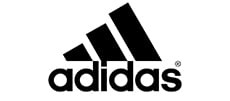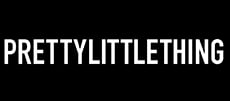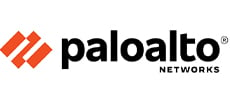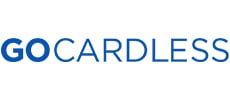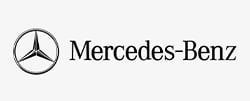 Tailored To Meet Your Needs
Choose one of our bespoke bar hire options and you'll have the freedom to create a truly unique experience for your guests. Our bars can be personalised with your own branding, while there's even the option to tailor your cocktail menu so that it fits with a wider theme.
You'll have a great selection of cocktails to choose from, ranging from the traditional to something a little more out-there. Hiring a cocktail bar for your next corporate event is also a great way to get people talking and break the ice.
We have a full team of mixologists and flair bartenders on hand to entertain your guests and bring everyone together for a corporate event with a difference.
Brochure
A Bespoke Service
Our mobile cocktail bars can be set up just about anywhere, allowing us to bring fun and flair to almost any event.
No matter the occasion, getting a hands-on cocktail making lesson from our expert bartenders isn't just a great chance to learn something new, but a promising way to ensure your event stays memorable for all the right reasons.
These events typically suit groups of between ten and 100 people, however numbers aren't limited. Get in touch to see how our cocktail making classes can help bring your next function to life.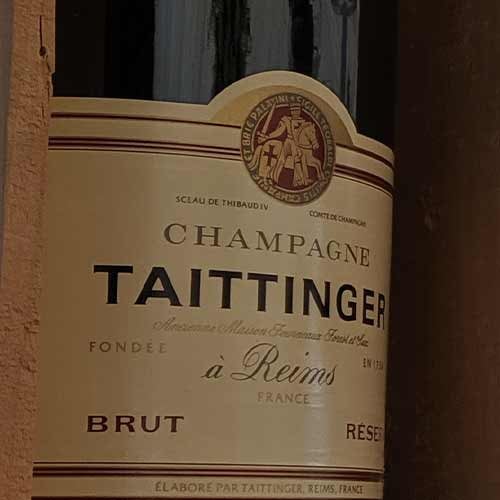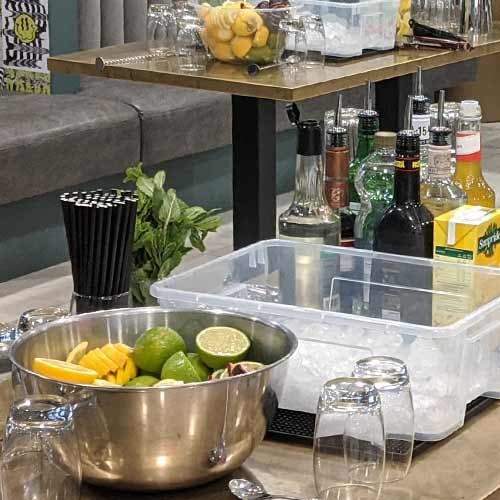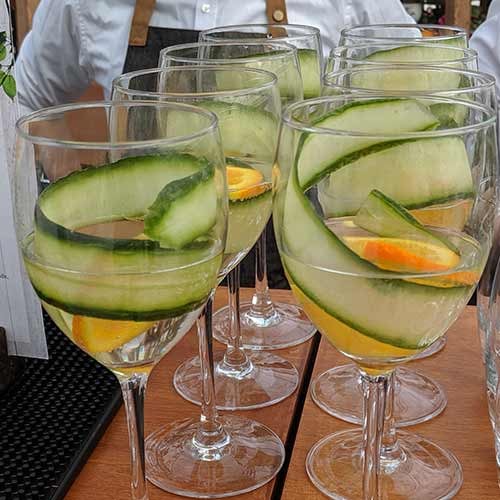 Reviews from our customers
Mix and Twist bring the sparkle to any event you are hosting. As fabulous as their bars are, the mixologists are the stars of the show and our SUPERSTAR was Dan. He was amazingly hard working, polite, charming to all our guests and his passion for his work shone through. Dan really made our event and he the reason that we continue to use Mix and Twist for all our corporate events, after all a party without cocktails is just a meeting!
Caroline – Intersystems
We used mix and twist to serve cocktails at four events. Two days in Leeds and two days in Milton Keynes. They were brilliant. The bar tenders chatted and had a laugh with our staff and showed off their cocktail skills, it went down a treat. It was a nice touch that they printed our logo on the bar front and I can't fault them at all. Look forward to using them again at another event.
Victoria – LifeSearch
We recently worked with Mix & Twist to celebrate the opening of our new office space. Scott the coordinator was a pleasure to work with and the bar staff provided for our event were brilliant. The dry ice/ flaring really added some wow factor to our event and we had fantastic feedback from our event attendees. We're really looking forward to working with the team at Mix & Twist again in the future. Thank you!
Lucy – Club L London
"I have caught up with the client and their feedback was that your staff were amazing and well organised and the show and wow factor was definitely there. The cocktails tasted delicious so on a whole she was extremely happy and will definitely be back so will be in touch next year "
Frank Kinsey
❮
❯