Exceptional Drinking Experiences
About Us
Meet the Team
Our Culture
We believe the perfect cocktail of teamwork, communication and creativity, paired with every Mix & Twist expert striving for growth will give our customers extraordinary experiences.
You naturally wish your event to go well, excited guests having fun and you as the perfect host relaxed and stress-free.
At Mix & Twist we understand the importance of delivering a successful event, as a trusted five star rated premium mobile bar company, we have delivered thousands of events and we believe in and practice our culture, mission and core values.

Meet the team
Our team of expert event management and mixologists are committed to understanding your requirements and are on hand to help you create and deliver the ultimate wow focussed mobile bar service for your corporate, private party or wedding event.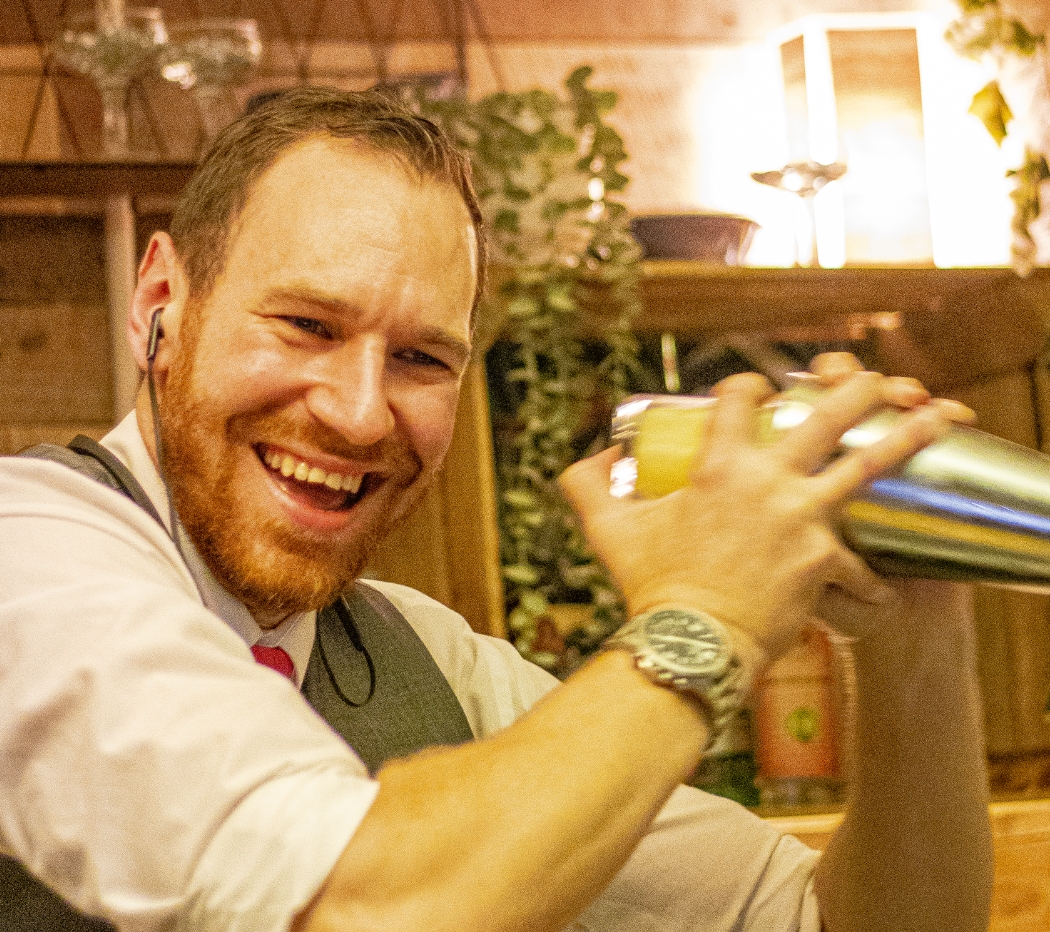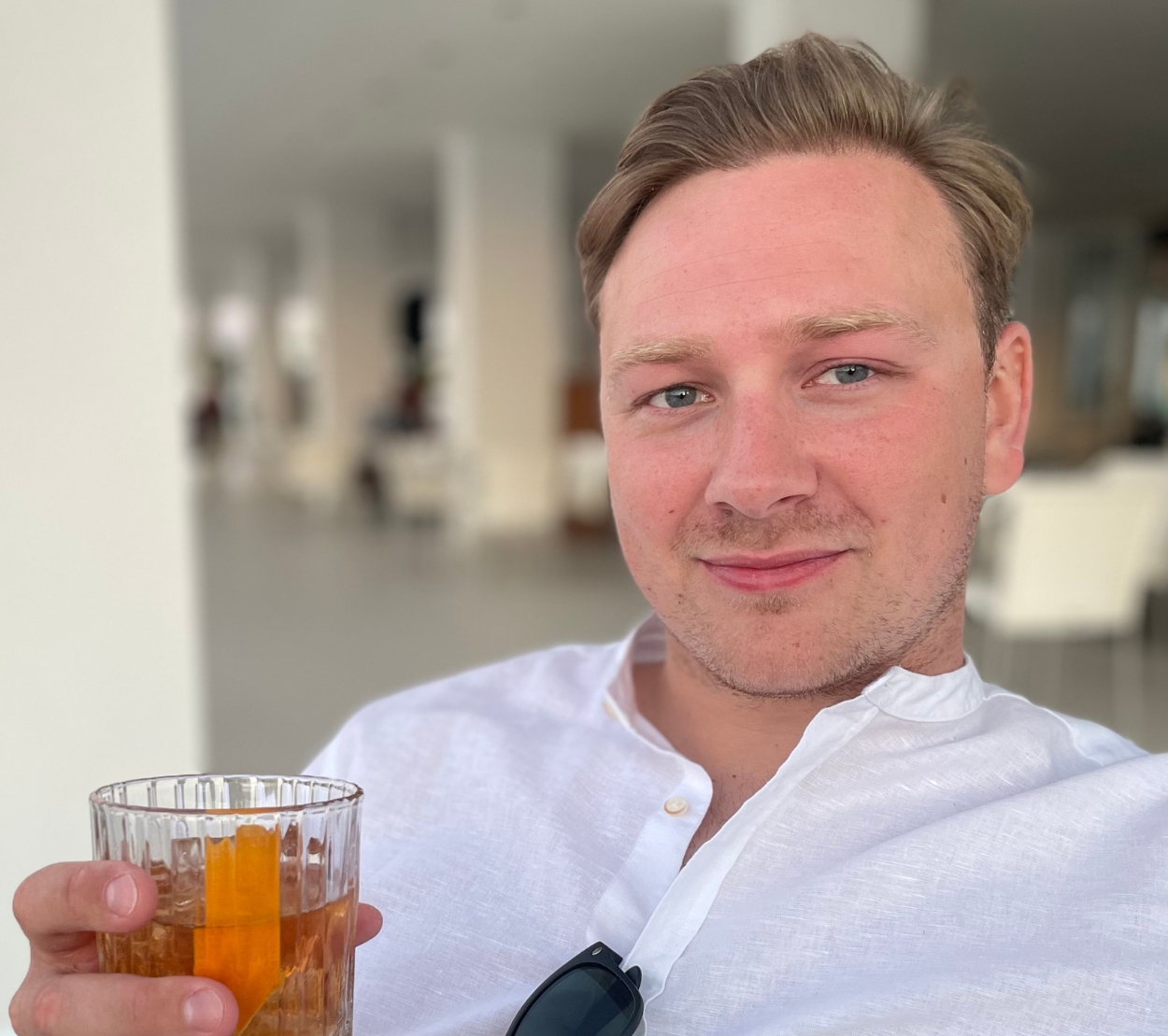 Conor
Event Coordinator & Head Bartender (North)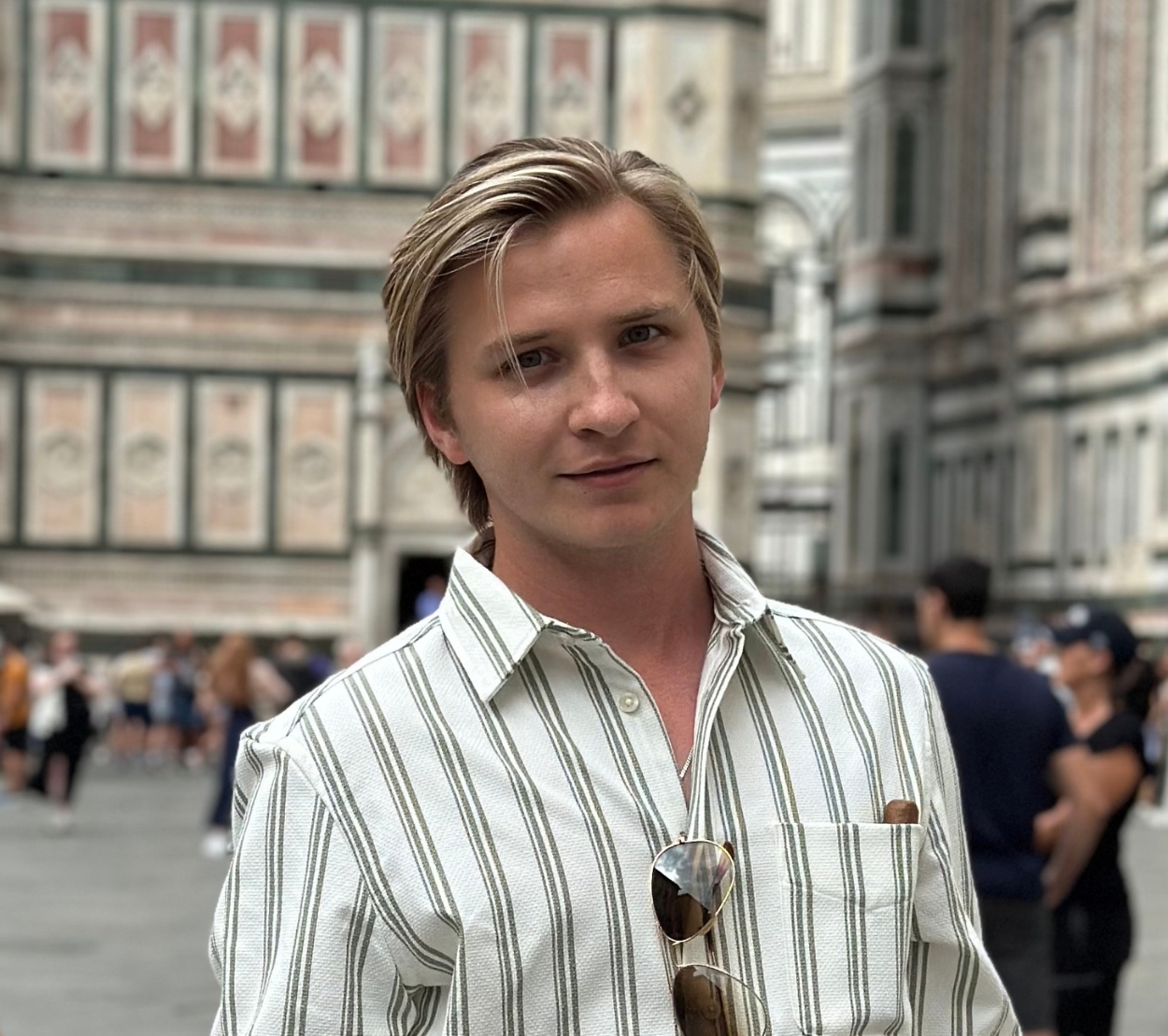 Dan
South of England Manager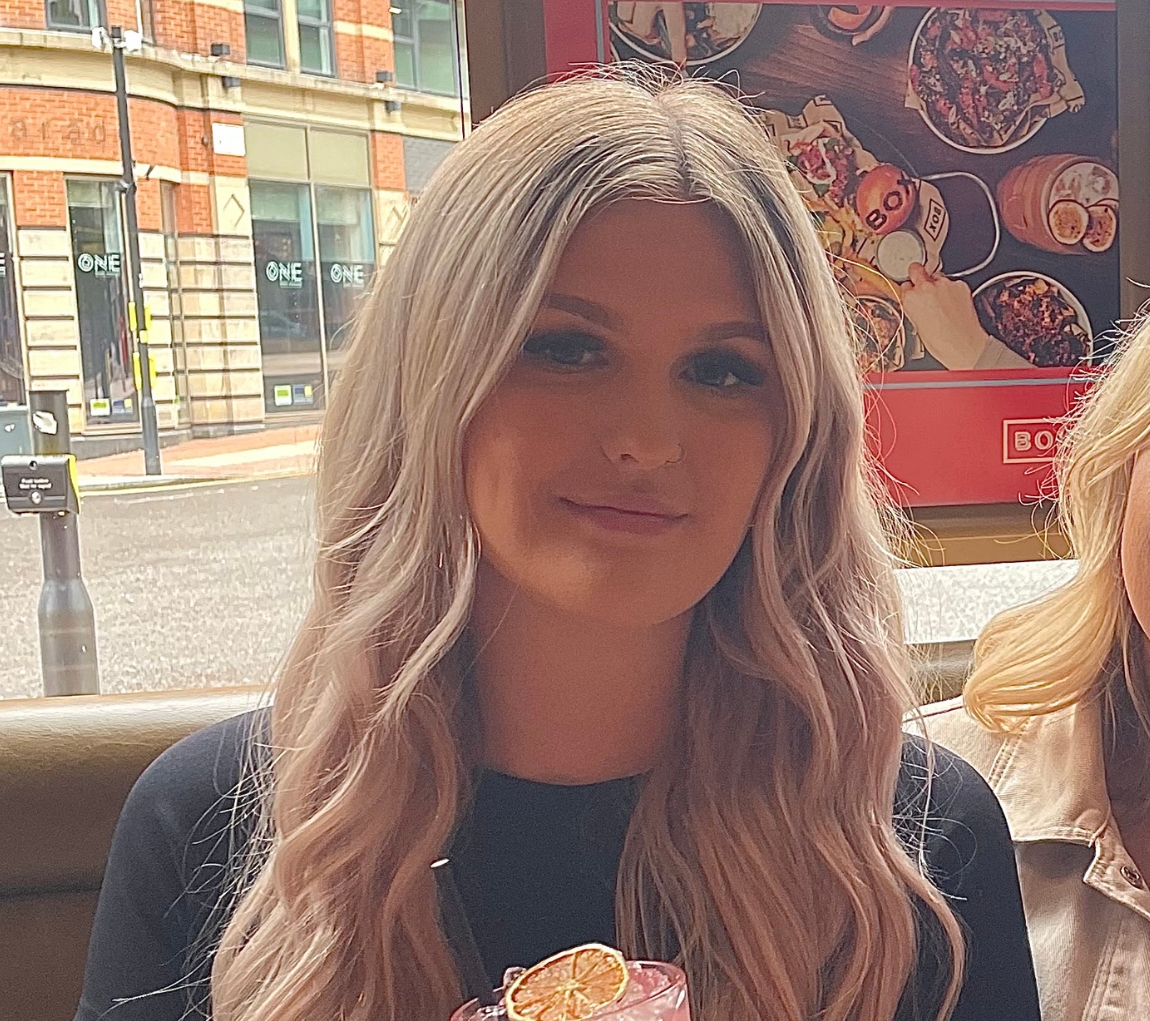 Lara
Event Production Assistant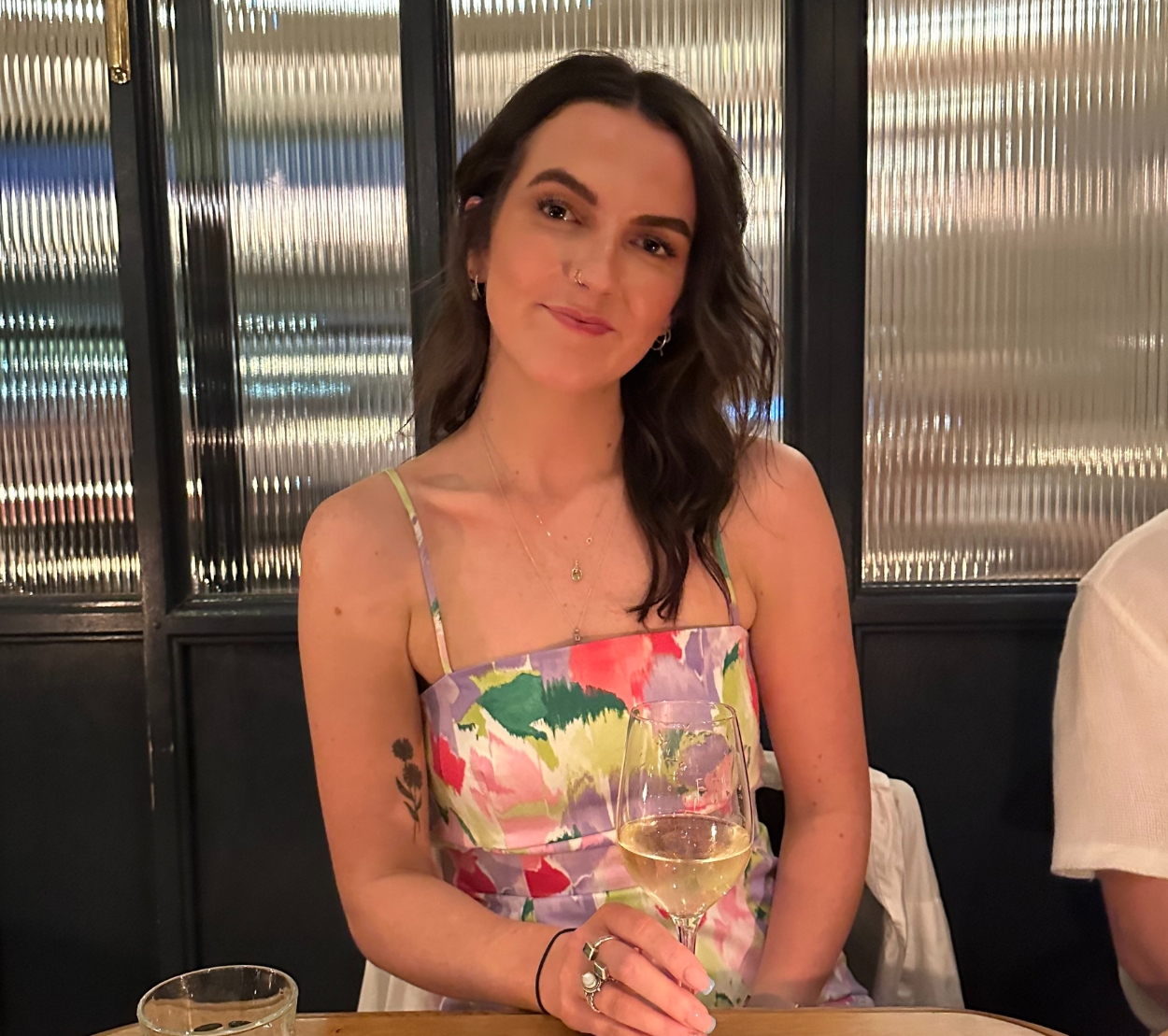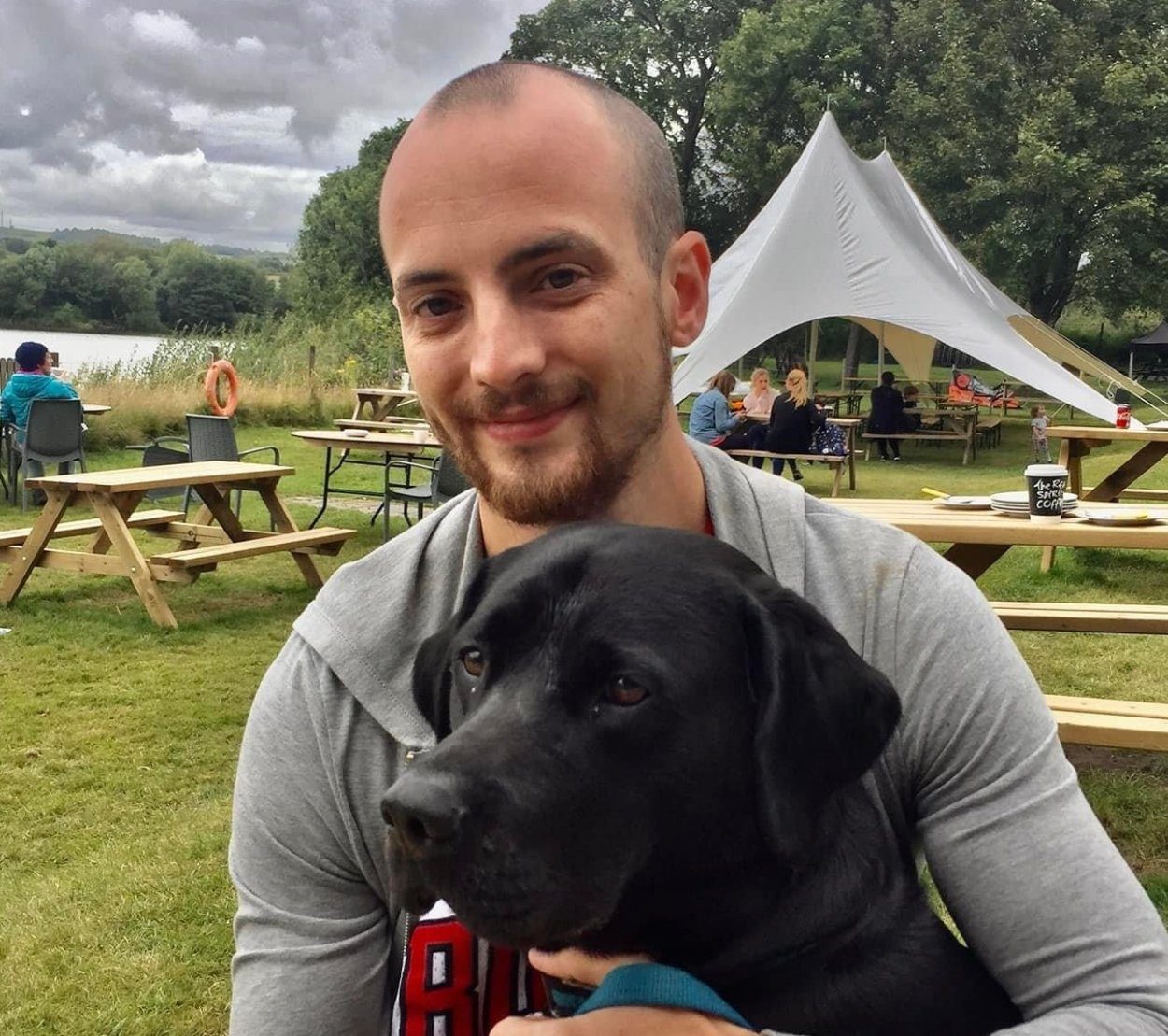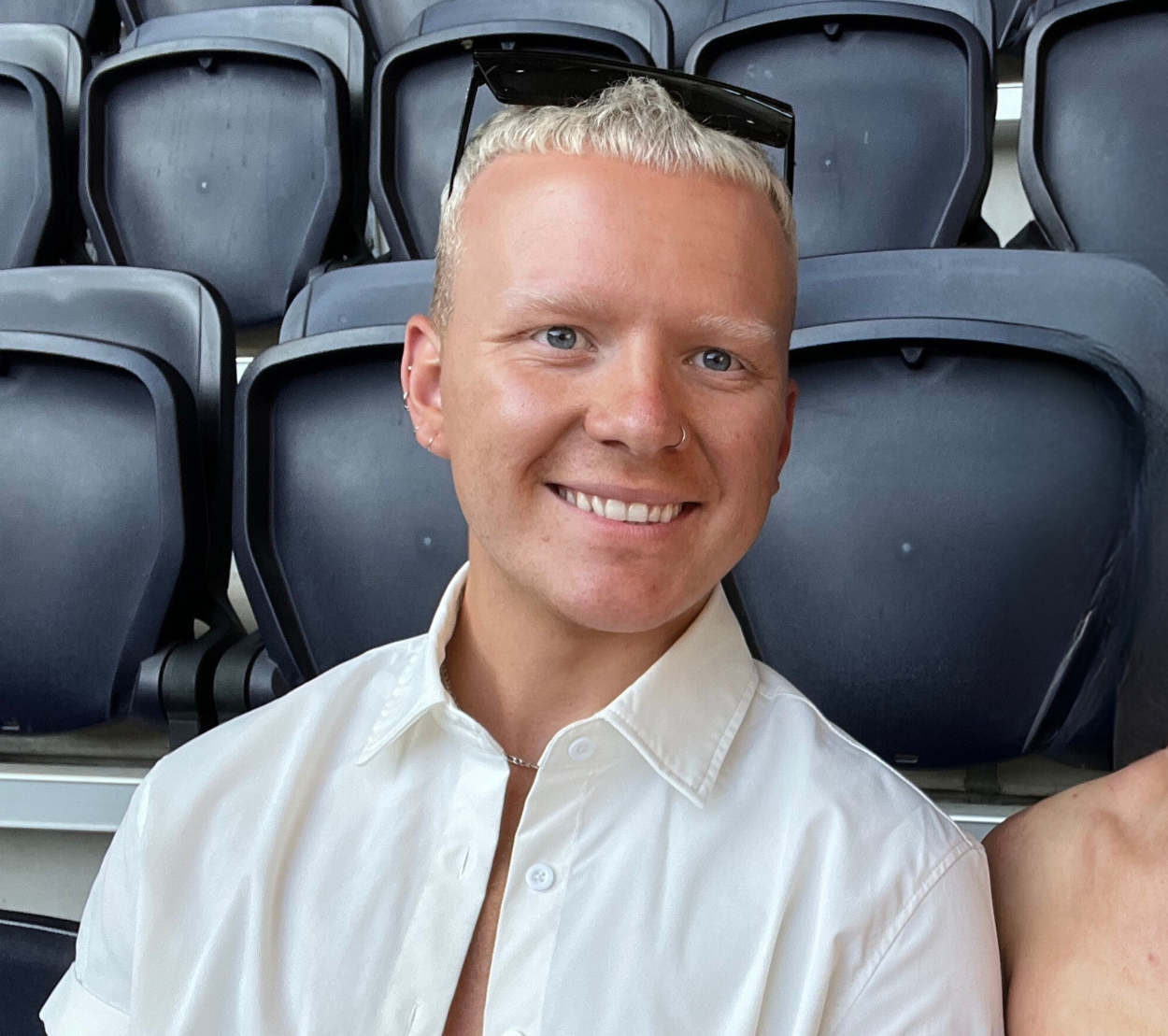 Scott
Events & Marketing Manager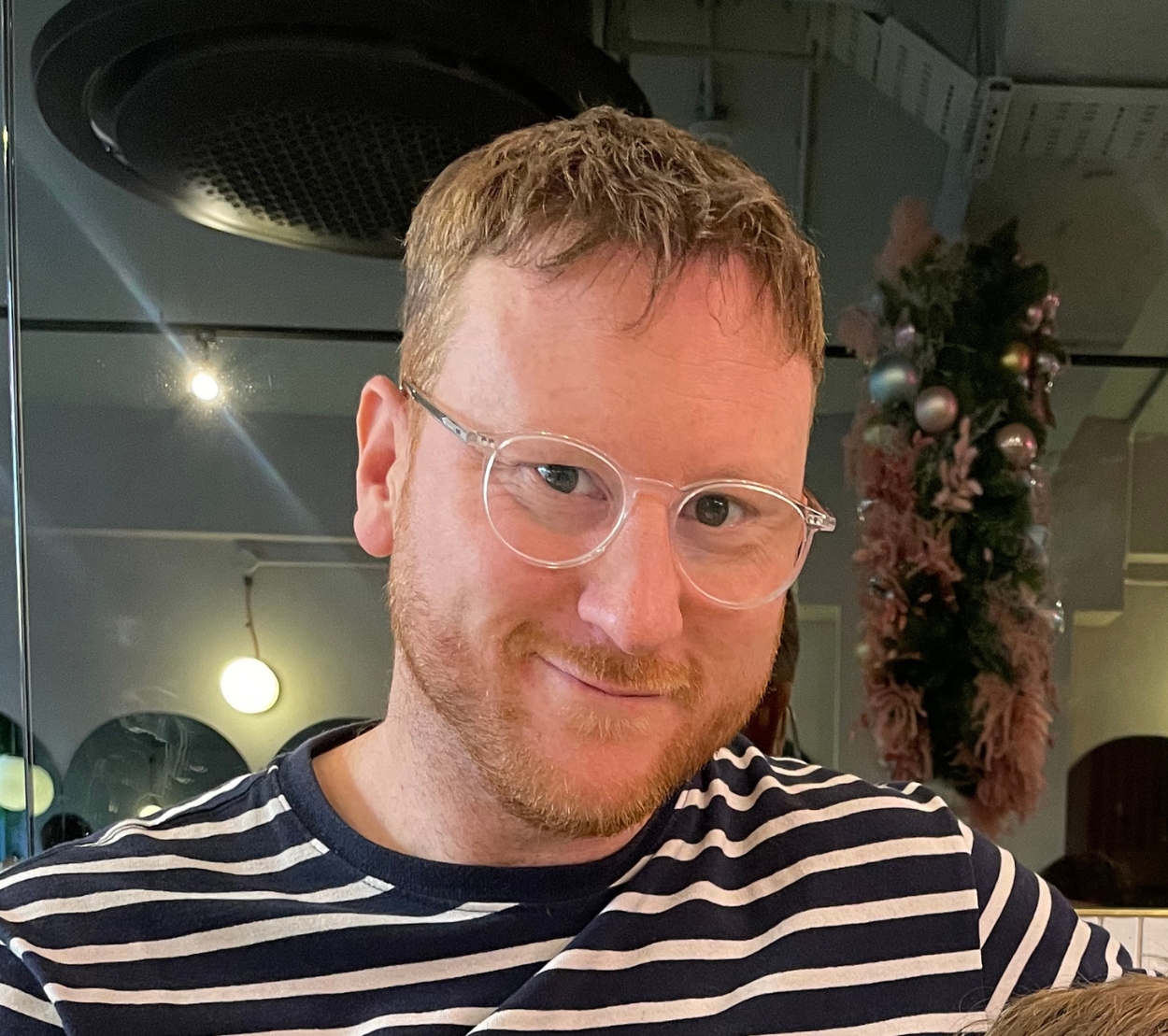 Tom
Venue Bars Operations Manager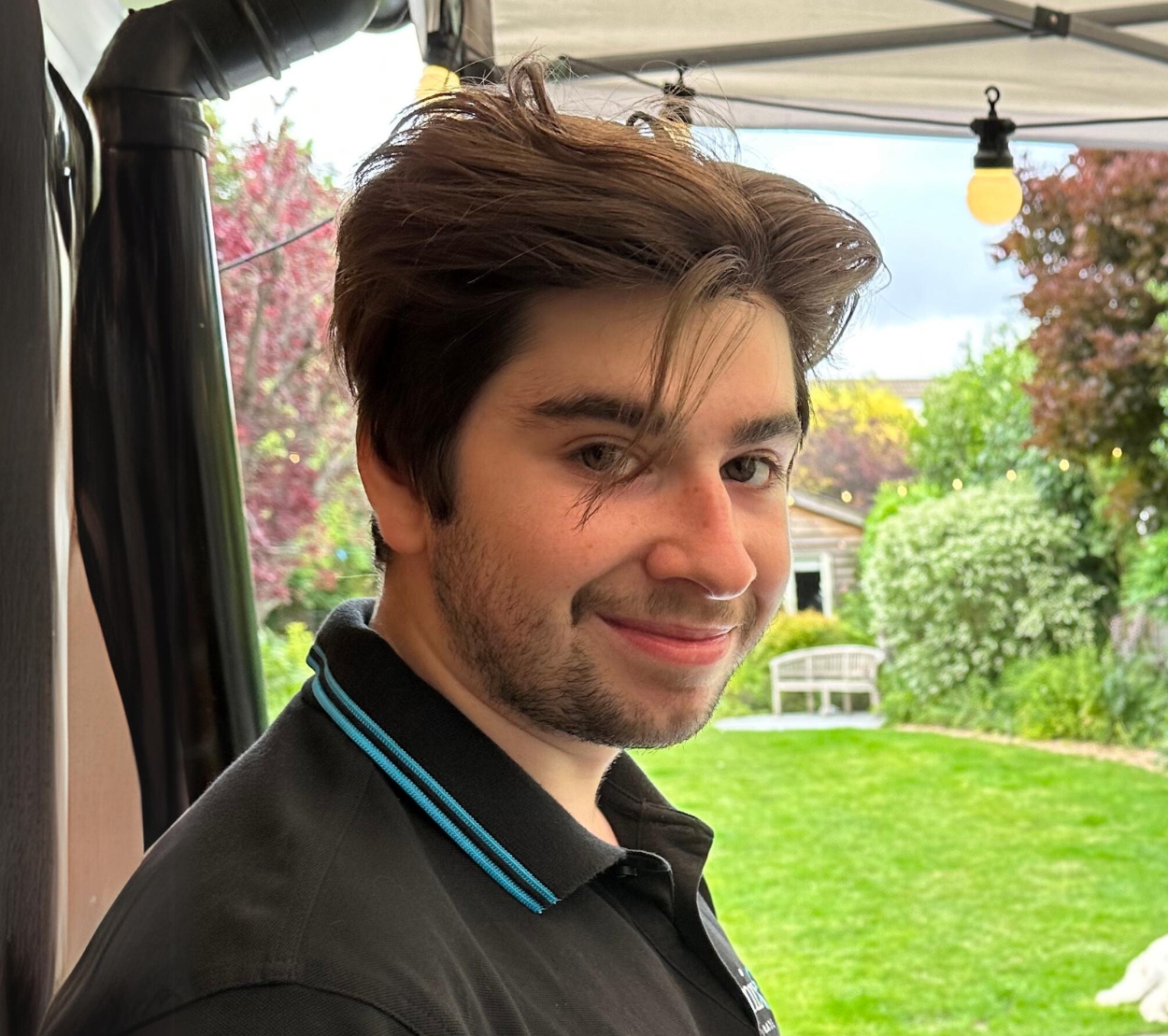 Wilbur
Senior Bartender South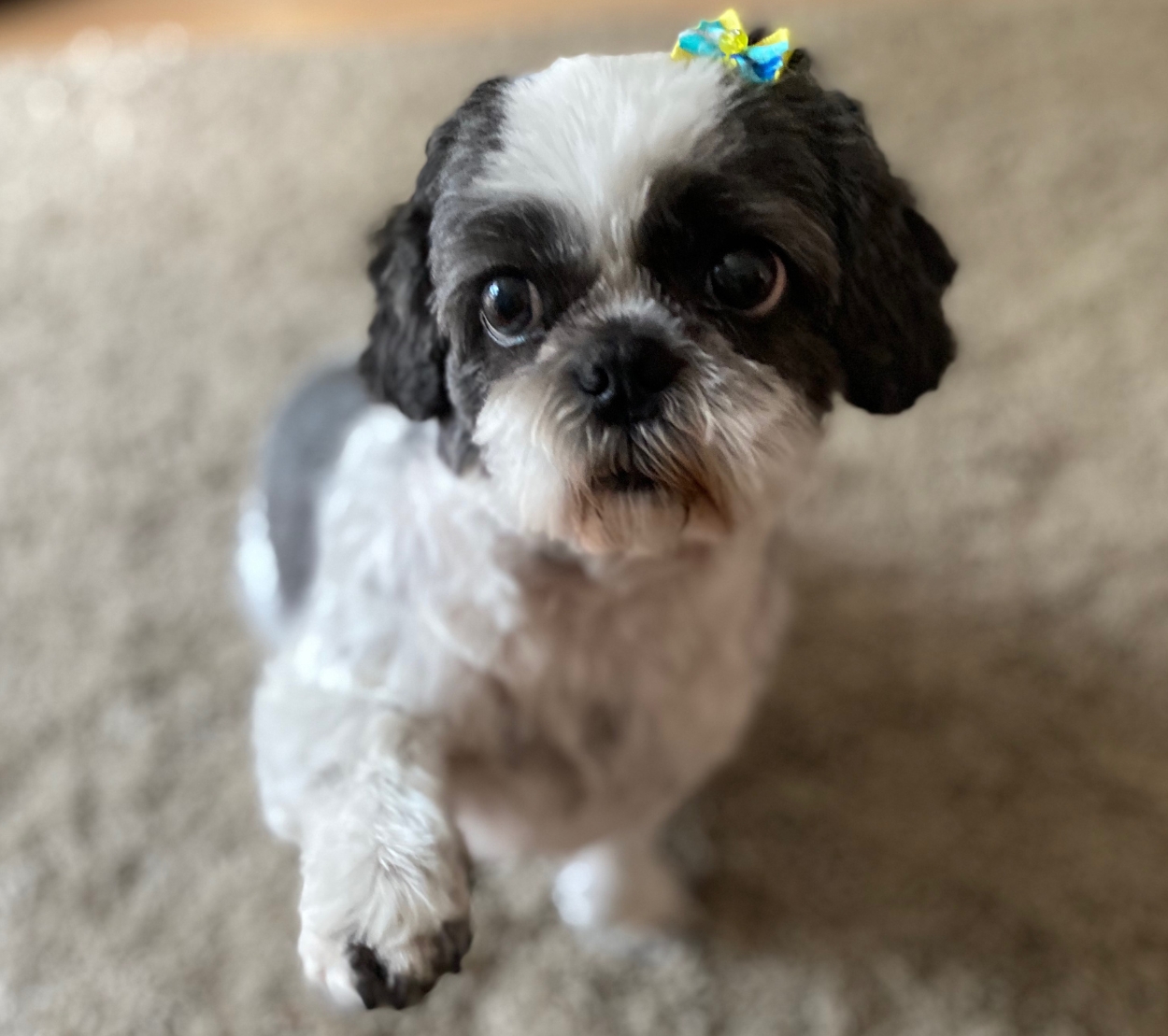 Lola
Managing Director of Cuddles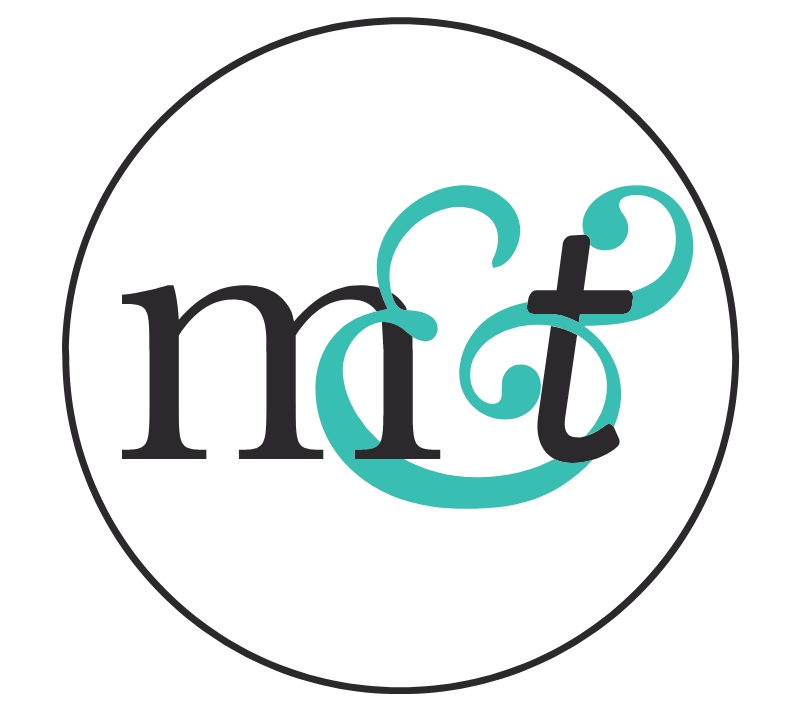 Reviews from our customers
Mix and Twist bring the sparkle to any event you are hosting. As fabulous as their bars are, the mixologists are the stars of the show and our SUPERSTAR was Dan. He was amazingly hard working, polite, charming to all our guests and his passion for his work shone through. Dan really made our event and he the reason that we continue to use Mix and Twist for all our corporate events, after all a party without cocktails is just a meeting!
Caroline – Intersystems
We used mix and twist to serve cocktails at four events. Two days in Leeds and two days in Milton Keynes. They were brilliant. The bar tenders chatted and had a laugh with our staff and showed off their cocktail skills, it went down a treat. It was a nice touch that they printed our logo on the bar front and I can't fault them at all. Look forward to using them again at another event.
Victoria – LifeSearch
We recently worked with Mix & Twist to celebrate the opening of our new office space. Scott the coordinator was a pleasure to work with and the bar staff provided for our event were brilliant. The dry ice/ flaring really added some wow factor to our event and we had fantastic feedback from our event attendees. We're really looking forward to working with the team at Mix & Twist again in the future. Thank you!
Lucy – Club L London
"I have caught up with the client and their feedback was that your staff were amazing and well organised and the show and wow factor was definitely there. The cocktails tasted delicious so on a whole she was extremely happy and will definitely be back so will be in touch next year "
Frank Kinsey
❮
❯