Exceptional Drinking Experiences
Case Studies
Previous Customers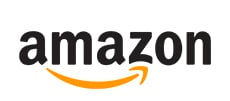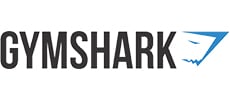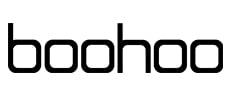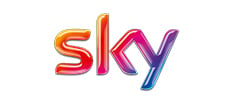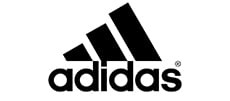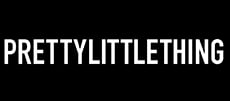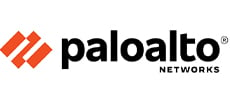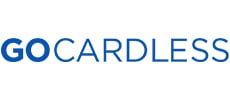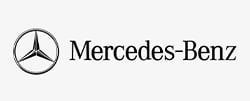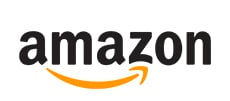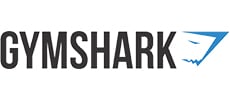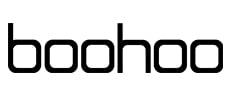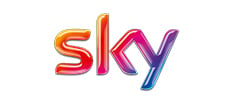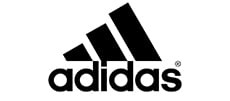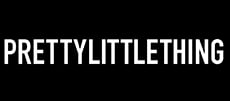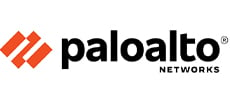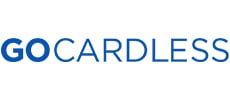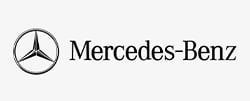 The Brief:
50th Anniversary of the Guinness packaging site.

300 expected attendees

Pre-paid bar for the full duration of the event

Main bar with a full menu, alongside another smaller bar with a limited menu

To deliver a fun and exciting event for all current workers and contractors.

Use high impact visuals to draw attention to the bars and drinks

Offer a wide range of drink options under the Diageo brand
The Outcome:
Great celebration for the Guinness packaging site, all attendees got to spend the day celebrating the milestone

Full team of expert mixologists and support staff to ensure speed of service and minimal queues at the bars throughout the day

Really high energy throughout the day to ensure all guests were able to fully celebrate the day

Created 2 branded bar fronts and branded recyclable plastic cups to create a high visual impact
Get a Quote
Feedback
What a great day – feedback overall was it was a fantastic event.
You will be pleased to hear that the feedback on the standards and professionalism displayed by your team has been very positive. Their management of the 'rules' around our event and their polite refusal for some requests was very well executed.
The set up and set down was swift and efficient.
The personnel selected were friendly and professional and did their utmost to keep the customer happy on the day.
Your displays were brilliant and showed our DIAGEO products off in their best light.
We would absolutely be using your services again for any similar future events.

Get a Quote

The Brief:
Staff celebration

200 expected attendees

7 hours service

Festive welcome drink, with a full bar offering to be open for the duration of the evening, as well as table wines, beers, and water
The Outcome:
Full team of staff to serve drinks at the bar throughout the evening, as well as serving staff for service of table drinks

Themed bar front and bespoke back bar created to ensure the event fit with the theme for the evening

Mulled alcoholic and non-alcoholic welcome drink served for when guests arrived

Table service throughout the evening, topping up wine, bottled beers and water
Get a Quote
Feedback
Thank you so much to you and the team for last week.
The event was a great success, and we have a very happy client!
This client has also since been back in contact and booked another large corporate event with us


Get A Quote

The Brief:
Create a large stand with a focus on drinks, hospitality as well as shows with interactive elements to bring delegates in and give them a reason to stay and network

Create themed cocktails to be served in branded cups with bartenders wearing branded aprons

Use high impact visuals to draw attention to the stand and maximise the attendee footfall

Once attendees are on the stand, engage and encapsulate the audience with warming hospitality, interactive elements, and entertaining shows

Flair throughout the service plus a flair routine from the bartenders

Bespoke cocktails, draught beer, wine, brandy, soft drinks and teas and coffees on offer throughout the day
The Outcome:
Themed cocktails created to fit the theme of the day

Over 4,000 exhibitors and attendees came to the stand over the 3 live days

Flair shows performed throughout the exhibition, from award winning flair bartenders

Successfully creating an exciting exhibition stand for attendees to stay and engage and network
Get a Quote
Feedback
Really positive feedback from the client – bought gifts for all of the bartenders!

They also rebooked with us for the following year.

Get a Quote
Dan's Masterclass
The Brief:
Client wanted a fun and exciting activity to celebrate her birthday with family

Interested in learning how to make cocktails so a cocktail masterclass was offered
The Outcome:
The guests learnt how to create cocktails, with a fun and exciting aspect

3 different rounds with 3 different challenges

Round 1: Presentation Round: guests all made a cocktail each and the best presented won
Round 2: Speed Round: guests worked in teams to make their cocktail the fastest
Round 3: Entertainment Round: guests worked in teams to make the final cocktail in the most entertaining way possible
Get a Quote
Feedback
I wanted to say a massive thank you to you all for your help in arranging our cocktail making event last weekend. And please pass on our deepest thanks to your colleague who ran the event for us – he was totally brilliant. The evening was such fun, everyone really enjoyed it – which wasn't a certainty given that we had three different generations in the room, but everyone joined in and really had a lot of fun. I would recommend it to anyone! Please pass on our gratitude.
Get a Quote

The Brief:
Wedding drinks package for all guests with cash bar running throughout too

Great level of service with minimal queuing at the bar

Bespoke cocktails chosen for the day for guests to enjoy
The Outcome:
Over 100 guests at the wedding

Full bar offering throughout, including the package of welcome drink, table wines and toast drink for all guests

Bar staff created lots of high energy throughout the day, ensuring guests had the best level of service during the day
Get a Quote
Feedback
Unreal! You guys were fabulous and couldn't have made the day better. We've had nothing but amazing feedback about your service and drinks. Thank you so much for making our day so much better than we could have ever imagined!
Get a Quote
Private Party
The Brief:
Client wanted a private party at her home to celebrate with her friends and family

Wanted us to provide the cocktails for the evening to give her party an extra special touch

Was interested in a flair bartender to create some excitement and put on a show
The Outcome:
A number of cocktails pre-made for the welcome drinks as guests arrived

Bespoke cocktails on offer throughout the evening

Bartenders had high energy and created excitement alongside a high level of service

Flair bartender performed a few small shows during service, to the delight of all guests

The client enjoyed the evening so much she booked another event with us for 3 weeks later.
Get a Quote
Feedback
Our night was amazing thank you! Your staff were so professional and lovely and incredibly helpful! The cocktails were delicious, and all lined up for when guests arrived, and they left the bar in immaculate condition!
Get a Quote

Reviews from our customers
Mix and Twist bring the sparkle to any event you are hosting. As fabulous as their bars are, the mixologists are the stars of the show and our SUPERSTAR was Dan. He was amazingly hard working, polite, charming to all our guests and his passion for his work shone through. Dan really made our event and he the reason that we continue to use Mix and Twist for all our corporate events, after all a party without cocktails is just a meeting!
Caroline – Intersystems
We used mix and twist to serve cocktails at four events. Two days in Leeds and two days in Milton Keynes. They were brilliant. The bar tenders chatted and had a laugh with our staff and showed off their cocktail skills, it went down a treat. It was a nice touch that they printed our logo on the bar front and I can't fault them at all. Look forward to using them again at another event.
Victoria – LifeSearch
We recently worked with Mix & Twist to celebrate the opening of our new office space. Scott the coordinator was a pleasure to work with and the bar staff provided for our event were brilliant. The dry ice/ flaring really added some wow factor to our event and we had fantastic feedback from our event attendees. We're really looking forward to working with the team at Mix & Twist again in the future. Thank you!
Lucy – Club L London
"I have caught up with the client and their feedback was that your staff were amazing and well organised and the show and wow factor was definitely there. The cocktails tasted delicious so on a whole she was extremely happy and will definitely be back so will be in touch next year "
Frank Kinsey
❮
❯