Exceptional Drinking Experiences
Mobile Cocktail Bar
Hire in London
Get in touch
Our mission is to provide a premium mobile cocktail bar experience with entertaining bartenders for private and corporate events, focusing on our clients and their guests having a fun and stress-free experience.
Serving The London & Surrounding Areas
At Mix and Twist we specialise in delivering mobile cocktail bar services to clients in London and across the wider area. From wine and ale tasting sessions to cocktail and mocktail bar hire, trust us to bring some extra sparkle to the occasion with delicious drinks made just for you. We understand the pressures that come with planning and organising a party or function, which is why we're committed to providing the best mobile bar hire London has to offer.
Get a quote
Bringing The Fun Directly To You
Whether your event is being hosted indoors or outdoors, we can set up at just about any location across the capital. Our highly skilled mixologists and flair bartenders are on hand to bring delicious, expertly crafted drinks to you and your guests, leaving you free to relax and enjoy the occasion for yourself.
Brochure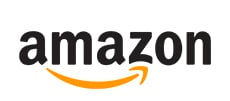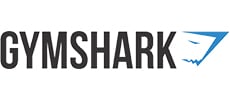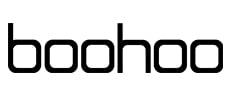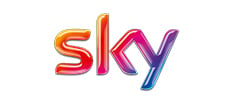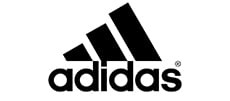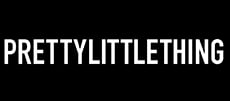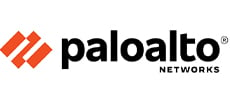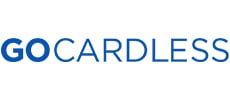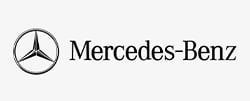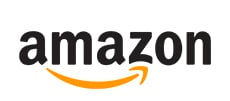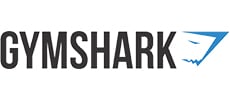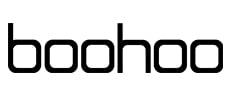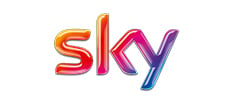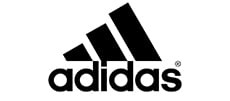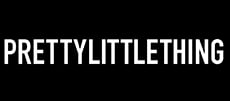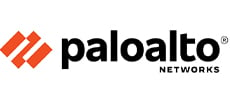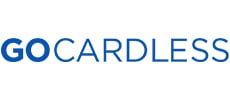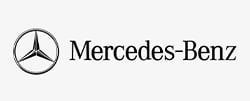 Mobile Bar Hire For Any Occasion
Our services are perfect for private events, including birthday, stag and hen parties, and even Bar Mitzvahs. We've also worked with some of the UK's fastest-growing businesses to bring life to corporate gatherings and functions. In fact, our reputation for excellence and ability to exceed client's expectations has made us first choice for businesses across the FTSE 100.
No matter the nature of event, you can trust the team at Mix and Twist to bring a fun and vibrant atmosphere. We're a friendly bunch, with the skills needed to help break the ice and get everyone involved, whether at a formal dinner party or an office-based team-building event. To discover more about mobile cocktail bars in London, get in touch with the team today.