Exceptional Drinking Experiences
Client Evenings
Cocktail Bar Hire
Exceptional Drinking Experiences
Client Evenings
Cocktail Bar Hire
What we do
Impressing existing or potential clients is what allows your business to grow.
FLAIR - IMAGINATION - ENERGY - RELIABILITY
Client evenings are a unique opportunity to demonstrate what your company is about, and the lengths it can and will go to in order to give clients the best experience possible.
Putting on a show at a client evening while keeping the atmosphere relaxed and the conversation moving in the direction you want is no easy feat. Hiring expert bartenders to provide perfect cocktails and flair bartending for client evenings can be an ideal solution.
The Best Bartenders In The Business
Great bartenders aren't just exceptional at making drinks. They revel in creating an atmosphere and experience.
For your client evening an expert bartender and mobile bar makes sure your clients always have a drink in hand, while providing a spectacle and talking point for everyone to discuss and bond over.
Encouraging loyalty among your customers, as well as potentially winning over someone you've yet to convince, is made easy when you give them an evening and experience to remember.
Bringing Everything Together
Mix & Twist are able to provide services at or in conjunction with venues, or can set up in your offices in any space you choose.
We use the most advanced team management software and systems in the mobile bar hire business to make sure everything is planned to the last detail, so you're never left wondering about the centrepiece and refreshments of your next client evening or event.
Brochure
Corporate Event Experts
We have provided mobile bar hire and bartending services for hundreds of special occasions, including for FTSE 100 companies looking to use flair bartending to make their events stand out.
We pride ourselves on unparalleled communication, competence and expertise. Our job is to take the stress out of event organisation, leaving you to enjoy your client evening and be free to make sure it's a success, for your client's enjoyment and for the growth of your business.
Get a quote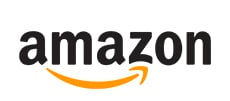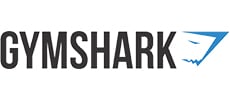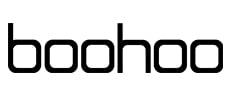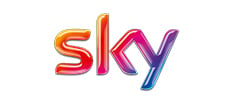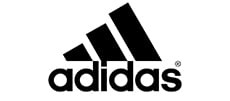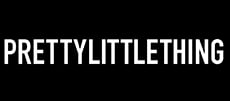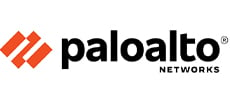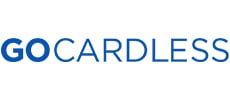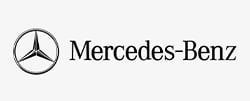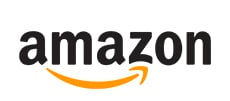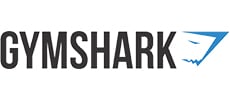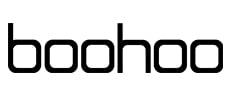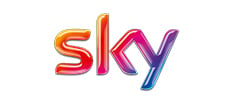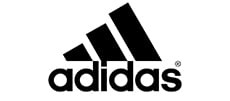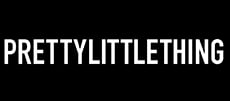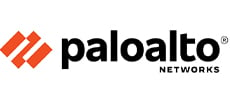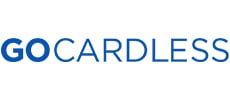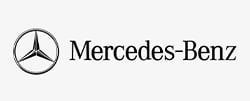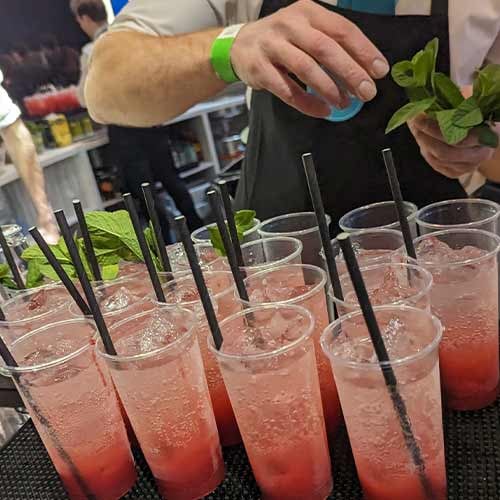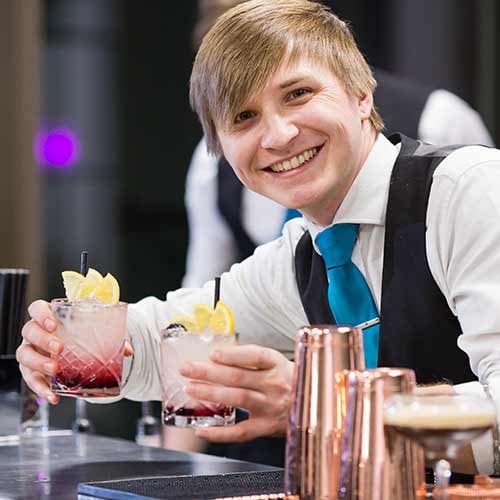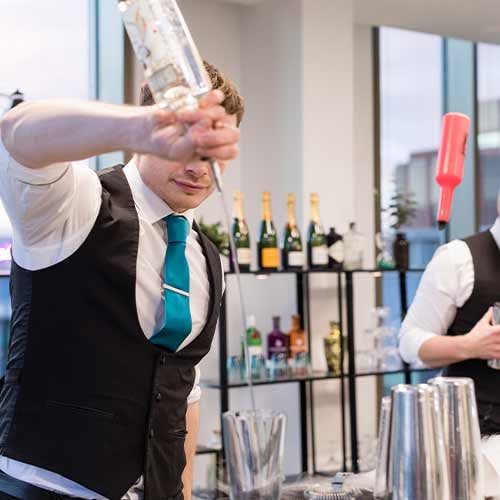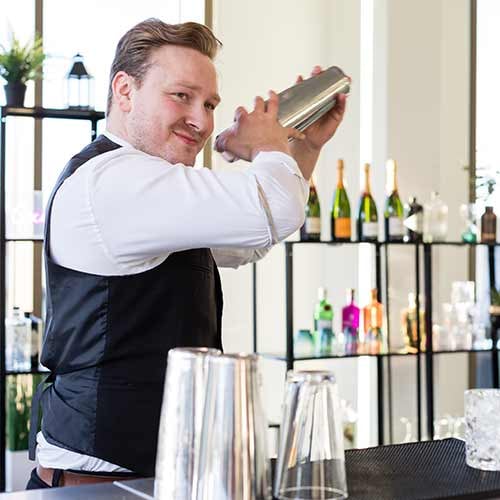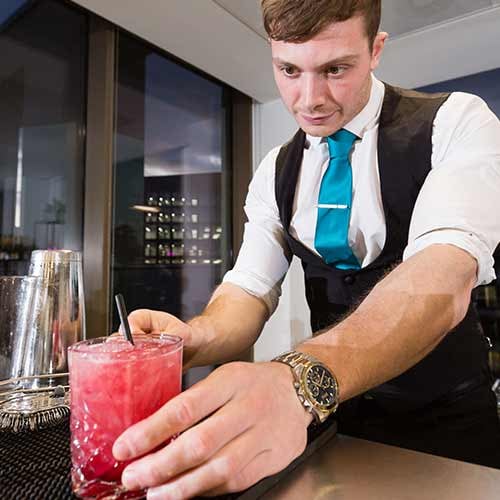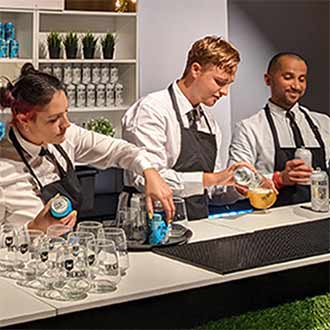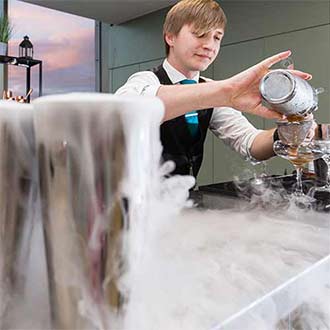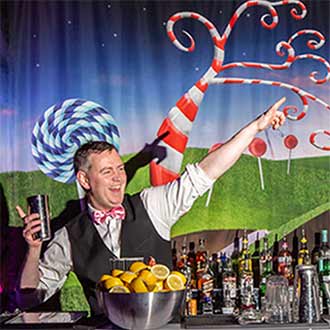 Reviews from our customers
Mix and Twist bring the sparkle to any event you are hosting. As fabulous as their bars are, the mixologists are the stars of the show and our SUPERSTAR was Dan. He was amazingly hard working, polite, charming to all our guests and his passion for his work shone through. Dan really made our event and he the reason that we continue to use Mix and Twist for all our corporate events, after all a party without cocktails is just a meeting!
Caroline – Intersystems
We used mix and twist to serve cocktails at four events. Two days in Leeds and two days in Milton Keynes. They were brilliant. The bar tenders chatted and had a laugh with our staff and showed off their cocktail skills, it went down a treat. It was a nice touch that they printed our logo on the bar front and I can't fault them at all. Look forward to using them again at another event.
Victoria – LifeSearch
We recently worked with Mix & Twist to celebrate the opening of our new office space. Scott the coordinator was a pleasure to work with and the bar staff provided for our event were brilliant. The dry ice/ flaring really added some wow factor to our event and we had fantastic feedback from our event attendees. We're really looking forward to working with the team at Mix & Twist again in the future. Thank you!
Lucy – Club L London
"I have caught up with the client and their feedback was that your staff were amazing and well organised and the show and wow factor was definitely there. The cocktails tasted delicious so on a whole she was extremely happy and will definitely be back so will be in touch next year "
Frank Kinsey
❮
❯