Exceptional Drinking Experiences
Cocktail Masterclass
& Team Building
Exceptional Drinking Experiences
Cocktail Masterclass
& Team Building
What we do
Hire our Bars and Expert Bartenders For your Cocktail Making Team Building Event!
Stand out from the crowd and make your event unique, memorable, and full of the Mix & Twist wow factor.
Our expert mixologists will share tricks of the trade, from muddling and mixing to shaking and stirring. Learn more about the culture of cocktails, the history, the ingredients and why certain equipment is needed to make the perfect cocktail. Plus, the best bit is tasting them too!
These can be great for breaking the ice at corporate functions and events, and are ideal for team building exercises. The cocktail masterclass will definitely add fun to any type of function. We will travel and set up our mobile bars anywhere—whether that's in the middle of a field or in your offices. Numbers are not limited—we have delivered cocktail masterclasses for 600 people in the past!
Put A Spin On Team Building
If you're looking to get your team more comfortable working together, it's not facts about the person next to them they need to learn about. You need something that will get them going, something that will make them laugh.
Our cocktail mixing classes gets everyone involved and enjoying the lighthearted atmosphere. Our expert mixologists share all the tricks of the trade, from muddling and mixing to shaking and stirring! With the assistance of a glass in their hand, everyone will be more confident, and you may notice Jane from sales and Chris from packaging finally get on after weeks of uncomfortable silences.
Get a quote
Tailored To Meet Your Needs
Choose one of our bespoke bar hire options and you'll have the freedom to create a truly unique experience for your guests. Our bars can be personalised with your own branding, while there's even the option to tailor your cocktail menu so that it fits with a wider theme.
You'll have a great selection of cocktails to choose from, ranging from the traditional to something a little more out-there. Hiring a cocktail bar for your next corporate event is also a great way to get people talking and break the ice. We have a full team of mixologists and flair bartenders on hand to entertain your guests and bring everyone together for a corporate event with a difference.
Brochure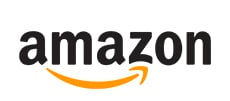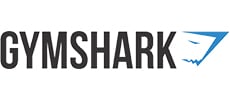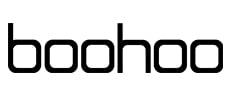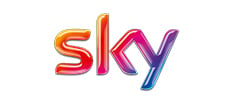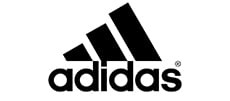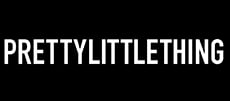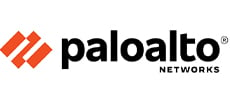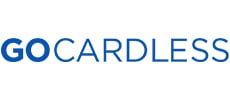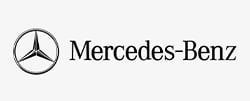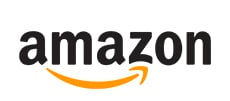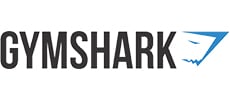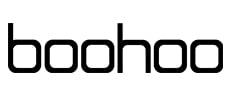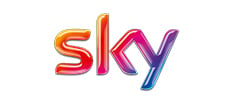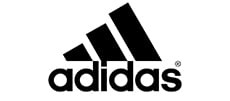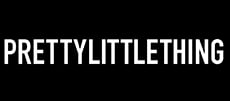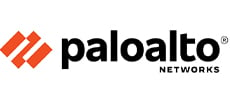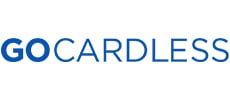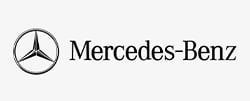 New Ways To Break The Ice
At Mix & Twist, we believe that ice is for drinks. If you'd like ways to tailor these classes to your business, we can also help with setting up scenarios where in teams, employees create sales and marketing pitches around their unique cocktail ideas.
The best bit will be tasting their creations!
We can work with you to understand your business, and what you need from an event like this. Our mobile bars can be set up anywhere, whether you're a ground floor office or you'd prefer to take the event elsewhere. If you're interested in our cocktail mixing and team building classes, get in touch with Mix & Twist today!