Exceptional Drinking Experiences
Exhibition Stands
Cocktails and Flair Bartenders
Exceptional Drinking Experiences
Exhibition Stands
Cocktails and Flair Bartenders
What we do
Hire Cocktail Bars and Flair Bartenders to bring people to your Exhibition Stand, the eye-catching display of colour.
FLAIR - IMAGINATION - ENERGY - RELIABILITY
The movement and activity involved in flair bartending is hands down one of the most powerful tools you can use at an exhibition stand during a corporate event.
Your stall will attract everyone in the room while expert bartenders will charm the guests into swapping contact details over a freshly mixed cocktail.
Ditch The Small Talk
All your time, money and effort goes into developing a stand and pitch, but without something to grasp attention, how can you be sure that people will stop and talk to you?
Mix & Twist exhibition stands provide the breath-taking entertainment, leaving you to skip the dull small talk and go straight to exchanging details. People will be more than happy to reach for their business card with one hand, and take a drink with the other.
Win Over The Guests
Entertaining flair bartenders will entice delegates with their style and delicious menu, and you will feel a buzz of excitement around what will be the most popular stand at the exhibition.
Brochure
Entertaining Flair Bartenders
Your exhibition stand can provide themed drinks which link to your company, showing attention to detail, further impressing those who come to see what all the fuss is about.
Even those who don't drink will be impressed, as Mix & Twist have a menu of mocktails that guests can choose from. This will leave you with further scope for collecting contact details, as everyone can be included. If being the talk of the next networking event is something you'd like to look into, then contact Mix & Twist today.
Get a quote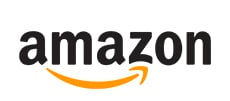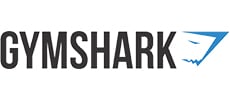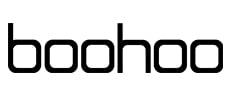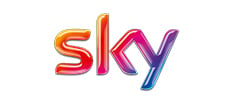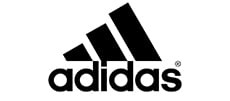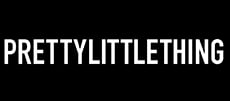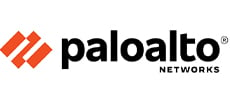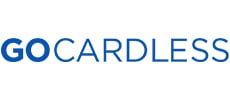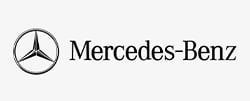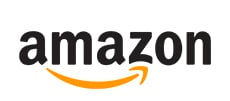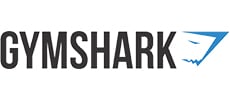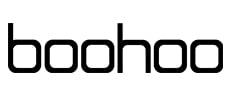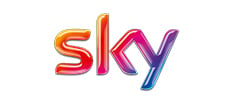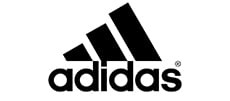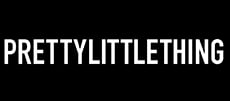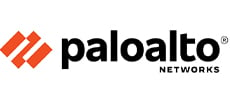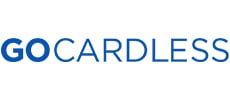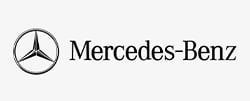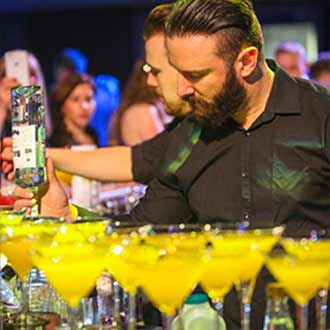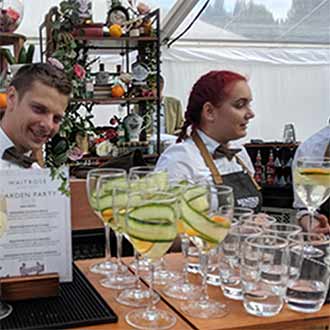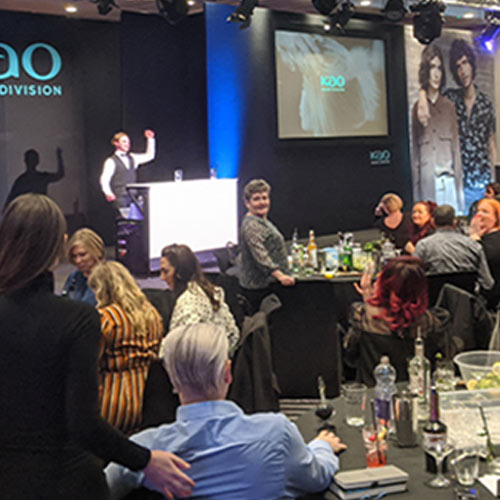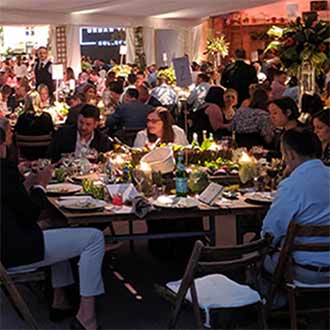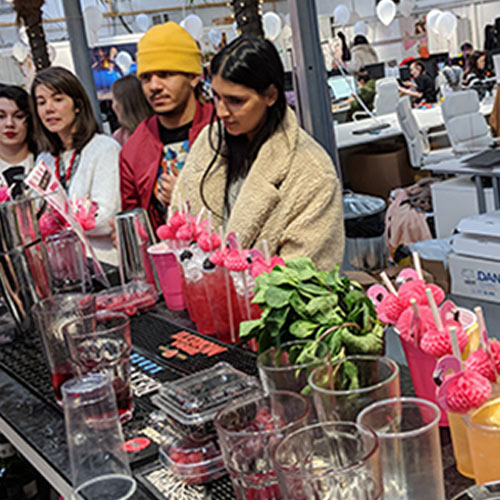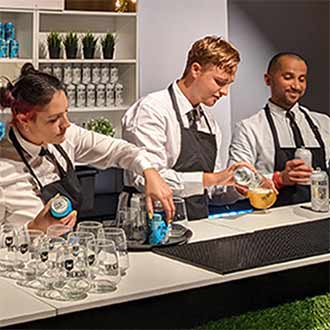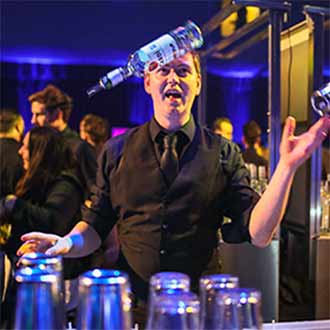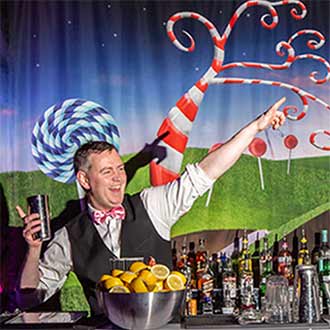 Reviews from our customers
Mix and Twist bring the sparkle to any event you are hosting. As fabulous as their bars are, the mixologists are the stars of the show and our SUPERSTAR was Dan. He was amazingly hard working, polite, charming to all our guests and his passion for his work shone through. Dan really made our event and he the reason that we continue to use Mix and Twist for all our corporate events, after all a party without cocktails is just a meeting!
Caroline – Intersystems
We used mix and twist to serve cocktails at four events. Two days in Leeds and two days in Milton Keynes. They were brilliant. The bar tenders chatted and had a laugh with our staff and showed off their cocktail skills, it went down a treat. It was a nice touch that they printed our logo on the bar front and I can't fault them at all. Look forward to using them again at another event.
Victoria – LifeSearch
We recently worked with Mix & Twist to celebrate the opening of our new office space. Scott the coordinator was a pleasure to work with and the bar staff provided for our event were brilliant. The dry ice/ flaring really added some wow factor to our event and we had fantastic feedback from our event attendees. We're really looking forward to working with the team at Mix & Twist again in the future. Thank you!
Lucy – Club L London
"I have caught up with the client and their feedback was that your staff were amazing and well organised and the show and wow factor was definitely there. The cocktails tasted delicious so on a whole she was extremely happy and will definitely be back so will be in touch next year "
Frank Kinsey
❮
❯