Exceptional Drinking Experiences
Party Masterclass
For Private Parties
What we do
Are you looking for an event with entertainment that stands out from the crowd, and one that makes your party unique and memorable?
FLAIR - IMAGINATION - ENERGY - RELIABILITY
If you're of drinking age it's likely you've been through the routine of kids parties through to your first night out in a club. It's time to start looking for something that will mix things up a little!
Make It, Mix It, Shake It
Cocktail mixing classes are a great way to bring the fun of a night out in a cocktail bar to the warmth of your own home, without the worry about waiting hours for a taxi in the cold.
Get a quote
Our private parties will teach you how to make, mix and shake your own perfect cocktails while having a laugh with your friends.
With our parties, you won't have the stress of having to put together your own party as we will do that for you. We will be in constant communication with you from the second you decide on our masterclasses, to the moment the last glass is packed away, to be there to relieve any worries.
Get a quote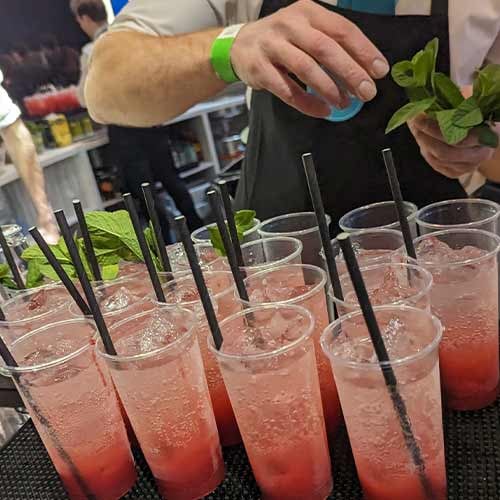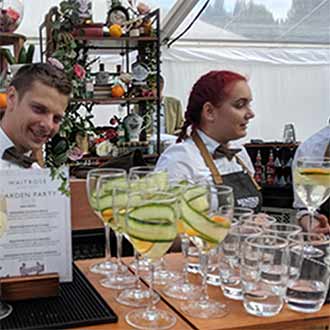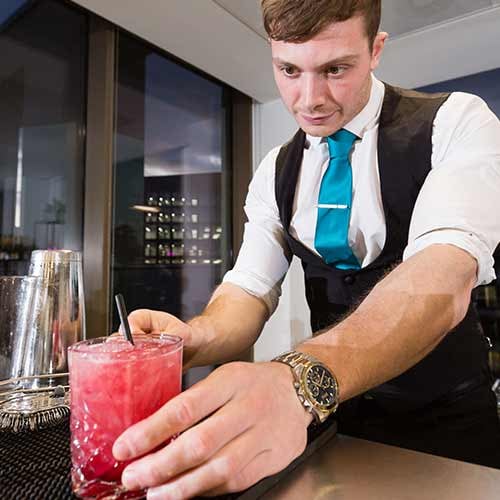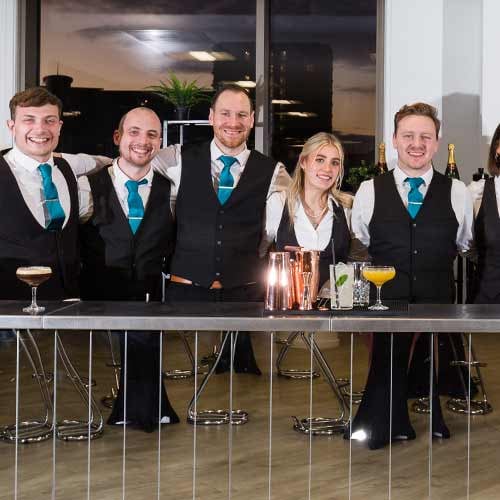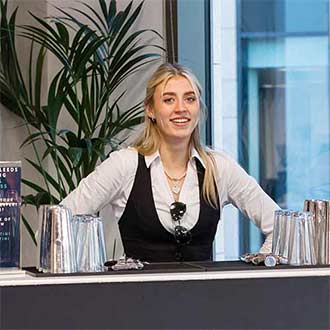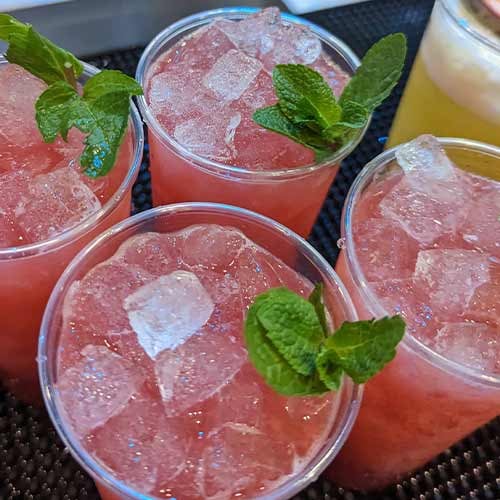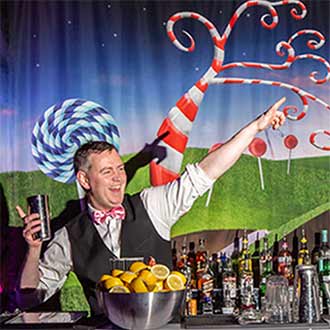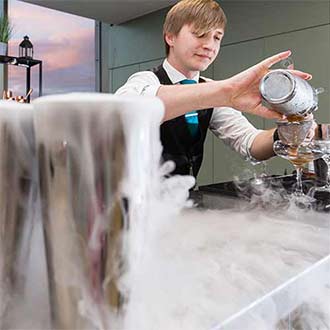 Reviews from our customers
Mix and Twist bring the sparkle to any event you are hosting. As fabulous as their bars are, the mixologists are the stars of the show and our SUPERSTAR was Dan. He was amazingly hard working, polite, charming to all our guests and his passion for his work shone through. Dan really made our event and he the reason that we continue to use Mix and Twist for all our corporate events, after all a party without cocktails is just a meeting!
Caroline – Intersystems
We used mix and twist to serve cocktails at four events. Two days in Leeds and two days in Milton Keynes. They were brilliant. The bar tenders chatted and had a laugh with our staff and showed off their cocktail skills, it went down a treat. It was a nice touch that they printed our logo on the bar front and I can't fault them at all. Look forward to using them again at another event.
Victoria – LifeSearch
We recently worked with Mix & Twist to celebrate the opening of our new office space. Scott the coordinator was a pleasure to work with and the bar staff provided for our event were brilliant. The dry ice/ flaring really added some wow factor to our event and we had fantastic feedback from our event attendees. We're really looking forward to working with the team at Mix & Twist again in the future. Thank you!
Lucy – Club L London
"I have caught up with the client and their feedback was that your staff were amazing and well organised and the show and wow factor was definitely there. The cocktails tasted delicious so on a whole she was extremely happy and will definitely be back so will be in touch next year "
Frank Kinsey
❮
❯