Company Update - Virtual Masterclass, Cocktail Masterclass In A Box, Cocktails Delivered, Online Shop & NHS Gratitude Party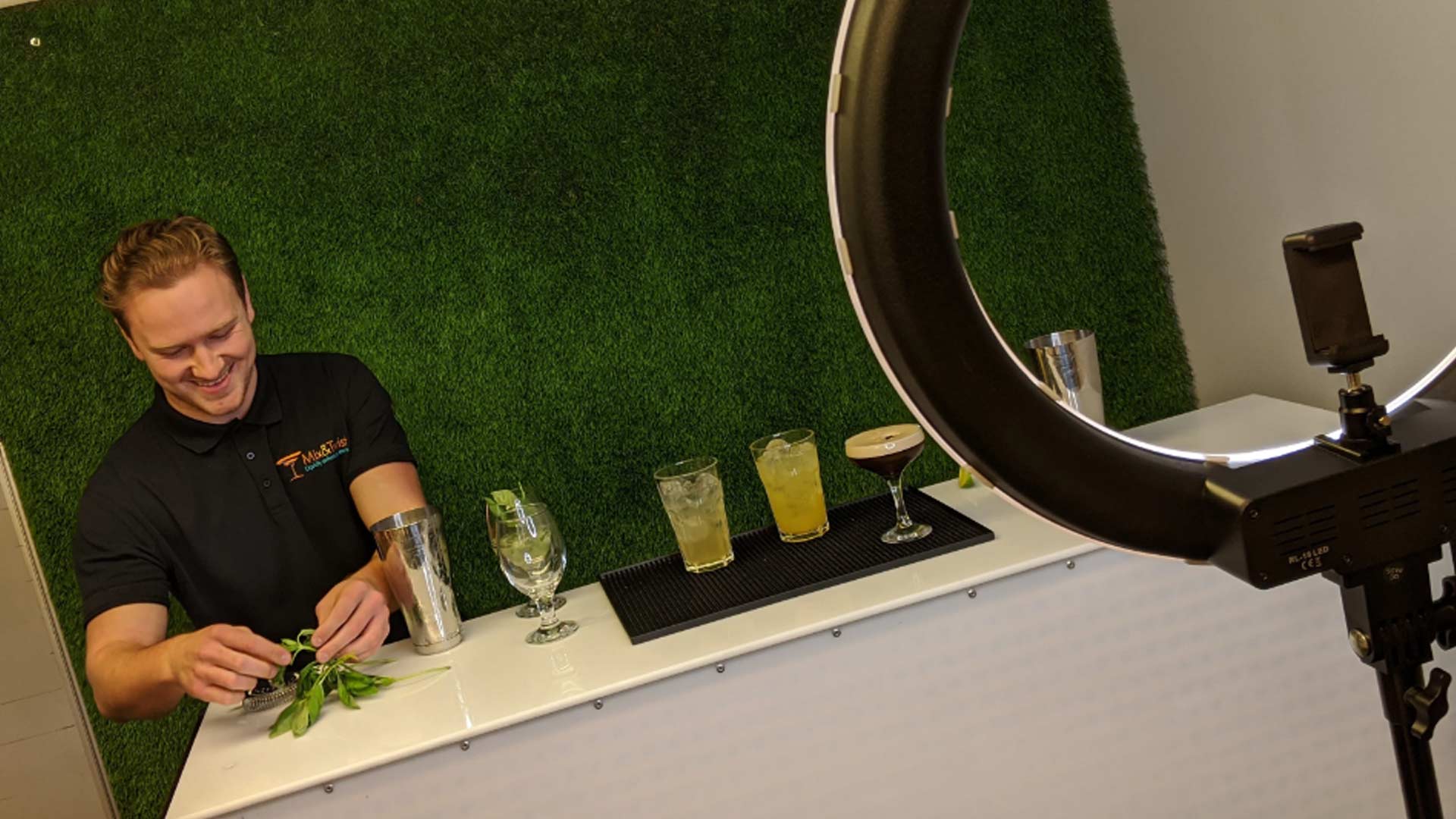 Firstly I would like to personally thank all of our great clients, suppliers and amazing team for pulling together to work through this time as one.
We've got some fairly sizeable company updates with the coronavirus putting a complete halt to all events and the need for us all to be self-isolating. This means we have had a shift in business model for these unprecedented times.
Cocktail Masterclass In A Box
We have now launched a virtual online cocktail masterclass where you can login and make cocktails along with us. We can also deliver the ingredients equipment and glassware that you need for the online cocktail masterclass all straight to your door in a box.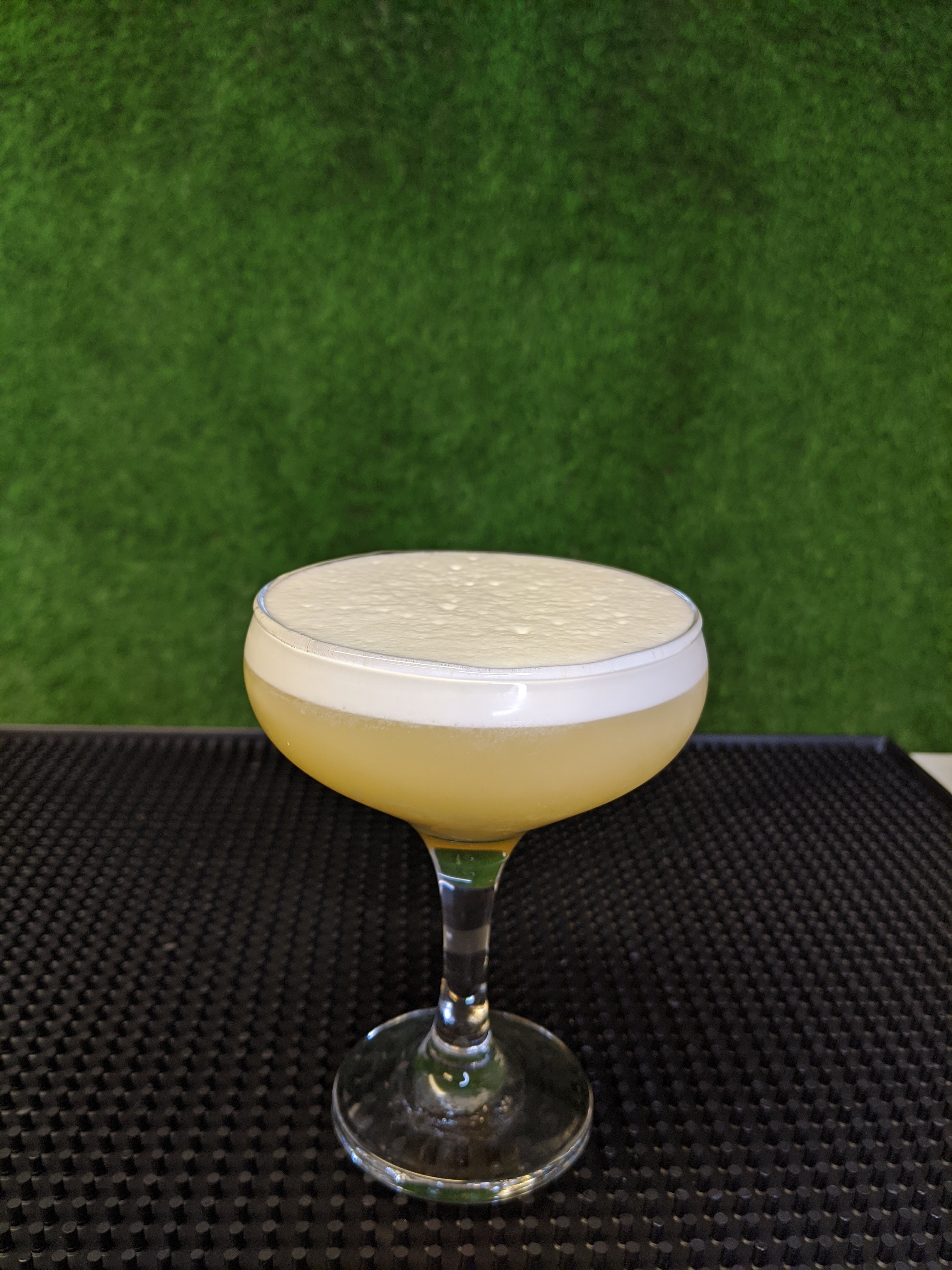 Online Shop & Delivery

Service

As well as make masterclasses we're also delivering wines, beers, spirits and pre-made cocktails - on the list is Espresso Martini, Pornstar Martini and multiple fruit flavoured Daquiris and Collins style drinks. You can check out the online shop for more options, we are adding items to it regularly, so stay tuned.
NHS Party
Finally we are also in the planning stages of a thank you event for NHS staff we are teaming up with our Yorkshire event network to provide one hell of an epic party with food drink entertainment all at a brilliant venue and I ticket in partners is in the process of setting up the tickets as we speak once it is all over I think we can all agree the NHS need one big blow out after all the hard work.
https://facebook.com/mixandtwistuk/
We're trying to keep upbeat and positive with fun stuff going on social, so if you want to check us out on Facebook and Instagram we are posting regularly.
Stay safe everyone and I hope we all get through this together.