Mobile Bar Hire - What's it all about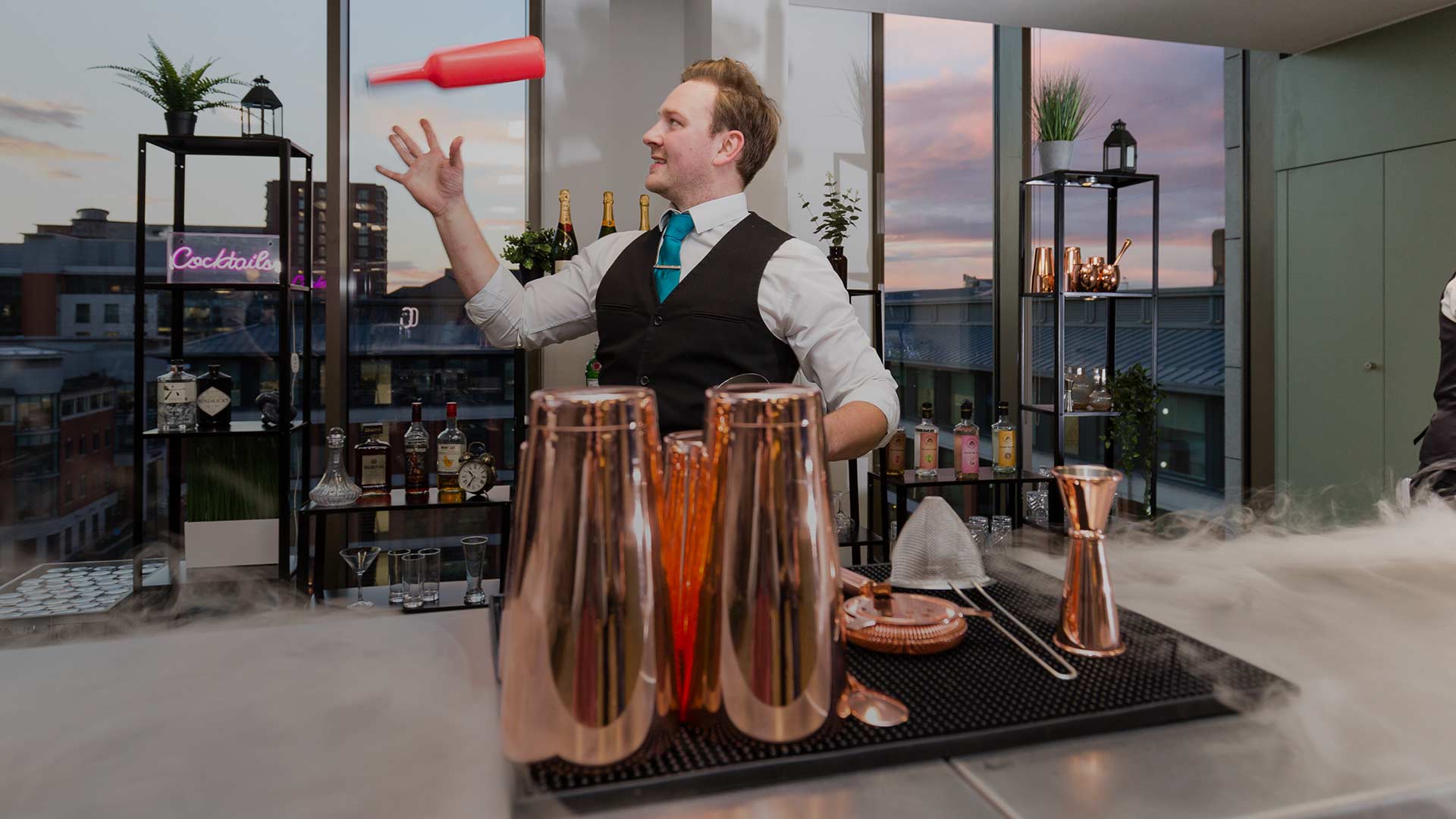 As the demand for mobile bar services continues to increase, more and more people are turning to mobile bar companies to cater to their events. Mobile bars offer a unique and customizable experience that allows hosts to impress their guests with a fully stocked bar that can be set up anywhere. In this blog, we'll explore the benefits of hiring a mobile bar company for your next event.
1. Convenience and Flexibility
One of the main benefits of hiring a mobile bar company is the convenience and flexibility it offers. Mobile bars can be set up almost anywhere, from a backyard to a rooftop, making them ideal for a wide range of events. Whether you're hosting a wedding, a corporate event, or a birthday party, a mobile bar can be customized to suit your needs and preferences.
2. Professional Bartenders
A mobile bar company provides professional bartenders who are trained to make a variety of cocktails and drinks. They have the skills and expertise to create custom drinks that cater to your guests' tastes and preferences. With professional bartenders, you don't have to worry about running out of drinks or not having enough staff to serve your guests. They will take care of everything, allowing you to enjoy your event and socialize with your guests.
3. Fully Stocked Bar
Mobile bar companies provide a fully stocked bar with a wide variety of drinks, including beer, wine and spirits. They also offer non-alcoholic drinks and cocktails, so there is something for everyone. You can choose from a selection of popular drinks or create your own signature cocktail for your event. This means that your guests will have access to all their favourite drinks, and you don't have to worry about running out of stock.
4. Unique Experience
Mobile bars provide a unique experience that will make your event stand out. The bar can be customized to match your event theme, and you can choose from a variety of bar styles, such as rustic, modern, or classic. The bartenders can also wear attire that complements your event's theme, making the experience even more memorable for your guests and drinks can be created to add to the experience.
5. Affordable Pricing
Hiring a mobile bar company is more affordable than you might think. Mobile bars can be rented at a reasonable price, and you can choose from a variety of packages that suit your budget. This means that you can have a professional and fully stocked bar at your event without breaking the bank.
In conclusion, a mobile bar company is a great option for anyone looking to host an event. With the convenience, flexibility, and unique experience it offers, a mobile bar can elevate any event to the next level. Additionally, the professional bartenders, fully stocked bar, and affordable pricing make it a smart choice for anyone looking to impress their guests. So, the next time you're planning an event, consider hiring a mobile bar company and experience the benefits for yourself.
You can call on Mix & Twist for all or your mobile bar hire needs, click the Get A Quote button for more details.