History Of Gin And Gin Cocktails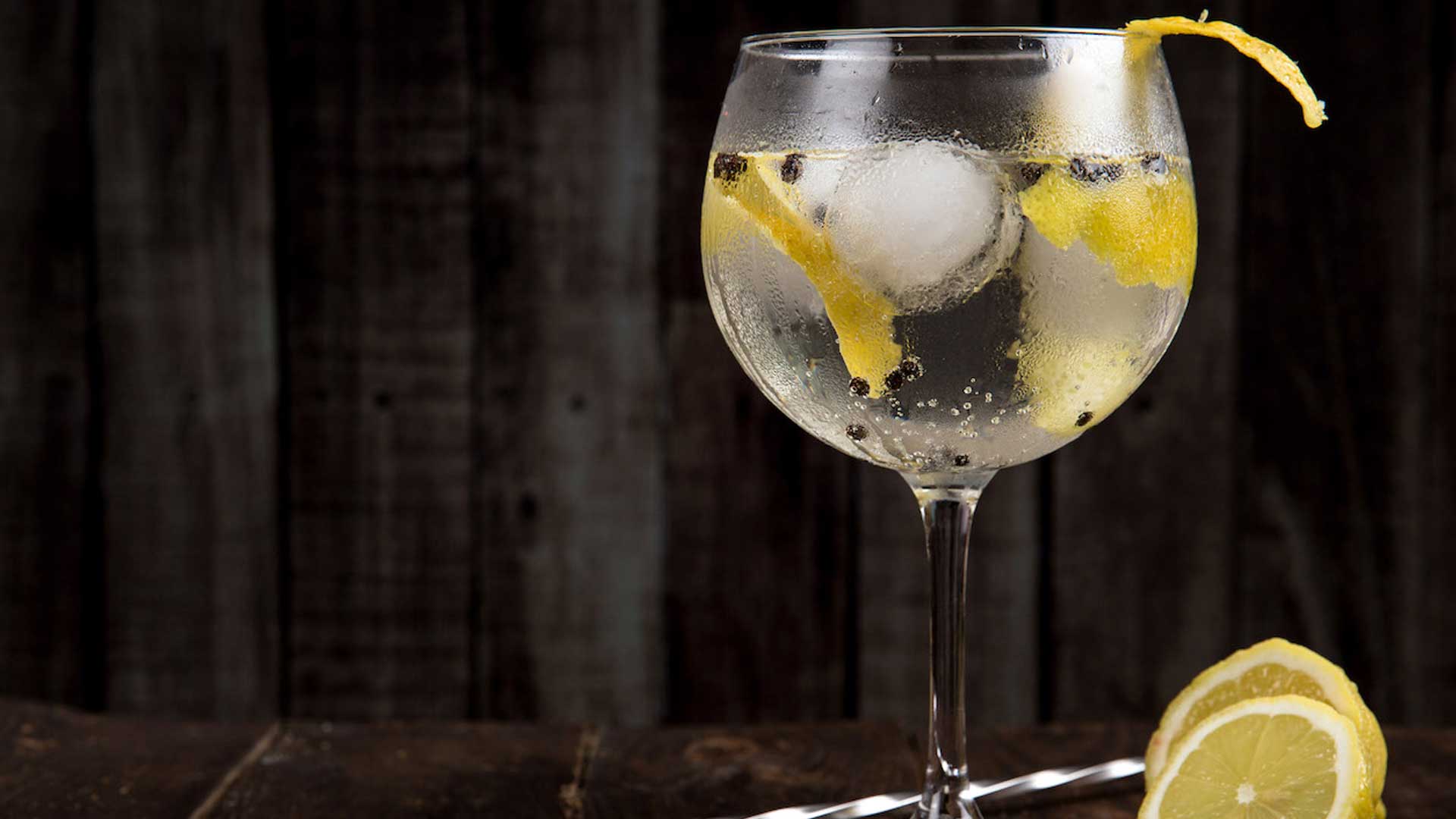 History Of Gin And Gin Cocktails
A Very Brief History Of Gin And Gin Cocktails
Following our article on vodka last week, this time round we're going to take a look at the history of gin and its use in delicious gin cocktails – many of which are longstanding favourites when we're running our mobile bars for events and special occasions.
Most gin lovers know that the distinctive flavour of most 'regular' gins comes from the juniper berries used in its production, but was it always this way? Or did gin have different origins if you explore the history books? Let's take a look…
The Origins Of Gin
Gin, as we know it today, has its early roots in a Flemish herbal medicine called jenever (or genever) – which is referenced in writing from as far back as the 13th century, and the phrase 'Dutch courage' is believed to have been derived from the drinking of jenever prior to battle in 1585.
Gin itself is said to have started to be produced in the early 1600s in Holland – this is when juniper was added to flavour the original jenever to make it, quite literally, easier to swallow! While this is generally acknowledged as 'fact' some claim that Italy actually started producing gin before the Dutch.
Later in the 17th century, gin started to be produced in England, and by the 1730s, it was regularly heated and partnered with gingerbread to keep Londoners warm in cold winter weather – maybe we'll try it, it sounds lovely!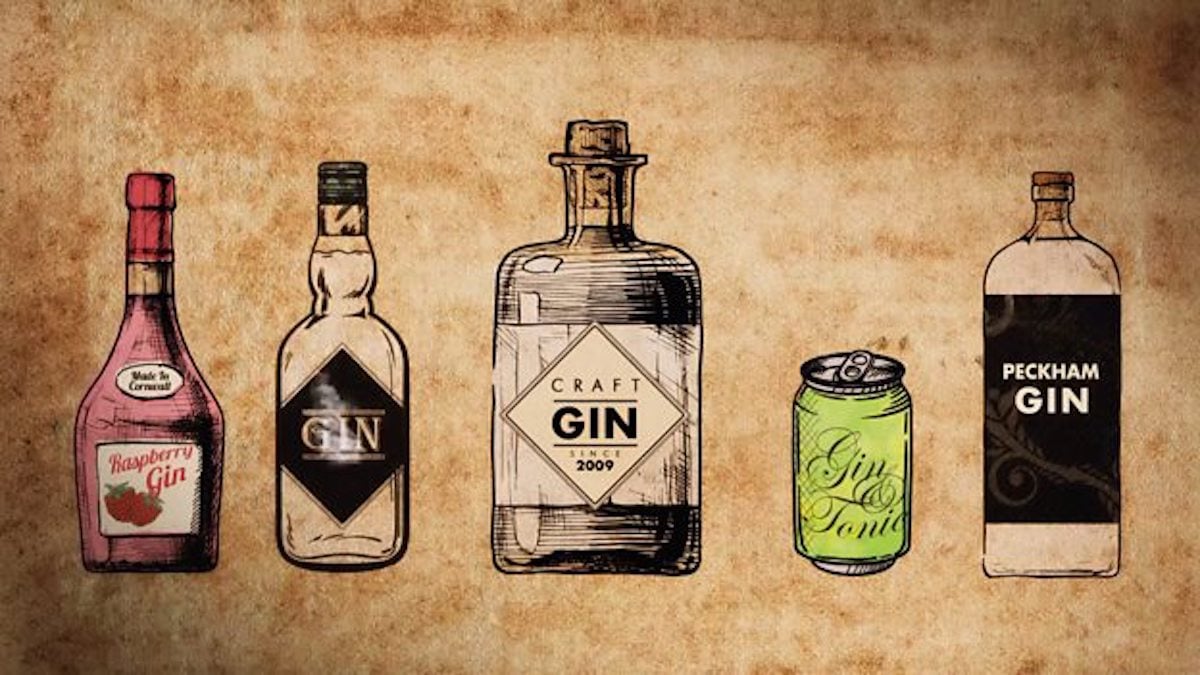 Gin Cocktails Over The Years
Probably the first gin cocktail invented was a simple mix of the star of the show with Angustora Bitters, which is credited to the captain and surgeon of the HMS Hercules in the early 1800s, followed by its use in the still-popular Pimms in the middle of the 19th century. It seems fitting perhaps, owing to the drink's original medicinal use, that this time period also saw it first mixed with lime, as a way to help combat the threat of scurvy in sailors.
In 1874, the first Tom Collins was served in London, and it's still a popular item on the menu of any London cocktail bar – and it was soon followed by the dry martini. Early in the 1900s saw the first serving of the Singapore Sling and the negroni – so it's pretty clear to see that those old-fashioned gin cocktails have truly stood the test of time!
Our Mixologists Are Masters Of The Gin Cocktail…
We have a brilliant team of experienced mixologists and bartenders who can create beautiful gin cocktails for your parties and get-togethers – whether you like the traditional favourites we've mentioned above, or prefer a handcrafted cocktail with your own unique blend of flavours.
So if you're planning to gather friends, family or even colleagues together for some drinking and socialising, please contact us if you require any information about our mobile bars for events.
Speak with an Expert Mixologist
Creating the ultimate mobile bar experience for your private party event is just a phone call away.
Our expert mixologists listen to your goals, dreams and help you create the ultimate event.
Take advantage of a no-obligation consultation and click the button below to get started.