Sparkling Cocktails: Our Fizzy Favourites!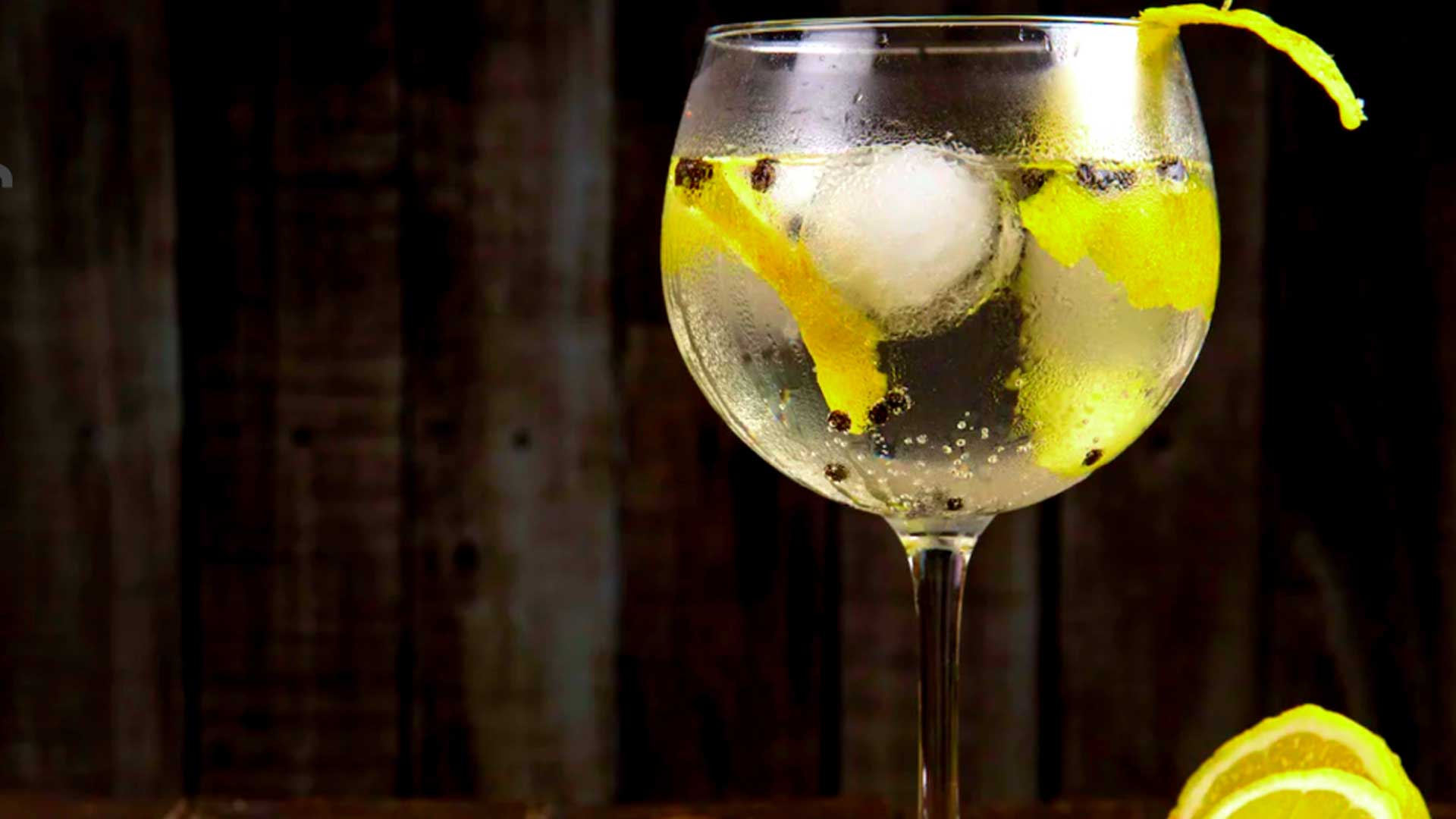 For many of us these days, there's nothing more decadent than a chilled glass of fizz… no wonder we choose to mark a number of important celebrations with a fizzy toast; from birthdays and weddings to every Friday night - why shouldn't we celebrate making it through another week?!
However, in our opinion, there's nothing better than incorporating fizz with some extra special ingredients to make a delicious sparkling cocktail. We've picked some of our favourites to share with you, from the classy and classic Champagne cocktail, to the summery Bellini, to the downright dangerous Gin Fizz (only if you have too many that is…!).
Classic Champagne Cocktail
The classic Champagne cocktail is made with sugar, Angostura bitters, champagne and brandy and is topped with a Maraschino cherry. Versions of this cocktail date back to the 19th century, so when we say classic, we mean it! We think this cocktail is best served on a chilly winter evening in front of the fire and works well as both an aperitif and a digestive.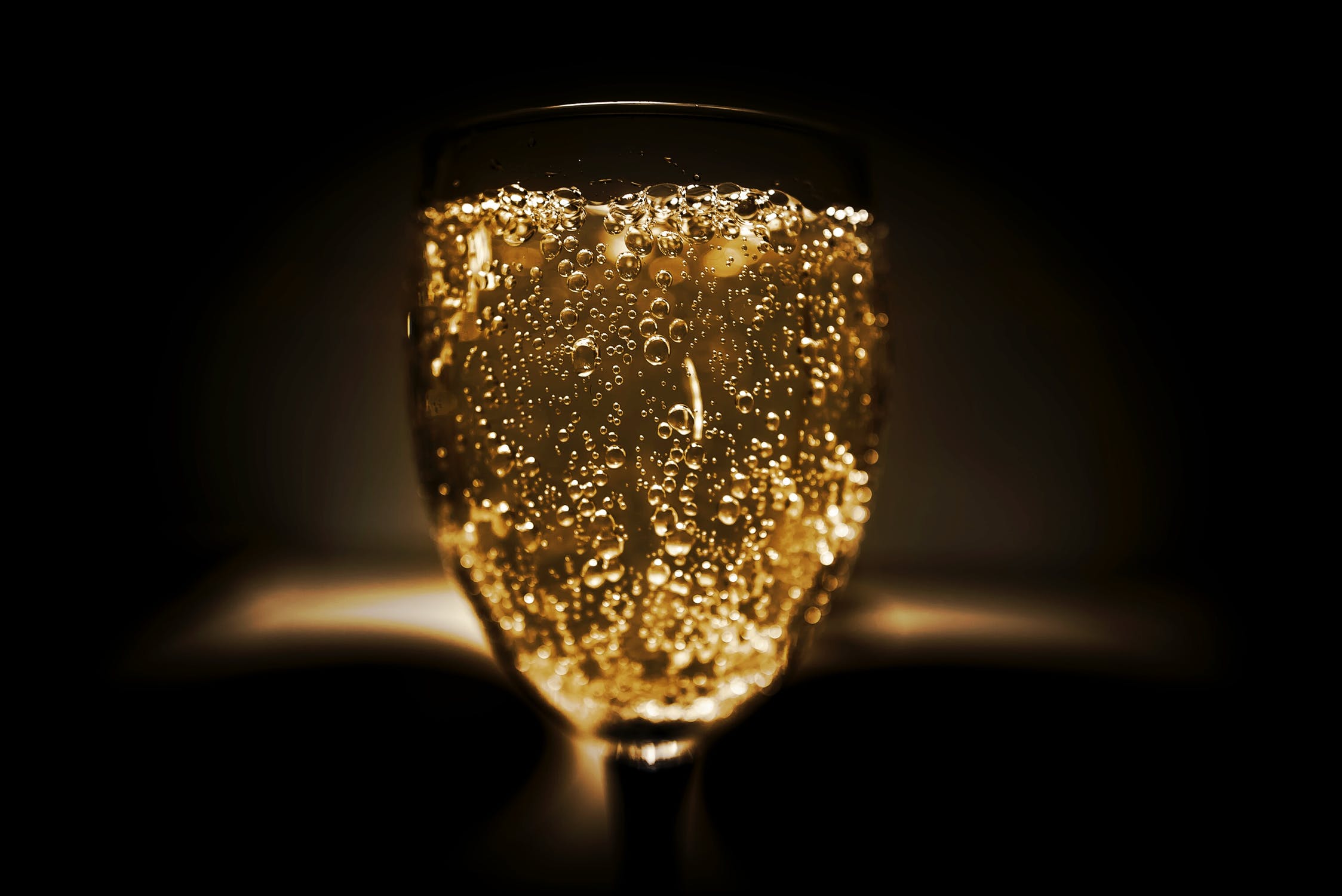 Bellini
Although there are a great deal of variations on the original these days, the classic Bellini is made by combining Prosecco and peach puree; so simple yet so effective. Although we'd rather picture ourselves by the Italian Lakes sipping this cocktail in the sunshine, its simplicity means it's perfect to try at home and would be ideal to serve to your guests at a summer BBQ. As we mentioned, there are a number of different flavour combinations and Bellinis can be made with a whole array of fruit purees; we particularly like mango, raspberry and rhubarb.
Gin Fizz
The Gin Fizz, is made by combining elderflower cordial and gin over ice, topping with Prosecco and garnishing with a couple of slices of cucumber. This delicious combination of flavours is very drinkable and as such, should be treated with caution…! To make a slightly less alcoholic version, half the measure of Prosecco can be substituted for soda. This is another great cocktail to make at home due to its simplicity but rest assured, it will still wow your guests.