Cocktail Trends In 2018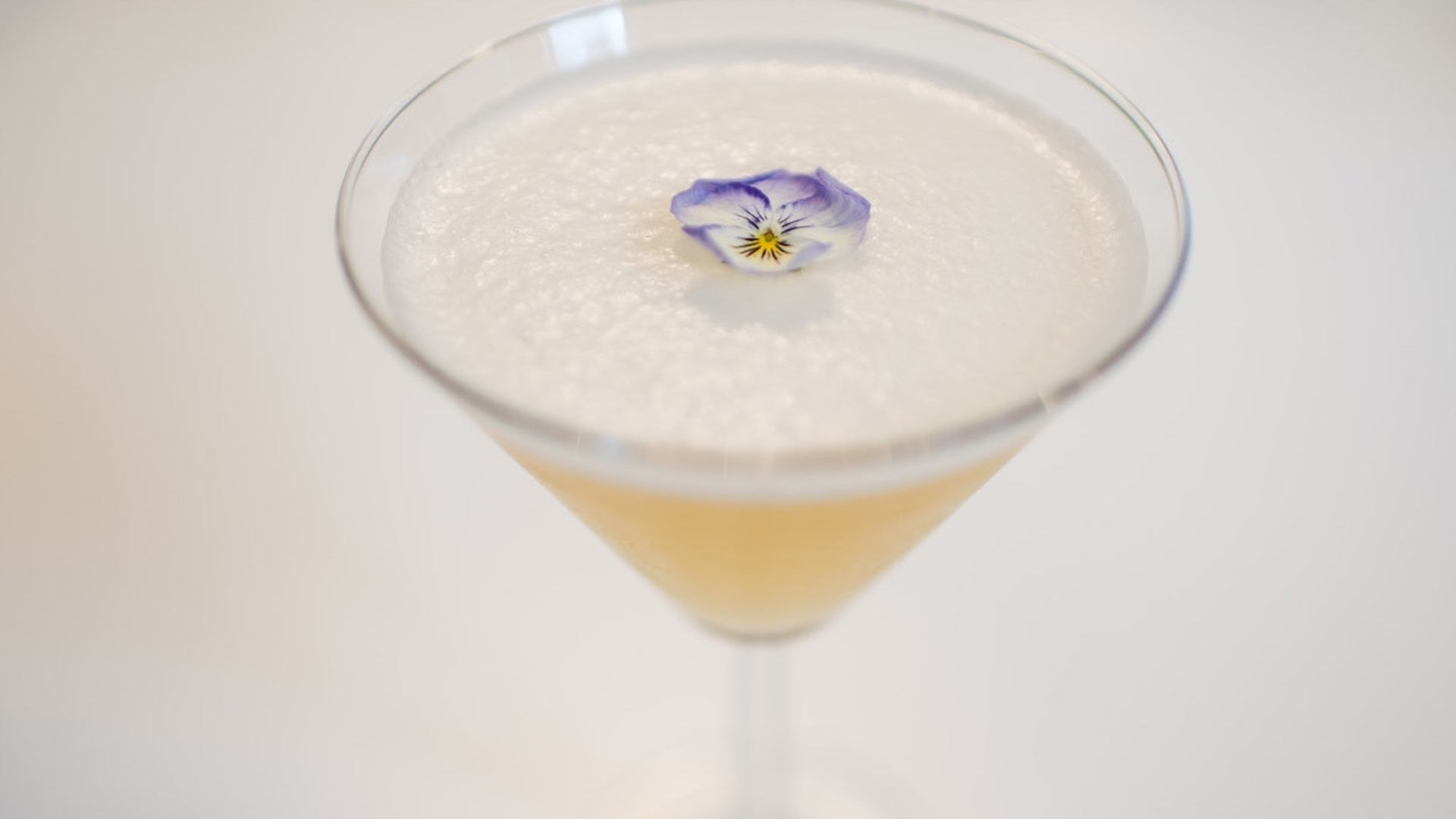 Watch Out For These Cocktail Trends In 2018
Our mobile bar hire service has been popular with customers in London and all over the UK this year, but when you hire one of our events bars, you don't just get the drinks – but the expertise of our brilliant mixologists too!
So as we welcome in the New Year, we thought we'd draw on our knowledge and experience to make a few predictions of what we expect to see in regards to cocktail trends in 2018…
Vodka Cocktails
There are already plenty of vodka-based cocktails to choose from, but with its rise to the top of the rankings for the UK's most favourite spirit, we think that 2018 will see even more creative and new versions copping up on menus.
When you hire one of our bartenders, they'll even help you to invent your own – so you might even start a trend yourself if your guests like it too!

Vit-rich and Botanicals
Most of us are interested in looking after our health, and with more and more healthy drinks available on the market today, we can really see the potential for cocktails that mix this need for nutrition with a little pleasure.
We're expecting 2018 to bring more botanical infusions, a greater use of herbs and healthier juice mixers – a bit of balance is always a good thing!
Tailored To Meet Your Needs
Choose one of our bespoke bar hire options and you'll have the freedom to create a truly unique experience for your guests. Our bars can be personalised with your own branding, while there's even the option to tailor your cocktail menu so that it fits with a wider theme.
You'll have a great selection of cocktails to choose from, ranging from the traditional to something a little more out-there.
Hiring a cocktail bar for your next corporate event is also a great way to get people talking and break the ice.
We have a full team of mixologists and flair bartenders on hand to entertain your guests and bring everyone together for a corporate event with a difference.
Low/no alcohol
With fewer adults choosing alcohol in 2016 than in the preceding 11 years – another trend expected to continue – more and more cocktail bars are upping their game on the mocktail front.
We've personally noticed more requests for non-alcoholic or alcohol-light cocktails coming through our mobile bar hire service, and we think this is going to keep on throughout 2018 and beyond.
The nation definitely appears to be getting more health conscious!

Coffee cocktails
Every high street is scattered with both independent and chain coffee shops – the UK public (and consumers across the world) just can't seem to get enough of that hot, bitter goodness!
We've also seen a change in the nation's palate over the years, with more people choosing challenging flavour combinations and something with a mixture of sweet and bitter.
Put this together and you have the perfect platform for more coffee cocktails being served over the bar in 2018.
A Quick Message From Our Mixologists
It will be interesting to see if our predictions for cocktail trends in 2018 come true – we'll let you know if they have this time next year!
Our mixologists and all our team members here at Mix and Twist would just like to take this opportunity to say thank you to all everyone who's used our mobile bar hire service this year, and to all of you lovely readers who regularly check in to read our blogs.
Speak with an Expert Mixologist
Creating the ultimate mobile bar experience for your corporate event is just a phone call away.
Our expert mixologists listen to your goals, dreams and help you create the ultimate event.
Take advantage of a no-obligation consultation and click the button below to get started.