Tracey Sharpe Testimonial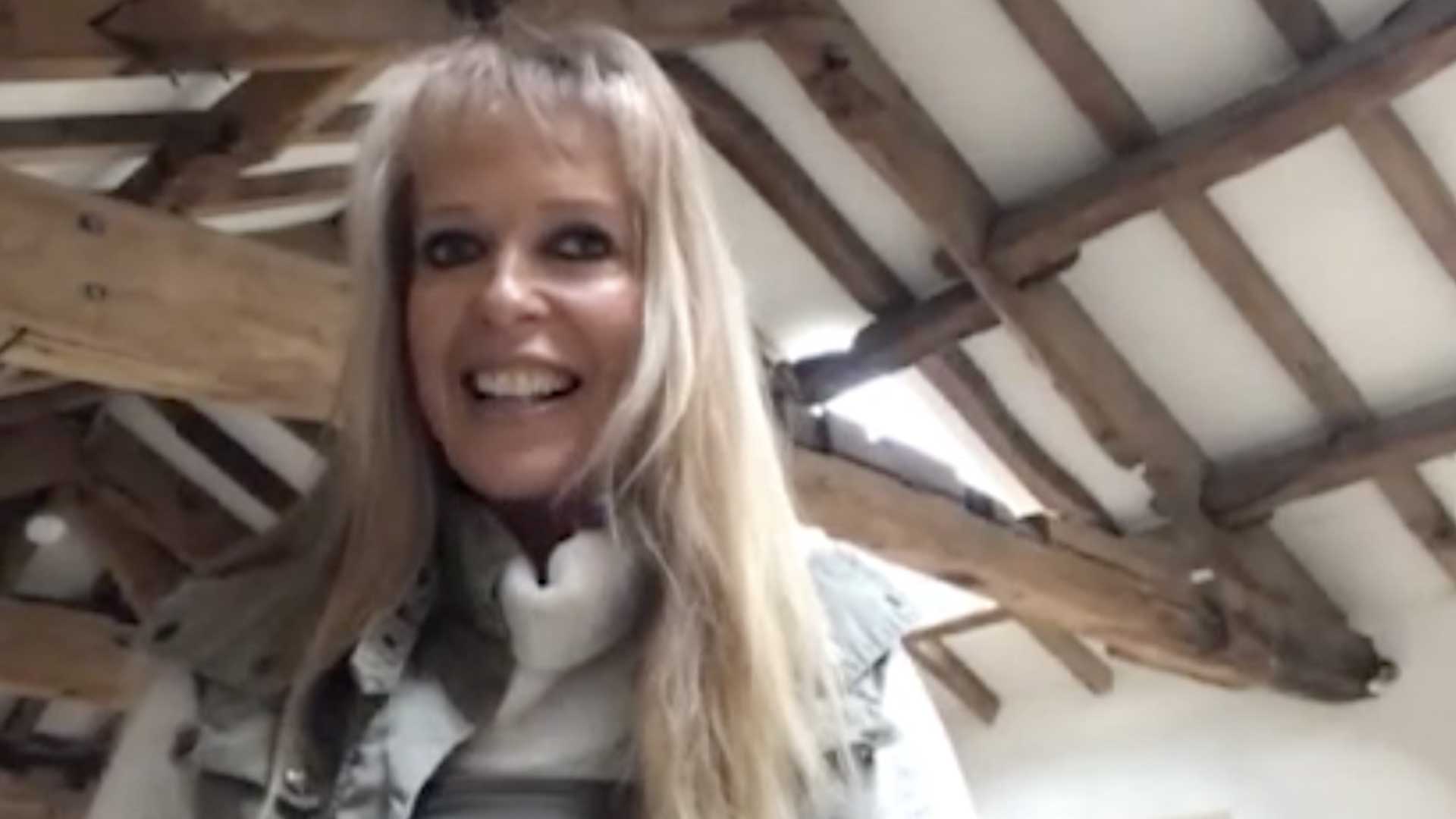 Tracey Sharpe is one of our wonderful customers who wanted to share their experience of what it's like working with Mix & Twist and the lead-up, on the day and follow-up processes.
Thank you to Tracey for this amazing testimonial and we're so happy that she and her guests had such an enjoyable day!
Tell us why you found us?
Well, we decided to have a Christmas bash. It was very last minute. And what happened next was really a big massive stroke of luck. I stumbled across the most amazing website. It seemed to instil so much confidence in me because it seemed to suggest that it could fulfil our every need, which it did. The rest, really, is history. 9:00 AM the following morning I get a call from Lucy. It was so exciting thereafter.
Why Did You Choose Mix & Twist?
From the very first point of contact, I knew I'd found the right team. They were professional, effective, willing, quick to respond, extremely quick to respond if you leave a message, which always instils confidence. They had just great enthusiasm, a fantastic work ethic it would seem, and to me, that really appeals. That 'just do it, nothing's a problem', attitude. Thumbs up to you guys.
How did Mix & Twist enhance your event?
They just made what could've been a good, but boring party, into something extraordinary, exciting, fabulous, and so much fun. Everybody was talking about it afterwards. They loved it on the night. They really made it a memorable occasion. It was brilliant.
What was it like working with Mix & Twist?
That very first phone call with Lucy enabled me to sit back and relax, safe in the knowledge that the professionals would deliver and they did. It was interesting, it was exciting, it was so much fun. But you need to know in your gut that the job is going to get done. With Lucy, I just knew she would deliver and she did.
The Party Scene
Having our mobile bar service at your birthday is equivalent to bringing the party to wherever you need it to be. More sophisticated than a standard bar for hire and more flexible than using a venue's own bar, Mix & Twist allows you to relax and enjoy the party while we serve up your favourite cocktails.
If you're interested in something more hands-on, we also offer cocktail masterclasses. Our mixology classes are a great option for large groups or events. Entertain your friends and family while making a luscious beverage to enjoy afterwards!
How did Mix & Twist go the extra mile for you?
Well, the team seemed to be harmonized in every sense of the word with regard to their work ethic, their willingness to help. Our two barmen, Thomas and Richie, amazing. What they couldn't do, what they couldn't perform, flaming ... Do they flamers or something? Anyway, the whole thing was fabulous. They were really generous with their time. They worked flat out from about 4:00 PM in the afternoon to way beyond 1:00 in the morning. They were loved by all. They really were fantastic. Thanks, guys. You really made it.
Why would you recommend Mix & Twist?
Because they instil confidence in the client. You get the feeling that this is not a job, it's a passion. They will not let you down. They were amazing with us from start to finish. They're true professionals, experienced, reliable, unbelievable. I would recommend them highly without hesitation to all my friends, to business colleagues. In fact, actually, a friend of mine who's getting married in March, she's already asked for their details, which she'll be getting today. Our son-in-law, he has already been in touch with them for one of our parties, so one of his parties, of which we will be attending and enjoying, of course. Well done, Mix & Twist.
What was the post-event relationship like?
Fabulous. They've kept in touch. They've been sending links of new cocktails to try. I'm becoming quite a connoisseur, darling. Who wouldn't want to keep in touch with special friends like that? The friends at Mix & Twist, that's what they become, and it's great fun. Thanks, guys.
Any words to Lucy being nominated for The Yorkshire Choice Awards "Businesswoman of the Year"
Lucy, darling, I know you're up for Businesswoman of the Year for the Yorkshire Choice Awards. Darling, in my view, you need to be businesswoman of the century. Thank you, thank you, thank you so much for ensuring that it all ran so smoothly for us.
Any last words about the Mix & Twist team?
Mix & Twist, extraordinarily good. Without them, your party will lack spirit for sure.
What would you like to say to the Mix & Twist Team?
Just one shake and you're hooked. From the very first phone call with Lucy, I knew I had found the right team. Their passion, enthusiasm is so infectious. This little testimonial is my way of thanking them all for all they did and at such short notice. Without Mix & Twist on board, our party certainly would have lacked spirit.
Speak with an Expert Mixologist
Creating the ultimate mobile bar experience for your corporate, private party or wedding event is just a phone call away. Our expert mixologists listen to your goals, dreams and help you create the ultimate event. Take advantage of a no-obligation consultation and click the button below to get started.