How to Plan the Perfect Corporate Event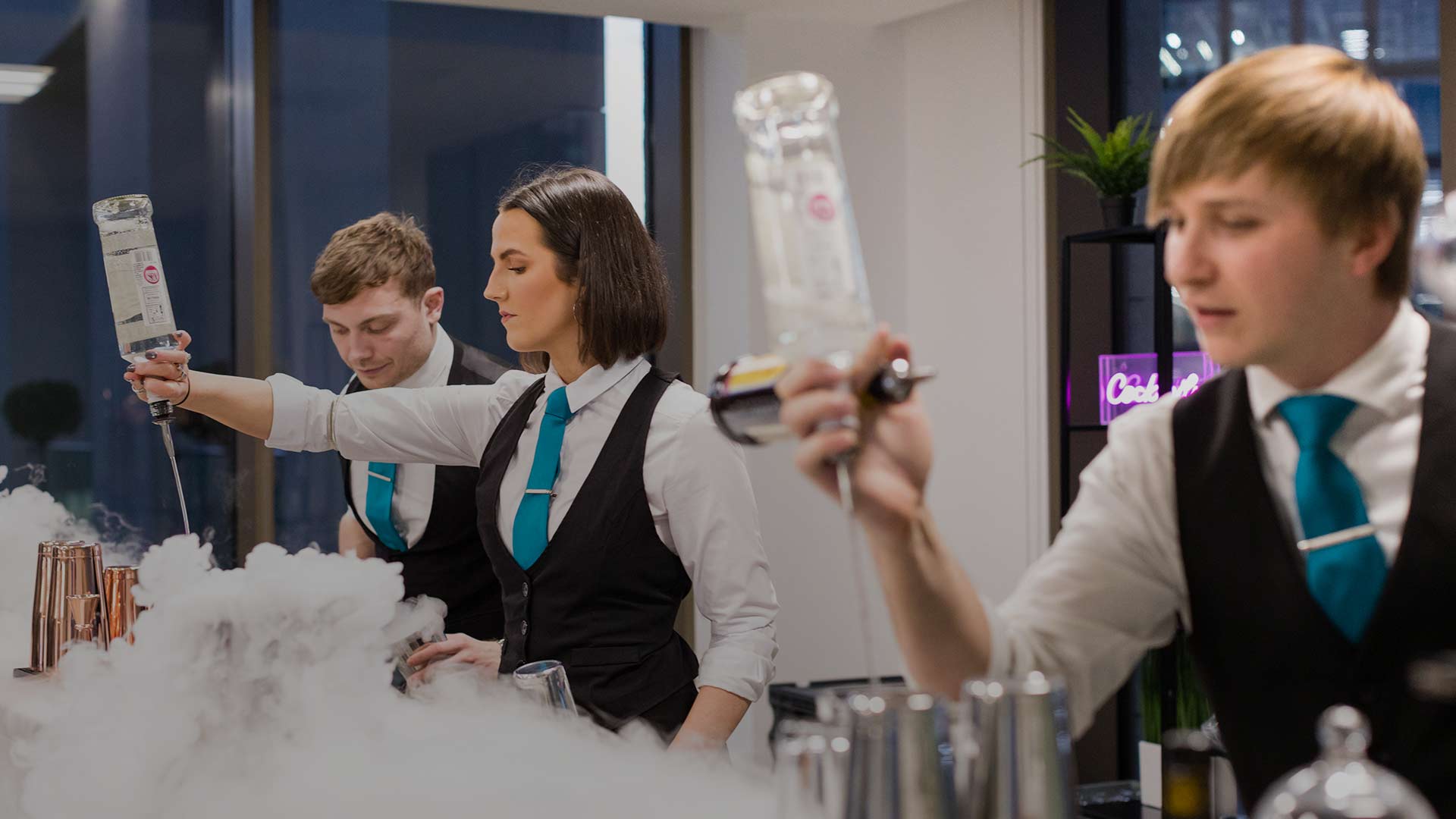 Whether you're planning a corporate event for ten, or a party of 100, there are several steps that you can follow to ensure that your event is a success. Not only do you want to make sure that your guests have a great time, it's also important to be confident of your objective and that your event will help you achieve your goals. With this in mind, here's how to plan the perfect corporate event…
Establish a Purpose…
Regardless of the size of your business or your guest list, it's important to define what you want to achieve from your event from the start. With a clear purpose in mind, you are more likely to make decisions that will create success and help you meet your goals. Think about whether you are hosting an event for team building purposes, to simply say thank you to hardworking team members, or to build your brand and gain new clients/customers.
Create your Guest List & Budget
Who you are inviting will greatly influence the type of event you put together. Before you start planning any of the details, get your guest list in place. Think about whether this will be upper management, business partners, your general team, or existing or prospective clients and customers. Once you know who you are inviting, and how many, you can set a budget. Remember to be realistic and consider numbers and the type of event you are hosting when it comes to how much you want to spend.
Choose a Theme
This doesn't necessarily mean selecting a theme like you might for a child's birthday party, but events with some sort of a theme or format feel much more professional and will flow far better.
Focus on creating a memorable experience, with opportunities and experiences that your attendees might not have seen or done before. Think about whether you want to include speakers from notable and inspiring people in your industry, or host a cocktail making class as a team building exercise. Or maybe you'll hire a band or dodger cars and fun photo booths - the options are almost endless. Do something that people will remember and talk about long after the event has passed, to have the biggest impact.
Prioritise Food and Drink
While entertainment is pretty important, excellent quality food and drink is crucial to hosting a successful corporate event. Regardless of whether your event will just last for a few hours, or all day, guests will expect something to eat and drink.
Make things simple by hiring a catering team and a corporate event mobile bar. At Mix and Twist, we are specialists in corporate events, from staff parties and team building events to product launches and more. Adaptable and experienced, we can add a fun edge to your team building event, or enhance your high-end party with our fully stocked cocktail bar staffed by our professional mixologists.
Create a Timeline
Ensure everything runs smoothly by ensuring a clear and well thought through timeline is in place. If you are not able to keep on top of the running of the day, hire someone or put someone experienced in charge to ensure everyone is where they need to be and on time.
Once you have the key elements in place, the rest should follow. Focus on the big decisions first, and plan the finer details to take your event to the next level.
We are proud to have played an important role in a huge variety of corporate events, and can support you in creating an unforgettable and successful experience. Ready to get started with planning your event? Find out more about how we can help here.