Corporate Team Building with Style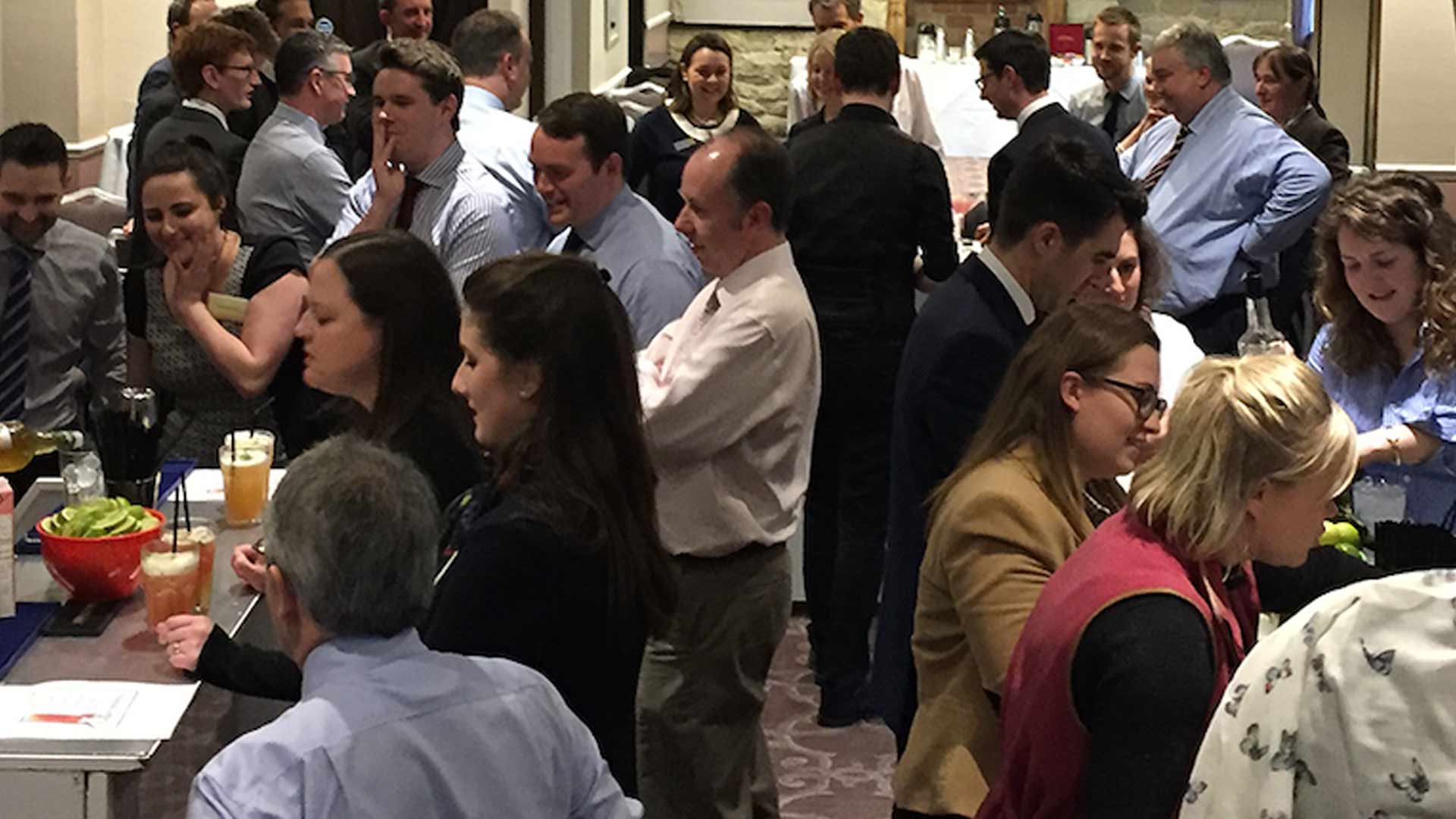 Team Building
Working together – it's all about teamwork! No matter what business you're in, it's incredibly important to ensure that your team can work well together in the most cohesive way possible. This is only achieved by building good relationships within that team, and what's the best way to do that? By having a good time, of course!
Corporate team-building exercises can produce great results when it comes to developing good relationships and building trust between team members. It's not just for laughs either. What can at first seem like a fun and silly day out can actually have plenty of real-world applications and can help create transferable skills and teamwork which apply well to the corporate world.
Why Do Team Building
There's plenty to love about team-building: it can help your team to improve communication, boost morale and inspire motivation, all while increasing your team's efficiency and productivity. There is a variety of fun team-building exercises to choose from in which your team members learn each other's strengths and weaknesses as well as figure out how they can best work together. However, it doesn't have to be a chore! Get your team excited at the prospect of something new, fun and exciting with team building exercises that ensure they'll have a tonne of fun as well develop team skills!
Having a good time with your team is the key to generating a positive attitude and in turn, good results. If your team has fun together they will tend to view their work life more optimistically and tend to feel that they have a good work/life balance. And… what better way to combine a great night with team-building exercises than a cocktail master class?
Learn the art of cocktail making from experienced and professional mixologists who will guide you through mixing your own cocktail masterpiece. Work together in a team to create amazing cocktails and have a great time while doing so! To create this day, you can choose from between a dry bar (you provide the alcohol to the service) or an open bar (everything is provided by the company).
A Rewarding Experience
Your team will love the experience, and that can only be a positive thing. Rewarding your team goes a long way towards building good relationships, and what better way to reward them than with some cocktails for themselves with flair entertainment? Have fun with your team watching the professional cocktail mixologists create and mix your cocktails. Flair entertainment even includes some incredible bottle throwing for a memorable event! Such fun can make your team feel valued and appreciated while promoting a positive team atmosphere and help the team to bond and strengthen their relationships.
Employees enjoy feeling special and rewarded, and it increases their loyalty both to your company and to their colleagues. On top of all that – everyone loves a good cocktail!
Tailored To Meet Your Needs
Choose one of our bespoke bar hire options and you'll have the freedom to create a truly unique experience for your guests. Our bars can be personalised with your own branding, while there's even the option to tailor your cocktail menu so that it fits with a wider theme.
You'll have a great selection of cocktails to choose from, ranging from the traditional to something a little more out-there.
Hiring a cocktail bar for your next corporate event is also a great way to get people talking and break the ice.
We have a full team of mixologists and flair bartenders on hand to entertain your guests and bring everyone together for a corporate event with a difference.
Download the Corporate Brochure
Speak with an Expert Mixologist
Creating the ultimate mobile bar experience for your corporate event is just a phone call away.
Our expert mixologists listen to your goals, dreams and help you create the ultimate event.
Take advantage of a no-obligation consultation and click the button below to get started.