Private Parties for All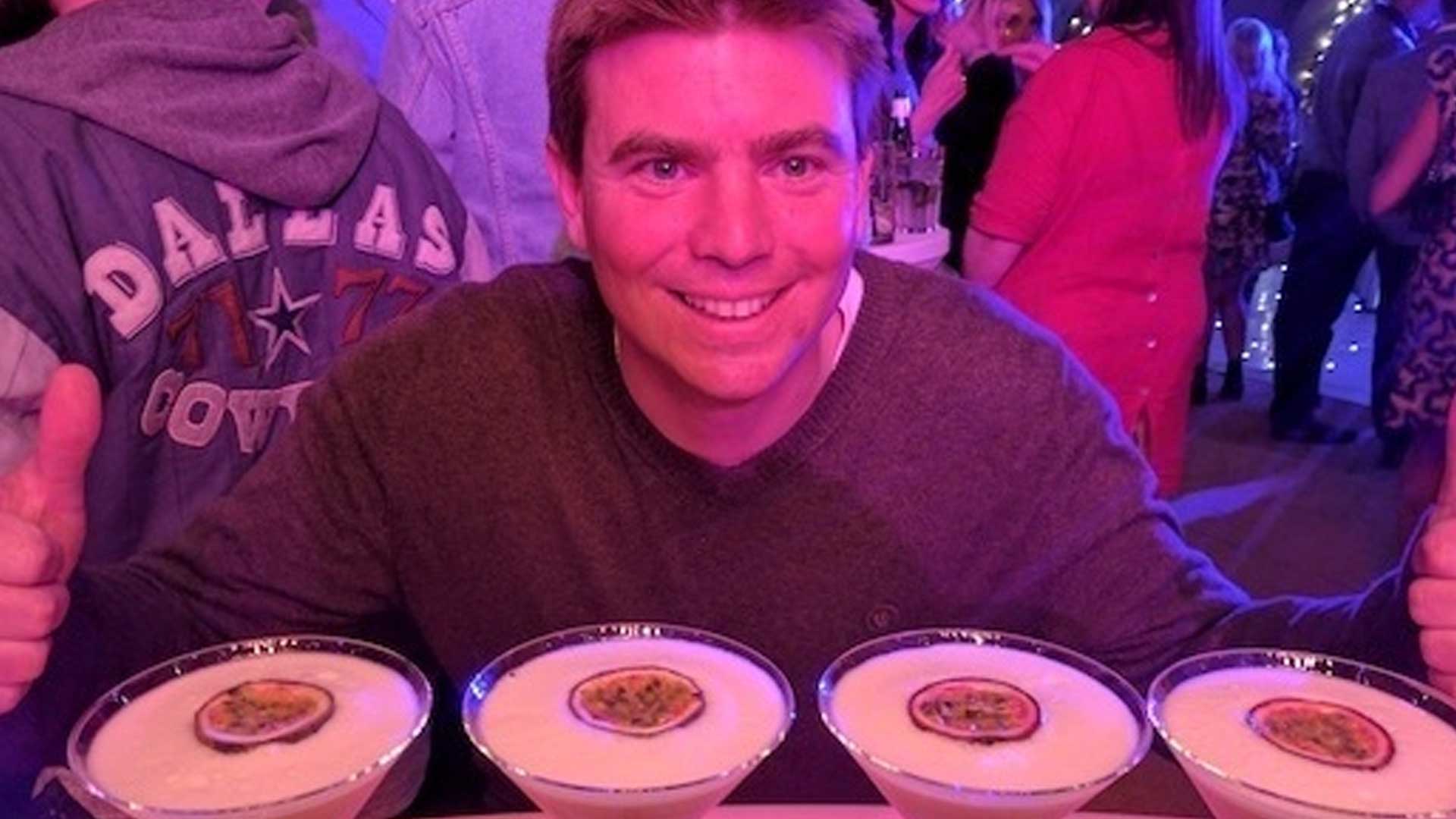 Cocktail Bar Hire for Private Parties
While corporate events or fundraisers are definitely fun, the best kind of party is usually one involving all your favourite people—the objective being to have as much fun as possible.
Private parties are an opportunity to get together with your loved ones, let your hair down and celebrate!
However, being the person in charge of organising a stunning event for your friends and family can be stressful.
Throwing a private party is a big responsibility to take on and there can be a lot of pressure to get it right.
Some choose to have a party planner on board to help them with the process, while others opt for taking charge of everything themselves.
Either way, if you're planning a private party, you might be looking for a bit of guidance.
Mix & Twist have provided mobile bar services, including cocktail and flair bartending, at countless private parties.
Over the years, we've seen it all—from the incredible to the indefensible.
We've put this understanding to good use and created this foolproof guide to throwing a night to remember!
Holidays
Nothing brings people together like a special occasion.
Whether it's Christmas, New Year's Eve, Easter or another event, holidays are an opportunity to indulge and celebrate with your friends and family.
Private parties and holidays go together like two peas in a pod.
Special occasions come with a ready-made theme for you to build your get-together around! Don't be afraid of going over the top.
When it comes to holiday-themed private parties, less is never more and too much is not enough!
We've come up with a few examples of how this might look at Mix & Twist's favourite nights of the year.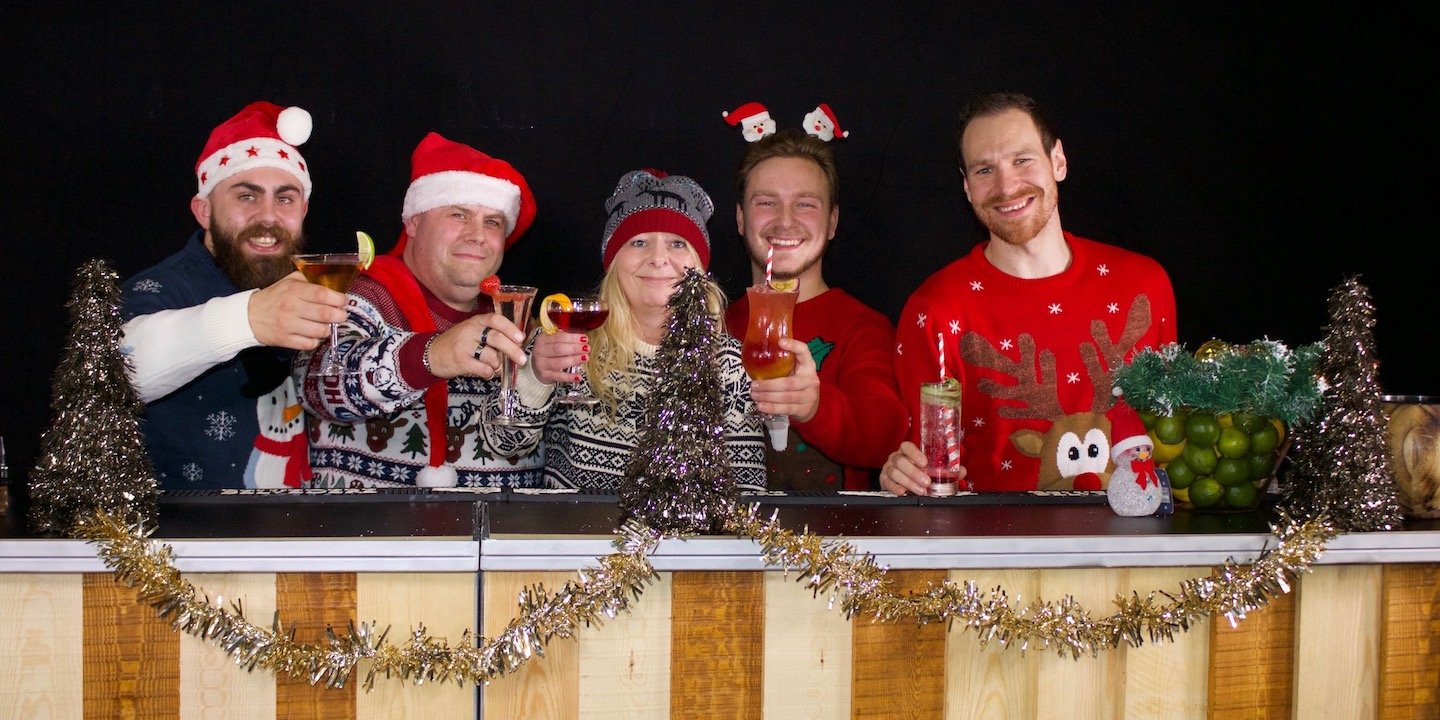 Hallowe'en
The spookiest date in the calendar is one that lends itself effortlessly to private parties.
Hallowe'en parties are undeniably exciting for guests of any age: the adults get to bring out their inner child, or dark side, while the actual children have free reign to dress up and be silly!
For Hallowe'en, the best thing you can do is go all-out with your theme.
The classic Hallowe'en colours—black, red, orange and green—are strange and dramatic, which gives you plenty of opportunity to wow your guests with impressive decor and special effects.
Cocktails are a great way of bringing these colours to the foreground with colourful liqueurs like Midori and Curacao.
Don't be afraid to mix things up in the menu either: a creepy new name for your cocktail shows that you've paid attention to detail!
Our favourites are the Poison Apple Martini and the Pumpkin Punch!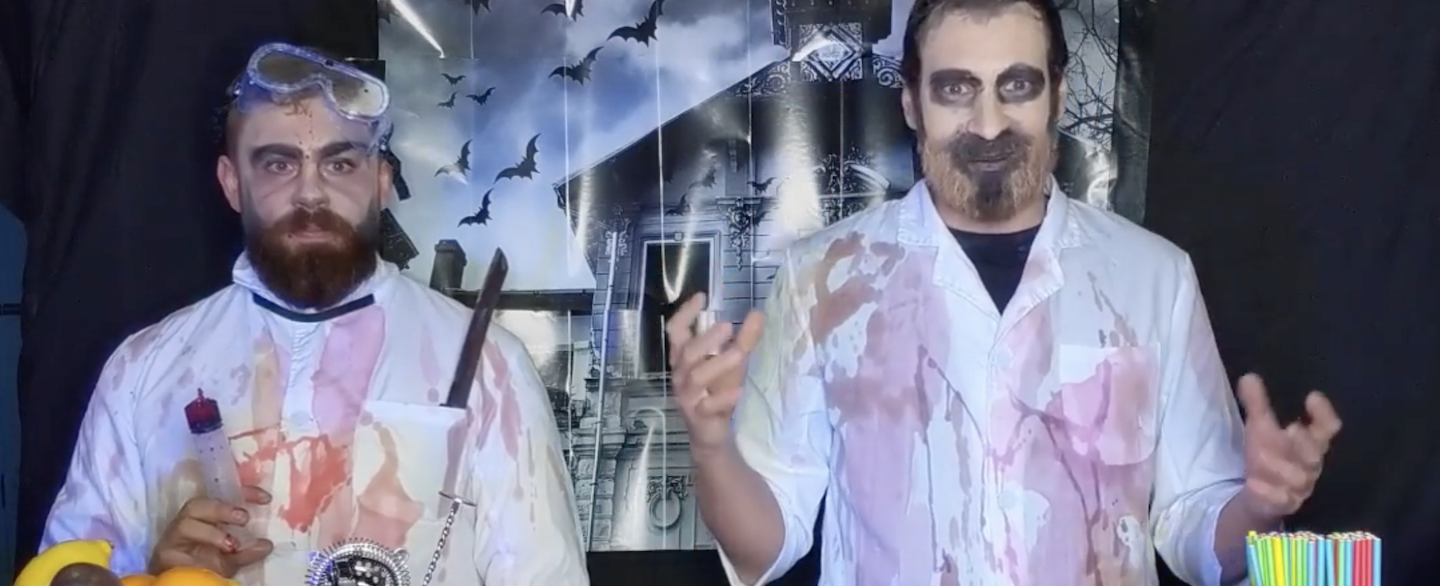 Bonfire Night
People really don't celebrate bonfire night as much as they should, do they?
It's something of a non-event so soon after Hallowe'en, but we think it can be so much more than a wet, chilly night pretending to be impressed with your local firework display.
After all, once you've seen one display, you've pretty much seen them all. Once the show's over, you're left standing around wondering: "okay, what next?"
Why not get your friends together for a sparkler-and-fireworks themed bonfire night party?
By throwing a proper get-together, you can start the holiday season early and make Guy Fawkes' night into more of a special occasion.
Your cocktail menu could also be show-stopping with this ready-made theme.
Some of our favourite bonfire-inspired beverages include the Firework Inferno, The Zombie, Blue Velvet and flaming sambuca shots!
You might need a professional mixologist on-hand to achieve the fiery results, so why not hire a mobile bar service?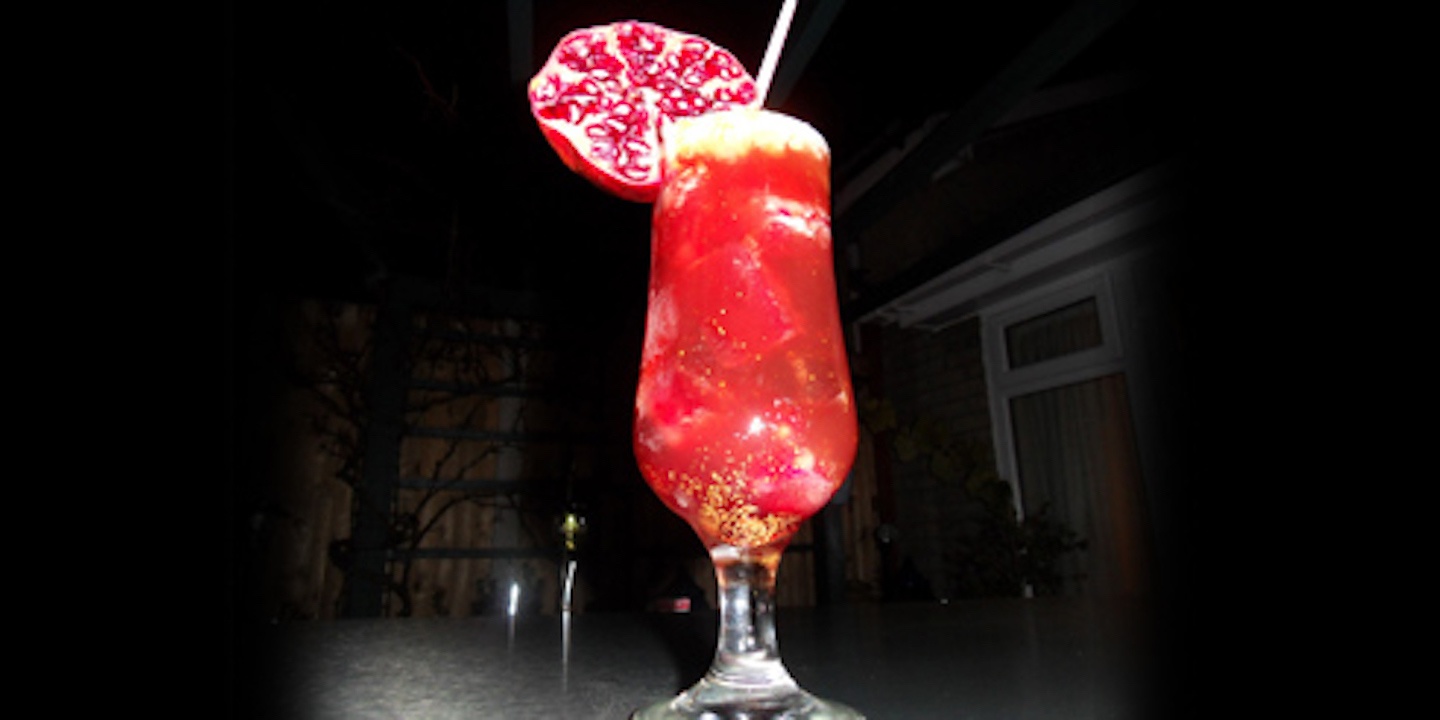 The Party Scene
Having our mobile bar service at your birthday is equivalent to bringing the party to wherever you need it to be. More sophisticated than a standard bar for hire and more flexible than using a venue's own bar, Mix & Twist allows you to relax and enjoy the party while we serve up your favourite cocktails.
If you're interested in something more hands-on, we also offer cocktail masterclasses. Our mixology classes are a great option for large groups or events. Entertain your friends and family while making a luscious beverage to enjoy afterwards!
Home Cocktail Parties
Of course, there's never a bad time of year to throw a fabulous private party.
Bringing the bar to your back garden or living room is a great excuse to dress up and get that going-out feeling but in the most comfortable environment known to you—your home.
You might be celebrating a birthday, an engagement, a bachelor or bachelorette party or simply fancy a super-luxurious night in with friends.
The best thing is, you don't need a reason for a home cocktail private party!
Here are some of our favourite ideas for home cocktail bar private parties.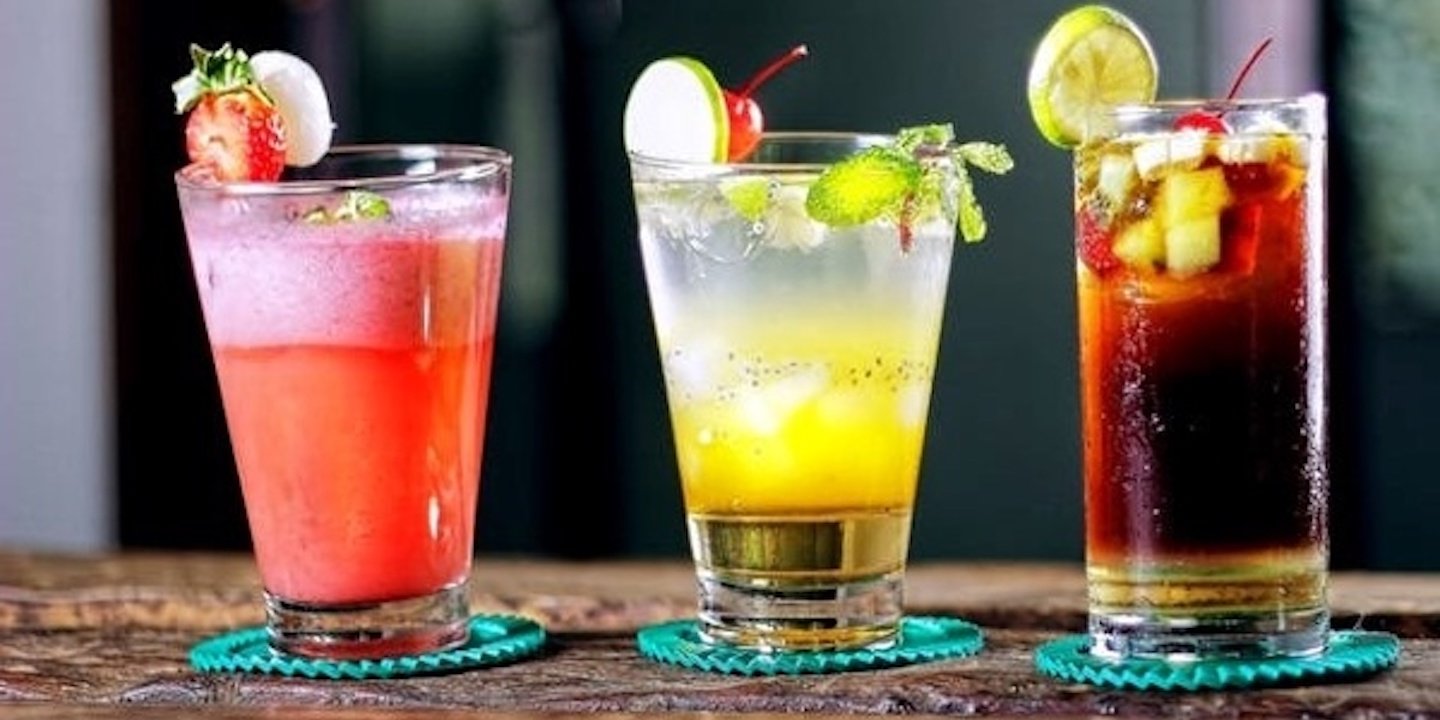 Fancy Dress
What better way to crank up the fun factor than to introduce a brilliant fancy dress theme for all your guests to interpret.
The golden rule is not to be too cool about it: it has to be something that all your invitees will know and embrace!
Having attended many a fancy dress party in our day—both as guests and as bartenders—we've worked out the smash hits from the non-starters.
One-colour costumes: This is an easy one for all your guests.
There's pretty much no reason to not show up in costume, and there should definitely be a forfeit for those who don't bother.
Clothes swap: Cheap as chips and a barrel of laughs all in one.
If all your guests know each other, match people up who have radically different styles or personalities and get them to dress as each other.
007: The name's Bond, James Bond.
This is a great theme if you're feeling fancier than usual, or if you're hosting a murder mystery party.
Both Bond and his Bond Girls are something everyone secretly wants to be!
A Decade of Fashion: Everyone has a favourite era.
Some people are obsessed with the Roaring Twenties or Swinging Sixties, others nostalgic for the big hair of the 80's .
Decades make great themes because guests can come in theirs or their parent's old clothes or show up as an iconic celebrity!
Don't forget to create your cocktail menu around your costume theme.
Serve your martinis shaken, not stirred or have an array of orange cocktails to really bring the theme to life.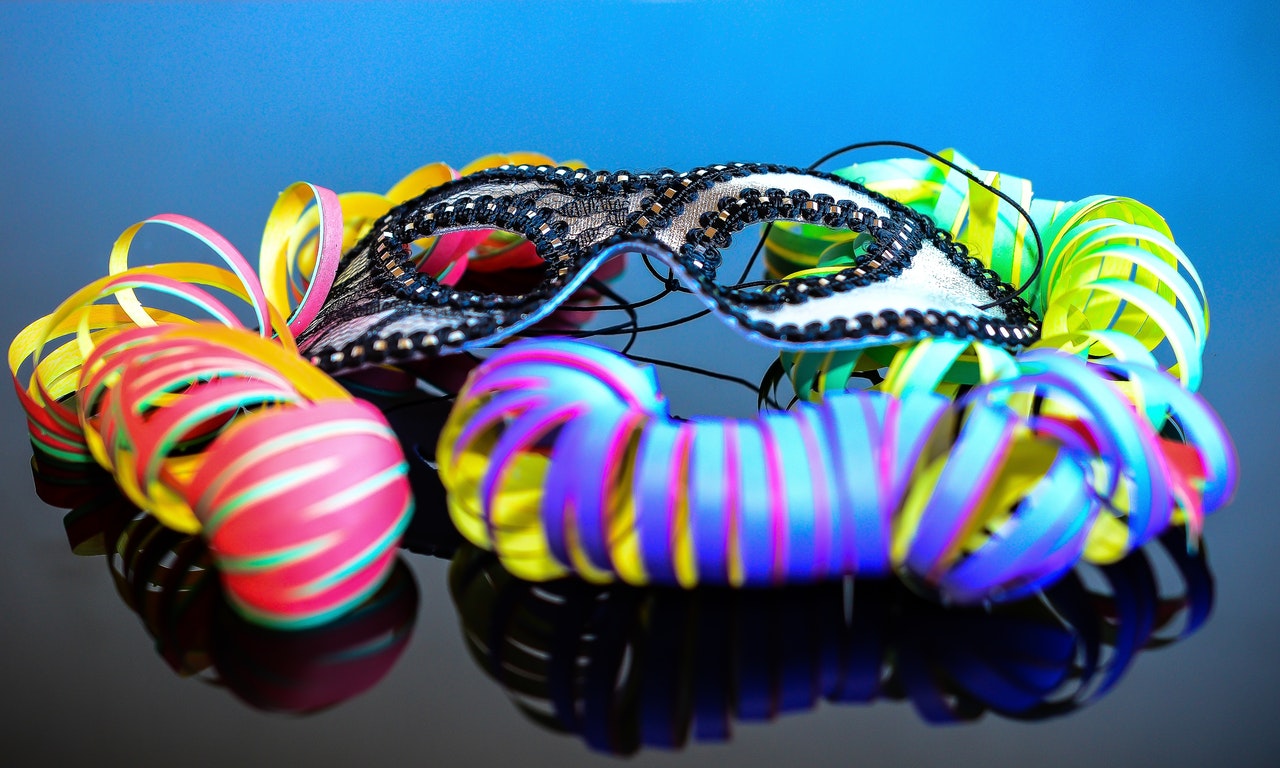 London Cocktail Bar
Take the idea of a "home cocktail party" to its logical extreme and turn your home into a bona fide drinking establishment straight out of London's bustling cocktail bar scene.
Whether you live in the capital or too far outside of it to pop into the city centre for a few drinks, bringing the cocktail bar feeling home is a great way of saving money and letting your hair down in a swanky yet comfortable environment.
Cover your furniture and personal photos, close the curtains and soundtrack the whole evening with some jazz, soul or blues for an authentic cocktail bar feeling!
As for the all-important the cocktail menu, you don't want to be spending the night mixing dozens of drinks when you could be having fun with your friends and family.
Get a professional mixologist or a mobile bar service to put together and serve a custom-made cocktail menu. For extra 'wow' factor, hire flair bartenders to impress your guests!
Private parties are sometimes tricky to plan, but worth the effort when you see all your loved ones having a great time together!
Let Mix & Twist be a part of your special evening by hiring our mobile bar service.
We can design a personalised cocktail menu that's in line with the theme or occasion and serve up all the drinks while you dance and mingle the night away.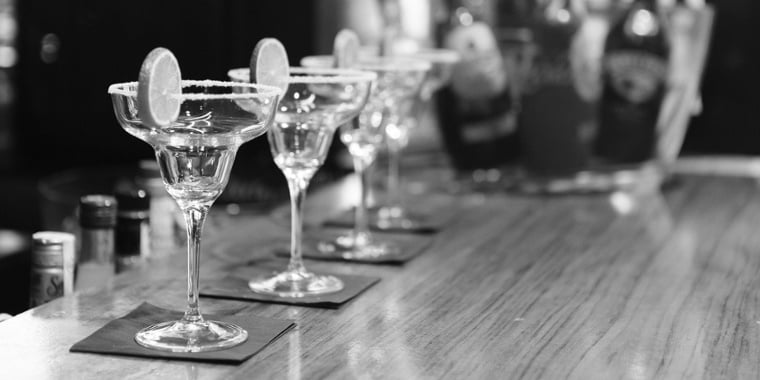 Speak with an Expert Mixologist
Creating the ultimate mobile bar experience for your corporate, private party or wedding event is just a phone call away.
Our expert mixologists listen to your goals, dreams and help you create the ultimate event.
Take advantage of a no-obligation consultation and click the button below to get started.