Event Planning Tips | Weddings And Events | Mix & Twist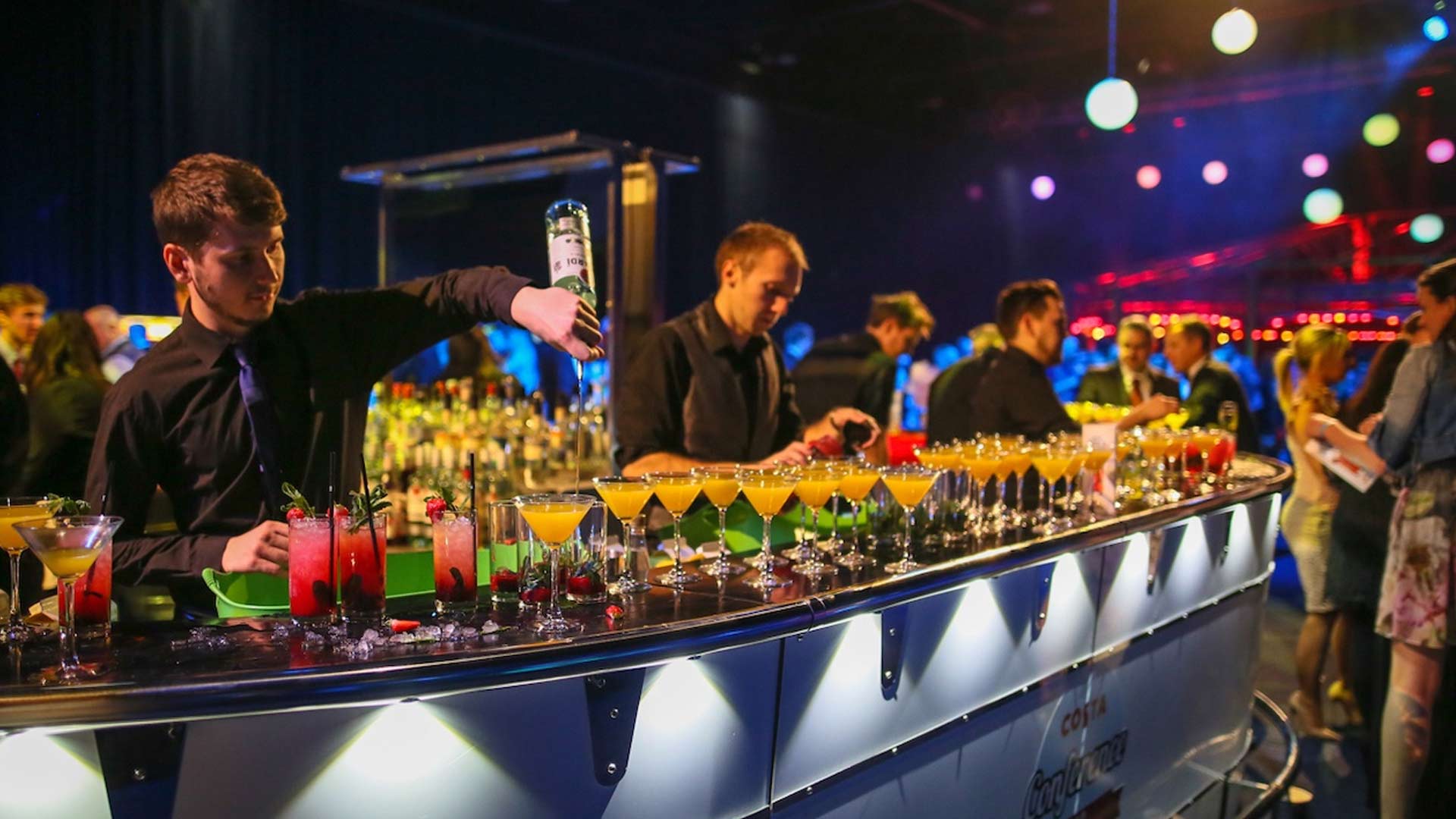 Event Planning Tips – Giving Your Clients And Guests

The WOW Factor
We work with lots of wedding and event planners, helping them to create the best possible impression on their clients and their clients' guests – so here are a few event planning tips to inspire your next project!
Professional planners obviously know the standard process for organising an event, but we think there are a few cool ideas you could incorporate (client depending!) that will really help to make a big impact.
Our Top 5 Wedding And Event Planning Tips
What separates a good event from a great event is really one simple thing: MAGIC!
Ok, maybe not actual magic, but creating a uniquely memorable experience that will stay with them forever…
Provide an experience

– guests are much more receptive to enjoying and participating in the event if they feel truly special, so you need to make them feel important, catered for and ensure everything runs seamlessly. This process starts before the event and carries on after too: think beautiful invitations, providing clear information about what will be going on so they feel prepared and sending thank you notes afterwards – all with the same branding/theme. Ask if anyone has any specific requirements too, such as disabled access or dietary preferences. Think of additional little touches you can add to the day/evening that will be an unexpected and happy surprise.
Make it personal

– never shirk on research, because that preparation will pay dividends! Knowing your client well and learning about their guests will help you to tailor every detail to their tastes. Don't be afraid to make bold suggestions, not everyone wants a carbon-copy traditional wedding or stuffy business 'party' – if the bride loves fairytales, why not suggest a theme surrounding that, or even a Mad Hatter's Tea Party wedding – they can always say no, but at least it will give you a gauge on how subtle or brave they're willing to be! Or maybe the boss loves line dancing, so you could include that in the entertainment to help bring everyone together.
Entertainment

– so talking of entertainment, again, try to match it with the people/event type/theme if you can. If your client's business is in a creative industry, bring in a silhouette artist to mingle with the guests and give them each a personal portrait to take home – or hire a fun photo booth, dance teachers to help people polish their skills on the dance floor, or bring in a flair bartender to keep everyone entertained

and

well quenched! There are loads of different options, just make sure it suits the overall feel you're trying to create.
The venue

– this is such an important element to get right, and even though you may be limited on budget, you can always dress

any

venue to impress! If the purse doesn't stretch to a castle, yacht or 5-star hotel, just use some creative thinking and set aside a bit of the cash for the interior. Some theatres rent out scenery and props, or you can bring in some greenery, clever lighting or visual installations – again, find out what kind of things get your client's interest and think about translating that into some cool decor.
The taste test

– food and drink is usually a big part of any event, but don't think a sit down meal or buffet are the only options when you could have a doughnut wall, popcorn and candy floss machines, a vintage afternoon tea, a HUGE paella, an oyster or burrito bar, a street food van, or a champagne bar or mobile cocktail bar!
By following these event planning tips, ensuring you know who you're catering for and adding a little magic touch to everything you do, your event will be sure to 'wow' your guests and leave them feeling they've been part of something special.
Tailored To Meet Your Needs
Choose one of our bespoke bar hire options and you'll have the freedom to create a truly unique experience for your guests. Our bars can be personalised with your own branding, while there's even the option to tailor your cocktail menu so that it fits with a wider theme.
You'll have a great selection of cocktails to choose from, ranging from the traditional to something a little more out-there.
Hiring a cocktail bar for your next corporate event is also a great way to get people talking and break the ice.
We have a full team of mixologists and flair bartenders on hand to entertain your guests and bring everyone together for a corporate event with a difference.