Five Of The Most Famous Mixologists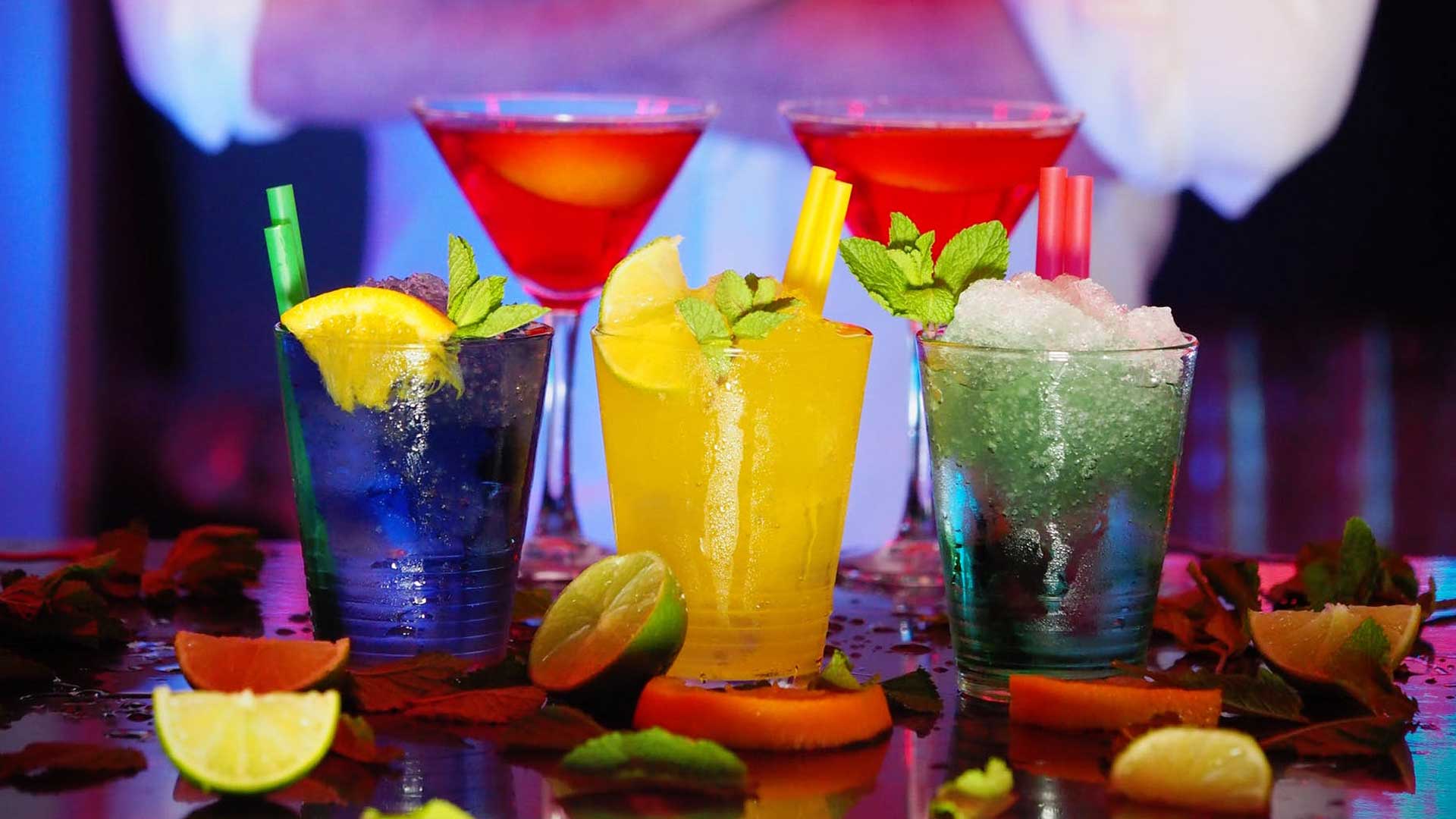 Mixologist History
Here's a quick look at five of our favourite and most famous mixologists the world has ever known – a must read for the cocktail connoisseur or any aspiring flair bartenders!
Famous Mixologists And Their A Signature Inventions
If you've ever wondered who we have to thank for creating or improving the delicious, classic cocktails we all enjoy so much, it's time to raise a glass to the most famous mixologists in the world and the acclaimed drinks they created. After all, without these pioneers and artists, we'd all be stuck drinking far less exciting beverages!
Ada Coleman – Breaking Down Mixology Barriers
In a time when it was almost unheard of for a woman to hold a position as head bartender, Ada Coleman rose to the top of the pile and became the head bartender at The Savoy in London (one of only two women to ever hold that position).
Her natural talent for creating beautiful and unusual cocktails led to her developing the delicious Hanky Panky – a mixture of gin, vermouth and Fernet Branca that's still going strong today.
Dale DeGroff – King of Cocktails
As perhaps the most famous mixologist of all time, Dale DeGroff wears his title of 'King of the Cocktails' well.
Instead of inventing cocktails, DeGroff was the master of adapting and improving them – it's been said that he had the power to improve any classic cocktail with his incredible palette and gift for fantastic flavour combinations.
Dick Bradsell – Friendly, Fresh Ideas
Dick Bradsell was one of the most prolific creators of cocktails the world has ever seen. During his long and illustrious career as a mixologist, Dick was responsible for introducing such classics as the Espresso Martini, The Treacle and The Bramble, among many others.
He believed in using the freshest of ingredients, plenty of ice and the art of being as hospitable as a bartender as he was skilled – a legacy that changed the London bar scene forever.
Harry Craddock
Mixologist extraordinaire, Harry Craddock, was as much American as British, having served his bartending apprenticeship in America and taken citizenship in 1016.
Prohibition, however, sent him packing back to The Savoy in London, where he rose to the top and became the head bartender at the American Bar – high society's finest establishment. It's here that he developed the famous Corpse Reviver #2 and began collating his cocktail bible, the Savoy Cocktail Book – recognised as the most influential book on mixology ever written.
Colin Peter Field
Rugby in the West Midlands seems like an unlikely place for the best bartender in the world to have been born, but that's the title often bestowed on Colin Peter Field. Being head bartender of the finest bar in the world – the Hemingway Bar of the Hôtel Ritz Paris – takes a certain type of personality and drive, but Colin has proven to be up to the task and has invented some wonderful cocktails during his tenure.
As well as the spectacular Picasso Martini which involves a frozen ice cube of dry vermouth, he's also the creator of the most expensive cocktail ever – the Ritz Sidecar, which went for a staggering €1,500 in 2017!
Of course, you don't need to have your drinks mixed by any of these famous mixologists to enjoy a cocktail – any of our skilled mixologists will do a fantastic job for you too, and may even end up earning this accolade themselves one day!
Tailored To Meet Your Needs
Choose one of our bespoke bar hire options and you'll have the freedom to create a truly unique experience for your guests. Our bars can be personalised with your own branding, while there's even the option to tailor your cocktail menu so that it fits with a wider theme.
You'll have a great selection of cocktails to choose from, ranging from the traditional to something a little more out-there.
Hiring a cocktail bar for your next corporate event is also a great way to get people talking and break the ice.
We have a full team of mixologists and flair bartenders on hand to entertain your guests and bring everyone together for a corporate event with a difference.
Download the Corporate Brochure
Speak with an Expert Mixologist
Creating the ultimate mobile bar experience for your corporate event is just a phone call away.
Our expert mixologists listen to your goals, dreams and help you create the ultimate event.
Take advantage of a no-obligation consultation and click the button below to get started.