Meet Our Bartenders... Oli Clark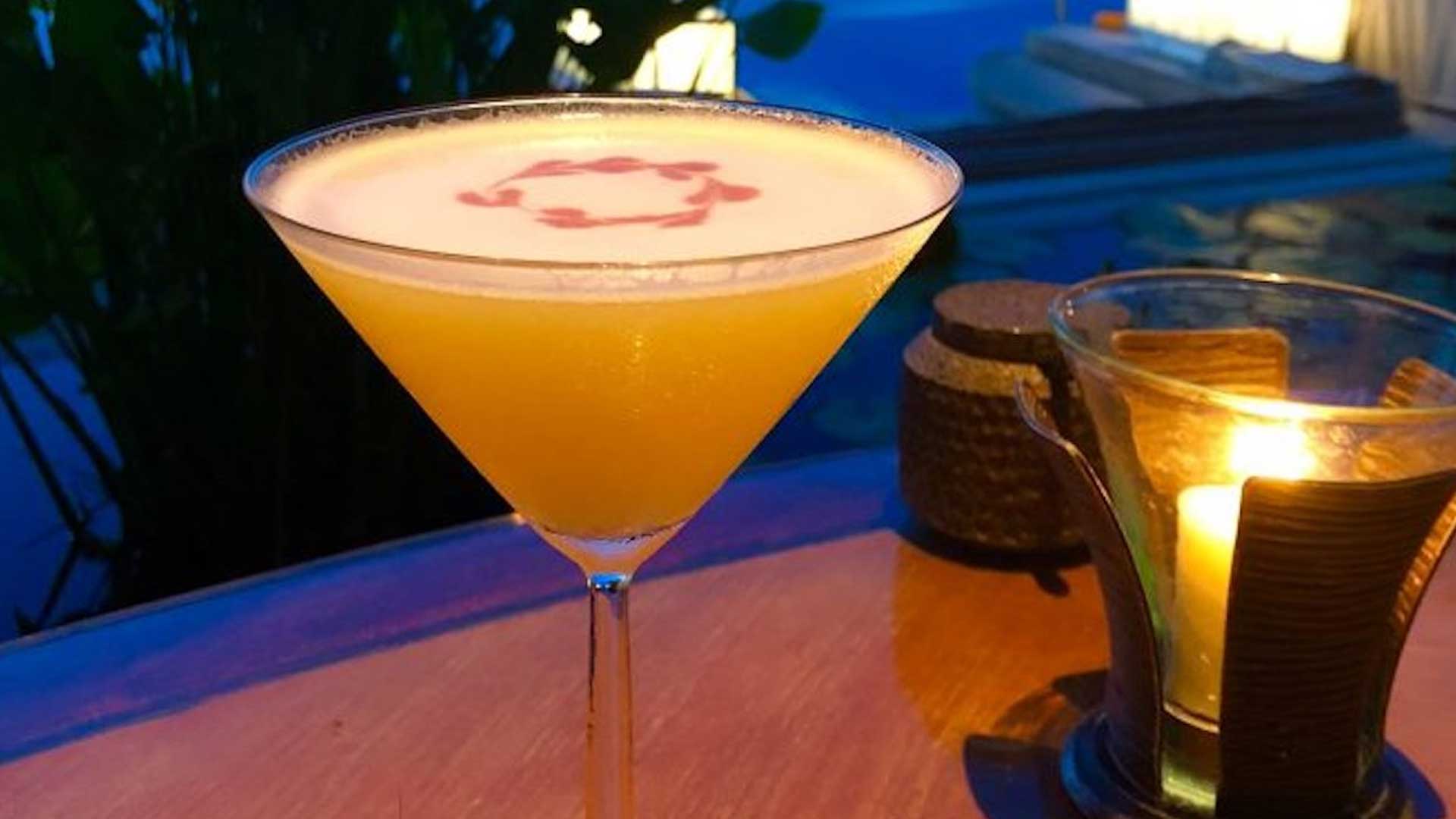 We took five minutes with Oli Clark, one of our top Bartenders, to chat about the business and find out a bit more about him.
What's Your Favourite Tipple & Why?
Gin … Full of flavour and a reasonable price!
Who Would Win In A Fight Between Superman & Batman & Why?
I'd like to say Batman because, well, it's Batman! But definitely, Superman because the guy is ace… Unless batman has kryptonite batarangs then Batman is gonna be eating Superman pie for tea.
Favourite Bar Ever & Why?
Zimpla in Budapest… Amazing outdoor bar!
Can You Fit Your Whole Fist In Your Mouth?
No… I have a massive fist.
What's Your Speciality Cocktail?
Negroni or Rob Roy.
If You Were A Biscuit, What Biscuit Would You Be?
Gingernut!
How Did You Get Into Bartending & Why?
Job opportunity came up and always wanted to get into the industry.
What Song Best Describe You & Why?
The Kinks – a well-respected man!
What Do You Think The Next Trend In Cocktails Will Be?
Straight and dry I hope!
If An Actor Was Playing You In A Film About Your Life, Who Would It Be?
Christian Bale.
Speak with an Expert Mixologist
Creating the ultimate mobile bar experience for your corporate event is just a phone call away. Our expert mixologists listen to your goals, dreams and help you create the ultimate event. Take advantage of a no-obligation consultation and click the button below to get started.