Going Green - Ditching Plastic Straws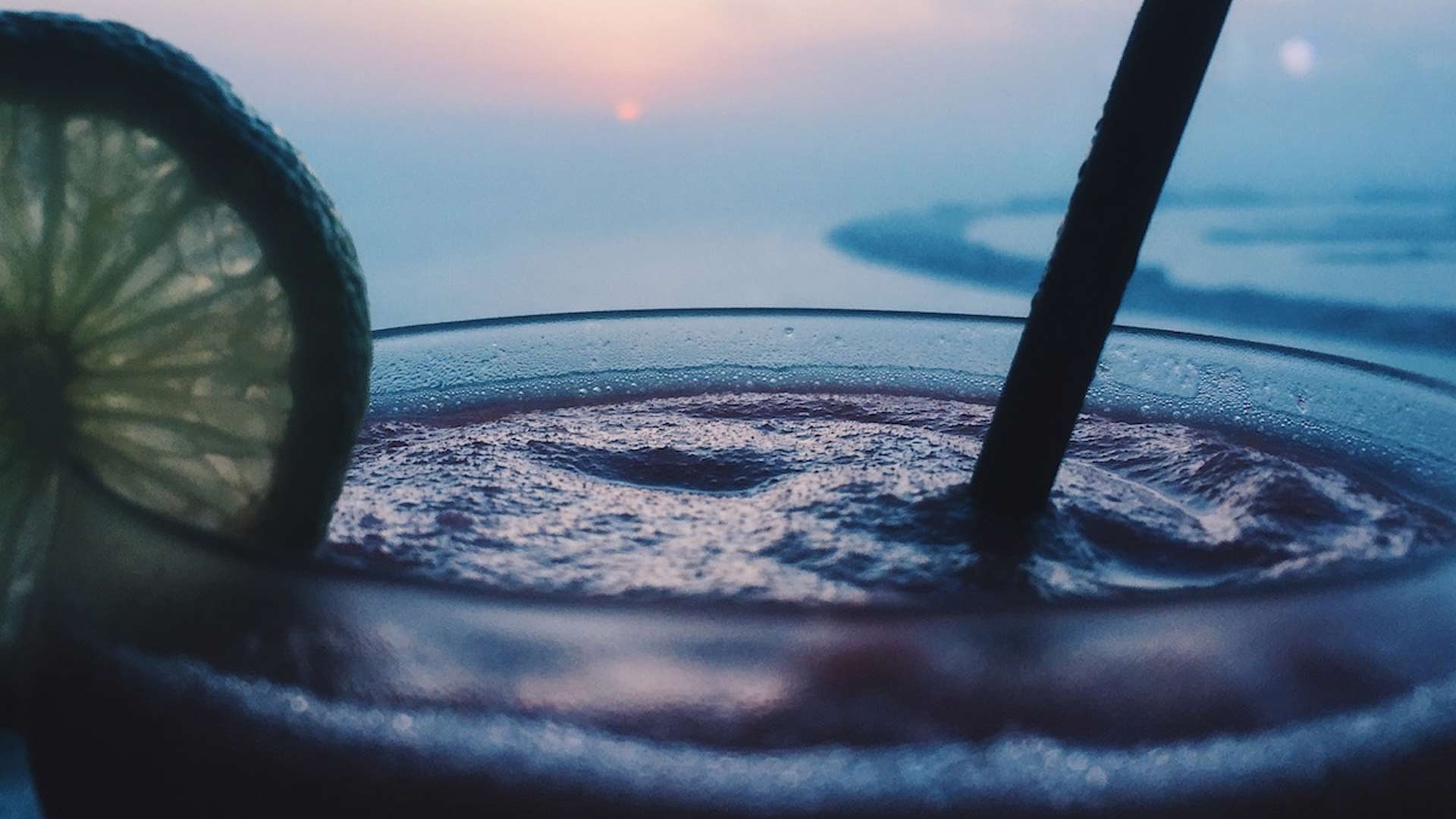 Going Green
We're pleased to announce we're going green, and ditching plastic straws in favour of eco-friendly paper alternatives – here's why…
The Last Straw – Ditching Plastic Straws For A Greener Service
We've got a pretty exciting – and necessary – announcement for you this week: as of the 1st March this year, we'll be replacing plastic straws with paper straws at all of our cocktail bar events.
As more and more bars and restaurants look to improve their green credentials, and in light of the concerns over single-use plastics and their effects on the environment, we want to do our bit to ensure that you can continue to have fun, without littering our precious land and oceans with waste materials.
Why Are Plastic Straws Such A Problem?
One of the key problems with plastic is that it can take literally hundreds of years to break down –and even when it does, some of the residual waste enters into our food chain. Subsequently, this means that we end up eating it – not quite so appetising a thought as biting into a juicy burger.
In the UK and America alone, it's estimated that every single day sees approximately 550 million plastic straws thrown in the rubbish. Every. Single. Day.
While a distant fear of these inedible products eventually ending up in the food we consume may not seem like a big deal, there are bigger and more immediate impacts to consider too. Last year, a video of a turtle having a plastic straw removed from its nose – causing the poor thing a huge amount of pain and distress – went viral. That's just one case caught on camera, but the damage these materials are causing to our wildlife and sea life is endemic across the world, getting lodged in gullets, stomachs and other parts of their bodies. And it has to stop.
Sure, recycling facilities do exist, but despite the attention being drawn to the environmental damage caused by plastics, we still, as a worldwide community, only recycle a very small percentage of our waste.
Paper Straws – The Perfect Solution
Every bar, restaurant and event manager and every consumer really needs to start waking up to the issue of single-use plastic before it's too late and we lose entire species to their ill-effects. So the simple solution is to find an eco-friendly alternative.
There are a number of options, including bamboo, steel and glass straws, but these are probably better suited for home use (and they're easy to find online if you want to buy some). However, paper straws are a brilliant single-use alternative for busy social spaces – so that's exactly what we're replacing the plastic versions with!
The quality of paper straws have been improved from times gone by when they'd turn into a soggy mess in seconds, and as they're completely plastic-free and biodegradable, they really are the ideal answer to the plastic issue.
So, next time you're choosing a cocktail bar hire service, please consider the environment when making your choice and try to select a provider that chooses paper over plastic – and refuse a plastic straw in any bar if you can!
Tailored To Meet Your Needs
Choose one of our bespoke bar hire options and you'll have the freedom to create a truly unique experience for your guests. Our bars can be personalised with your own branding, while there's even the option to tailor your cocktail menu so that it fits with a wider theme.
You'll have a great selection of cocktails to choose from, ranging from the traditional to something a little more out-there.
Hiring a cocktail bar for your next corporate event is also a great way to get people talking and break the ice.
We have a full team of mixologists and flair bartenders on hand to entertain your guests and bring everyone together for a corporate event with a difference.
Download the Corporate Brochure
Speak with an Expert Mixologist
Creating the ultimate mobile bar experience for your corporate event is just a phone call away.
Our expert mixologists listen to your goals, dreams and help you create the ultimate event.
Take advantage of a no-obligation consultation and click the button below to get started.