The Wedding Trend Report 2017 Has Arrived!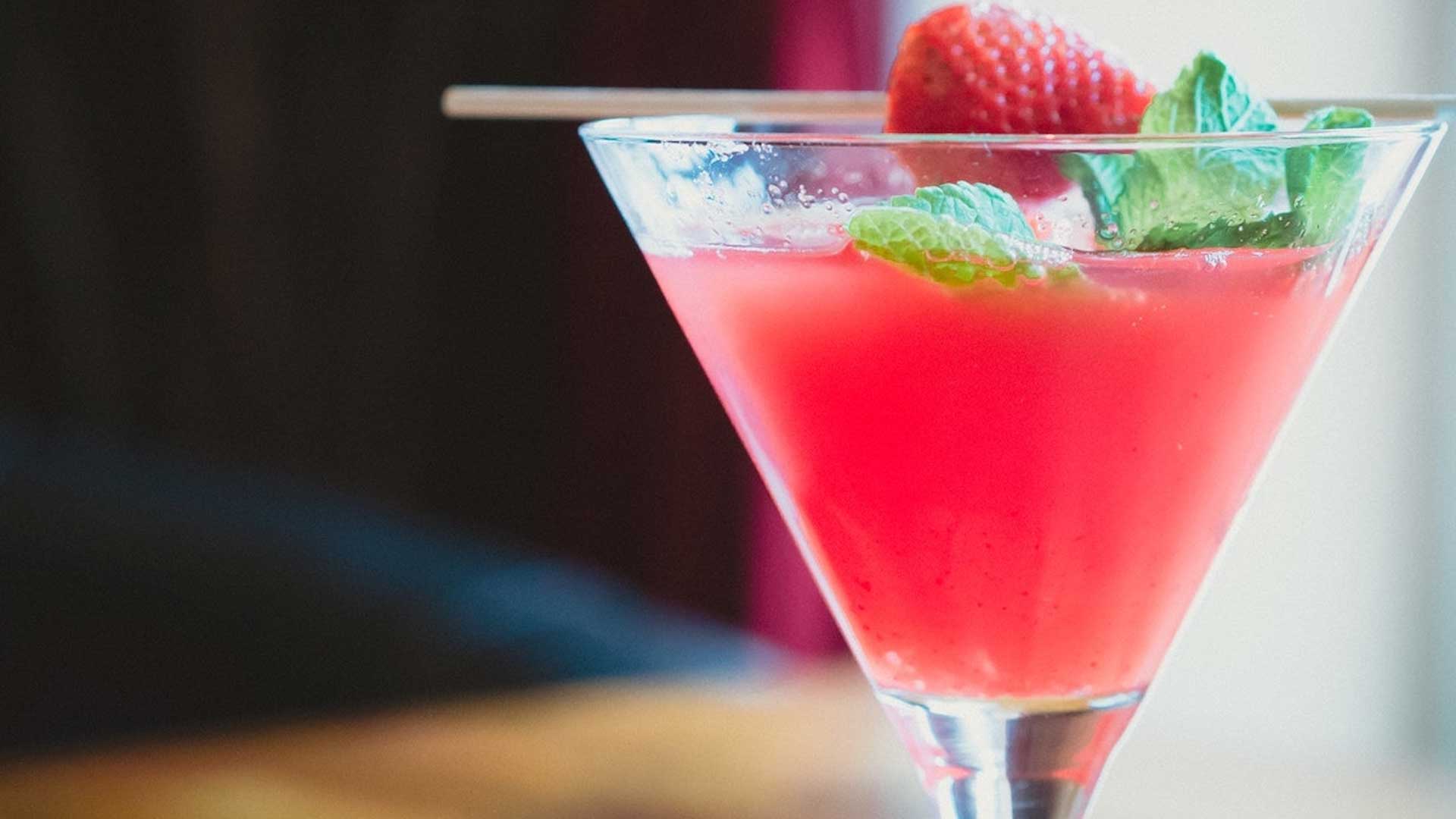 The 2017 Wedding Trend Report is FINALLY out and we're even featured in it!
Not planning a wedding? Don't worry, the report is still a very useful read for anyone planning any type of event as the trends run across all categories.
Add A Splash Of Colour
Our cocktail reception greets guests with a sea of bright, eye-catching cocktails, a step up from the usual glass of fizz.
Everyone will be wowed by the selection available, and if you have a few attendees that don't drink alcohol, we can also mix some mocktails too.
Our cocktail bar will build the atmosphere without you having to lift a finger, the way your wedding should be. With drinks just ready for the taking, no one will be left with an empty glass.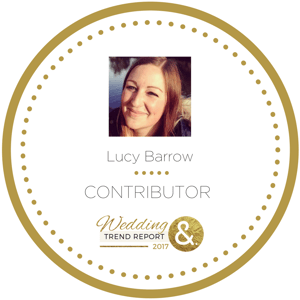 Created and published by the fabulous Wedding Planning Academy, the report delves into how technology and personalisation in popular culture drive the trends and which movies will influence couples design choices this year. The Pantone colour of the year Greenery is set to be big, as are pale blush and nude tones filtering off the catwalk's ballet vibe. Nature is a big trend for 2017 and we will see lots of organic elements coming through.
Lucy was asked to give her opinion on cocktail trends for 2017 and how to create your perfect signature cocktails, CLICK HERE to read the report in full.
Mix & Twist x
Speak with an Expert Mixologist
Creating the ultimate mobile bar experience for your wedding event is just a phone call away. Our expert mixologists listen to your goals, dreams and help you create the ultimate event. Take advantage of a no-obligation consultation and click the button below to get started.