History Of Vodka And Vodka Cocktails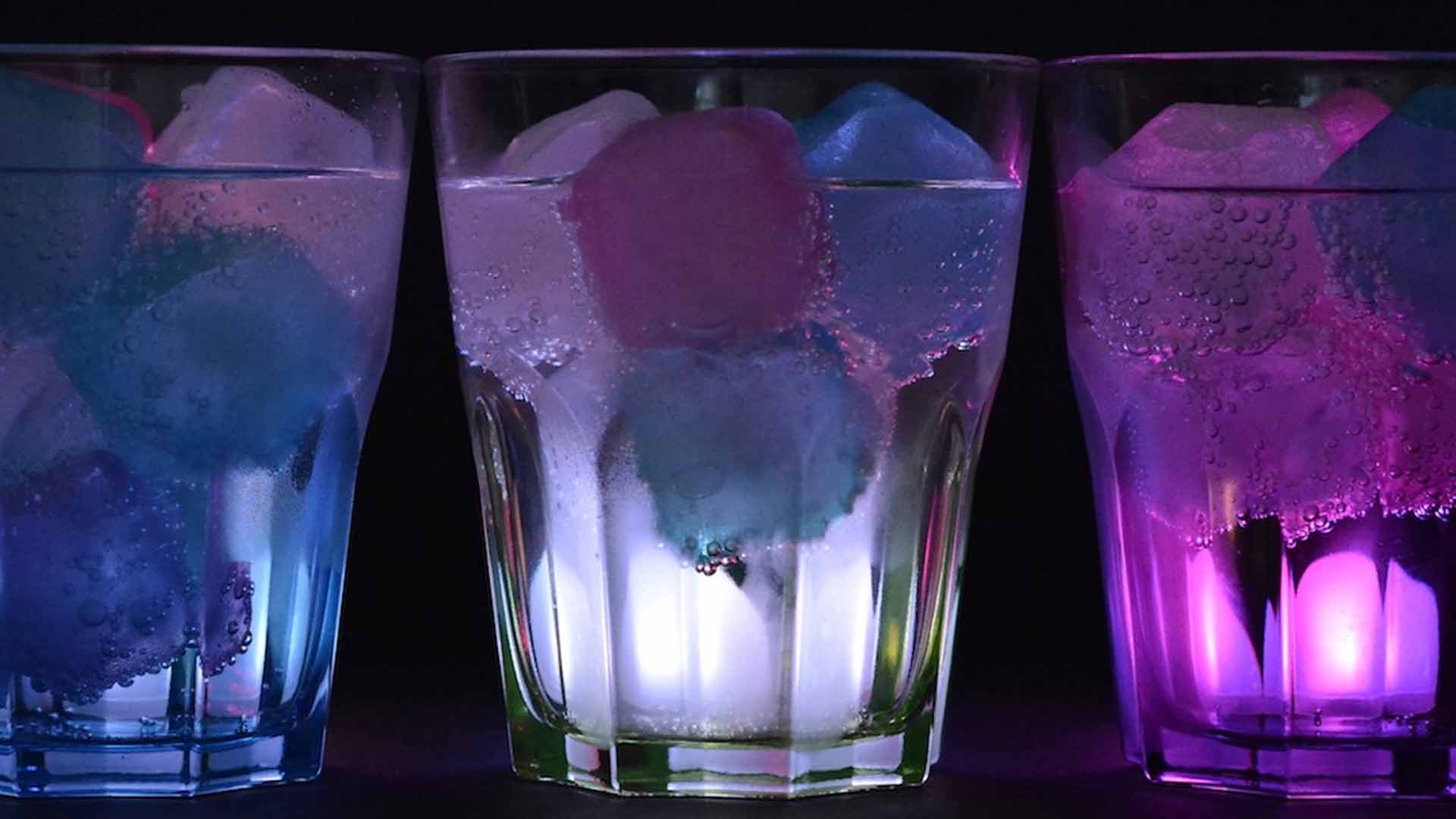 A Very Brief History Of Vodka And Vodka Cocktails
With food and drink trade magazine The Grocer recently reporting that vodka has beaten whisky and risen to the number one spot in the nation's top spirit rankings, we thought we'd take a quick look at its history and some of the longstanding vodka cocktail favourites we've been enjoying over the last 100 years or so.
When you hire a mixologist from our team, they'll serve up a range of tasty vodka cocktails for you and your guests – who would have thought that something made from potatoes could make such a delicious drink?!
In the beginning…
There's a bit of a lack of documentation which makes working out the exact origins of vodka a little tricky, but it definitely comes from Eastern Europe.
The first vodka was most likely to have been produced in Poland in the 8thcentury, quickly followed by Russia in the next century.
The first written evidence of the drink was in 1405 – but it was used more for medicinal purposes than making cocktails back then!
By the 16th century, the Polish were producing vodka in large volumes, making its homemade tipple known in countries across Europe, including England, Denmark, Germany, Ukraine and Austria.
While it's predominately made from potatoes, it can also be derived from corn, grains and sugar beet – but whatever the core ingredient, for it to be legally defined as vodka, it must be distilled to the point where no colour, smell or taste remains.
It's this 'blank canvas' that's one of the key reasons it's such a great choice if you want to enjoy the flavour of your other cocktail ingredients, rather than make your spirit the star of the show.
Favourite vodka cocktails
With more and more flavoured vodkas on the market now, our mixoligists can get evermore inventive and produce some amazing cocktails for our event bars – but vodka cocktails have been around for ages, with some everlasting favourites among them…
Cosmopolitan – add Cointreau, vodka, simple syrup, cranberry and lime juice to your cocktail shaker, mix and strain, and pretend you're in a 1930's cocktail bar in New York!
Dirty Martini – one of the most simple cocktails to make, the dirty martini has been a classic favourite for 70 or more years – just mix dry vermouth and vodka, add a touch of olive juice, pour into a martini glass and garnish with a whole olive and wedge of lemon.
Harvey Wallbanger – if you were around in the 70s, then this one will stir some memories! It's a simple combination of vodka and orange juice, with a drizzle of Galliano L'Autentico liqueur on top – but surprisingly tasty!
Of course there are loads more vodka cocktails to choose from, including the Moscow Mule, White Russian, Screwdriver and Bloody Mary to name just a few – or if you hire a mixologist or one of our mobile event bars, we could always help you to create your own signature drink!
Tailored To Meet Your Needs
Choose one of our bespoke bar hire options and you'll have the freedom to create a truly unique experience for your guests. Our bars can be personalised with your own branding, while there's even the option to tailor your cocktail menu so that it fits with a wider theme.
You'll have a great selection of cocktails to choose from, ranging from the traditional to something a little more out-there.
Hiring a cocktail bar for your next corporate event is also a great way to get people talking and break the ice.
We have a full team of mixologists and flair bartenders on hand to entertain your guests and bring everyone together for a corporate event with a difference.
Speak with an Expert Mixologist
Creating the ultimate mobile bar experience for your corporate event is just a phone call away.
Our expert mixologists listen to your goals, dreams and help you create the ultimate event.
Take advantage of a no-obligation consultation and click the button below to get started.