The Perfect Cocktail Event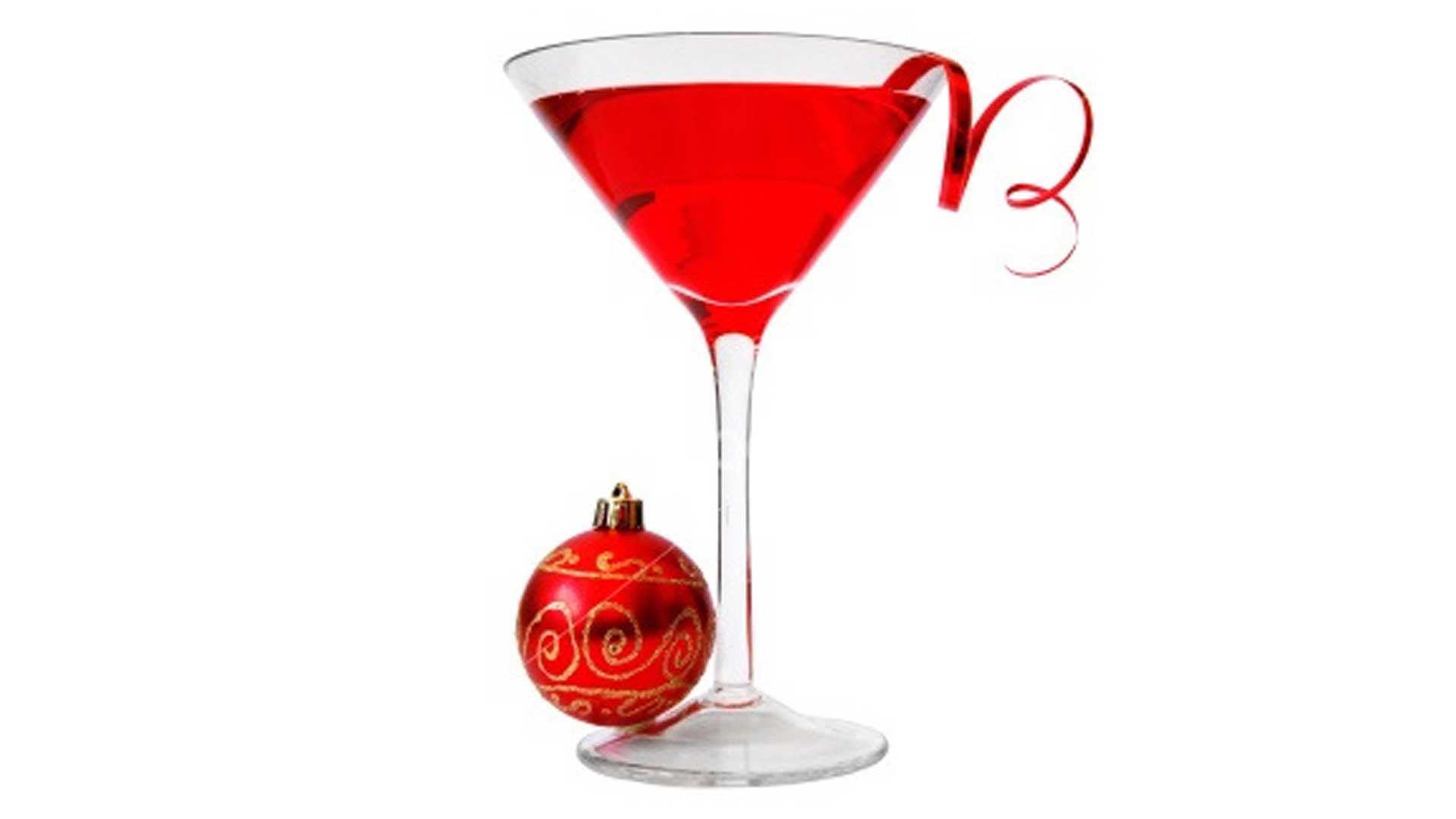 Planning The Perfect Corporate Event
There is a lot of pressure involved when starting to organise a corporate event.
Whether it's a party to bring employees together and help team building, a new product launch or to impress clients and demonstrate the excellence of your company, product or brand is has to be right.
Mix & Twist offers some tips on setting up and delivering a successful, stress reduced corporate event that will set you apart from the standard.
Start Early
Events always take longer than expected to set up, with unexpected hiccups arising costing more time.
Start with a list of EVERYTHING.
Get all the elements of the event in detail and have a plan B for everything in case something does go wrong.
Ensure that venues, entertainers, caterers and bartenders are all booked well in advance.
Invite all attendees in good time and send reminders as the event gets closer.
The earlier you start the less stress you will encounter.
Tailor The Corporate Event To Your Needs
If you're having a Christmas party or celebrating new premises you will need to focus on different things in comparison to a product launch.
Once you have identified the message you want to portray as a business and what results you want to achieve from the event you can move on with a goal in mind whether it's impressing potential and existing clients or bringing a workforce together to tighten team bonds.
Pick A Theme
It's important to choose a concept for the event.
This will give the event a flow and will make it easier for people to pick up and take away your message.
The theme should be consistent throughout the event from the food and drink to the decorations to games and prizes all focused around a particular idea.
For example, Mix & Twist recently created a Team GB cocktail to show support for the British athletes in the Olympics and Paralympics
Tailored To Meet Your Needs
Choose one of our bespoke bar hire options and you'll have the freedom to create a truly unique experience for your guests. Our bars can be personalised with your own branding, while there's even the option to tailor your cocktail menu so that it fits with a wider theme.
You'll have a great selection of cocktails to choose from, ranging from the traditional to something a little more out-there.
Hiring a cocktail bar for your next corporate event is also a great way to get people talking and break the ice.
We have a full team of mixologists and flair bartenders on hand to entertain your guests and bring everyone together for a corporate event with a difference.
Provide A Unique Experience
You do not want to bore your guests so make sure you have provided not just sufficient entertainment and activities but also gone the extra mile so that people will be talking about the event for weeks to come.
Competitions are a great way to engage guests; Mix & Twist has had great success with "Create Your Own Cocktail" competitions, people love getting behind the bar and shaking their own drinks.
Flair bartenders are another excellent way to show off and add extra style and value to the event.
Enjoy The Night
Once you have got all your organising and preparation done, when all the guests have arrived and the party is in full swing… go enjoy it!
People like to see other people having fun so go mingle, network and maybe even grab a cocktail!
Mix & Twist Bartending can provide a unique corporate event package that will deliver an outstanding occasion within your budget.
Speak with an Expert Mixologist
Creating the ultimate mobile bar experience for your corporate event is just a phone call away.
Our expert mixologists listen to your goals, dreams and help you create the ultimate event.
Take advantage of a no-obligation consultation and click the button below to get started.