If You Like Pina Coladas... And Bees?!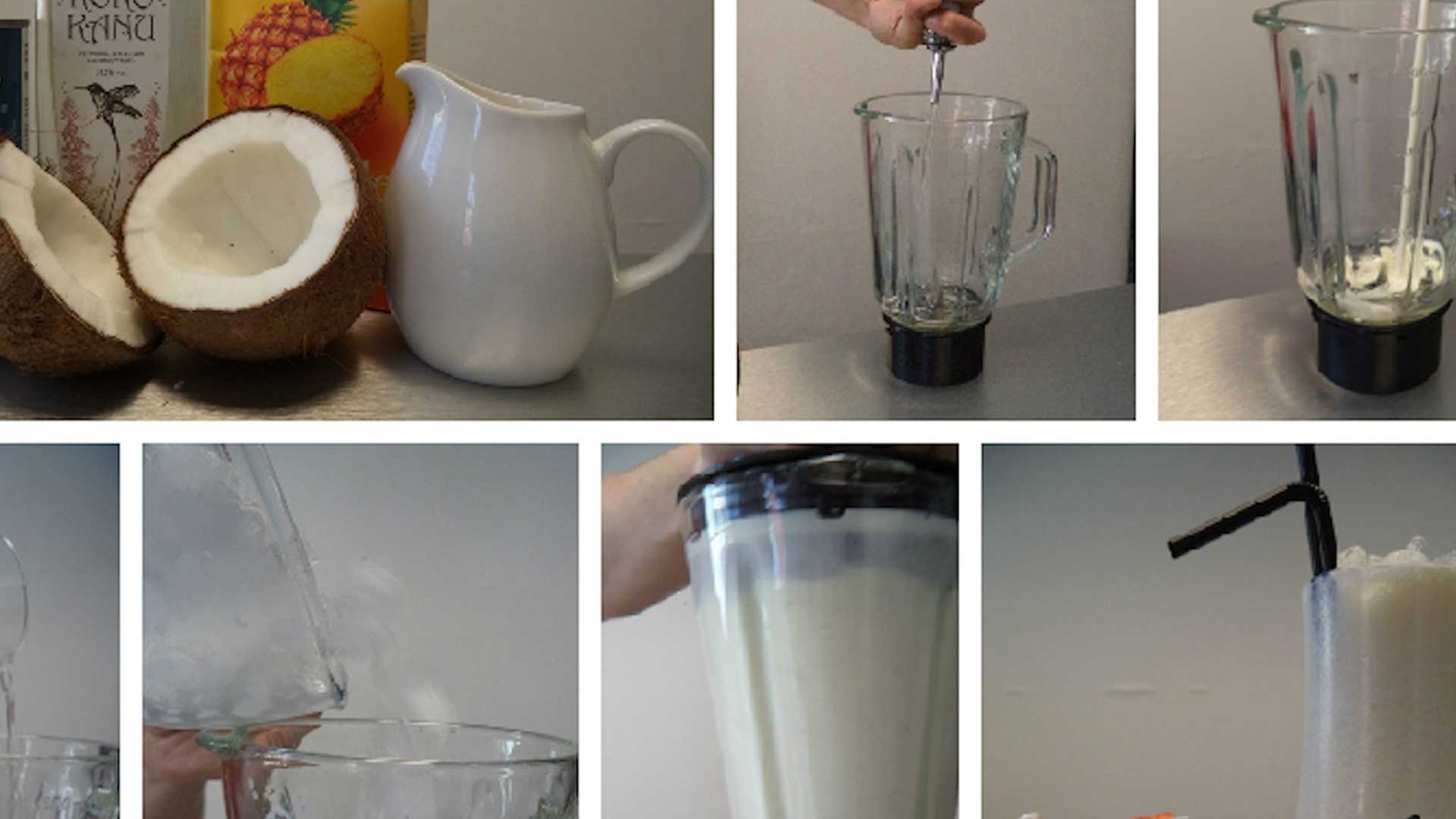 Here Are Some Piña Colada Facts To Wet Your Appetite
The piña colada has been the official drink of Puerto Rico since 1978.
'Piña' is Spanish for pineapple and 'colada' stands for strained.
According to popular belief, the first piña colada was created by Ramón "Monchito" Marrero on August 16, 1954, at the Caribe Hilton's Beachcomber Bar in San Juan, Puerto Rico.
There are many different variations of the piña colada, including the Caribou Lou, iguana colada, King Henry, lava flow, piñita colada, and much more.
Here Is The Perfect Recipe To Make Your Own At Home…
Ingredients:
100ml Koko Kanu (coconut rum)
100ml of 1/2 Cream & 1/2 Milk
100ml Pineapple Juice
20ml Sugar Syrup
1 1/2 Teaspoons Cream of Coconut
1 Coconut
Ice
Method
1. Break your coconut in half and save the water for later.
2. Pour the 100ml of Koko Kanu, 100ml of 1/2 cream & 1/2 milk, 100ml of pineapple juice, 1 1/2 teaspoons of cream of coconut, 20ml sugar syrup and 40ml of the coconut water into your blender.
3. Top with a handful of ice and blend until there are no lumps!
4. Serve, either in a tall glass or use your coconut!
5. Enjoy!
Tailored To Meet Your Needs
Choose one of our bespoke bar hire options and you'll have the freedom to create a truly unique experience for your guests. Our bars can be personalised with your own branding, while there's even the option to tailor your cocktail menu so that it fits with a wider theme.
You'll have a great selection of cocktails to choose from, ranging from the traditional to something a little more out-there.
Hiring a cocktail bar for your next corporate event is also a great way to get people talking and break the ice.
Download the Corporate Brochure
We have a full team of mixologists and flair bartenders on hand to entertain your guests and bring everyone together for a corporate event with a difference.
Speak with an Expert Mixologist
Creating the ultimate mobile bar experience for your corporate event is just a phone call away.
Our expert mixologists listen to your goals, dreams and help you create the ultimate event.
Take advantage of a no-obligation consultation and click the button below to get started.