Live vs. Virtual Events for 2021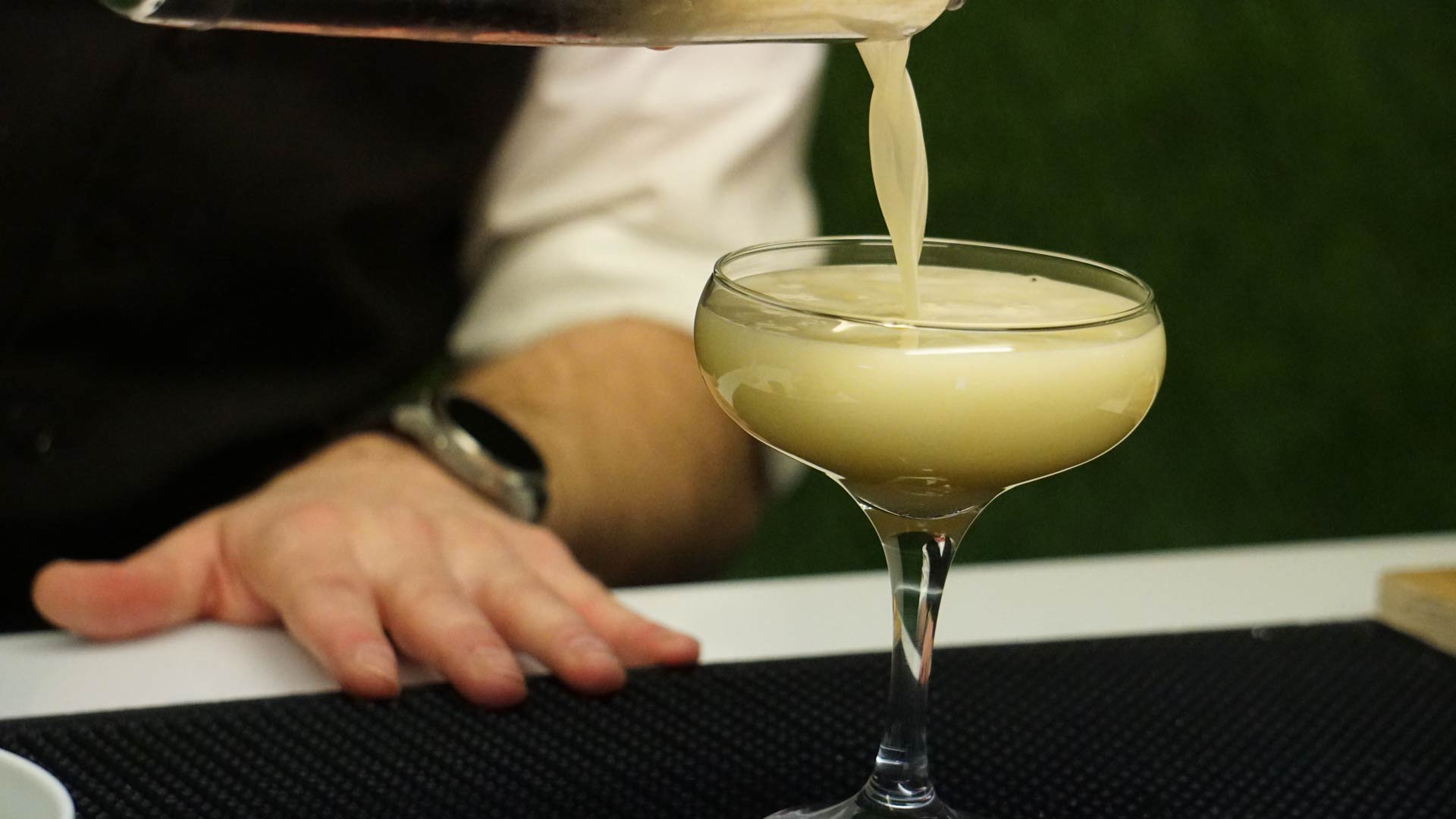 The global pandemic has got us all accustomed to virtual events, with new trends springing up and changing how we socialise, celebrate, party and unwind. For the first time in history, every significant event, from birthdays and baby showers, to conferences, team-building events and launch parties, has been hosted online or cancelled.
There is a glimmer of hope on the horizon with a map out of lockdown set out and the clock ticking in anticipation of some normality. But it does seem that we have all adapted to the "new normal". Has this changed the way we spend our leisure time forever? Will the events industry return to how it was?
The truth is, it isn't easy to say. Covid-19 is possibly going to be an uninvited guest to gatherings for the foreseeable, meaning social distancing measures and carefully curated restrictions will need to be in place for events.
However, we might find ourselves being able to relax a little. The reality is likely to see a combination of the two possibilities with sensible measures in place to allow us to safely return to in-person live events and some inclusion of new trends which we have grown to love.
How might events look for 2021?
Social distancing – For as long as the risk of Covid-19 spread remains, events with large attendances won't be possible as we know them. This will inspire a trend of smaller audience events, with more manageable capacities, layout changes and venue adaptations, allowing for space to be maintained.
Outdoor events – The spread of Covid-19 is said to be significantly lower when people mix outdoors. Therefore, many events will be moving out into the open, which will see a rise in street food festivals, music festivals, outdoor performances, drive-in cinemas and markets. Open space offers a more straightforward solution to providing a Covid-safe environment for guests to enjoy and allows organisers to be compliant much sooner, in light of the restriction roadmap.
Technology – Technology is a fundamental part of the advancement of the events industry. As new platforms, devices and technologies are created, event organisers must adapt to the trends brought with them. Following the pandemic, technology will play a pivotal role in event planning, carving the way forward to ensure the industry is resilient and versatile when we have to get together while staying apart. Remote audiences can be connected using incredible video technology, providing a realistic event experience. With constantly developing streaming and video communication platforms, there are so many ways for events to continue. The ability to use technology through events has broadened possibilities for the industry and taken away geographical restrictions.
The good news is, now we're all getting more used to the 'Zoom world' – and there is much more than just quiz nights available to get your teeth into!

Hybrid events – There is much talk of hybrid events being a hit in 2021—a game-changer for allowing a more significant reach for your event. Hybrid events mix typical live event structures with a virtual element. This allows small audiences to participate in person, with the event then shared on a larger scale via digital platforms. This caters to people seeking to get back to the live scene and those who are more comfortable with virtual events.
This is likely to be a trend in the music industry, with more intimate gigs and concerts streamed to viewers at home, allowing a large-scale event without compromising health and safety or risking the virus's spread. It is also a possibility initially with sports, as they work to build measures which allow them to welcome increasing numbers of spectators.

Fusing the two event styles could well be a win! Many people have enjoyed at-home entertainment and may well prefer this event style, knowing that they can still be a part of something from the comfort of their living room.

Beyond Covid-19…
Out of darkness comes light. Despite our world being turned upside down during the pandemic, we have learnt and developed so much during this time. The events industry's innovation during such a testing time is setting us up for some unforgettable events ahead. We are excited to be back with you all in person very soon and to continue with our Virtual Cocktail Masterclasses, which have added some sparkle to many people's lockdown.
Find out more about how you can take advantage of the virtual cocktail masterclass experience while you can! Easily one of the best methods of bringing together your whole team from all across the world!