Feeling Patriotic with a Team GB Cocktail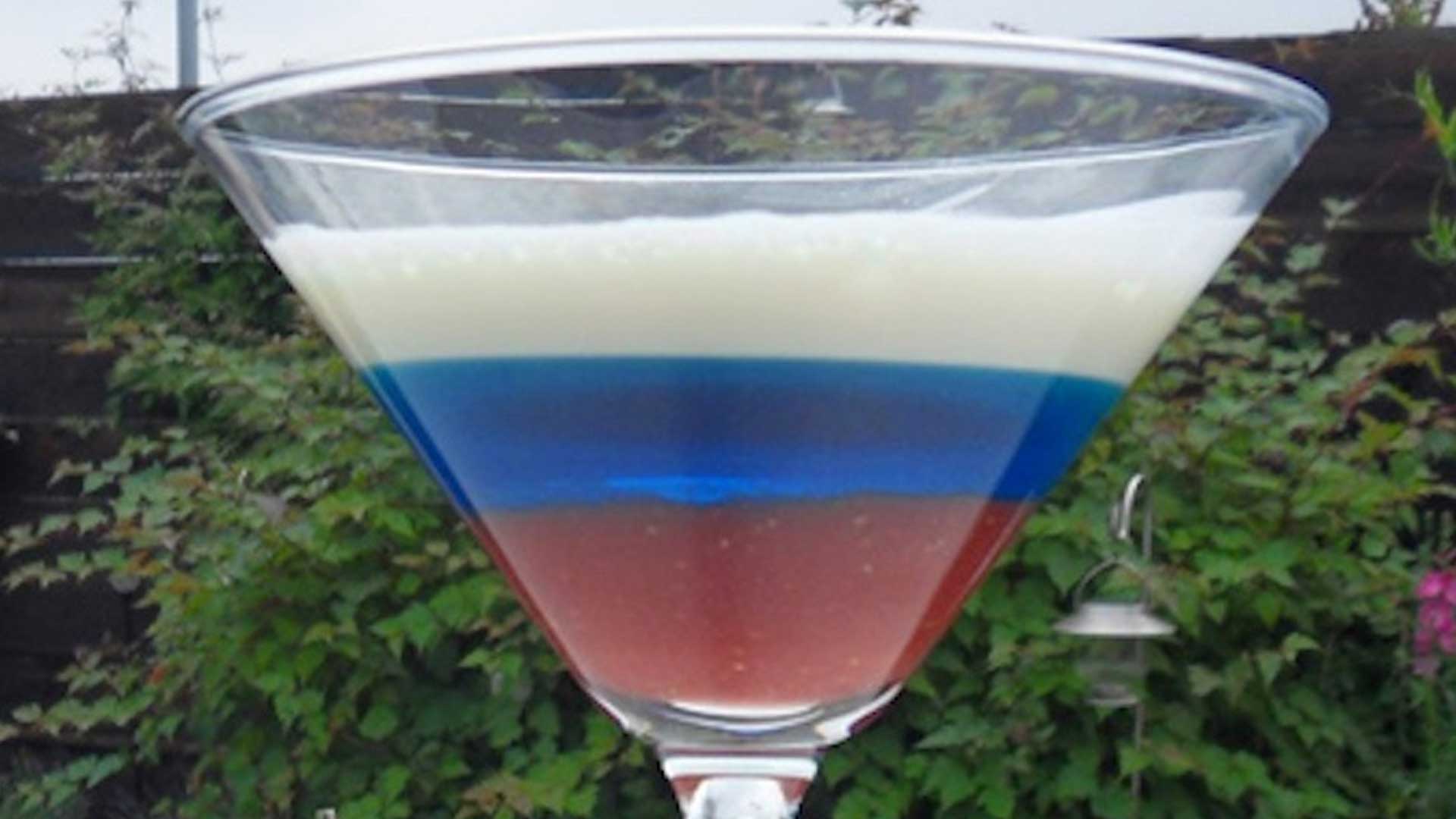 The Olympics
Forget the two oversized nations, GB dominated the London 2012 Olympics…GO ON BRITAIN!
To celebrate our global success and to give tribute to the hard work and effort of the athletes and their trainers, we have created a Team GB Cocktail.
Team GB Cocktail
Hands together for team GB and the red, white and blue.
Ingredients:
Strawberry puree: A good squeeze
Blue Curacao: 30ml
Gin: 15ml
Whipping cream: 40ml
Created and delivered by Mix 'n' Twist Bartending
Speak with an Expert Mixologist
Creating the ultimate mobile bar experience for your corporate event is just a phone call away.
Our expert mixologists listen to your goals, dreams and help you create the ultimate event.
Take advantage of a no-obligation consultation and click the button below to get started.