The Essentials Of Perfect Cocktail Making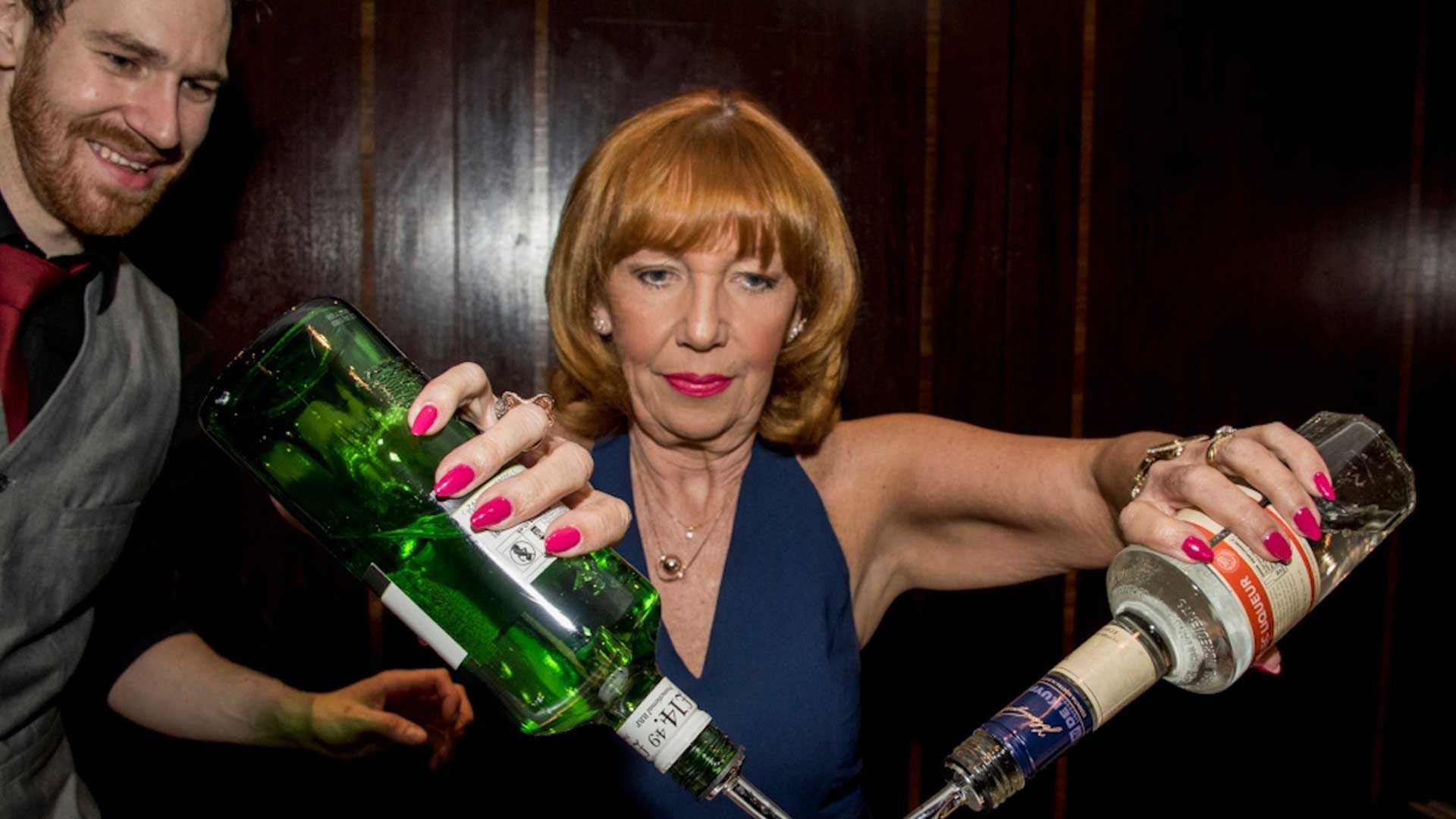 Cocktails & Mixology
Cocktails are very big news right now, and they have been for some time. Iconic cocktails have been inspired by the likes of Sex And The City (Cosmo, anyone?) and James Bond with that classic instruction for his "shaken not stirred" martini. Facebook HQ even has its own official cocktail after Mark Zuckerberg tasted an Appletini at the premiere of The Social Network.
Cocktails have also been big at parties and corporate events for just as long, and have dominated the menu at event bars for a number of years. However, instead of opting to hire a mixologist to cater for your next event, why not make the cocktails yourselves as a teambuilding activity? As well as providing bars for events we also offer mixology masterclasses so that you can learn how to make (and shake) your favourite drink yourself.
Mixology is the art-form responsible for your blended beverages, but it's not just about the drinks and how they taste that make up our fascination with these concoctions. There are a number of things which make up the essentials of the perfect cocktail experience. With event bars, you're not just paying for a couple of spirits mixed together with some fruit juice – no; you're paying for the whole shebang. Which is exactly what you will gather from our mixology team building classes.
So let's take a look at some of the essentials, and you'll be a mixology pro in no time at all!
Bar Gear
We provide all of the tools that you will require to whip up some of your favourite drinks during our cocktail masterclass, so you won't need to worry about these. But a good mixologist knows exactly what tools to use for which drink. So the basic bar gear you will use is:
A cocktail shaker – perfect for performing all those tips and tricks
A bar spoon, for those who actually prefer their drink, stirred

not

shaken
Jigger – essential for getting spirit measures spot on! The wrong quantities can really throw the taste off!
Strainer – to ensure a really smooth blend
Muddler – which you really need to get the full flavour effect from herbs like mint, especially to master the Mojito!
You can make the majority of cocktails with this toolset, so as soon as you stand behind the bar during one of our mixology masterclasses you're well on your way to becoming a cocktail maestro! You'll even give the mixologists which man our bars for events a run for their money.
Tailored To Meet Your Needs
Choose one of our bespoke bar hire options and you'll have the freedom to create a truly unique experience for your guests. Our bars can be personalised with your own branding, while there's even the option to tailor your cocktail menu so that it fits with a wider theme.
You'll have a great selection of cocktails to choose from, ranging from the traditional to something a little more out-there.
Hiring a cocktail bar for your next corporate event is also a great way to get people talking and break the ice.
We have a full team of mixologists and flair bartenders on hand to entertain your guests and bring everyone together for a corporate event with a difference.
Drink Mixing Techniques
Most cocktails do just require a cocktail shaker to ensure that all the ingredients are thoroughly mixed together, and learning how to properly shake will significantly improve the taste of your drinks. Our mixology master will show you all the secrets to getting this moving spot on during our classes. Looking for the frost on the outside of the cocktail shaker is a good indicator that the drink is ready to be strained, and a firm grip and using the proper force are the two most important things to get to grips with when shaking that drink.
Drink Presentation
If you're on Instagram (and if you are then why not keep up to date with what we, and are event bars, are up to here) then you'll know by now that a cocktail not only needs to taste great, but it really needs to look good too! Choosing the right glassware and garnish will make cocktail look more 'finished' but also more impressive. An orange-rind in an Old Fashioned, for example, is an essential part of the drink and it wouldn't be the same without it. A Margarita requires a martini glass and a well-salted rim to really count as a Margarita, and the list goes on. A true mixology master knows exactly which glass to pair with which drink and all of the other accessories it requires, in addition. Would a Zombie really be the same without a flaming passion fruit shell floating on top of your cocktail? We think not!
Attitude
A mixologist is a social butterfly. You're not only there to make the drinks but you're also there to chat with your customers and make them feel welcome. Which is why we pride ourselves on offering great customer service along with all of our bars for events. Mixology is all about entertainment and the performance, and to that end, a bit of audience interaction never goes a miss . Cocktail-making can be a stressful job, especially when you have a whole queue of people waiting for a drink and you need to remember multiple orders at once. A smile, a welcoming manner, and never compromising on the quality of your cocktail-making are the skills that will see you become a mean mixologist!
Speak with an Expert Mixologist
Creating the ultimate mobile bar experience for your corporate event is just a phone call away.
Our expert mixologists listen to your goals, dreams and help you create the ultimate event.
Take advantage of a no-obligation consultation and click the button below to get started