Curry And Cocktails? …..Yes!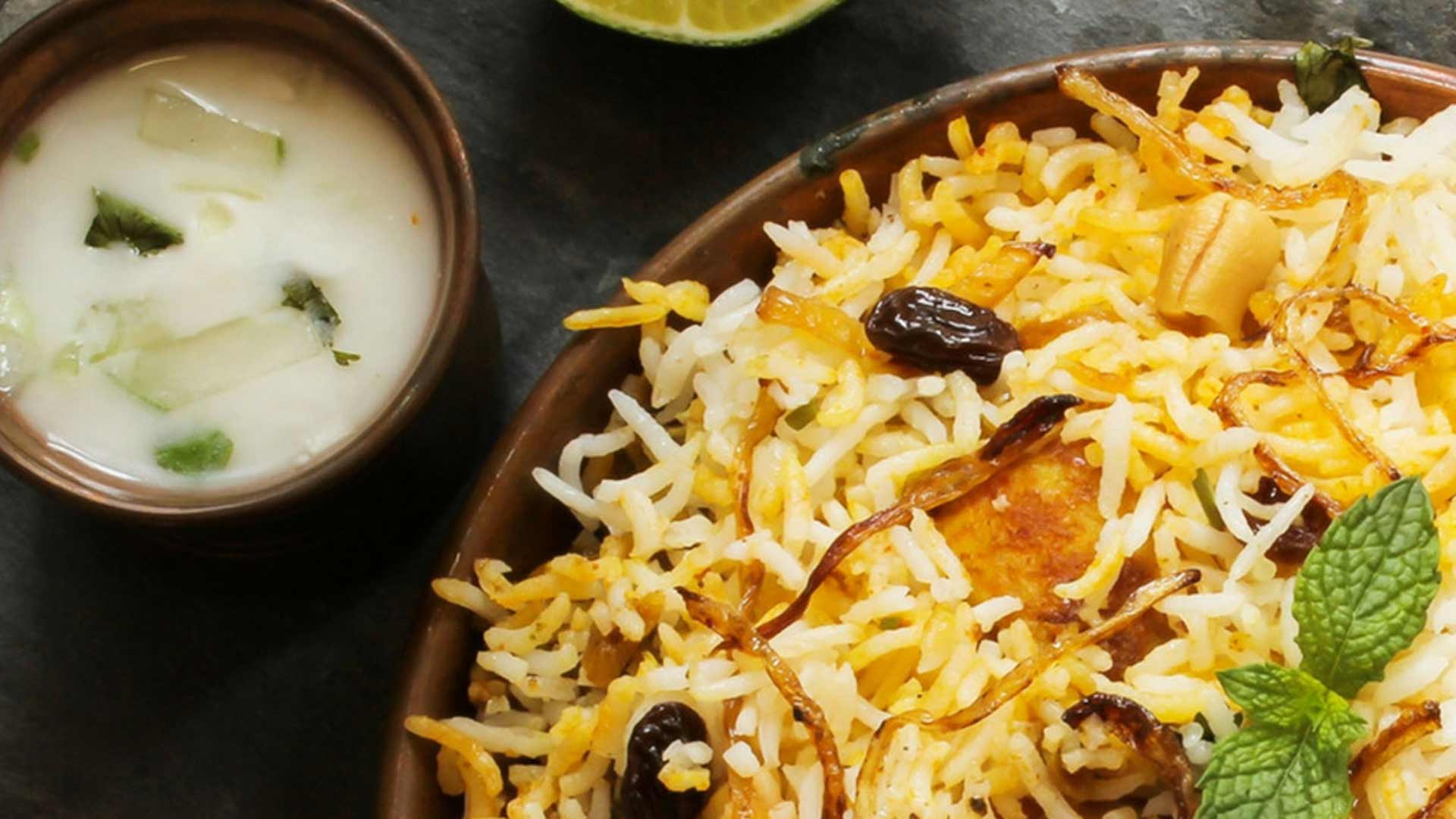 Curry is one of the nation's favourite dishes; the love for curry in Britain is legendary.
Traditionally when thinking of drink that goes with curry larger popes into mind, some may even suggest wine but we say cocktails are now the way forward. After being asks to develop a cocktail menu to complement curry dishes for a birthday party, Mix 'n' Twist got very excited and set to work on an innovative curry matching menu.
To complement the spice in curry the cocktails needed to be fruity, refreshing and sweet to cool the taste buds and match the curry.
Our Favourite Cocktails With Curry
Cucumber & Mint Martini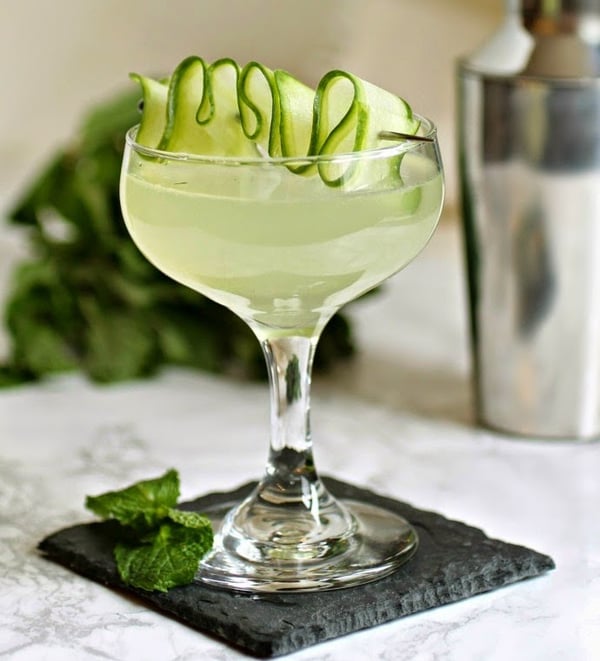 Pina Colada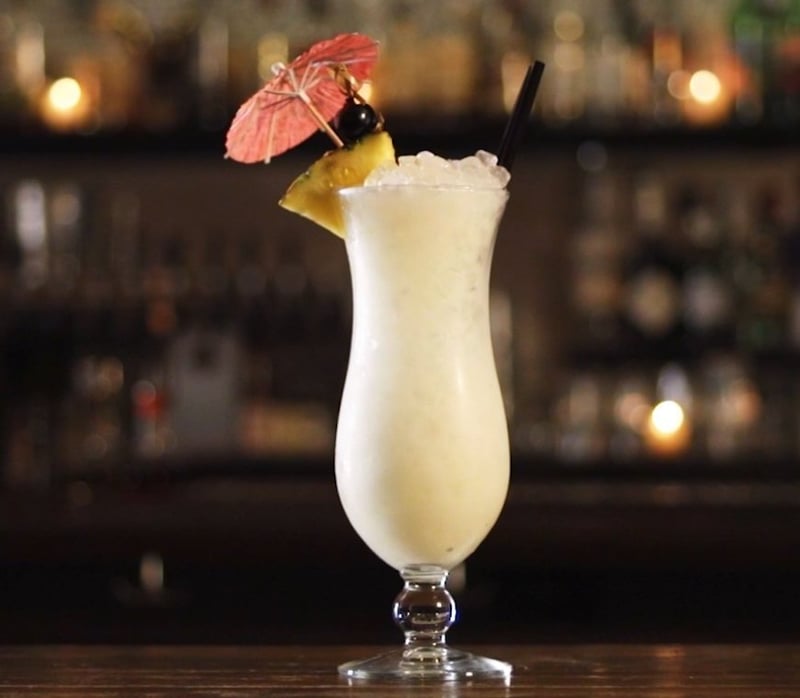 Watermelon Martini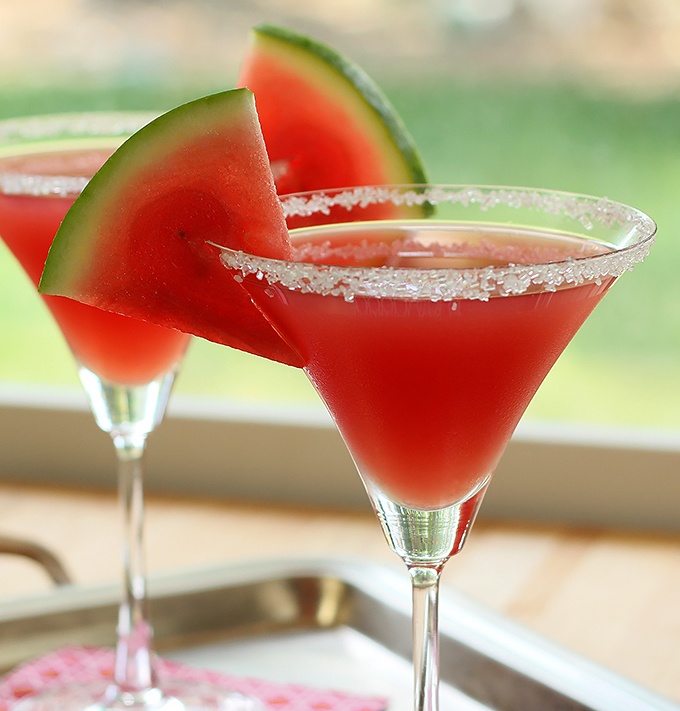 Mango Mojito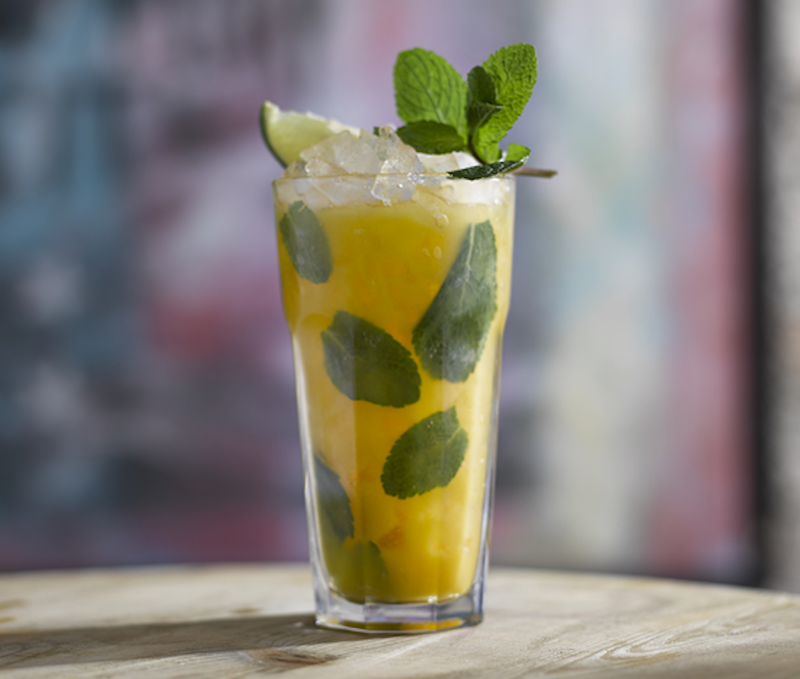 Pineapple & Cardamom Margarita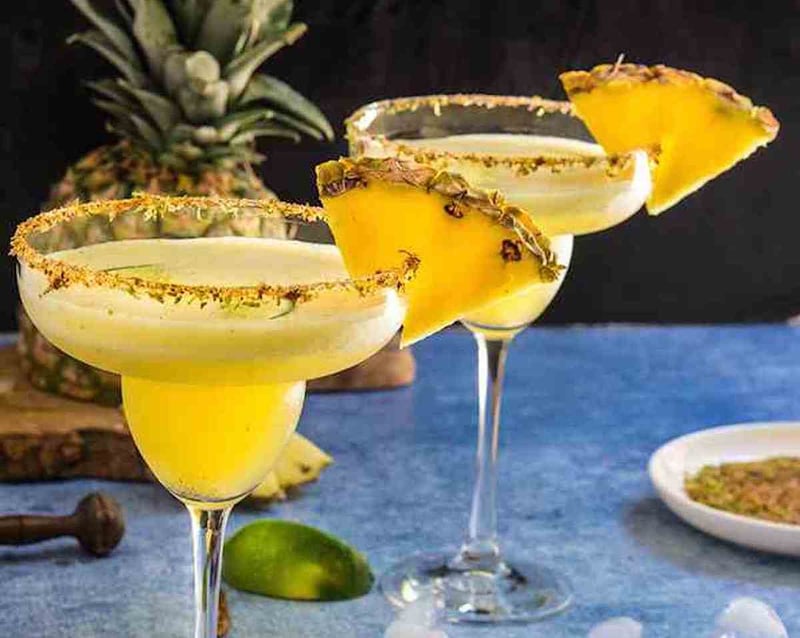 The bar was set up as a fresh fruit feast, with juicy and sweet liquid delights for all the guests to enjoy.
The cocktails when down a treat and perfectly matched the curry dishes being served…all round excellent night.
Mix & Twist Bartending love a new cocktail challenge, so invite so to enhance your night!
Created and delivered by Mix & Twist Bartending
The Party Scene
Your birthday party is just asking for the addition of one of our mobile cocktail bars. Chat with your friends and dance the night away with your favourite cocktail in hand. With us, everything will be taken care of and you can enjoy the one night that's all about you.
If hands-on events are more to your taste, we offer a great cocktail masterclass option too. Perfect for any big event, our mixology classes allow you to mix, muddle, shake and stir your very own cocktail, and the best bit is getting to taste test them after!
Download the Private Party Brochure
Speak with an Expert Mixologist
Creating the ultimate mobile bar experience for your private party event is just a phone call away.
Our expert mixologists listen to your goals, dreams and help you create the ultimate event.
Take advantage of a no-obligation consultation and click the button below to get started.