Raising The Bar For Your Office Christmas Party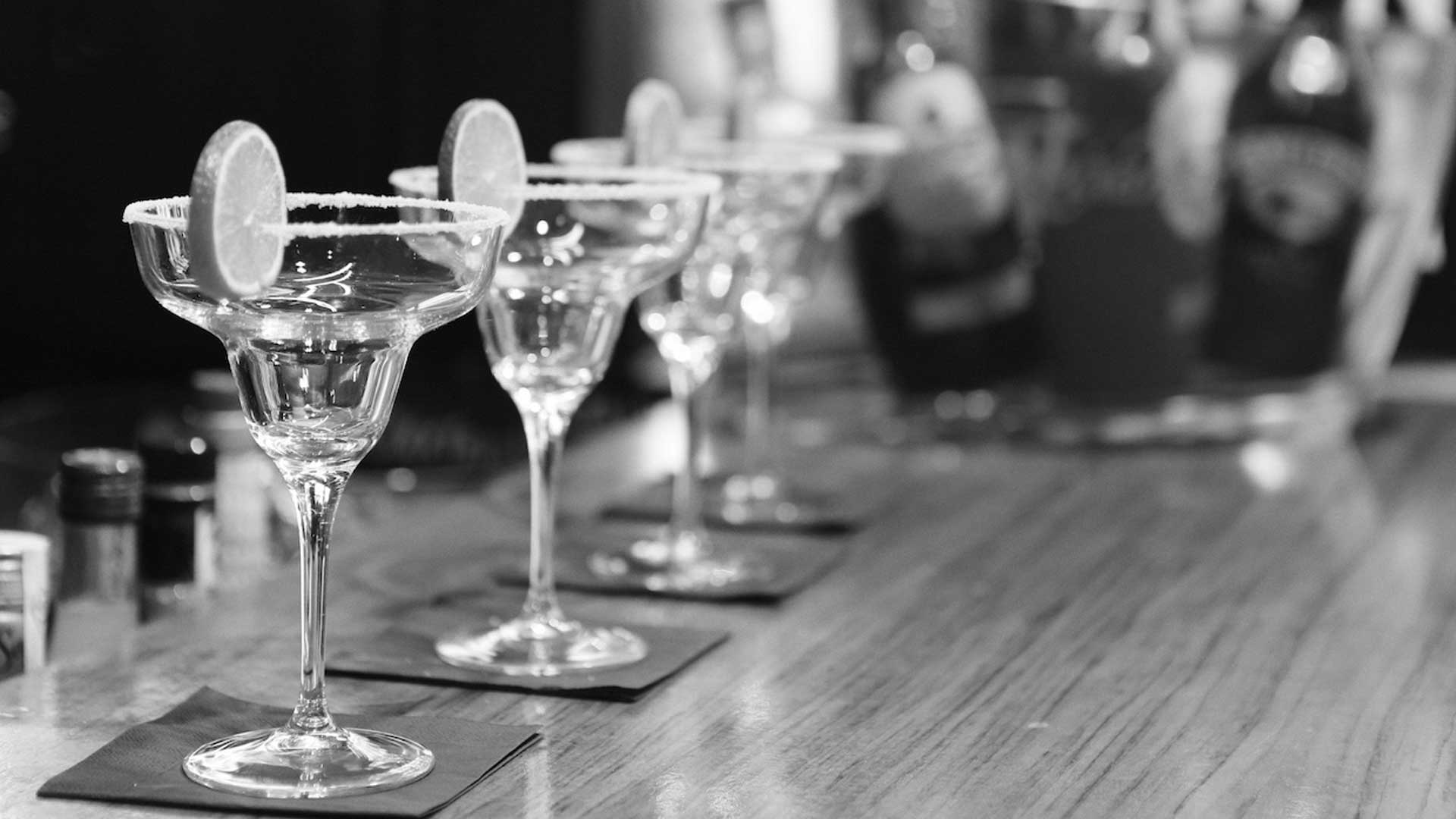 Christmas parties are a huge event in the corporate calendar.
So much so that some companies actually start planning them in January, pretty much as soon as that year's party is finished.
And can anyone be that surprised?
Corporate Christmas parties are a chance for you to finally let you hair down and enjoy some festive fun with your colleagues.
And with so many people looking forward to this event then it's important that everything is planned to perfection, from the venue and theme to your chosen event bars.
So we've put together some top tips for throwing the perfect office Christmas party:
Venue
The venue is the backdrop to your event and this should be the first thing you look for when starting to plan your Christmas party.
You need to decide whether you want a grand venue like a historical building or whether you want a more of a modern setting, like an industrial warehouse or even an outdoor space with a marquee.
It's important to check whether the venue caters for everything in-house or whether you need to sort out mobile bar hire, entertainment options, and décor.
Once you have your venue sorted then you can begin to look at event bars, catering options and the other things required for a great party!
Bar
For corporate Christmas parties, drinks should be high on the agenda.
Everyone likes to raise a drink in the festive spirit and so a well stocked bar, containing Prosecco and mulled wine, is a must!
We have so many perfect bars for events like corporate Christmas parties, and we can help you choose the right package so that all your guests will have the time of their lives.
Mixologists really deliver a slick and stylish service and if you want to pull out all of the stops for your corporate party then our bar staff can perform a few tricks to delight the crowd.
Theme
Having a clear theme can help structure your event and let attendees know what to expect.
It's best to stress whether it's a formal occasion or a relaxed get-together so everyone is confident on dress-code, and the anticipation can build in advance.
Great Gatsby themes are very popular around Christmastime, as are themes like a masquerade ball or a murder mystery.
We can include some themed drinks for your event in our mobile bar hire packages, to really make the theme come to life, just let us know when you make your booking.
Budget
Working out your budget is very important as it allows you to determine what you can splurge a bit more money on and where you need to be a bit more conservative.
Spending the most on your venue will guarantee an amazing event, and then you can spend accordingly with the remainder of your budget.
This will also help you to decide if your event bar will be an open bar – where the guests can drink for free on the night and you pay the tab at the end – a limited open bar – where guests can drink for free on the night until the bar hits a pre-agreed sum, and then it turns into a paid bar – or a straight-up paid bar where guests just pay for all drinks themselves.
The choice is yours!
If you get the above aspects right then you're guaranteed to host a fantastic office party for the whole team.
You may have already started planning your event and have a few ideas on the go, but if you're still looking for bars for events you have going on this Christmastime then please get in touch and check out our mobile bar hire packages.
We'd love to work with you to make your Christmas party everything that you want it to be.
Tailored To Meet Your Needs
Choose one of our bespoke bar hire options and you'll have the freedom to create a truly unique experience for your guests. Our bars can be personalised with your own branding, while there's even the option to tailor your cocktail menu so that it fits with a wider theme.
You'll have a great selection of cocktails to choose from, ranging from the traditional to something a little more out-there.
Hiring a cocktail bar for your next corporate event is also a great way to get people talking and break the ice.
We have a full team of mixologists and flair bartenders on hand to entertain your guests and bring everyone together for a corporate event with a difference.
Speak with an Expert Mixologist
Creating the ultimate mobile bar experience for your corporate event is just a phone call away.
Our expert mixologists listen to your goals, dreams and help you create the ultimate event.
Take advantage of a no-obligation consultation and click the button below to get started.