Weekly Refreshment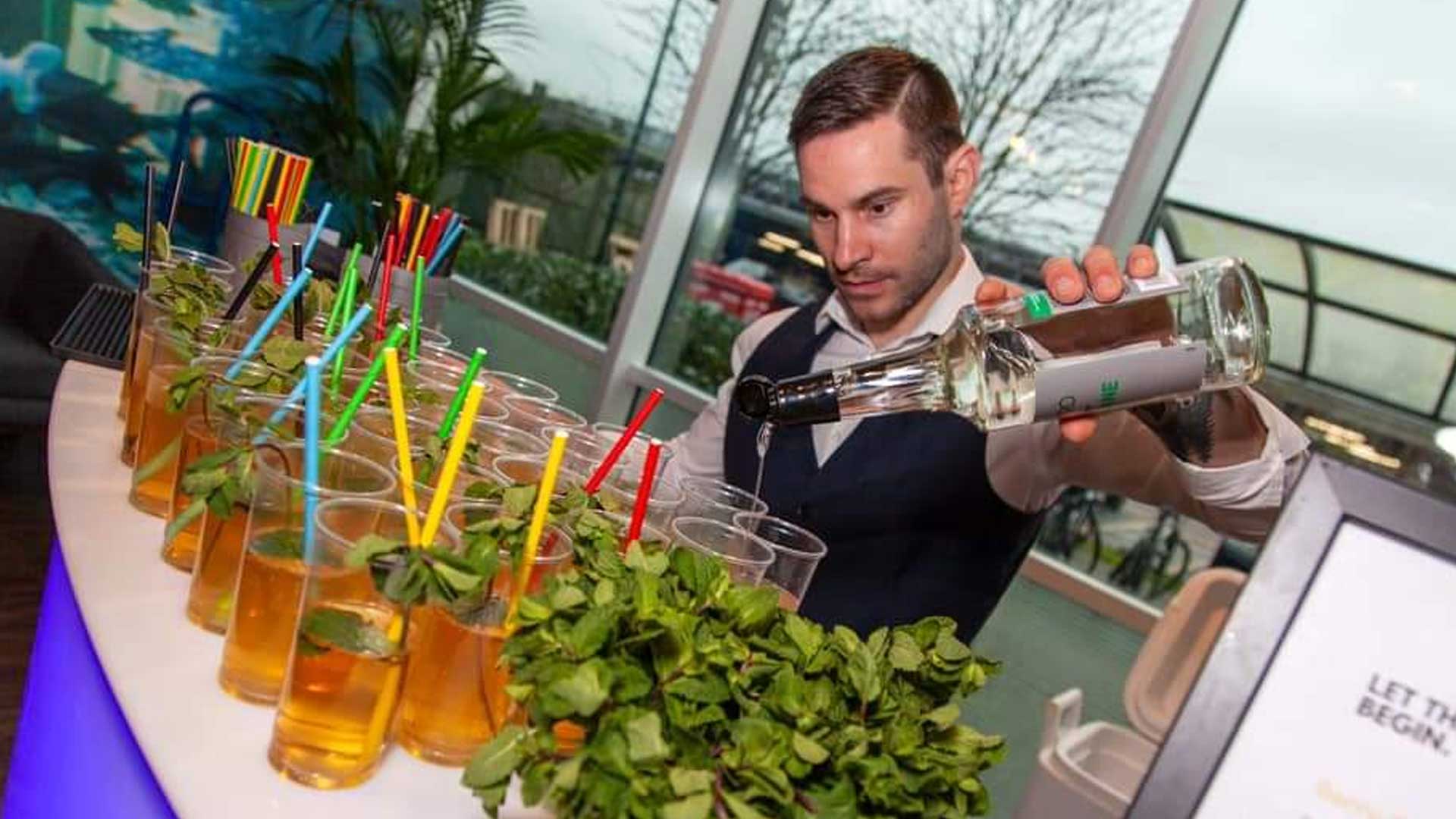 Hello and welcome to our weekly
refreshment
blog, packed full of interesting drink and event news, featured product, cocktail you can try at home and flair video to have a go at. We'll also introduce you to one of our amazing partnered suppliers and finish on any company updates we have for you.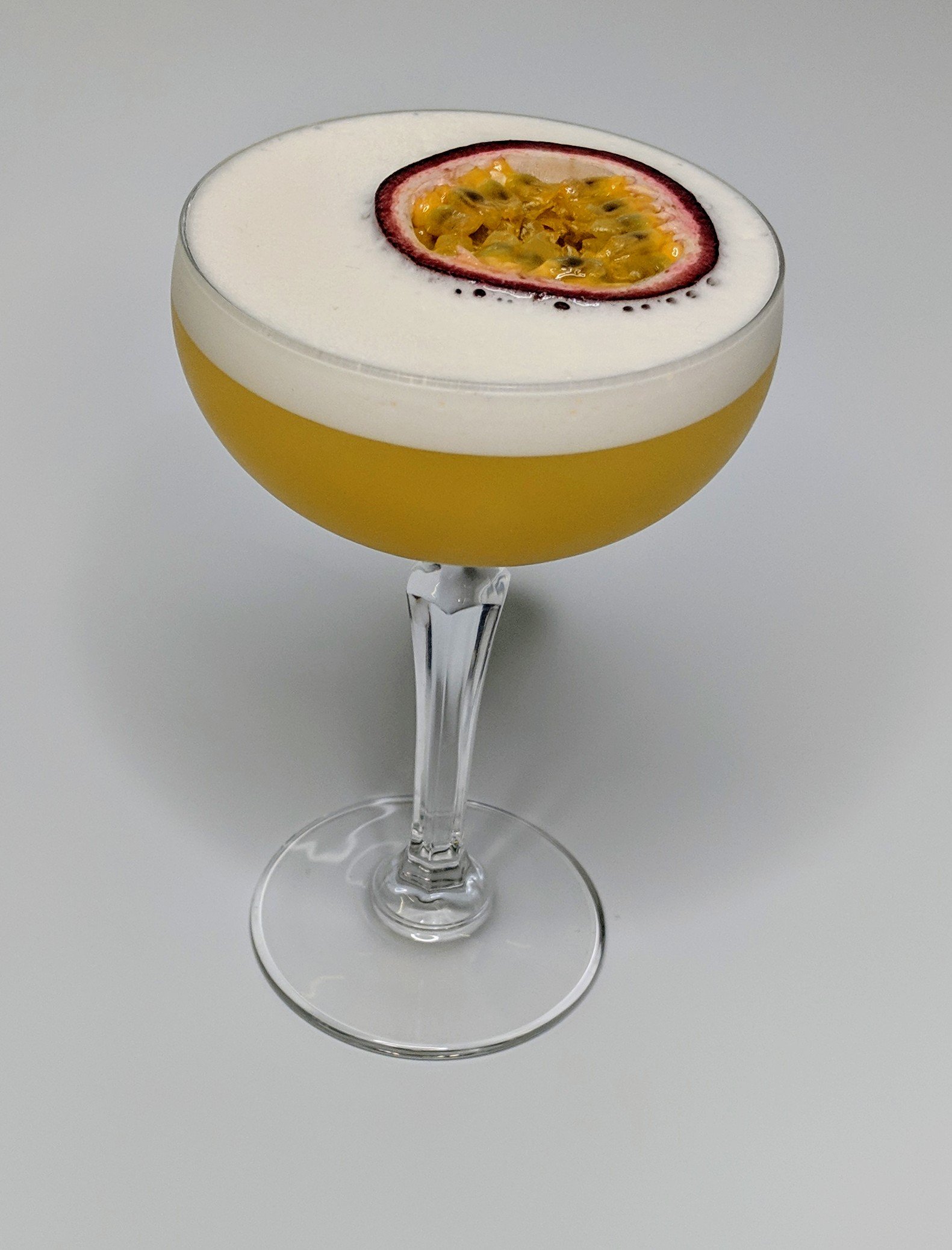 Cocktail of the Week
The Pornstar Martini has taken the cocktail scene by storm, this modern classic presents a delicious sweet-side treat for the senses with a perfect blend of passionfruit and vanilla. Created in the early 2000's it's dominance is present on most drinks menus today and if it's on an event bar menu 90%of the time it's a clear favourite.
If you fancy having a go at home check out this make it yourself infographic - Pornstar Martini
If you'd prefer someone else makes your drinks you can give us a shout.
Product of the Week - Chase Original Potato Vodka
We had the pleasure of using this vodka at a recent event. It's created from field to bottle at there Herefordshire family farm, it truly is an exquisite vodka, made with 250 glorious British potatoes in every bottle.
Batch produced in their copper pot still, Fat Betty, for the purest finish, creating a smooth and creamy vodka. Perfect for the ultimate vodka martini and was awarded 'World's Best Tasting Vodka' at the San Francisco World Spirits Competition.
Well done on a great vodka guys!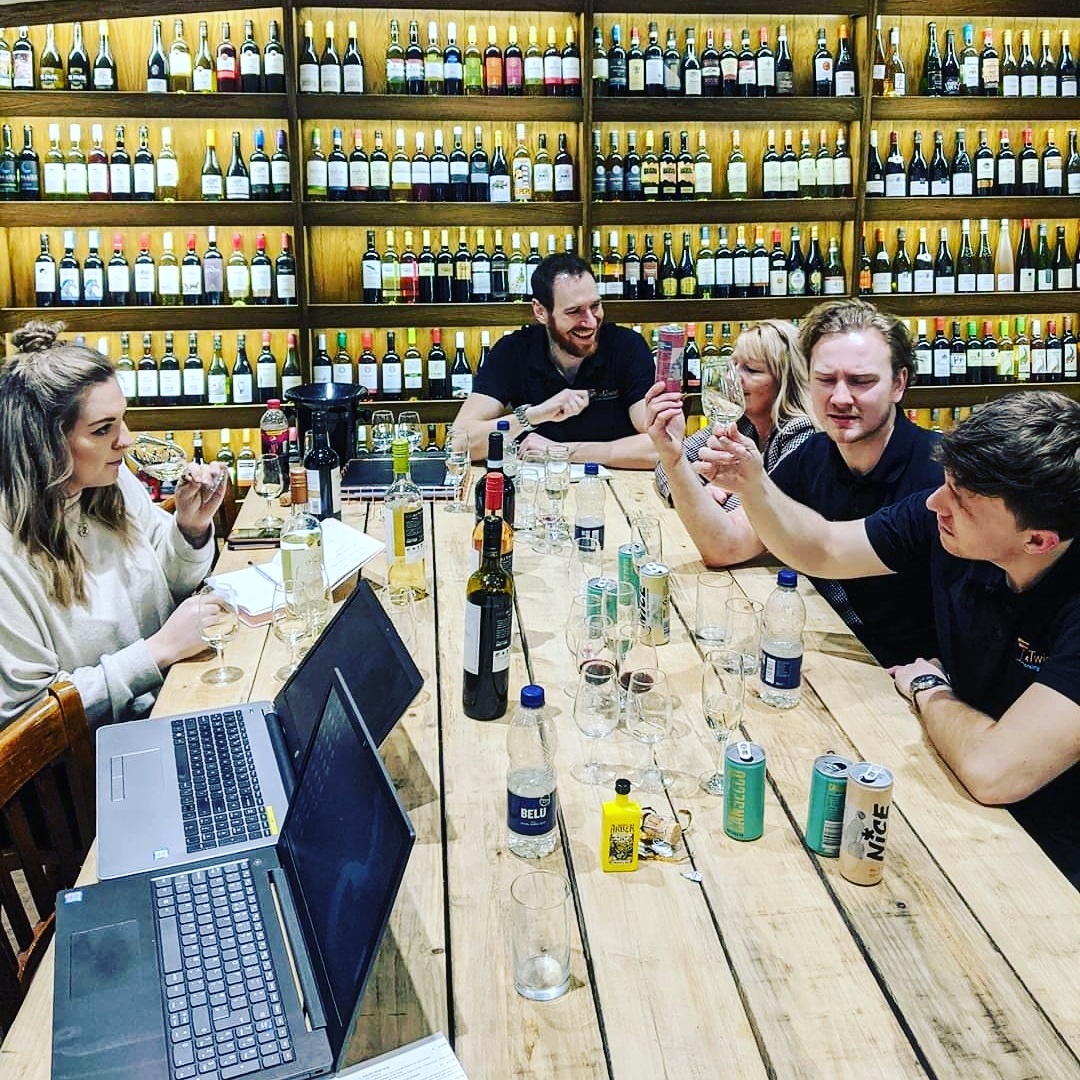 Supplier Spotlight
LWC are our spotlight supplier this week, they delivered a fantastic wine training and tasting session to develop our 2020 wine list, with expert knowledge and fun learning, it was a great service.
LWC have a great selection of new and unique brands which means we can provide a great range of choice and options for our clients.
Whether they're delivering to an event bar on site or our warehouse it's always super easy and efficient which is just what we need in the events industry.
Other Updates
It's been a cracking start to the year, some super exciting concepts we've have the pleasure to work on and some large-scale events in planning stages. The office refurb looks great and we're in the process of hiring new team members. There are also several venues we have started working with, details to follow on these.
We had some challenges to overcome last year, 35% growth took a lot of hard work and commitment from the team, which I am eternally grateful for and a break in at the unit was frustrating. It's all good coming into the new year though and we look forward to a great 2020.