Weekly Refreshment 3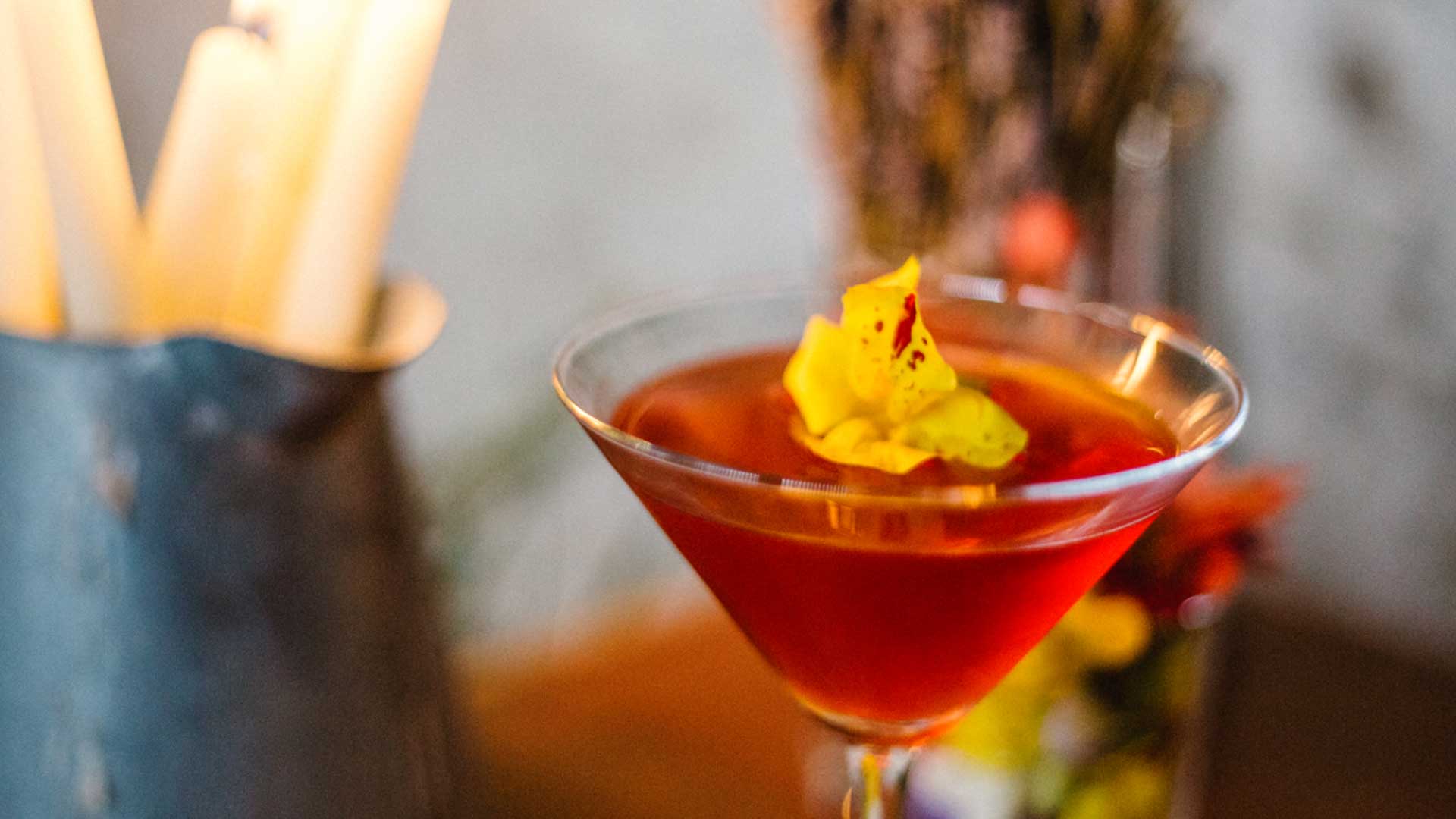 Hello and welcome to round 3 of our weekly refreshment blog, filled with refreshing delights. This weeks serving is heavy on the Gin with a Gin cocktail for you to try, Pineapple Gin as the product of the week and a new sustainable Gin. There's also an epic flair video from one of my favourite events, a recap on a venue we're working with and an introduction to an amazing event planner in our supplier spotlight. Enjoy!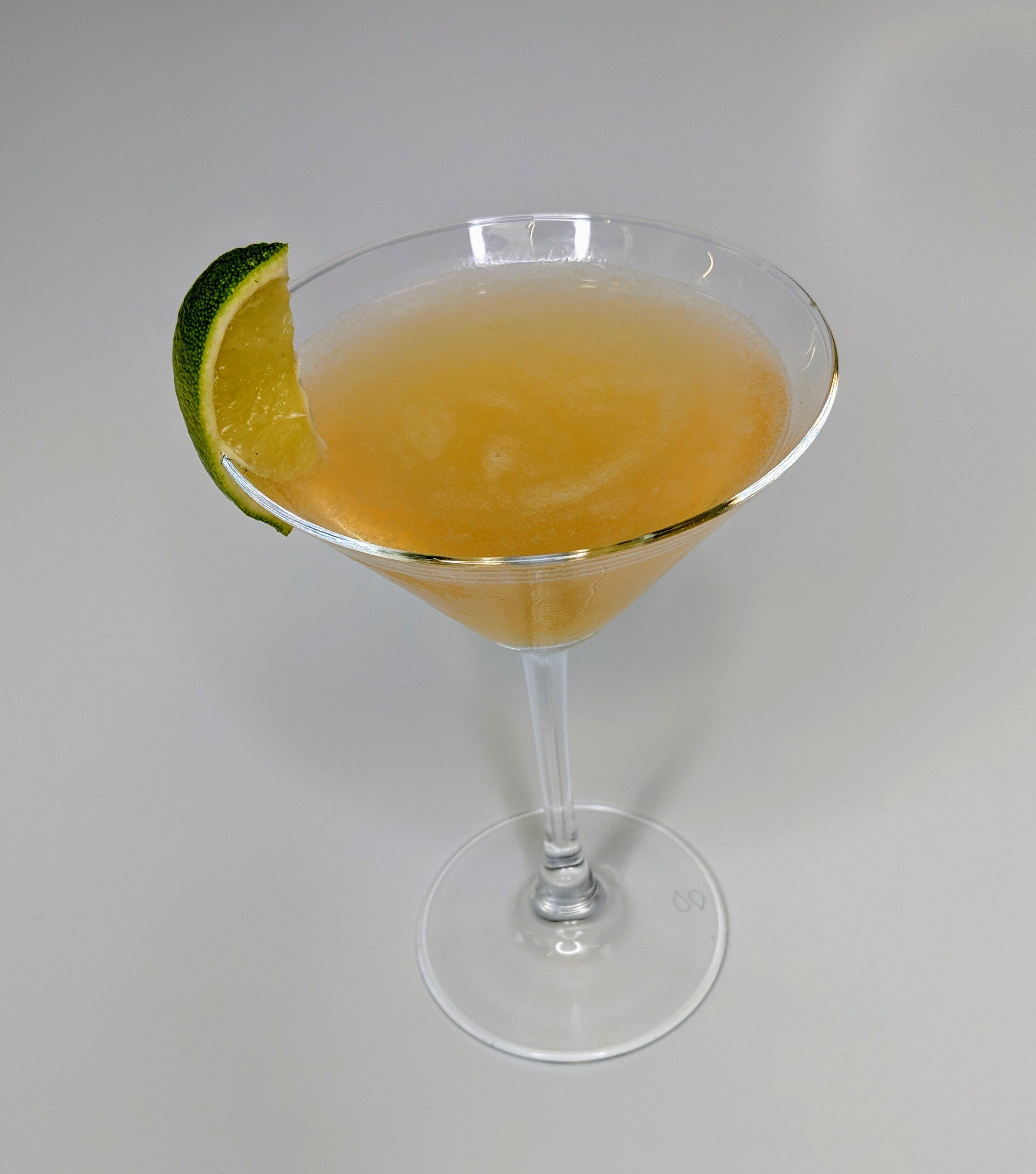 Cocktail of the Week
Who doesn't love a good gin cocktail, and even if you're not a gin fan, this one is delicious.
If you fancy having a go at home check out this make it yourself infographic - Sweet Elder
If you'd prefer someone else makes your drinks you can give us a shout.
Product of the Week - Pineapple Gin
The flavours of pineapple and mango are added to our original Agnes Arber Premium Gin, post distillation. A rich and totally tropical gin with freshly cut pineapple and a hint of mango on the nose. The palate delivers big pineapple flavour where the tropical fruits are ever present but beautifully balanced with the crisp freshness of the citrus-led core gin.
TEN BOTANICALS Angelica, Pineapple, Cassia, Coriander, Grapefruit, Iris, Juniper, Lemon, Liquorice, Orange
VEGAN FRIENDLY.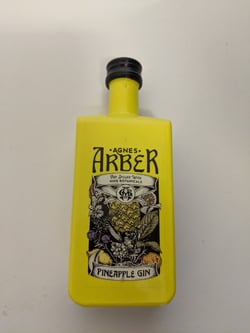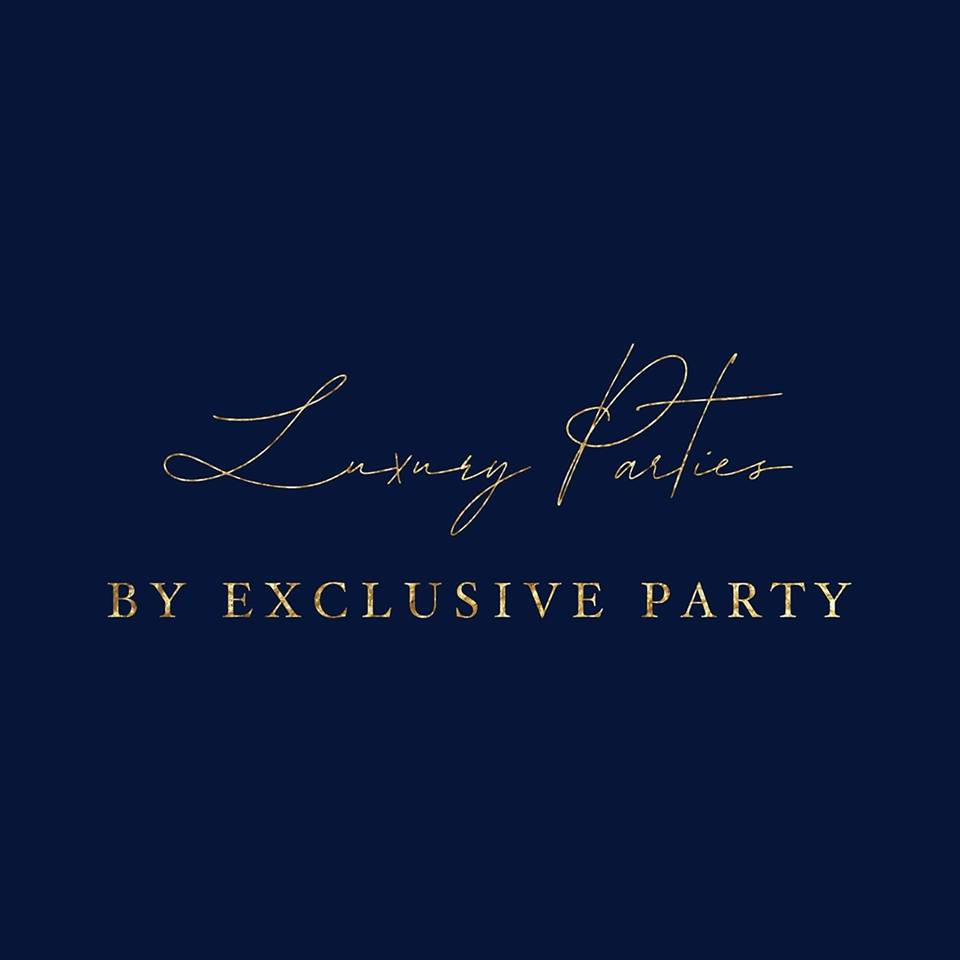 Supplier Spotlight
We love working with Exclusive Party who know how to impress your guests with endless creative themes and options that are guaranteed to WOW all who attend.
Luxury Parties & Creative Corporate Events
We understand how to celebrate a special occasion, we also understand how time consuming and demanding planning a unique event can be.
We are here to do that on your behalf… quite simply, we will take all the pressures away from you, whilst making sure that you are completely involved in all the key choices and decisions. Specialising in creating exactly what you desire and a party or event that is ultimately as unique as you are. So let us embrace your excitement, vision and dreams. Leave your special event in our capable hands without you having to lift a finger.
Let us transform your space and amaze you or alternatively find you the perfect venue for your event.
Call us to have a chat about party, we will give you creative ideas & inspiration and move forward with your vision from event design to event production.
07900 571295
Other Updates
Recap on last Friday's launch at The Terrace, what a fantastic night, you can find out more about The Terrace and the launch on Facebook.
We've also got some new venue and events news to announce soon, very exciting.