Weekly Refreshment 2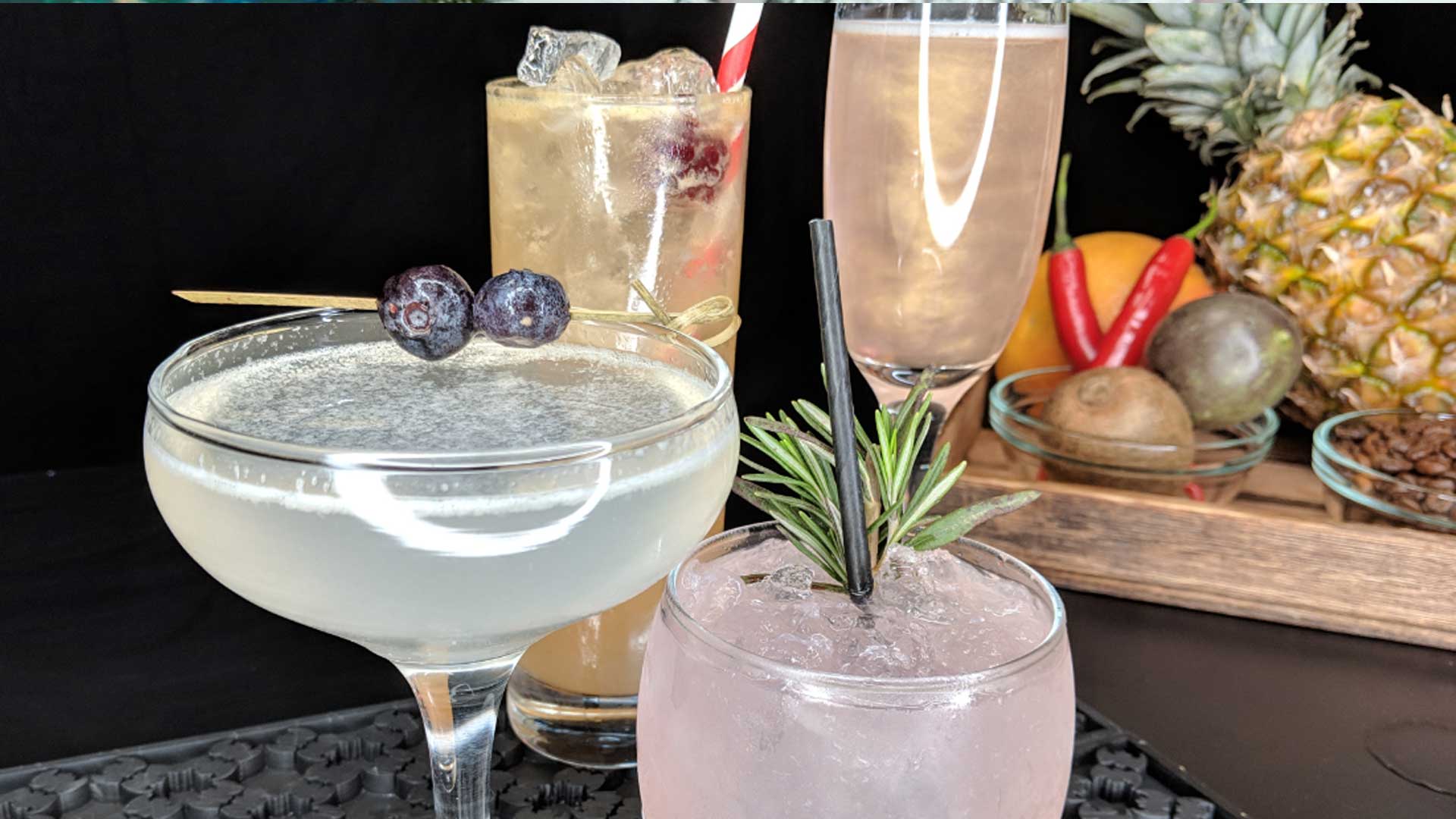 Hello and welcome to our weekly refreshment blog, packed full refreshing goodness. In this weeks serving you can find out how one cocktail bar is supporting the Young Women's Trust and be introduced to the 'next new thing' in the gin world. Our weekly mix is a Pancake Cocktail if you want to redo a more adult pancake session. We'll be learning a flair move at home and you'll see where you can pick up one of the most useful tools of the bar trade. We've also got some mega exciting company news this week, the showcase is today!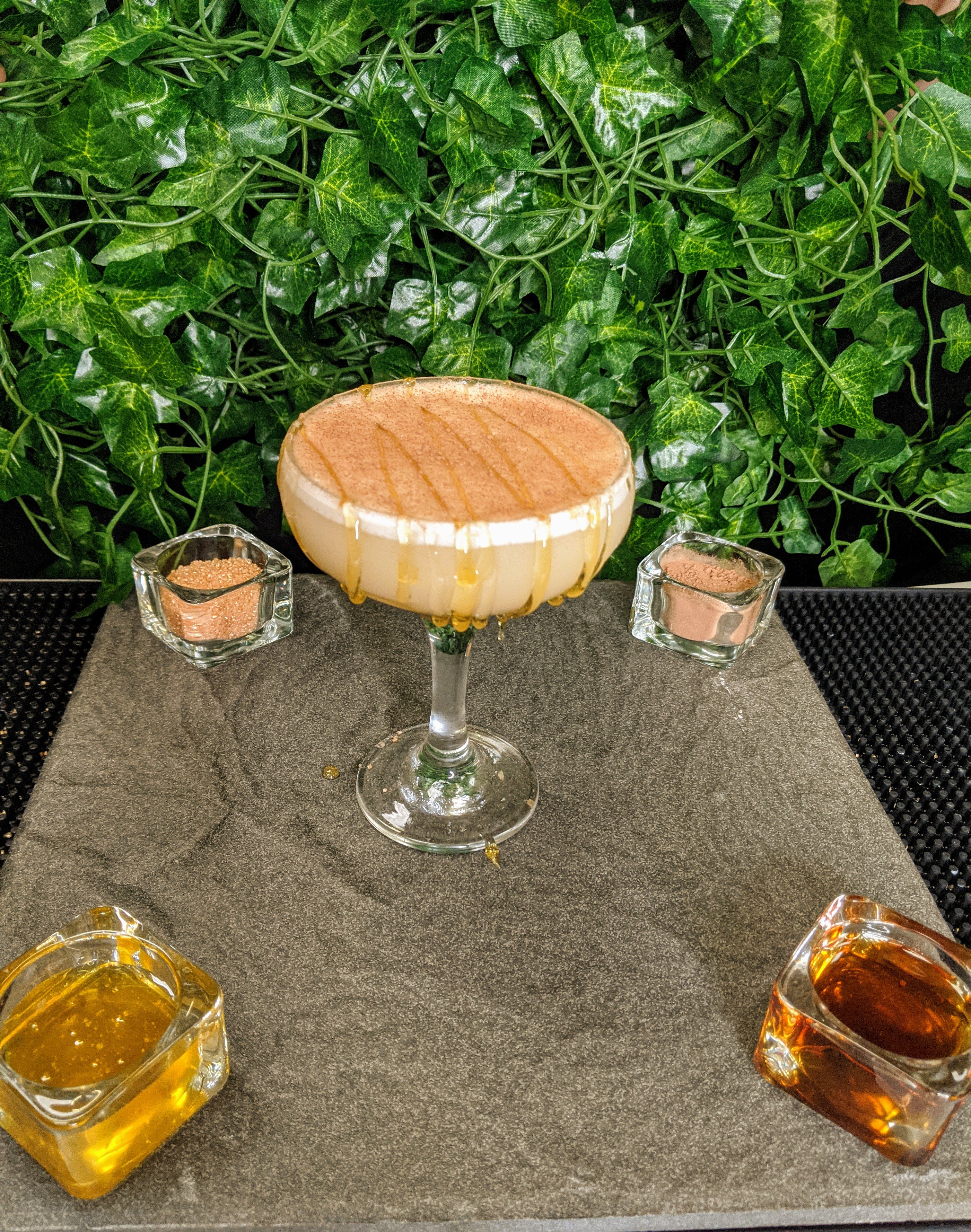 Cocktail of the Week
As it was Pancake Tuesday this week we crafted a beautiful dessert cocktail called the Pancake Martini, as Tuesday is a school night we through you could have a go at this delight for some weekend fun.
Add all the ingredients to a mixing glass, shake with ice then strain into a coupe glass. Power with chocolate dust and drizzle honey. Lovely!
Maple syrup 20ml
Creme de cacao 15ml
Vanilla vodka 30ml
Havana dark especial 12.5 ml
Milk/half n half 25ml
Choc dust garnish
Honey drizzle coupe
If you'd prefer someone else makes your drinks you can give us a shout.
Product of the Week - Mexican Elbow
This lean mean hand powered juicing machine, has been helping bartenders and bar backs extract the cocktail essential citrus juice from lemons and limes for decades.
Originally the design used just two pieces of wood, connected by a hinge. The product development has come along way, you can pick yourself one from Amazon for around £8, here's the link, if you fancy juicing like a bartender at home.
We'll be working with the fantastic Catering Yorkshire at the Terrace, they are a Yorkshire based family run catering company, we deliver the most diverse and creative food options for all dietary needs, using quality, nutritious and seasonal produce, at the same time working to your set budgets. All catering includes crockery, cutlery, napkins, delivery and have staff available if you need them. All our team have been trained in corporate hospitality and arrive on-site with a professional manner.
http://www.cateringyorkshire.com/
0113 236 8135

enquiries@cateringyorkshire.com
Other Updates
We're super excited to announce a new Leeds City Centre venue - The Terrace. Think Mix & Twist professional bartending, great drinks selection and unbeatable atmosphere, all with a cool city centre vibe.
We'll be offering a range of events from after work networking, team building and staff reward events.
The Terrace has the versatility to let loose on some innovative new concepts surrounding food, drink and guest interaction.
The launch showcase is today! (Friday 28th) and attendance is invite only but stay posted for updates and future events.