22 Delicious Mocktails You Can Drink Instead Of Alcohol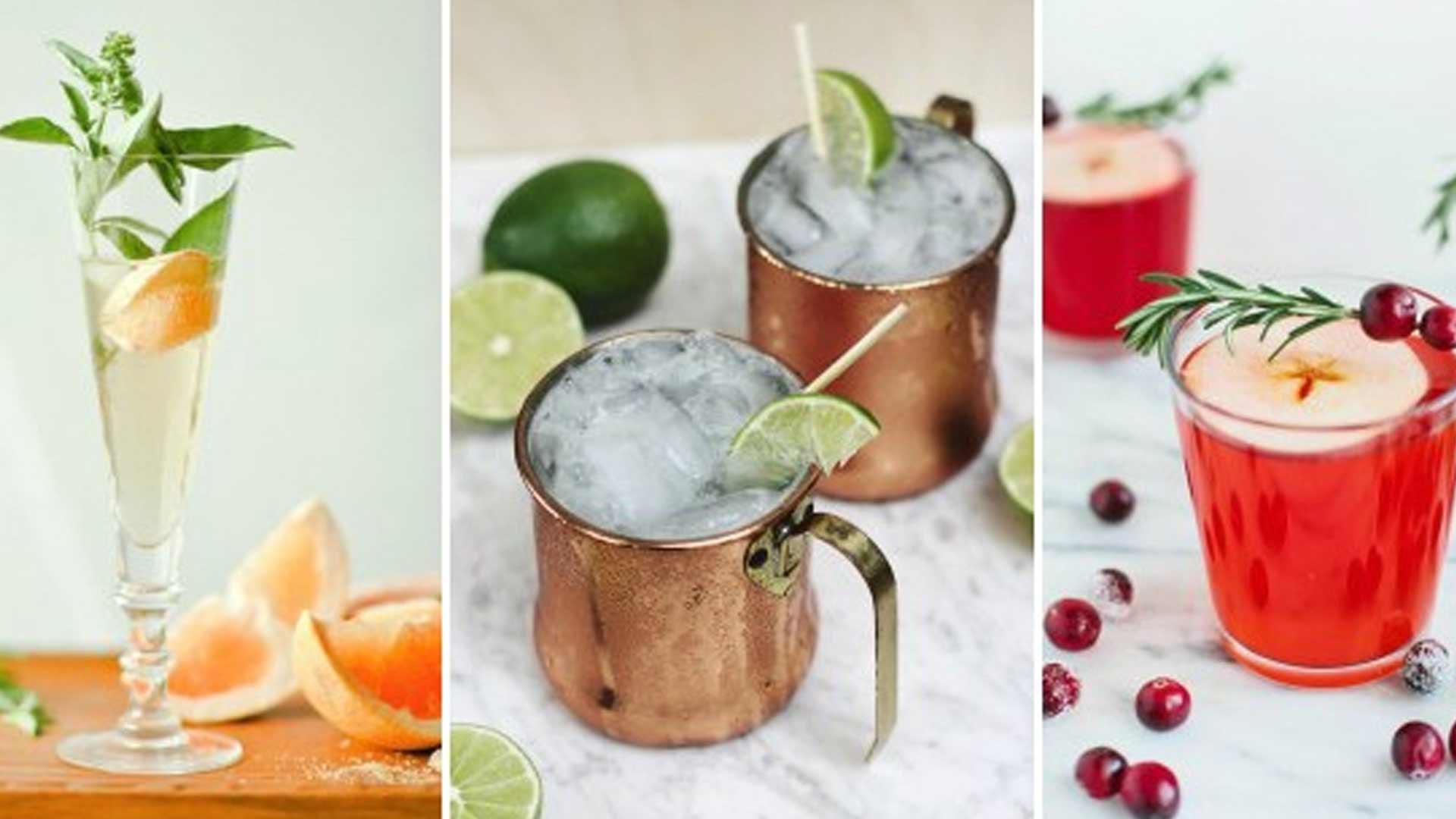 1. Grapefruit Basil Mimosas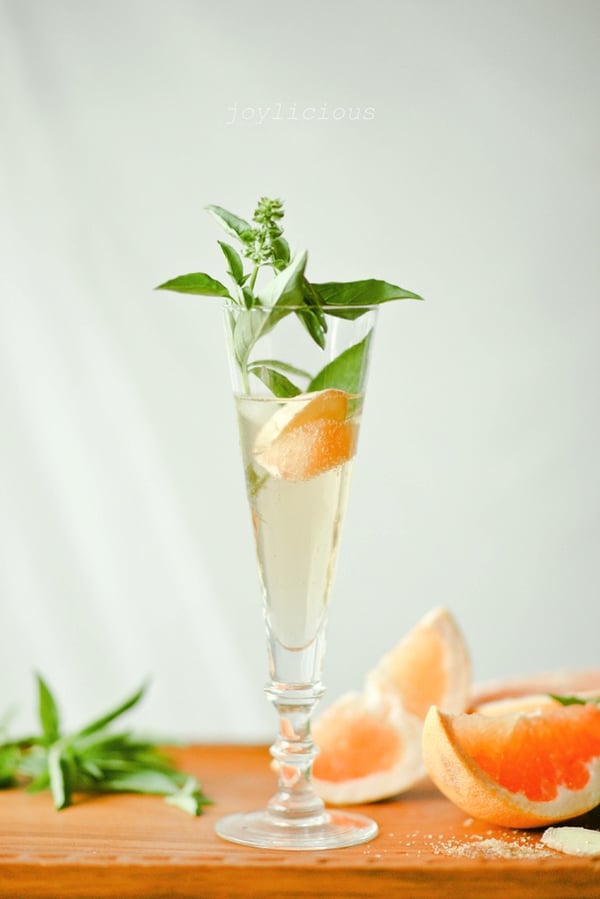 onetwosimplecooking.com
2. Non-alcoholic French 75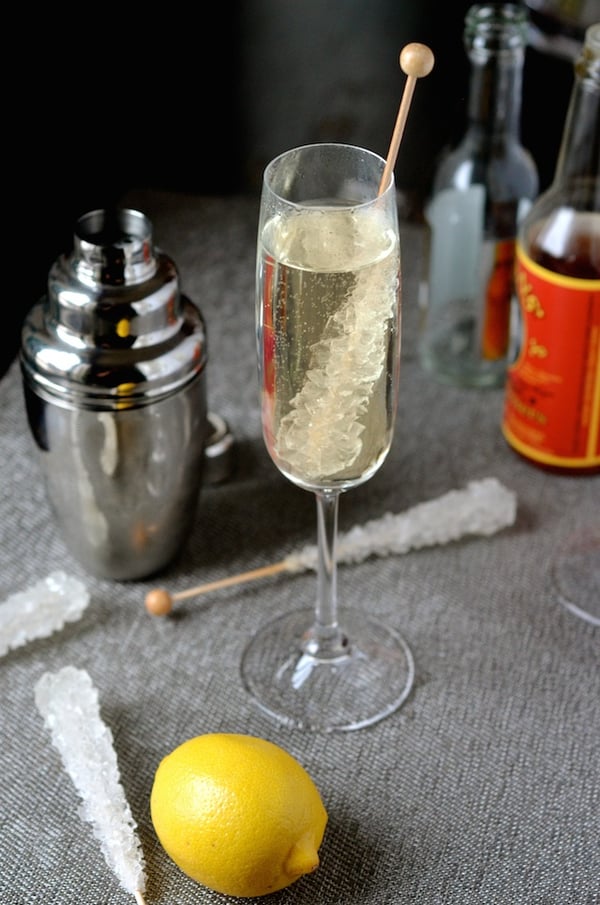 alwaysorderdessert.com
3. Lemon Lavender Mocktail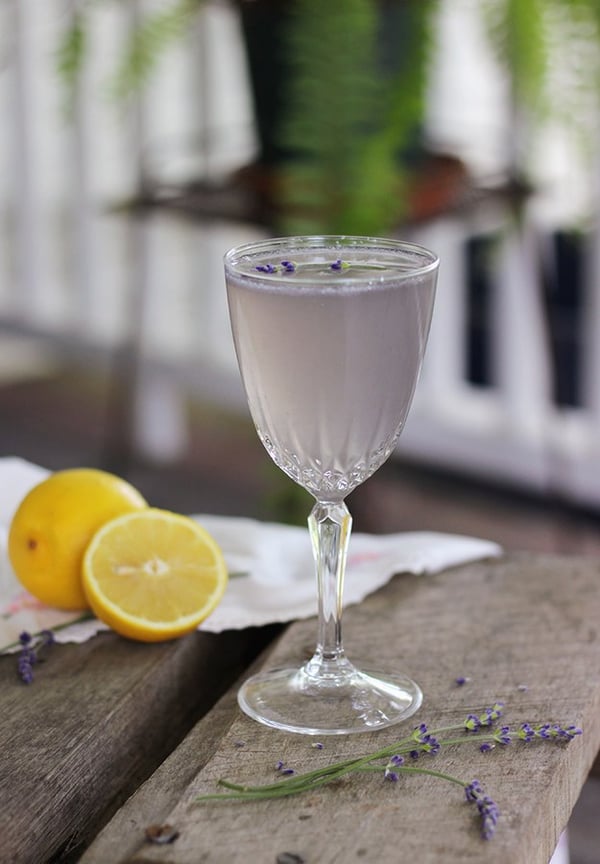 thekitchn.com
4. Cranberry-Apple Cider Punch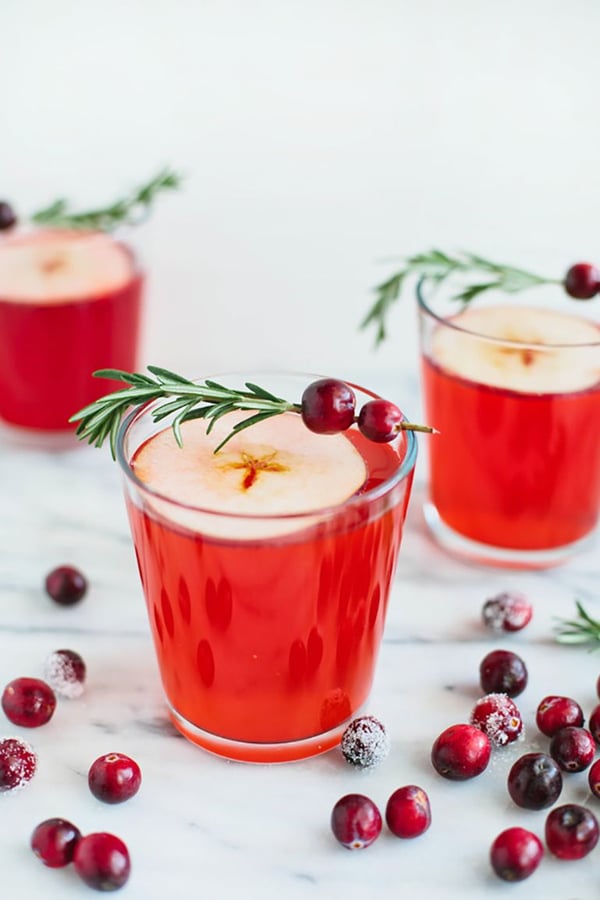 sayyes.com
5. Mother Mocktail (Apple juice, cranberry juice and orange juice)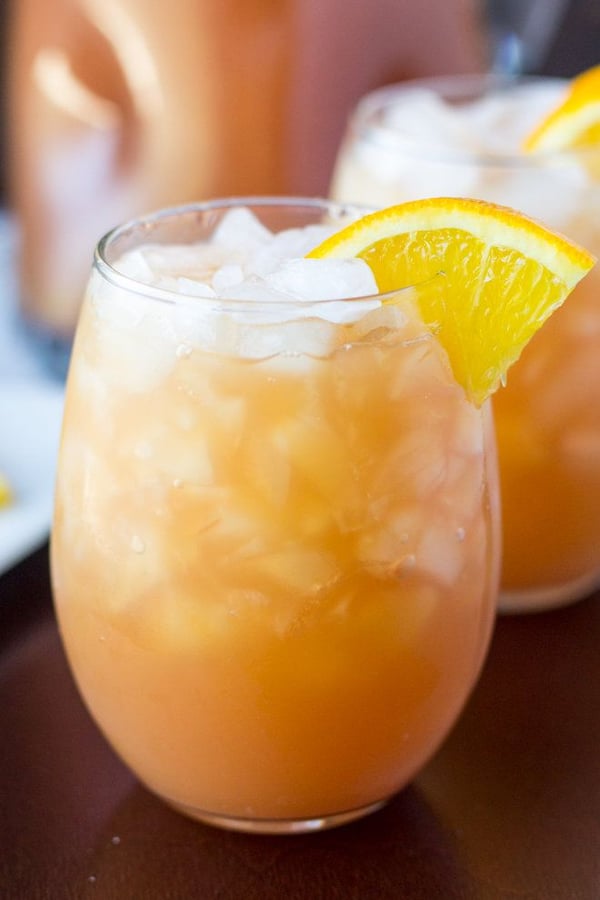 culinaryhill.com
6. Moscow Mule Mocktail (Ginger beer and lime)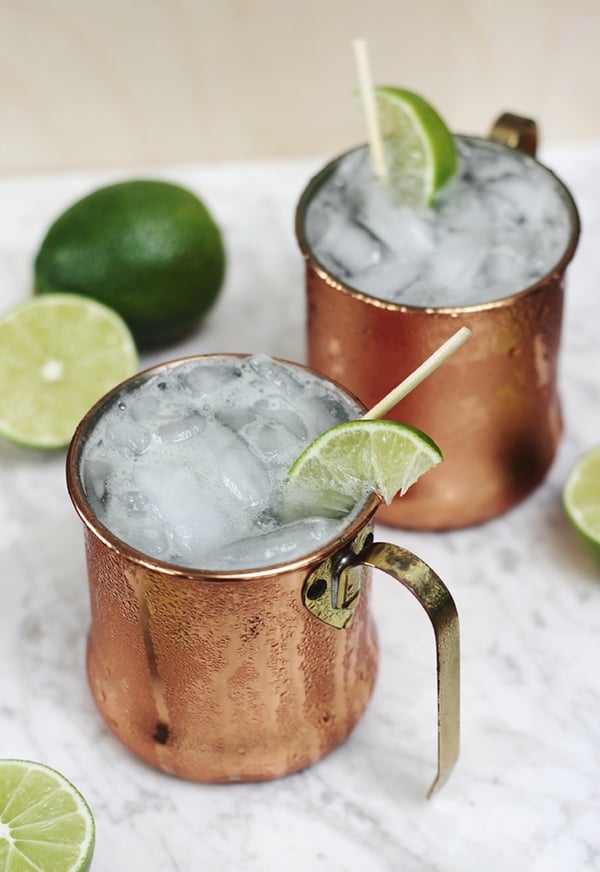 themerrythought.com
7. Non-Alcoholic Sangria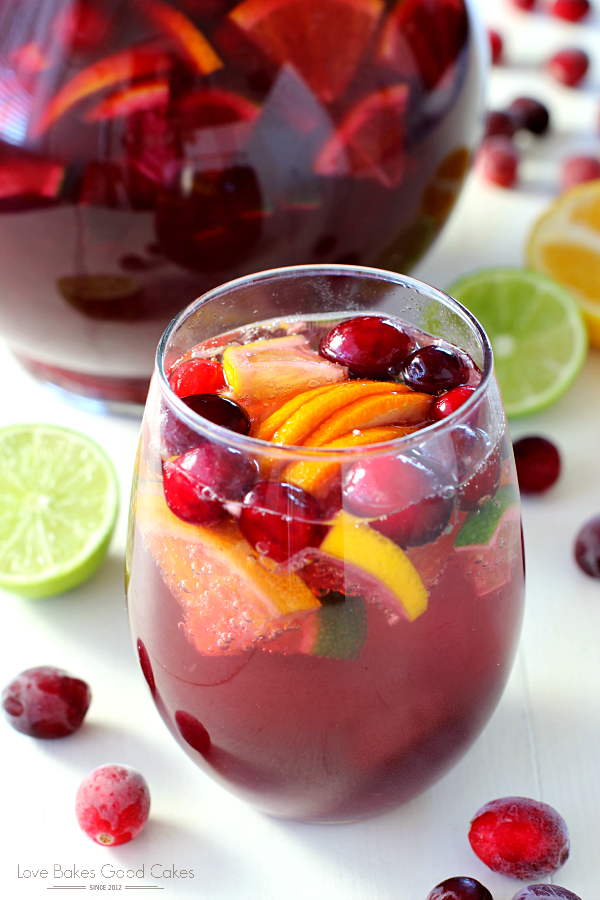 thekitchn.com
8. Ginger Lime Fizz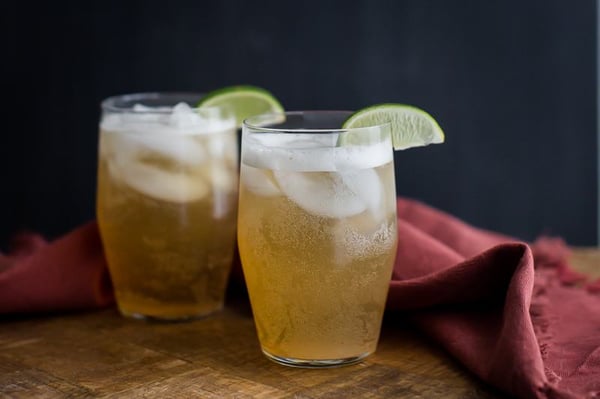 naturallyella.com
9. Watermelon Ginger Spritzer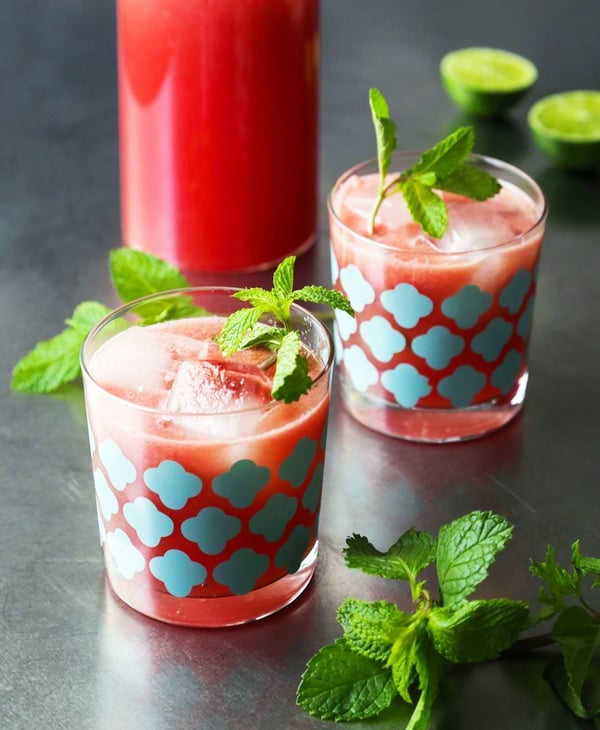 kitchenkonfidence.com
10. Non-Alcoholic Juicy Julep (Mint, pineapple, and orange)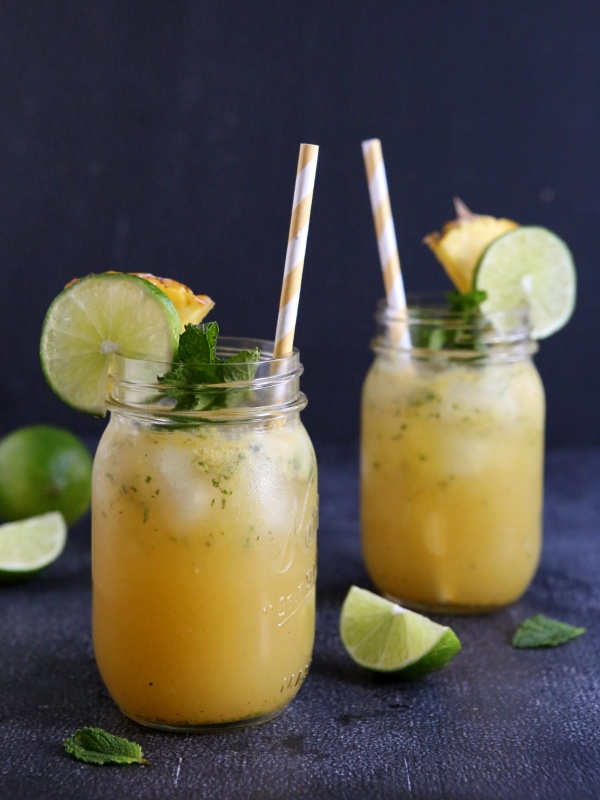 completelydelicious.com
11. Strawberry Pineapple Shaker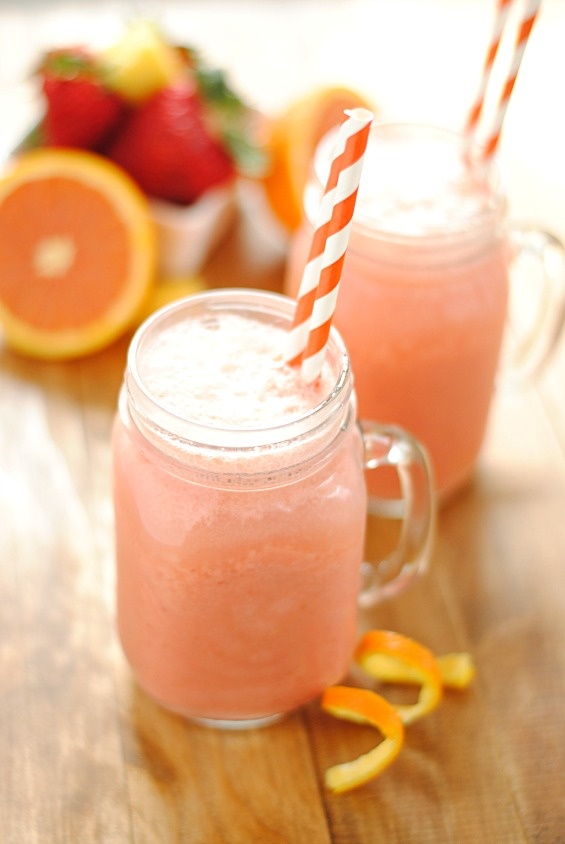 somethingswanky.com
12. Jalapeno Watermelon Agua Fresca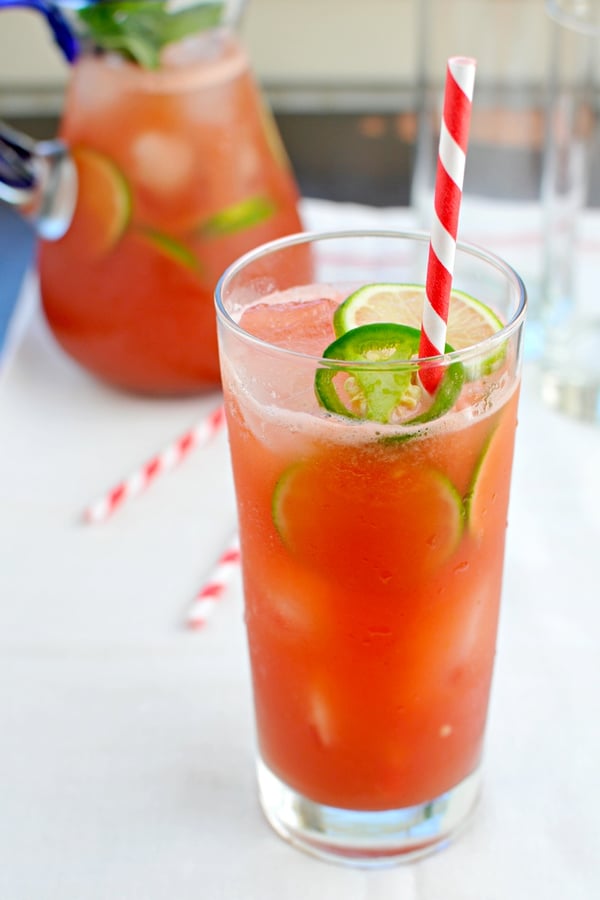 thepigandquill.com
13. Strawberry Cucumber Limeade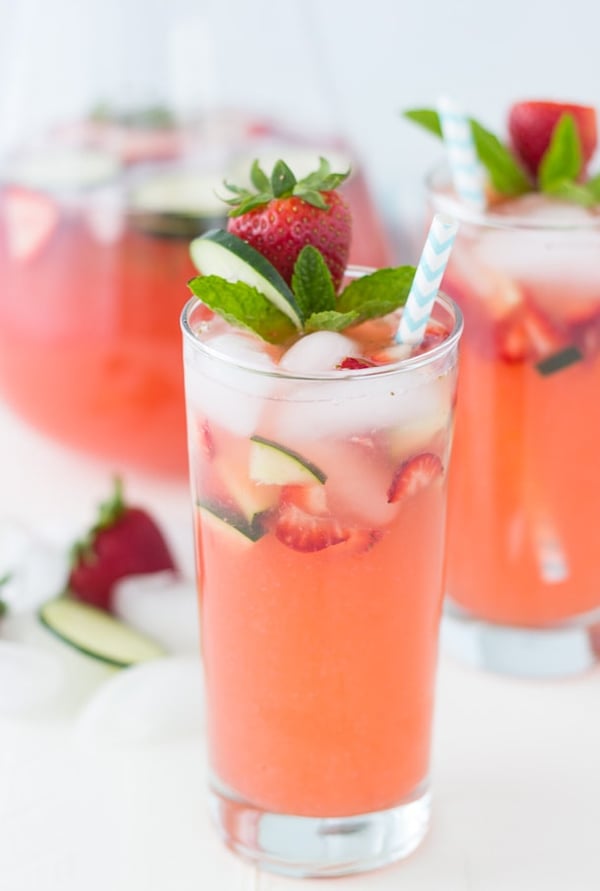 abeautifulmess.com
14. Virgin Ginger Mimosas
insonnetskitchen.com
15. Ombre Grapefruit Cocktail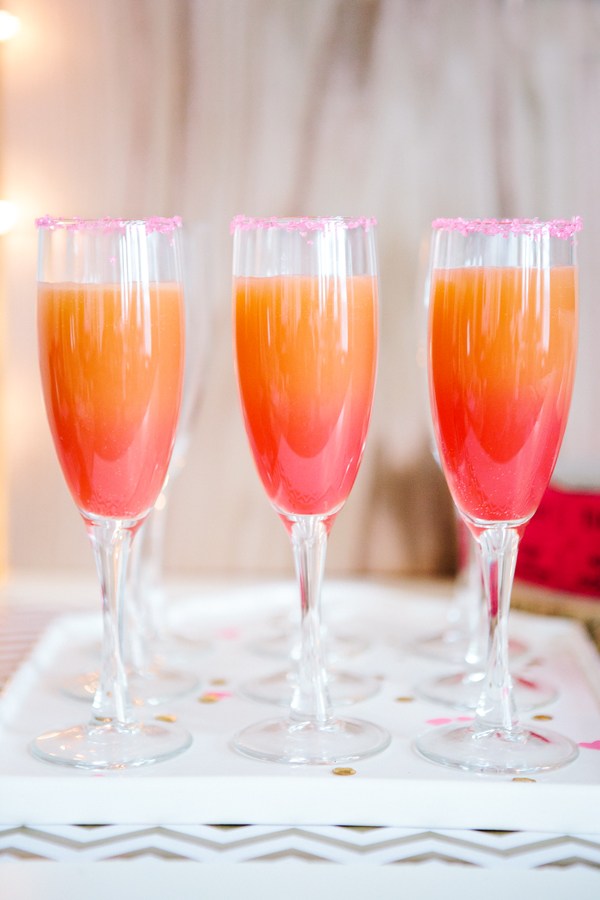 handmademood.com
16. Italian Cream Soda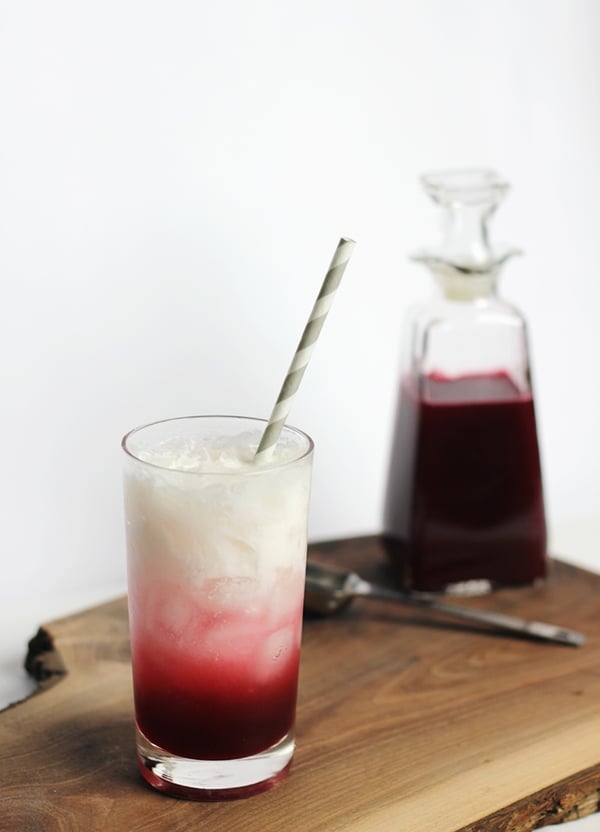 themerrythought.com
17. Copa Verde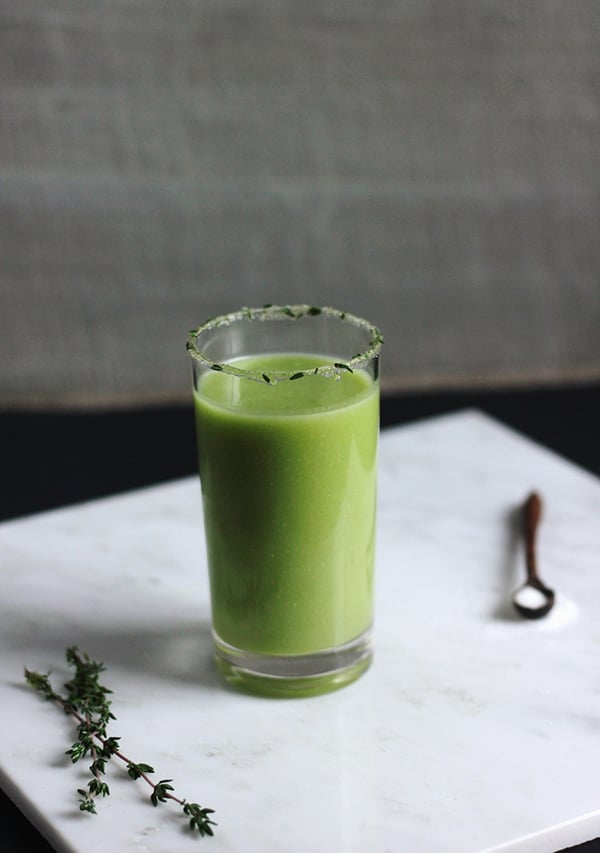 themerrythought.com
18. Blueberry Maple Mojito Mocktail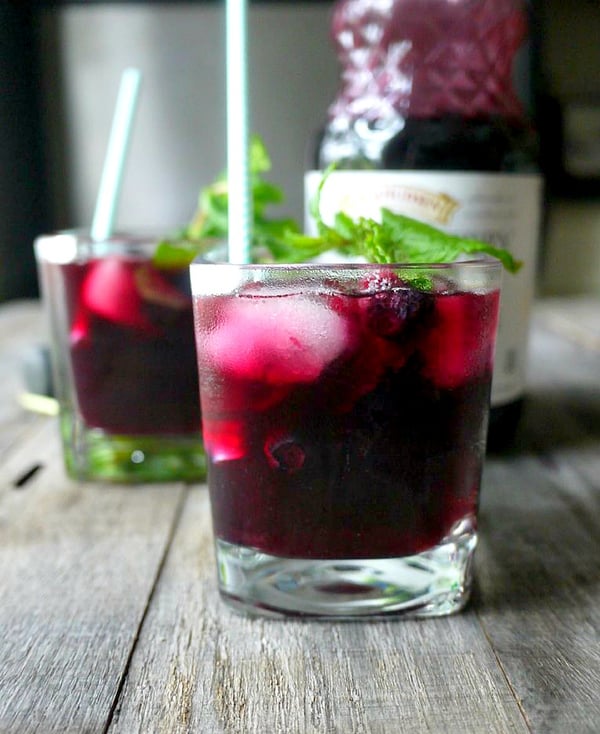 healthyrecipeecstasy.com
19. Roy Rogers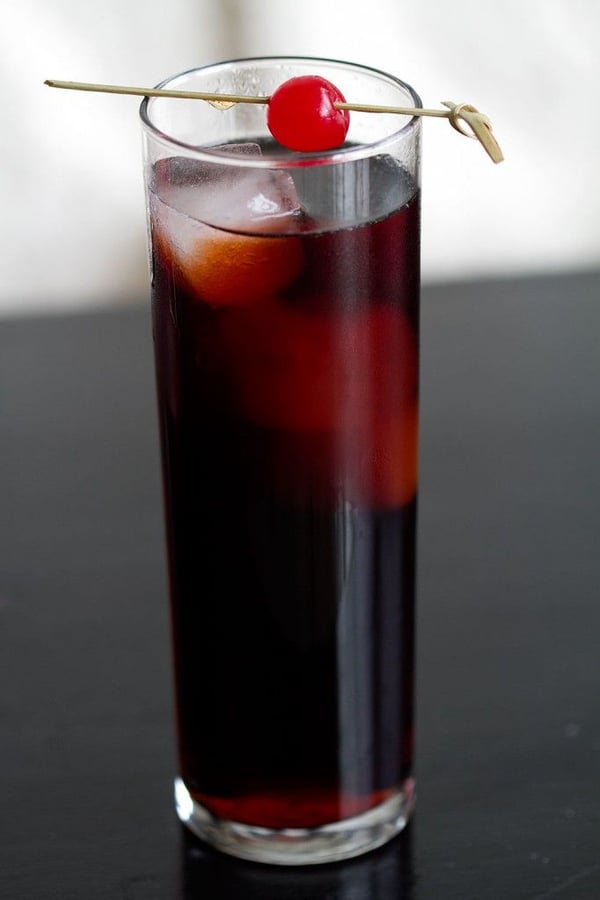 bestfriendsforfrosting.com
20. Peach Mocktail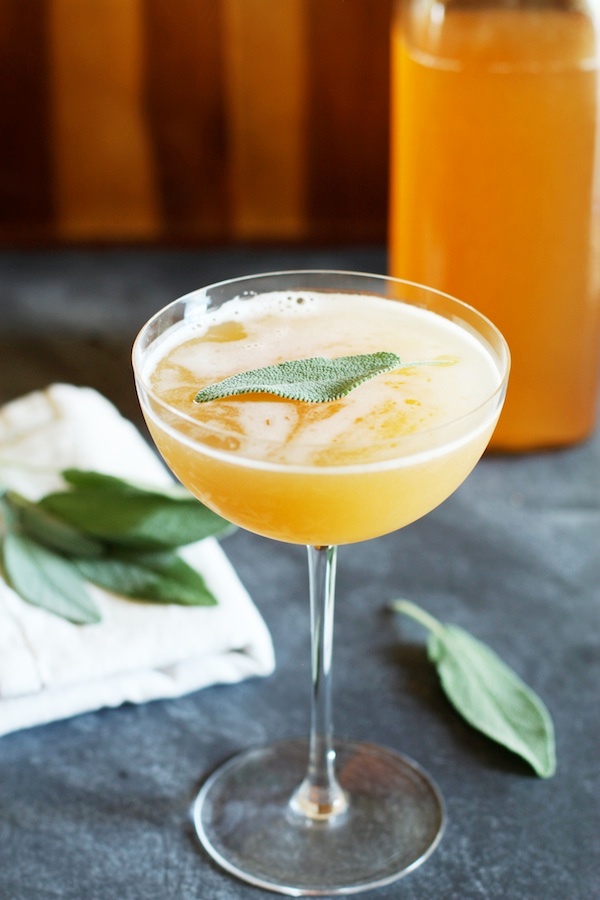 rachaelwhite .me
21. Pink Not Champagne
moderndaymoms.com
22. Classic Bloody Mary Mocktail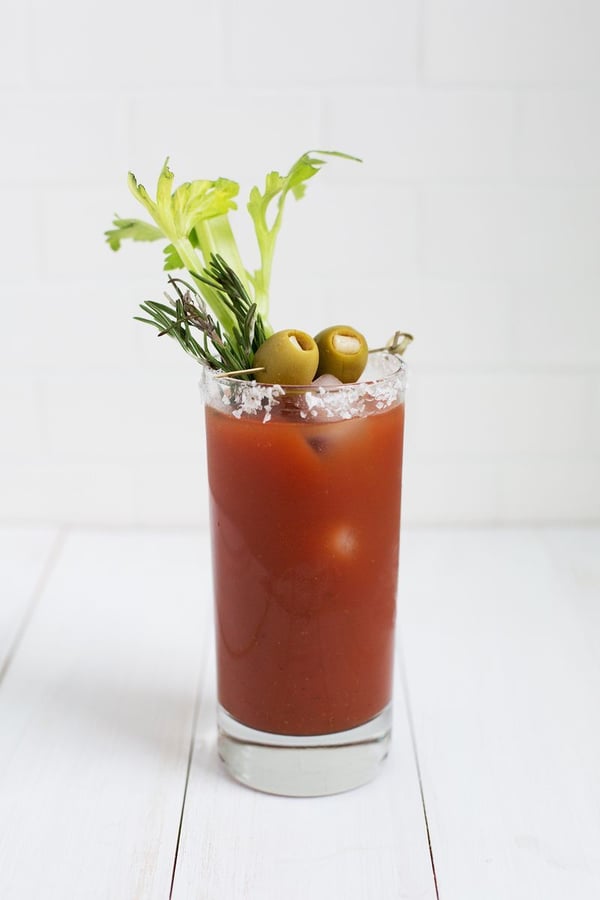 abeautifulmess.com (via Buzzfeed)
Tailored To Meet Your Needs
Choose one of our bespoke bar hire options and you'll have the freedom to create a truly unique experience for your guests. Our bars can be personalised with your own branding, while there's even the option to tailor your cocktail menu so that it fits with a wider theme.
You'll have a great selection of cocktails to choose from, ranging from the traditional to something a little more out-there.
Hiring a cocktail bar for your next corporate event is also a great way to get people talking and break the ice.
We have a full team of mixologists and flair bartenders on hand to entertain your guests and bring everyone together for a corporate event with a difference.
Download the Corporate Brochure
Speak with an Expert Mixologist
Creating the ultimate mobile bar experience for your corporate event is just a phone call away.
Our expert mixologists listen to your goals, dreams and help you create the ultimate event.
Take advantage of a no-obligation consultation and click the button below to get started.