Alcohol Free Ideas for January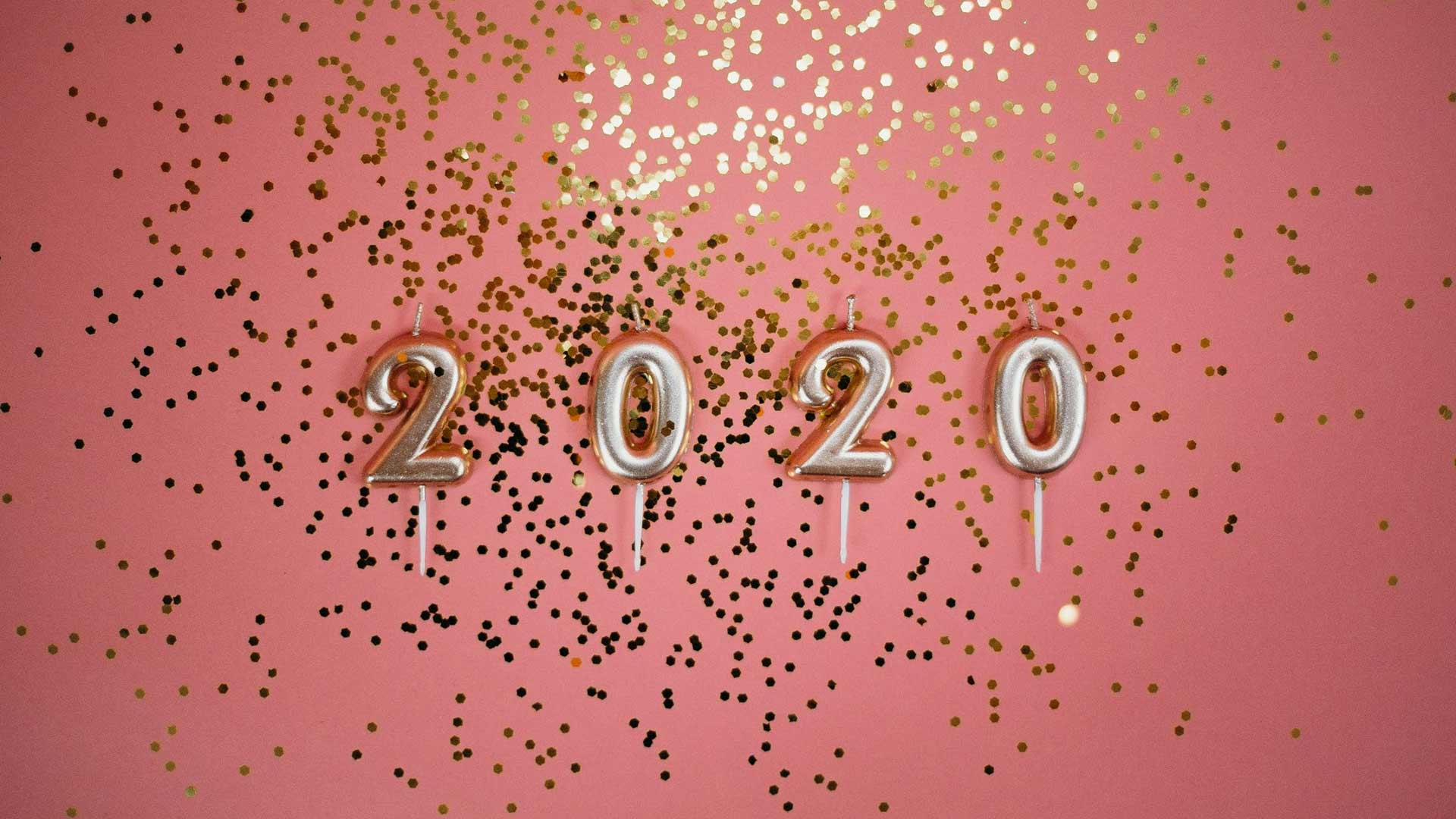 2020 is finally upon us and for various different reasons, many of you will be looking for some non-alcoholic alternatives that are both tasty but also ensure no-one feels like they're missing out in the cold, dark month ahead. So whether you're the designated driver or you're knocking alcohol on the head, we've got some fabulous alcohol free alternatives to share with you for the perfect New Year's toast.
Booze-Free Mulled Wine
Fruity and warming (and not just limited to Christmas!), as well as super easy to make. You will need 500ml of pomegranate juice, 25g of golden caster sugar, a handful of frozen blackberries, 250ml of apple juice, 1 cinnamon stick, 1 star anise, 4 cloves, 3 black peppercorns and 1 orange, quartered. To make, simply add the pomegranate juice, sugar, blackberries and apple juice to a saucepan followed by the cinnamon, star anise, cloves, peppercorns and orange and heat gently. Once simmering, taste for sweetness and add more sugar if required, then strain into your favourite mugs for serving.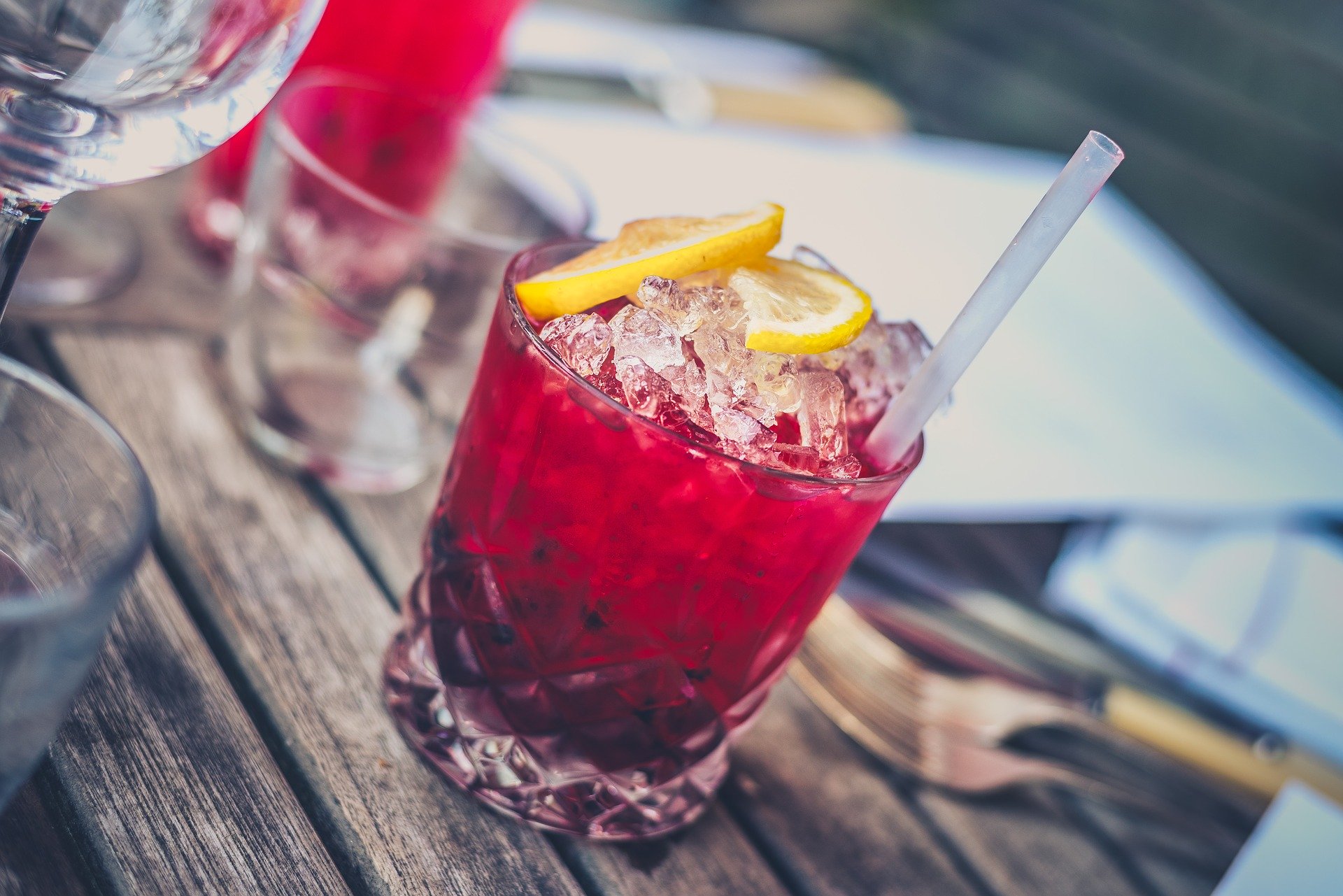 Pomegranate Mojito
It's fair to say that many of us love a Mojito or two and this Mocktail version is sure to be a hit with you and your guests this Christmas. A day before serving, sprinkle 3 tbsps of fresh pomegranate seeds into an ice cube tray before filling with water and freezing. Then, to make 6 generous servings, tear up half a large bunch of mint and add to a large jug along with 6 lime quarters. Using a rolling pin, crush the mint and lime together to release the flavours before topping with 1 litre of pomegranate juice and 500ml of lemonade. When you're ready to serve, split the ice cubes between your glasses and top with the strained mixture before garnishing with fresh mint and lime quarters. This drink is fruity and deliciously refreshing.
Cranberry Fizz
Our Spiced Cranberry Fizz is the perfect mix of classic flavours. First, in a large jug, muddle together half a pack of fresh cranberries and a large orange cut into eighths. Top with 750ml of fresh cranberry juice, 750ml of apple juice, 500ml of soda water and a generous pinch of mixed spice before stirring well. This will make 6-8 glasses, and is best garnished with fresh cranberries and a slice of orange.
So all that's left to say is a huge happy New Year from Mix & Twist! We hope you have a wonderful 2020 surrounded by friends, family and cocktails!