Batch Cocktail Ideas for Summer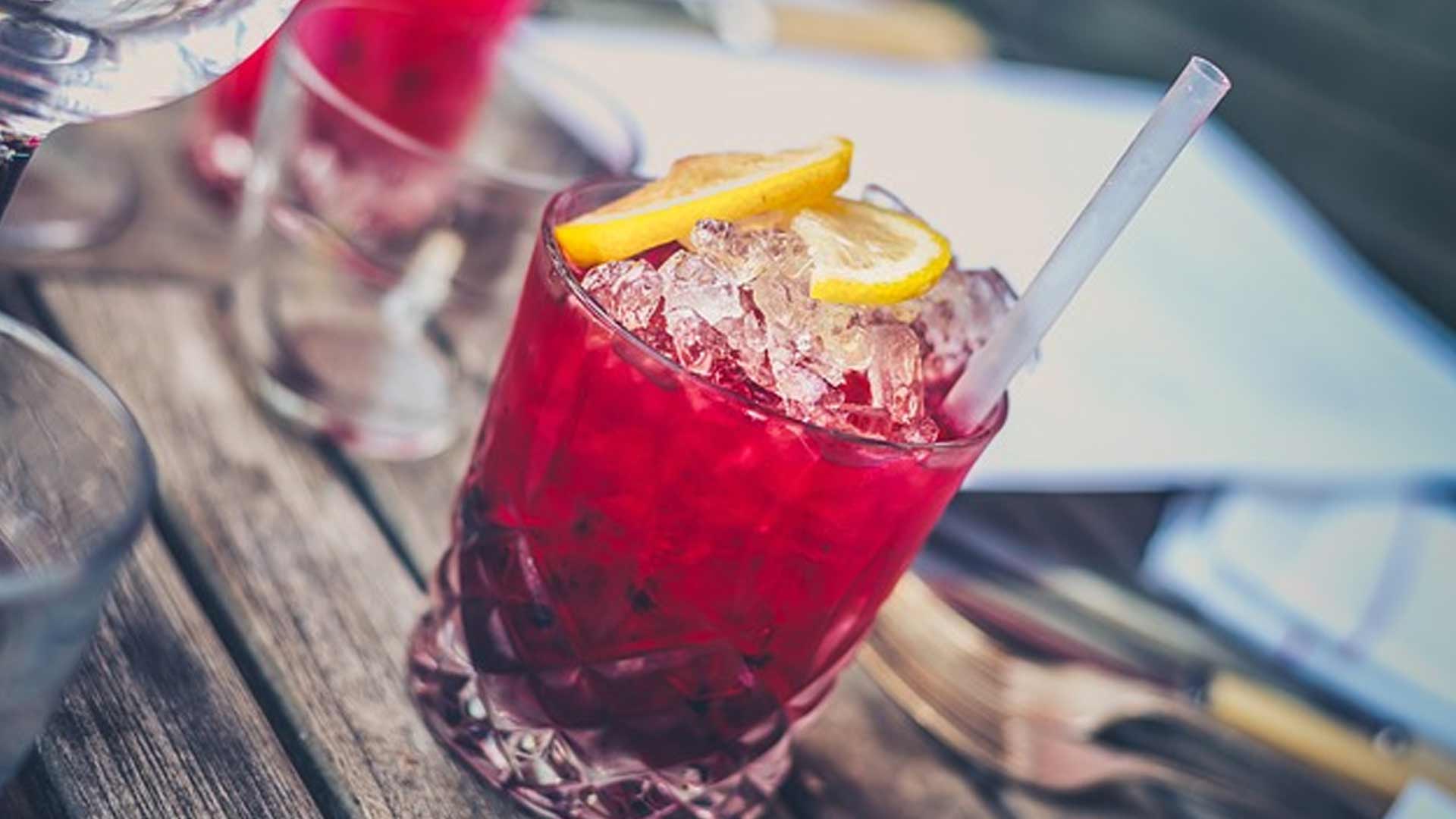 You could be forgiven for not recognising it yet… but summer is upon us! And whilst we can't always rely on the British weather to be at its best for our various outdoor summer plans, we can rely on some excellent batch cocktail recipes to lift our spirits. Ahead of the summer party season, we've been choosing our favourites.
Pimms O'Clock!
One of the most recognisable classic summer drinks is Pimms and it just so happens that this delightful tipple lends itself very well to batch brewing. There are countless ways to mix up Pimms, best known with lemonade, fresh mint, strawberries, cucumber and lots of ice but this summer, we're changing it up. Our new favourite way to mix Pimms is to substitute lemonade with ginger ale and replace the chopped strawberries with sliced oranges. This is guaranteed to put a smile on the faces of your summer garden party guests; after all, who doesn't love a twist on an old classic?!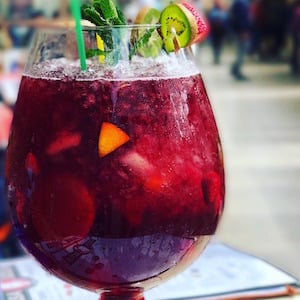 Sunny Sangria!
Another well-known batch cocktail recipe and possibly Spain's most recognisable drink is Sangria. In the spirit of changing up the classic recipes we've come to know and love, we've discovered a new and improved version of the red wine based Sangria mostly found at the welcome meeting of your package holiday. Our new favourite way to make this Spanish classic is with white wine and – wait for it…! - watermelon. To make this super refreshing summer drink, blend watermelon in a food processor and strain, add white wine, vodka, Cointreau and lime juice. This is best server over ice and garnished with a watermelon slice; a little taste of the Costa del Sol in your own backyard.
The final batch cocktail we wanted to share with you - and one that is guaranteed to get the party started – is tropical pineapple rum punch. This recipe is so quick and easy that you could almost throw it together with your eyes closed (well, the first batch anyway…!). In a large jug, mix pineapple juice, white rum and Prosecco and just before serving, throw in a generous portion of frozen pineapple chunks. Fizzy, fruity and fabulous!