Christmas Cocktail Ideas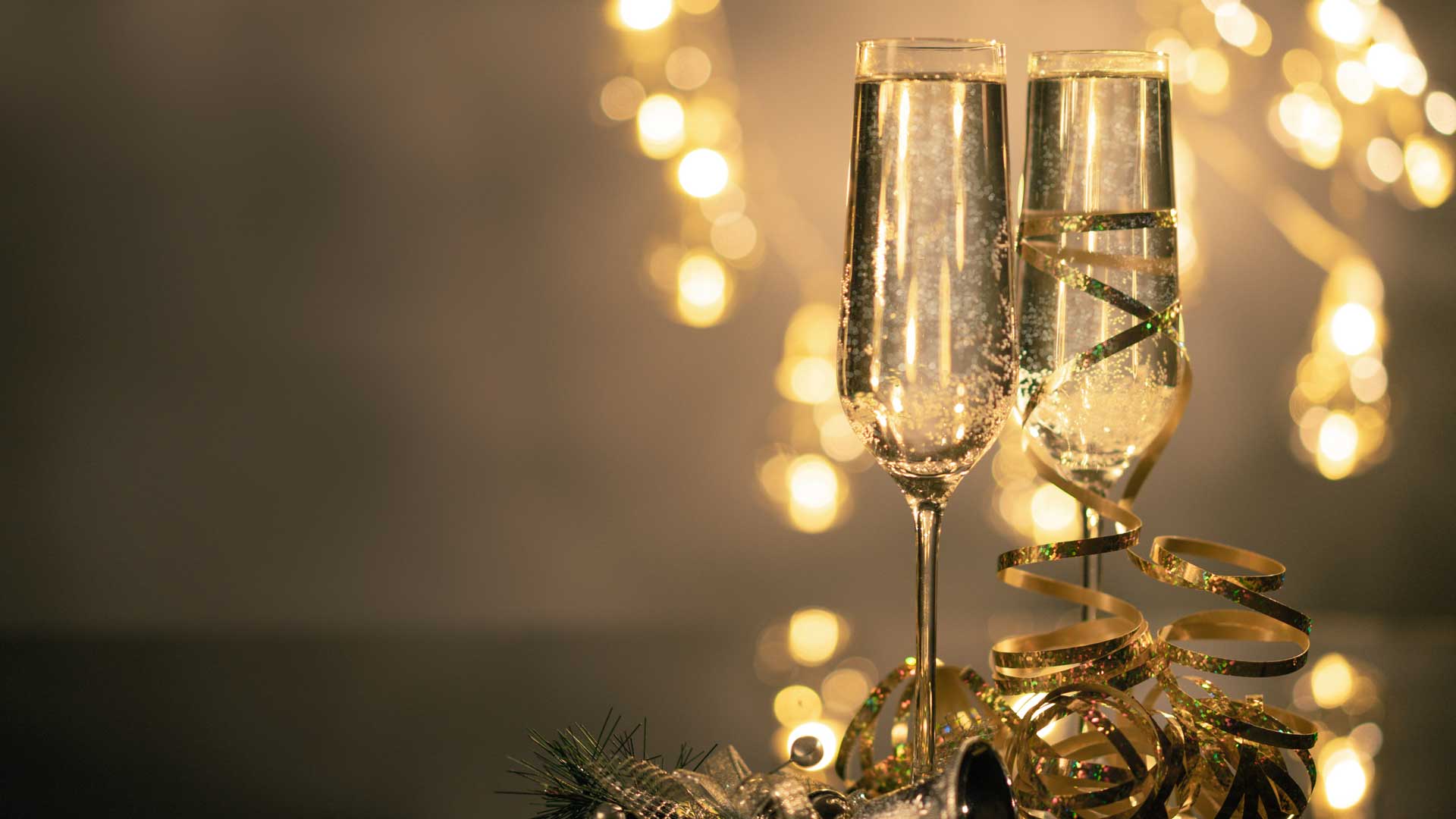 It's beginning to look a lot like… cocktails! Whether you've already done your Christmas shopping, written your Christmas cards and are spending the remaining weekends between now and the Big Day sitting smugly in front of the Christmas music channels with a mug of mulled wine in hand, or you're still in denial about the imminent arrival of the most wonderful time of the year…Christmas is rapidly approaching! This, naturally, got us to thinking about combining our two greatest loves; cocktails and Christmas!
As such, we wanted to share with you some of our favourite festive tipples for 2019 and encourage you to have a go at home! If ever there was an incentive to start your Christmas preparations, this is it…!
Clementine Martini
We're starting our line up with a beautifully refreshing cocktail that is both quick and super easy to whip up for a larger group of guests. To make 10 Clementine Martini's start by mixing the juice of 4 clementines with 100ml of vodka and 100ml of Cointreau and leave to chill for at least an hour but if you can, overnight.
Before serving put a slice of clementine into each of your martini glasses or champagne flutes and fill half full with the juice, vodka and Cointreau mixture before topping with Prosecco or Champagne. For an extra special touch, chill the glasses in the freezer before serving. The Clementine Martini is a great substitute for a Christmas morning Buck's Fizz but packs a bit more of a punch!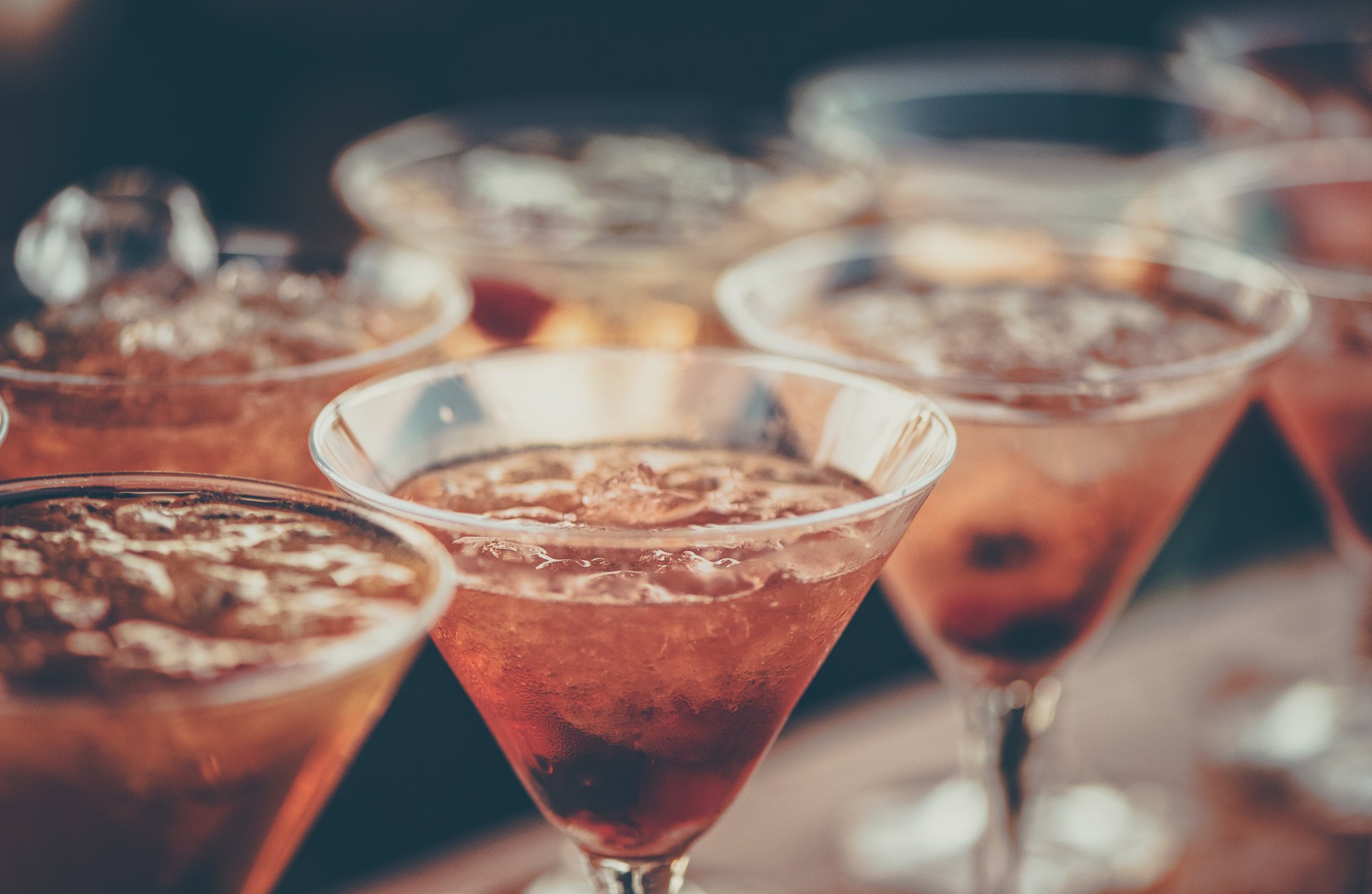 Cranberry Margarita
Another of our favourites is the Cranberry Margarita; after all it wouldn't be Christmas without a cranberry or two. Before preparing the cocktail, it's important to prepare the glasses so start by mixing the zest of one orange, 1 tbsp of sea salt and tbsp of caster sugar on a saucer or small plate. Paint the rims of four glasses with honey before coating with the orange, salt and sugar mix you've just made.
To make the cocktail (enough for the four glasses you've prepared), combine the juice of one orange, 200ml of tequila, the juice of one lime, 200ml of cranberry juice and 50ml of Triple Sec over ice in a cocktail shaker and mix well before straining into the prepared glasses to serve.
Spice 75
A twist on the classic French 75, the Spice 75 is the perfect accompaniment to any festive evening and an ideal aperitif for a Christmassy dinner party. This recipe makes six cocktails served in elegant champagne flutes. To prepare, add 60g golden caster sugar, 30ml water and 1 tbsp allspice to a pan and gently heat until the sugar has dissolved before leaving to cool. Once cooled, strain through a sieve lined with a coffee filter before adding the mixture to a cocktail shaker along with 200ml of rum, 90ml fresh lime juice and ice. Once fully combined, strain into the glasses and top with champagne. Delicious, decadent and delightfully festive!
We'd love to hear your reviews of our festive favourites and what other Christmas cocktails you'll be drinking over the coming weeks – get in touch and let us know!