Create A London Cocktail Bar At Home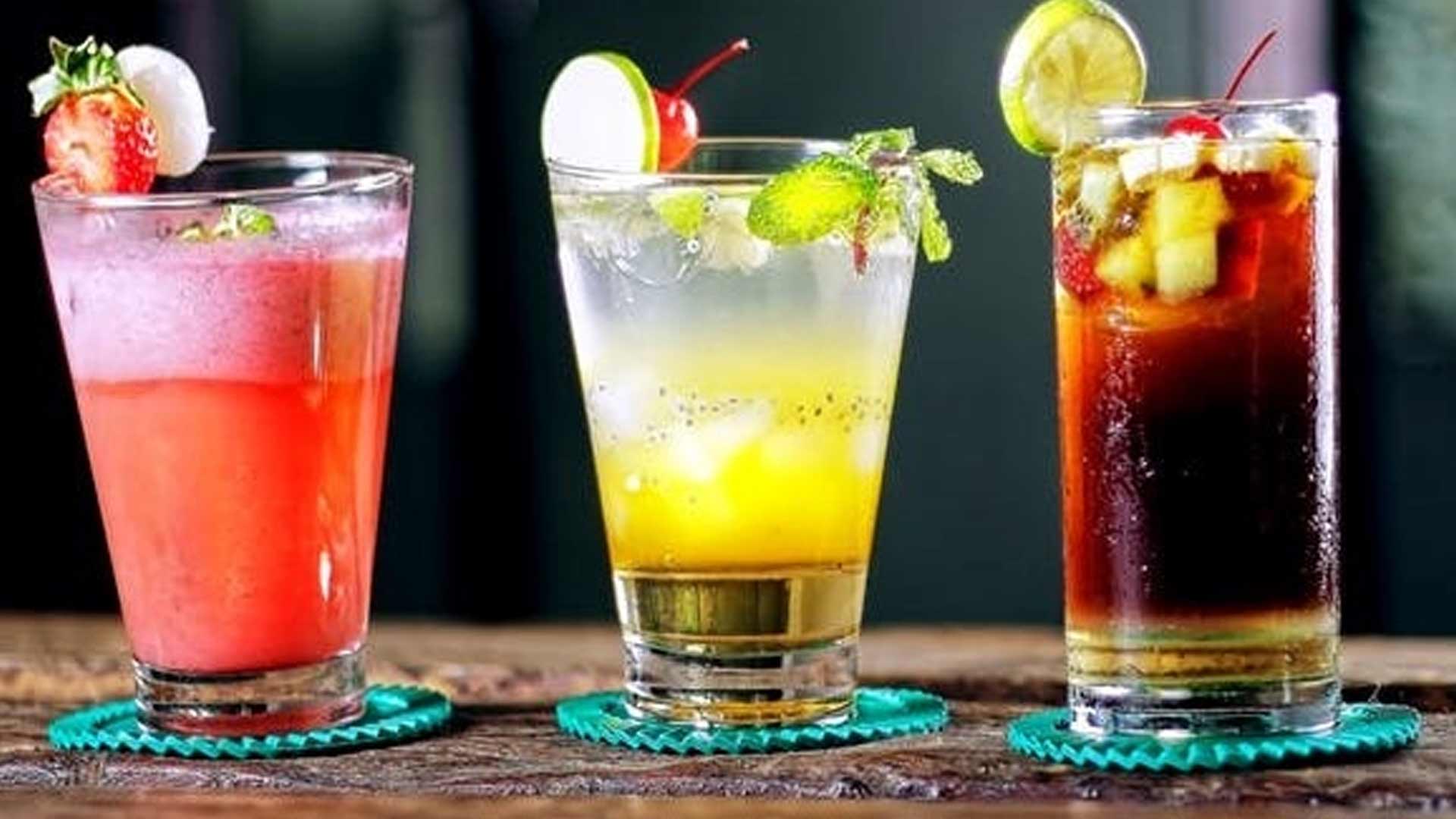 Our Tips For Creating A London Cocktail Bar In Your Own Home
When you think of the bright lights and big city of London, you can't help but picture the glitz and glamour of the cocktail bar scene.
It's fun, vibrant and firmly embedded as a 'must do' in the evenings.
But if you want to host a private party for friends, London cocktail bar hire can be pretty expensive – so why not recreate that exciting vibe in your own home instead?!
So instead of opting for a pricey London bar hire, here are our tips for setting up a cocktail bar in your own little party palace – without travelling to the capital city itself or paying for a taxi home!
Avoiding the cost of a private London cocktail bar hire
"Build it and they will come" – and who could refuse an invite to your personal cocktail haven?
Here are 7 ways to create your own cocktail bar…
1. Mood lighting – you don't necessarily need a big room; plenty of cocktail bars are compact and bijou places offering an intimate entertainment space. String up some fairy lights around the room, set up a few lamps and turn the main light OFF!
2. Decor – close the curtains, cover your sofas with soft, cosy blankets, plump up some big cushions and place some vases of beautiful flowers around the room. Take down any personal photos, and consider putting some black and white posters of iconic musicians or film stars on the walls for the night.
3. The bar – you'll need a big table with a fancy tablecloth draped over it, or set aside a large worktop in the kitchen if this isn't possible. Place all your spirits and an ice bucket on the table (keep the mixers in the fridge!), along with a variety of different sized and shaped glasses and coloured serviettes.
The Party Scene
Your birthday party is just asking for the addition of one of our mobile cocktail bars. Chat with your friends and dance the night away with your favourite cocktail in hand. With us, everything will be taken care of and you can enjoy the one night that's all about you.
If hands-on events are more to your taste, we offer a great cocktail masterclass option too. Perfect for any big event, our mixology classes allow you to mix, muddle, shake and stir your very own cocktail, and the best bit is getting to taste test them after!
4. Accessories – don't forget your cocktail umbrellas, stirrers, juggers (measuring cups), shakers, muddlers, mixing spoons and accoutrements such as mint, basil and pretty edible flowers.
5. Snacks – lay out some small bowls of nuts, Bombay mix or small flavoured crackers to give your guests something to nibble on while they indulge in your lovely cocktails.
6. Music – smooth jazz, funky soul or old school blues all work well for an authentic cocktail bar soundtrack, or make a playlist that gradually builds in tempo as the hours pass.
7. Cocktail menu – yes, of course, you mustn't forget those aforementioned spirits and mixers. Devise and design your menu and print a few out to scatter around the room and then purchase all the items you need. Gin, vodka, rum, whiskey and tequila are all good bases – then gather your mixers, such as soda water, angostura bitters, grenadine, tonic, ginger ale and cola.
The Ultimate Cheat – Just Hire A Pro!
Whether you're further afield or actually based in London, bar hire services that come to your place can be a great way of taking the pressure away from you!
We offer a London cocktail bar hire service, but we also cover Leeds, Manchester, Birmingham… or anywhere in the UK.
Our team of expert mixologists will bring the cocktail bar to your home or venue, providing everything you need including our expertise – so you can mingle with your guests and enjoy the tasty treats without having to mix them up yourself.
You can combine the tips above with a cocktail bar hire service, so you can create the perfect London cocktail bar ambience in the privacy of your own home.
Lovely!
Speak with an Expert Mixologist
Creating the ultimate mobile bar experience for your private event is just a phone call away.
Our expert mixologists listen to your goals, dreams and help you create the ultimate event.
Take advantage of a no-obligation consultation and click the button below to get started.