Christmas Day Drinks Ideas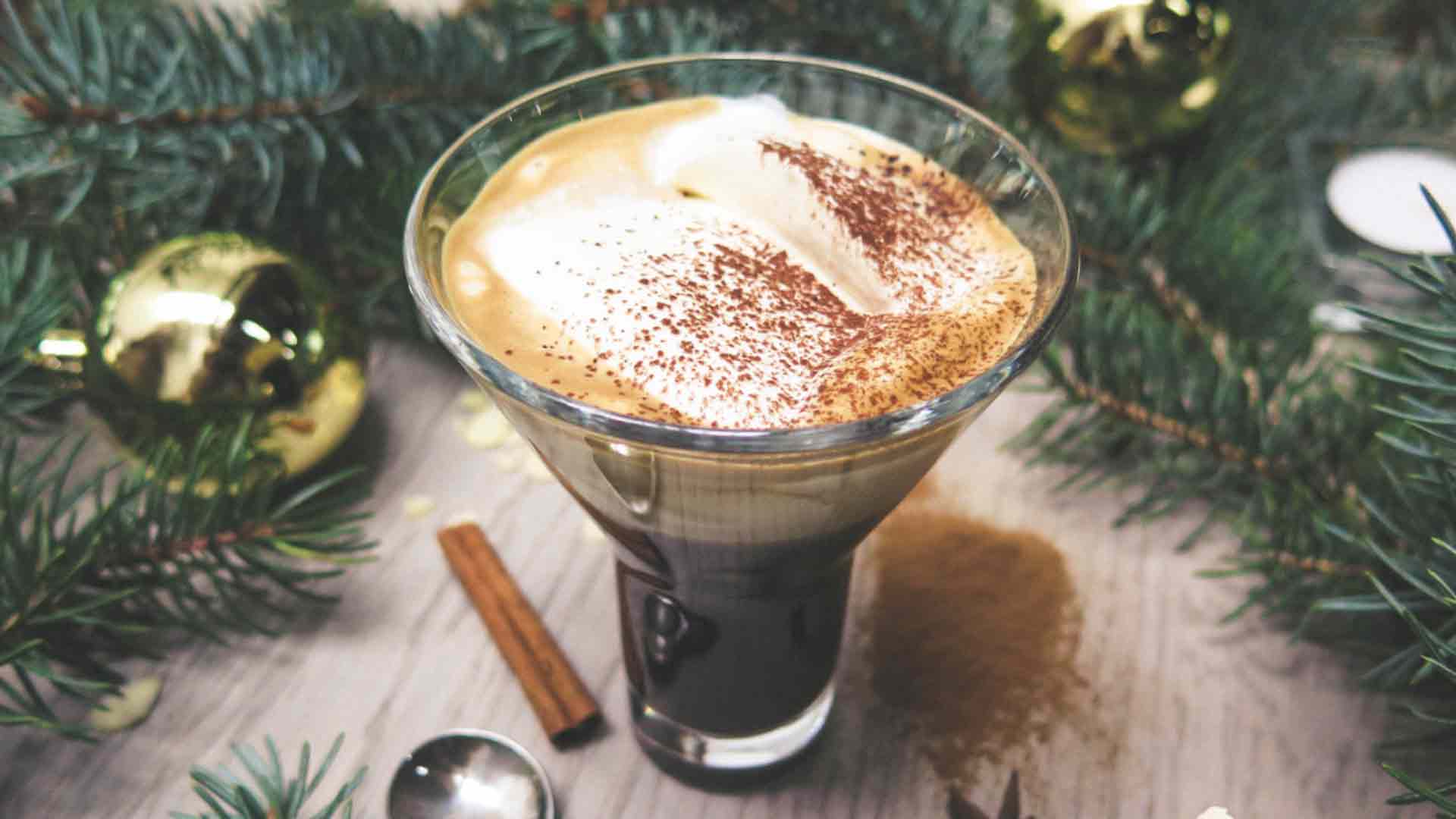 With the Big Day very rapidly approaching, you may be thinking of the perfect Christmas drinks for you and your guests to enjoy… and you're not alone! We've selected some of our favourite drinks and cocktails, which are guaranteed to bring plenty of festive cheer. So if you're still struggling for some drink-spiration, check out what we'll serving this year and join us for a very merry Mix & Twist Christmas!
Snowball
There's often a huge amount of hustle and bustle on Christmas day, especially if you have a houseful of guests to entertain, so we've continued the theme of simplicity with an oh-so-retro Snowball. They do say that the old ones are the best and they weren't wrong when it comes to this classic Christmas cocktail. Originating in the 1940's, the Snowball increased in popularity in the 1970's and will surely delight guests of the older generation! The beauty of this cocktail is that there are only two main ingredients, simply add 50ml of Advocat and 50ml of sparkling lemonade to a tall glass with plenty of ice and stir until chilled. For a final flair, garnish with a glace cherry; nothing says Merry Christmas better!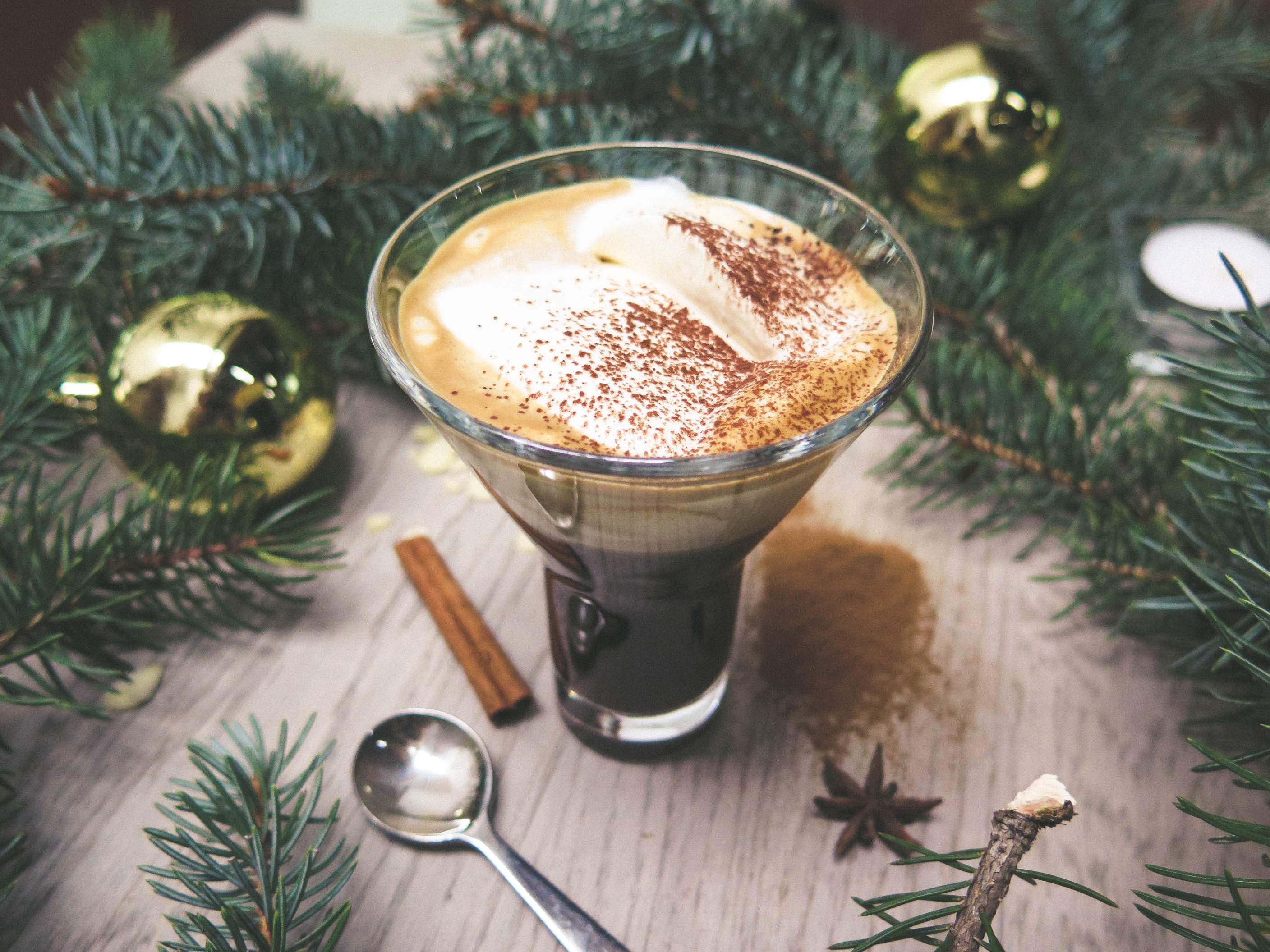 Christmas Coffees
Well all know the feeling of overindulging a on Christmas Day and as such, a lot of us look forward to our after dinner coffee to make sure we're not falling asleep during the Queen's Speech. This year we've been experimenting with the perfect after dinner caffeine boost, with a Christmassy twist. To make 4 cups, add 4 tbsps of ground coffee, a small cinnamon stick, 2 pitted dates, a pinch of ground nutmeg, 2 cloves a strip of orange zest into a large cafetiere before topping with 600ml of boiling water. Give all of the ingredients a good stir and leave for four minutes to brew before pushing down the plunger and pouring into warm mugs to serve. For an extra special twist, we recommend adding a shot of amaretto or rum to give you an extra wake up call!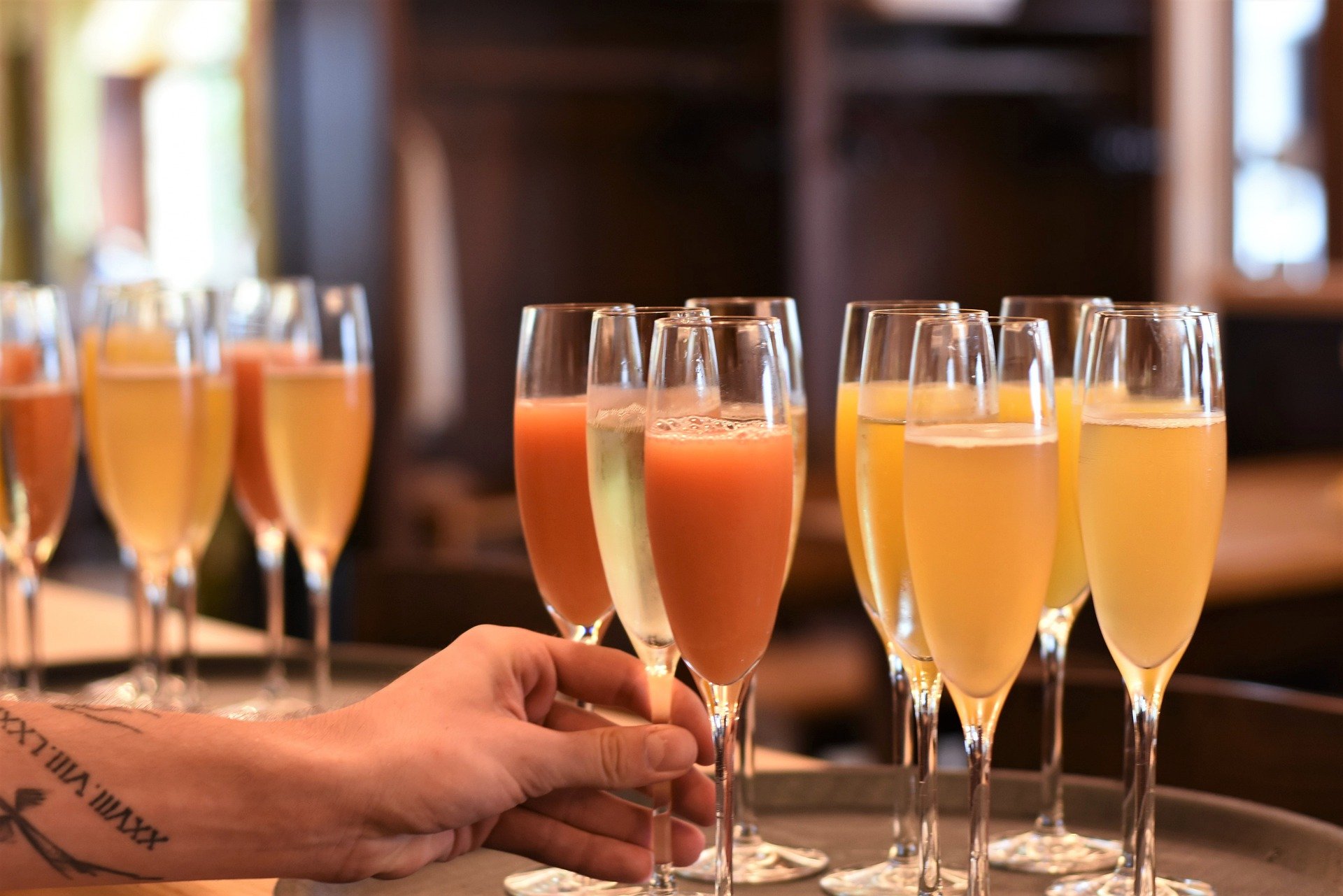 Buck's Fizz
It's simple, it's obvious but it simply wouldn't be Christmas without it… the classic Buck's Fizz. This refreshing and fruity favourite is perfect for serving alongside a special Christmas day breakfast or for a mid-morning pick me up after an early start unwrapping presents!
Whilst pre-made bottles of Buck's Fizz are everywhere at this time of year, we really encourage you to make your own this Christmas; for marginally more effort, it's absolutely worth it. Rinse and chill your Champagne flutes in the freezer prior to serving for an extra special touch. Add 50ml of freshly squeezed orange juice to each glass first then very (emphasis on very!) slowly top up with your fizz of choice, we prefer Champagne but Prosecco works equally as well. Cheers to that!
Were any of your Christmas favourites not on our list? We'd love to hear what you are planning on stirring and shaking up this year for a very Merry Christmas!