Spring Flavours, Spring Drinks, Spring Cocktails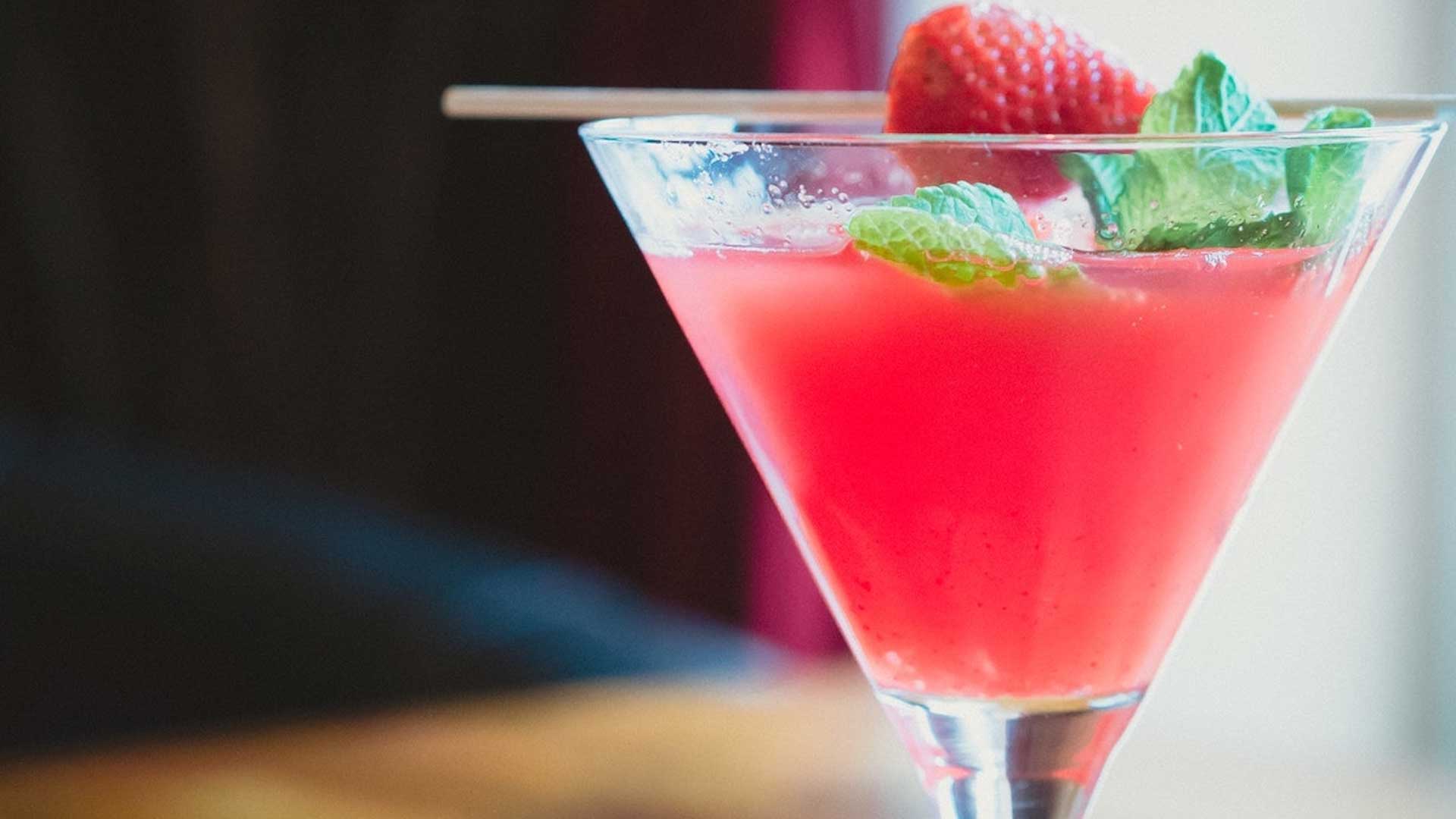 We guide you through the perfect spring flavours, and show you how to incorporate them into tasty spring cocktails that will refresh and revive!
Spring Flavours and Drinks
The weather may not quite agree yet, but it's actually spring, and that means it's the perfect time to showcase some of our favourite spring flavours and drinks.
We're sure you all love it when the clocks change and we get an extra hour of light, so let's celebrate with some fantastic spring-inspired cocktails as we look forward to the warmer weather!
What Makes The Perfect Spring Drink?
We think you'll agree that the perfect spring drink should be light, airy and fruity!
With the whole summer stretched out ahead of us, it's time to think about the tasty drinks and cocktails that you can enjoy on the patio with your friends.
Our Favourite Spring Flavours
We love to use fruits in our cocktails, but spring is also the perfect time to experiment with herbs from the garden too.
These delicious spring flavours and drinks ingredients will truly tantalise those taste buds:
Lemon thyme for a zesty note – goes great with vodka and soda
Mint – no mojito is complete without it, but for a

twist

you can also try spring-fresh spearmint!
Lemongrass – packs a punch!
Basil – warm and peppery, it works great with mint, strawberry and lemon
Cinnamon – try it with Amaretto for those cooler spring evenings!
Combining Flavours For Spring Cocktails
Now we've picked some delicious seasonal flavours, let's have a look at how our mixologists might use them to deliver you a spring cocktail to remember:
Lemon-thyme vodka lemonade – this combination of citrus vodka, lemon thyme syrup and soda is shaken vigorously with wedges of lemon to release their oil. Served over ice with a sprig of lemon thyme, it's deliciously zesty and oozes spring notes.
Lemongrass gin & tonic – gin & tonic is so easy to adapt, and the addition of lemongrass only adds to the crispness of the flavour. Crush up three 3 inch lengths of lemongrass and soak in the gin for 24 hours to infuse, before adding to your standard G&T with a squeeze of lime.
Muddled basil martini – One of our favourite spring cocktails uses both mint and basil leaves muddled with lime to create a drink that screams of spring. Make with gin or vodka and syrup to taste, it's the perfect mid-afternoon teaser!
Cinnamon Amaretto sour – You're making the most of the spring evening sunshine, but there's a nip in the air… it's the perfect time for a spicy warming sour! This combo of Amaretto, lemon juice and cinnamon syrup will warm you from the inside out. If you're feeling naughty you can add a shot of bourbon too.
We hope you're as excited about spring as we are here at Mix & Twist.
If you're planning to celebrate with a spring party and want to play around with some spring flavours and drinks, drop us a line and book one of our mixologist teams to make your event one to remember.
Tailored To Meet Your Needs
Choose one of our bespoke bar hire options and you'll have the freedom to create a truly unique experience for your guests. Our bars can be personalised with your own branding, while there's even the option to tailor your cocktail menu so that it fits with a wider theme.
You'll have a great selection of cocktails to choose from, ranging from the traditional to something a little more out-there.
Hiring a cocktail bar for your next corporate event is also a great way to get people talking and break the ice.
We have a full team of mixologists and flair bartenders on hand to entertain your guests and bring everyone together for a corporate event with a difference.
Download the Corporate Brochure
Speak with an Expert Mixologist
Creating the ultimate mobile bar experience for your corporate event is just a phone call away.
Our expert mixologists listen to your goals, dreams and help you create the ultimate event.
Take advantage of a no-obligation consultation and click the button below to get started.