Reward Your Staff With a Mobile Bar!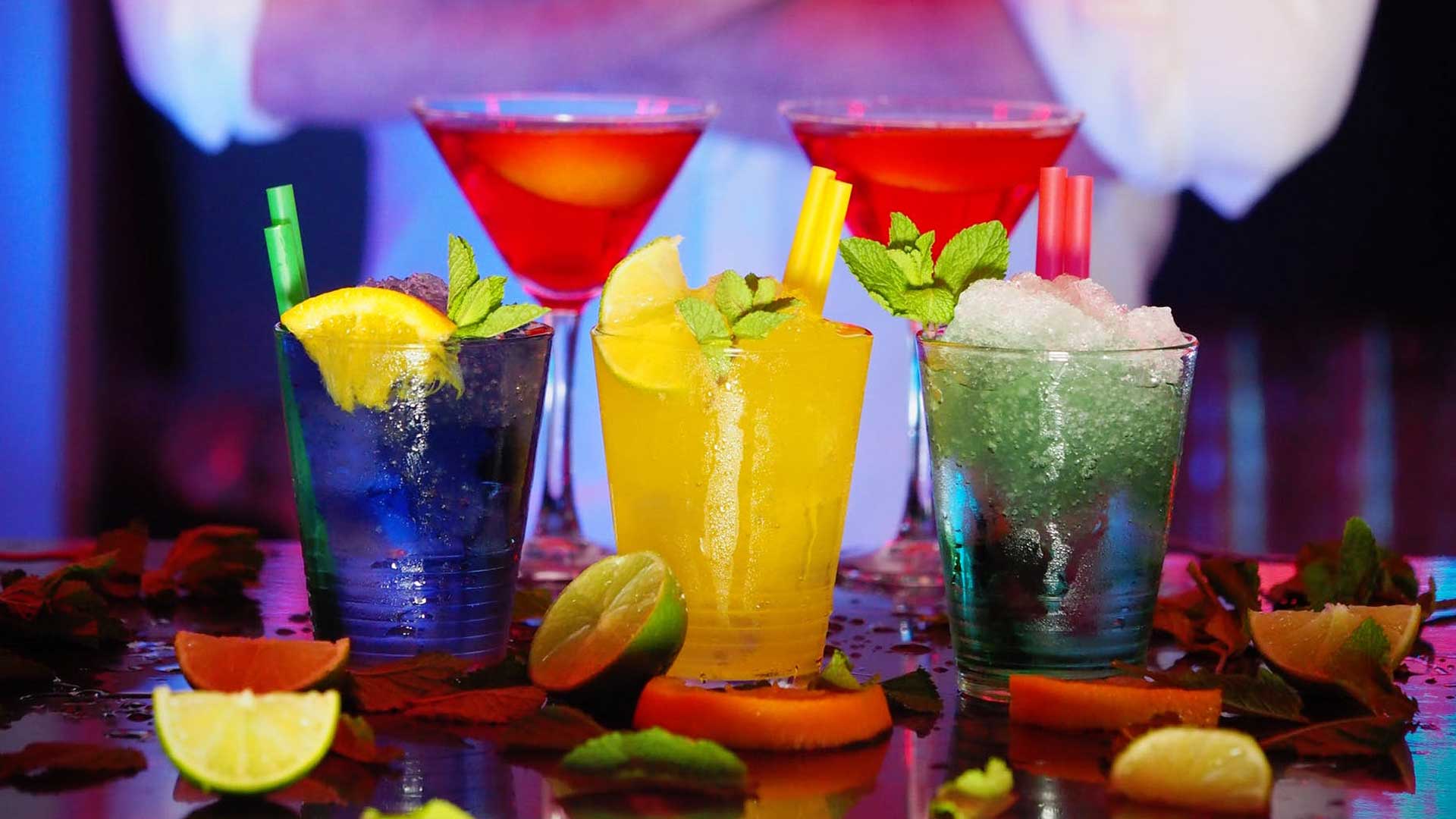 A team that parties at Christmas together - stays together! It's the time of year that brings an extra challenge to Directors and Executive PAs around the world that want to go beyond the norm to treat their staff How do we reward our team at Christmas?
Forget stale sausage rolls and tinsel! Imagine if you could provide your work-fam with a bespoke bar, serving drinks with substance and style, designed by professional, friendly mixologists? Sound good? Read on and find out more about our Christmas mobile bar hire services.
The Mobile Bar: An Ultimate Reward!
Here at Mix & Twist we offer a mobile bar hire service to ensure all of your employees have an absolutely rocking time!
We provide our awesome pop-up bars for parties of all sizes and can cater to your requirements and numbers, working with you to create a bespoke package to suit your team and your budget. Our team of experienced mixologists can create a cocktail menu to suit a wide variety of tastes; we can even incorporate a few festive themed options, for extra Christmas cheer guaranteed.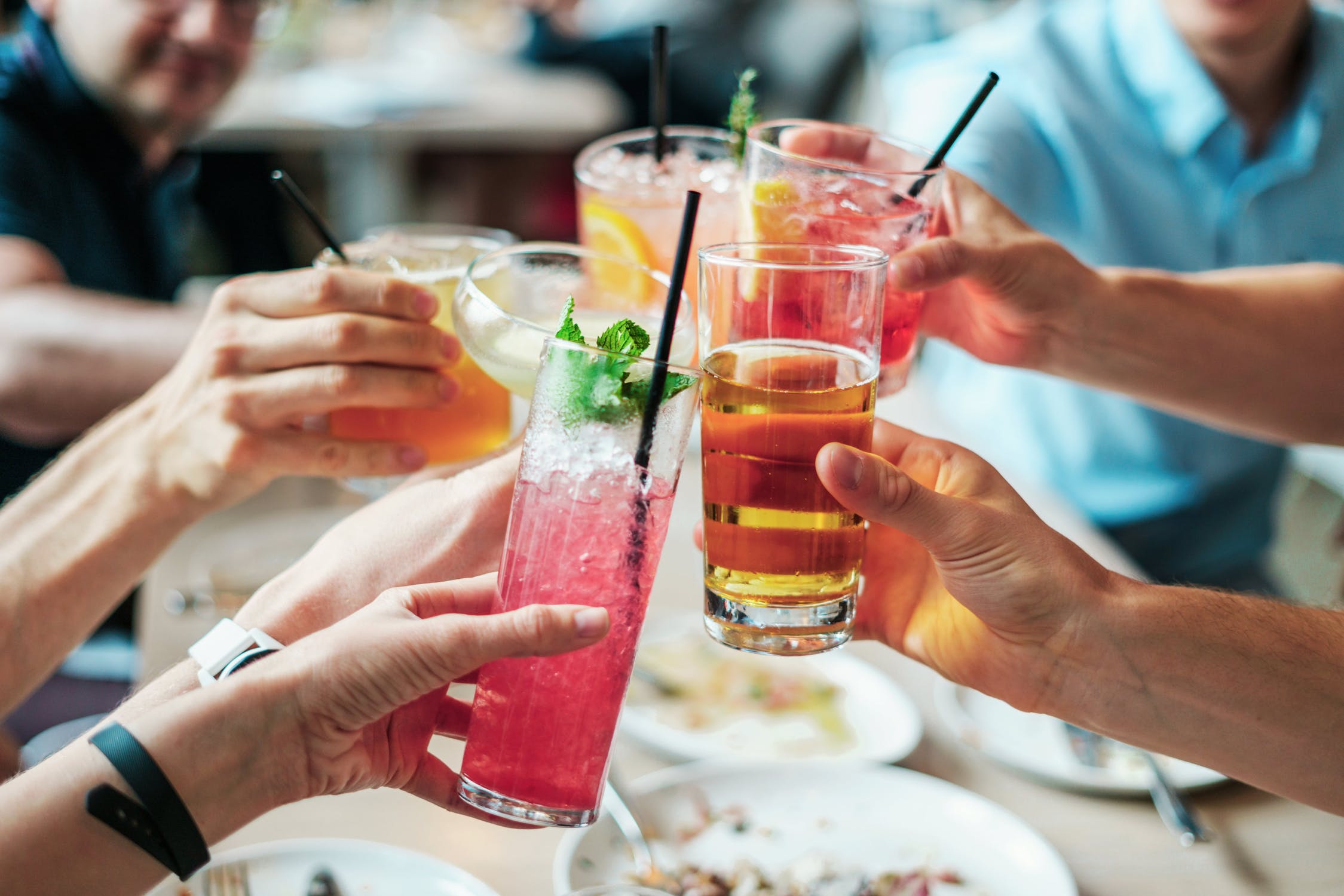 Drinks to Suit Your Team!
Our talented bar tenders are sure to wow your guests, not only creating a selection of delicious drinks options but also entertaining the crowd with their impressive cocktail making skills.
Mobile Bars for all Team Sizes
For smaller parties, our team can also share some of their expertise during one of our cocktail making sessions; a fun, interactive and unique party idea, ideal to get people talking and perfect for some festive team-building.
So if you'd like to throw a Christmas party with a difference and make sure you employees feel genuinely appreciated this year, contact us to find out more and see how Mix & Twist can add some extra sparkle to your festivities! We can't wait to hear from you!