Create The Perfect Cocktail For Your Wedding Bar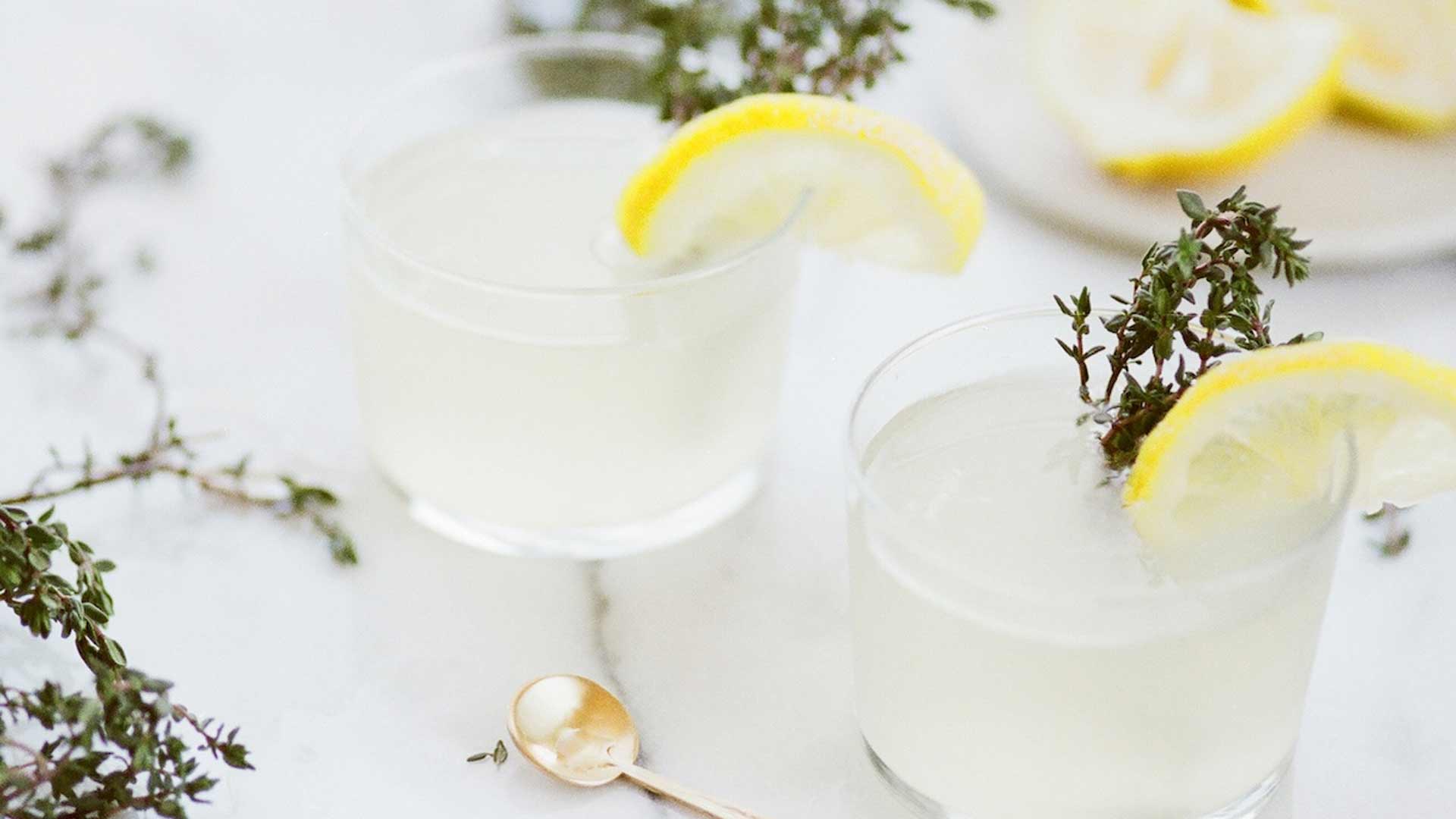 How To Create The Perfect Cocktail For Your Wedding Bar
Many couples facing their nuptials want a personalised feel through all aspects of their wedding, and with plenty of attention on the food, why not sprinkle some unique magic in the direction of your wedding bar too?
Whether you're the traditional type, using a specific 'theme' or going for a more quirky feel, we guarantee that there's a drink to match your celebratory style! The hardest part, as always, is making the ultimate decision – so our mixologists are here to help…
Seven Tips For Creating Your Perfect Wedding Cocktail
Choose your base spirit – first of all, rule out any flavours that neither of you likes and make a list of your favourites. From the options you're left with, consider the most accessible base for a large party of different people. Vodka and rum can be good solid choices, while whiskey can be more of an acquired taste which many of your guests may be reluctant to try.

Think seasonal – the art of a good cocktail is something that delivers bags of flavour and leaves a satisfying feeling inside. For spring or summer, you'll find a light, fruity and refreshing cocktail goes down a storm at your wedding bar, while in autumn and winter, your guests will appreciate something a little deeper and warming, so get inventive with spices and nut syrups. Tea is another good one for cooler months, and is one of the most popular go-to flavours at the moment!

Mix it up – why offer just one cocktail? Providing a choice will give most guests a delicious drink to enjoy, so perhaps go for one long, one short cocktail, or choose one each based on your favourite individual flavours. It will give your mixologist a bit of variety in their work too!

Clever colours – most weddings will be themed to some extent around a particular colour, so if possible, find an ingredient that will help match your cocktail to your clothes! Pinks and reds are pretty easy, but you can brave blue curacao or a melon liqueur for a green theme. A professional's advice may be needed to find the right colour and taste combination though!

Presentation – think about the setting and how the venue is going to be dressed, so you can choose a suitable style of drinking receptacle. For the classic, traditional weddings, a martini glass can be a good idea, whereas if your reception is being held in a rural retreat or in the great outdoors, you could consider serving in mason jars.

Christen it – no, we're not getting our events mixed up… we mean give it a name! Theme it around an important memory you share, incorporate your first or last names, or draw inspiration from a private joke – it doesn't matter what you choose, as long as it's unique to you.

Hire a mixologist – not everyone has a gift for flavours, and with so much else to plan you may want to take the pressure off with some professional help. If so, hire a mixologist to help you create your signature drinks, and they can also come along on the day and supply and/or manage the wedding bar for you too!
We love seeing two people celebrate their love, so if you want to hire a mixologist for your big day or need some advice and help to decide what to offer at your wedding bar, just get in touch and our team will be happy to help.
Add A Splash Of Colour
Our cocktail reception greets guests with a sea of bright, eye-catching cocktails, a step up from the usual glass of fizz.
Everyone will be wowed by the selection available, and if you have a few attendees that don't drink alcohol, we can also mix some mocktails too.
Our cocktail bar will build the atmosphere without you having to lift a finger, the way your wedding should be. With drinks just ready for the taking, no one will be left with an empty glass.
Speak with an Expert Mixologist
Creating the ultimate mobile bar experience for your corporate event is just a phone call away.
Our expert mixologists listen to your goals, dreams and help you create the ultimate event.
Take advantage of a no-obligation consultation and click the button below to get started.