James Abbott - The Original Mix 'N' Twist Bartender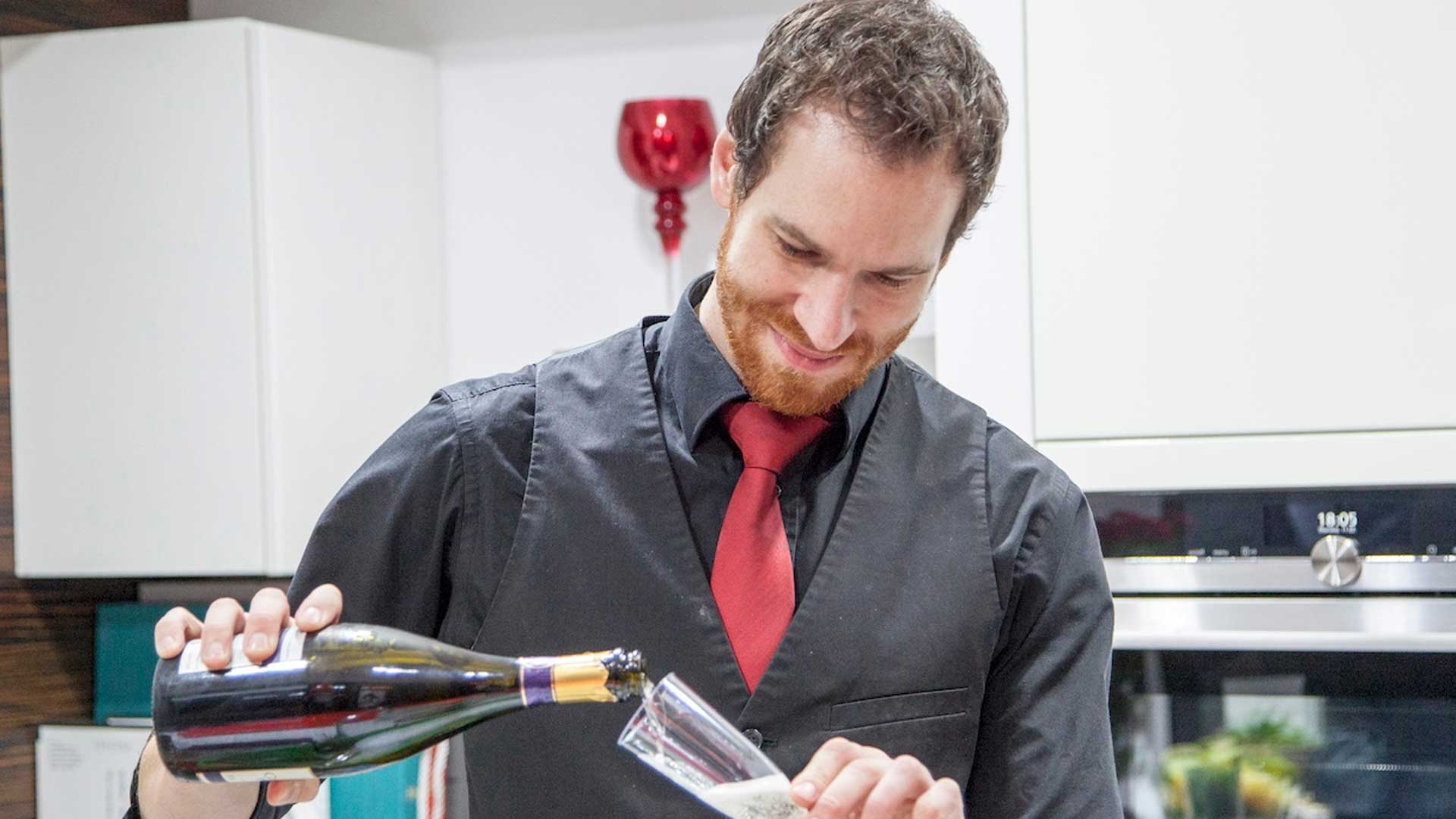 James Abbott
Following a move to Leeds for university James very quickly developed a keen interest in bartending.
He soon became a passionate cocktail bartender who loved entertaining town goers with fantastic cocktails and slightly showing off with his flair skills (the art of bottle and bar equipment juggling).
After working in some of Leeds leading cocktail bars for several years he saw people were interested in enjoying cocktails and professional bar service not just in the city centre but anywhere.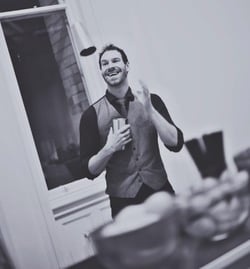 So then moving to work as an event bartender (the most fun and rewarding work for a bartender) he saw that private parties and corporate functions would benefit from a premium cocktail entertainment service….and he could offer that!
So he set out to provide a great cocktail entertainment service for parties and events no matter where they may be and Mix 'n' Twist Bartending was born.
Bringing to events and parties the art of Mixology and the fun of bartending to produce great cocktails and a spectacular night.
Tailored To Meet Your Needs
Choose one of our bespoke bar hire options and you'll have the freedom to create a truly unique experience for your guests. Our bars can be personalised with your own branding, while there's even the option to tailor your cocktail menu so that it fits with a wider theme.
You'll have a great selection of cocktails to choose from, ranging from the traditional to something a little more out-there.
Hiring a cocktail bar for your next corporate event is also a great way to get people talking and break the ice.
We have a full team of mixologists and flair bartenders on hand to entertain your guests and bring everyone together for a corporate event with a difference.
Speak with an Expert Mixologist
Creating the ultimate mobile bar experience for your corporate event is just a phone call away.
Our expert mixologists listen to your goals, dreams and help you create the ultimate event.
Take advantage of a no-obligation consultation and click the button below to get started.