Edible Cocktails: When A Drink Is More Than A Drink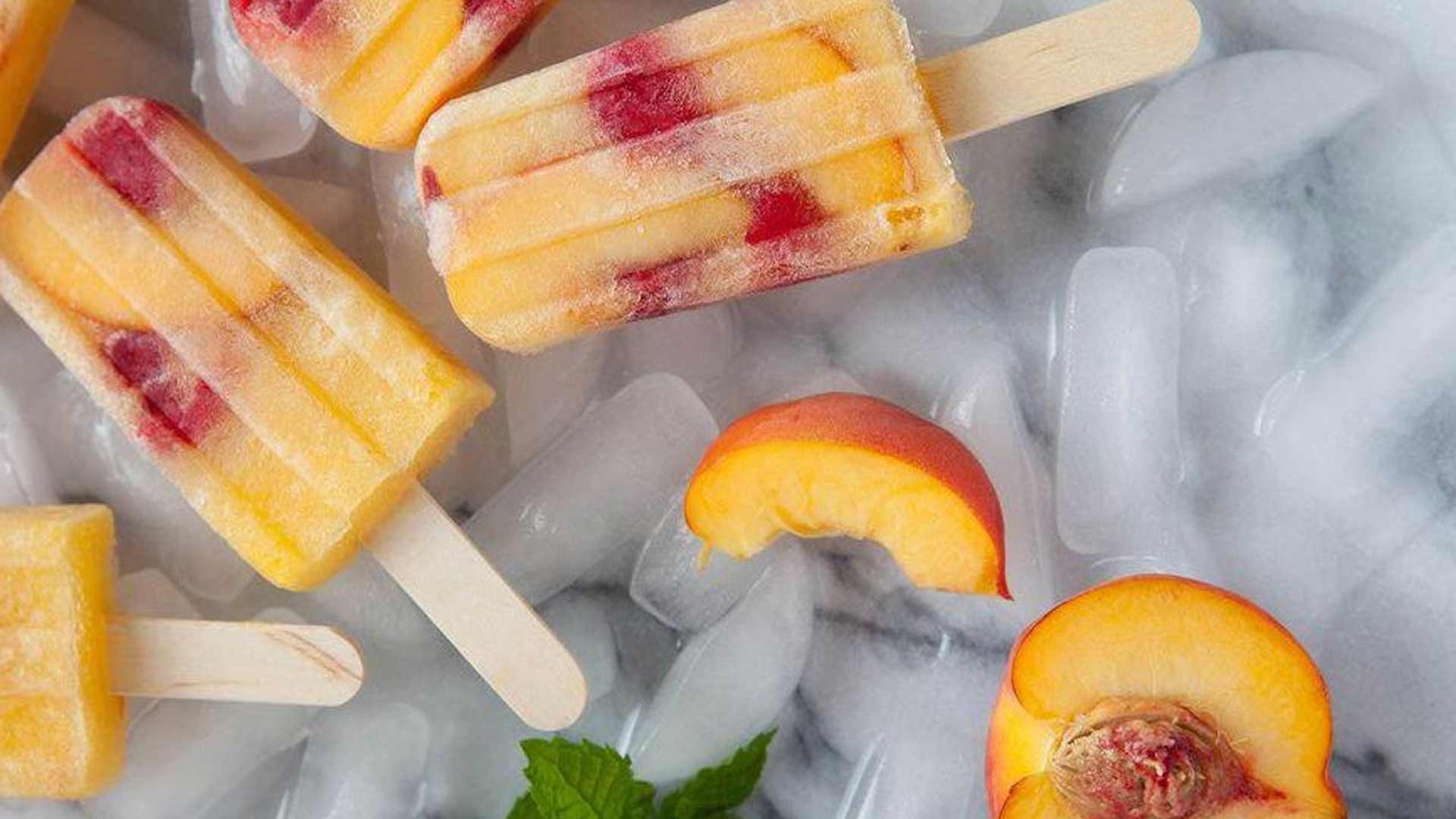 Edible Cocktails
In case you haven't realised yet, summer has arrived! Yes, the season of beach parties, barbeques, and bank holidays and is upon us. The hot weather is propelling us all outside for every occasion – events, parties and weddings, and that can only mean one thing – we're all in need of a little hydration. Event bars usually have the best selection of drinks in the summer, with the likes of Pimms making it's annual appearance. However, a little tipple to cool down doesn't always have to come served in a tumbler full of ice and fruit. No, there are new cooler ways to enjoy a sunny beverage – and they're going to be all the rage in the coming months.
You see, there are two things us Brits seem to enjoy more than anything else – cocktails and food. And so why not combine both? Edible cocktails are a genius way to cool down in the glaring heat, with a bit more substance than just a drink too. Edible cocktails can provide a welcome relief at a variety of events – during golden hour at an August BBQ, on the beach whilst the kids enjoy a '99 with a flake, and when guests arrive at your reception cocktail hour. With the average Briton attending 15 weddings in their lifetime, it pays to offer something unique at your wedding bar – for their sake at the very least.
So let's take a look at this new wave of edible cocktails that you're about to see a whole lot more of!
Alco-popsicles
We all remember the joy of playing in the garden and hearing our mum beckon us over with a box of popsicles. Available in a plethora of colours, it was a race to get the cola one, or the blue one (flavour still a mystery to this day…) That feeling of excitement perfectly summed up the summer season, and how amazing would it be to recreate that same feeling, amongst all your adult friends, at this year's summer events?! We're not suggesting ordering in boxes of Ice Pops for the occasion; we're encouraging you to bring out the adult equivalent – Prosecco pops. Yep, these beauties are stylish, refreshing and alcoholic. You can make your own – simply pour champagne and some sliced fruit into ice pop wells and freeze – or you can buy them in from brands like POPS. Or, if you hire a mixologist and ask them nicely they might just oblige on your behalf.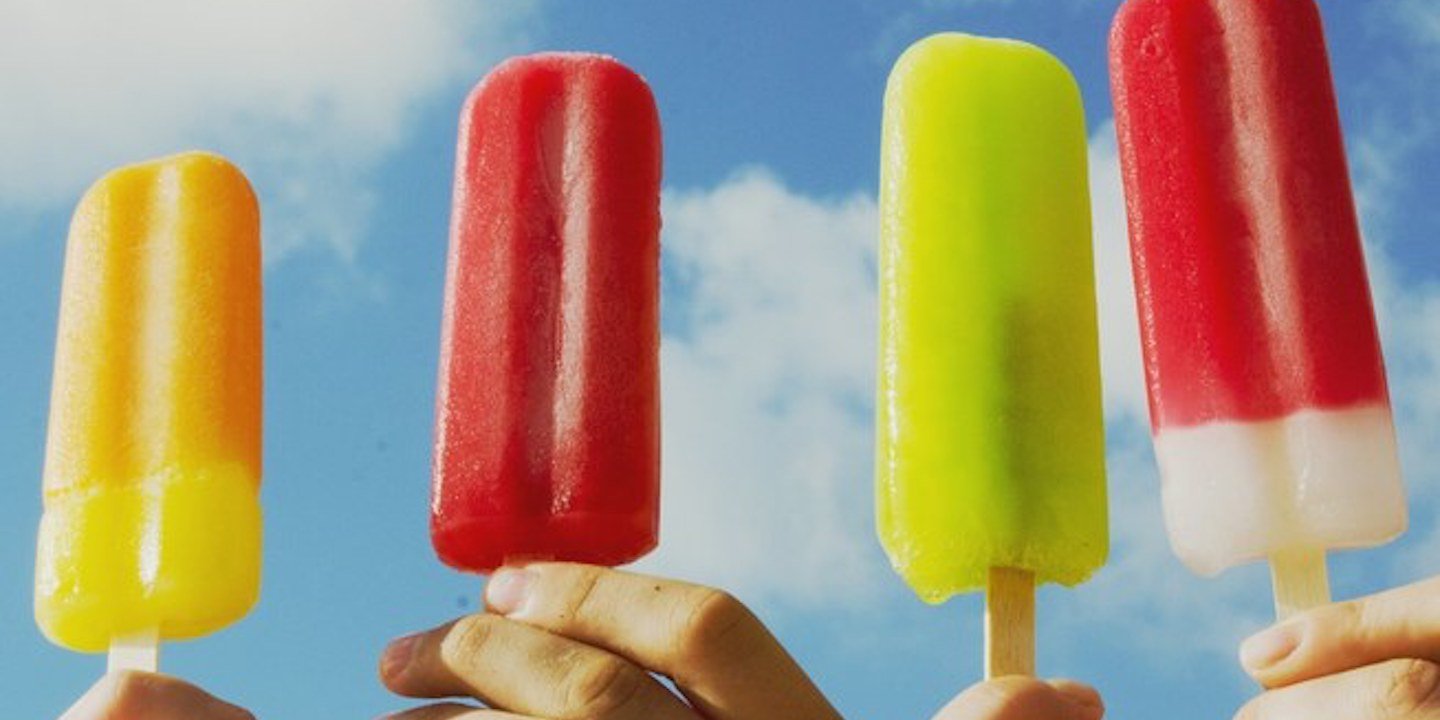 Ice Cream Infusions
Ice cream and summer just go hand in hand. As soon as we officially enter BST the familiar jingle of the ice cream van can be heard in the distance, and Italian-style ice cream parlours are packed to the rafters. With ice cream available in practically every flavour imaginable, the only thing that can make it any better is a little injection of liquid luck. Following on from classic rum & raisin, popular flavours of this decadent treat include margarita, mojito, and piña colada. FYI, ice cream is also super stylish – it's inspired fashion trends, nail varnish colours and is served at some of the world's most famous events like Wimbledon. There's no cooler, more fashionable snack to enjoy in the sun than grown-up ice cream. Sorbet doused in champagne makes the best treat served straight from your wedding bar, and vats of gin and tonic ice cream will be a welcome treat at garden parties and BBQs alike.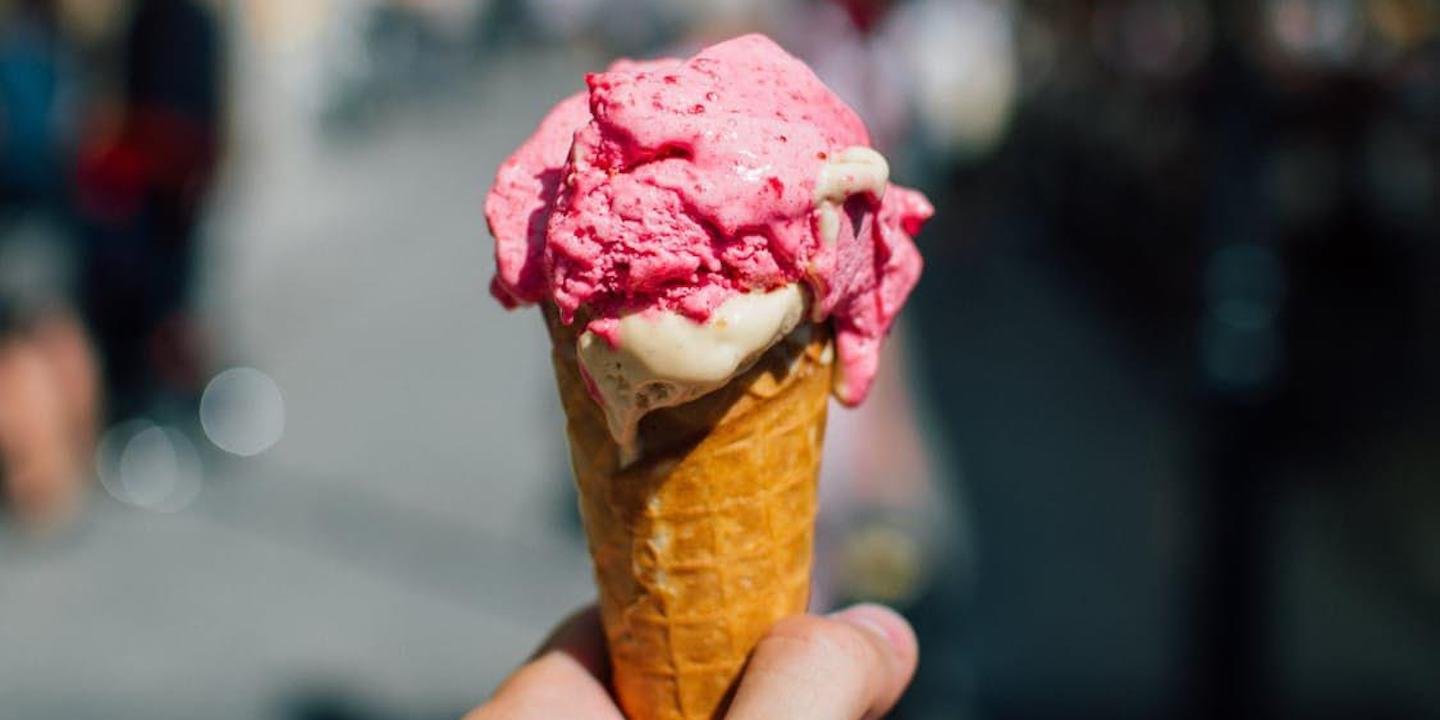 Merry Meringues
They're called 'merry' meringues because that's exactly how they will make you feel after you've gorged on a few. The more grown-up equivalent to vodka Haribo – they taste like the innocent sweet treat they are but expect to feel the effects. Meringues have been having a moment since the Meringue Girls made them cool and covetable, and the light and airy makeup of this sweet treat ensures that there's no sign of this trend slowing down. Originating in London, these meringues laced with the drink of your choice are beginning to spread far and wide. How are they made? Gin and tonic, for example, is sweetened with juniper syrup and fresh lime juice and is stirred up into a super-light meringue (minus the egg). Then it is being dried and dusted with cucumber sugar and crushed juniper berries, and broken into pieces for everyone to enjoy. That's summer dessert sorted for every dinner party than. Throw out the biscuits and serve these as after-dinner treats, or canapés. Or display on your event bar and let attendees help themselves.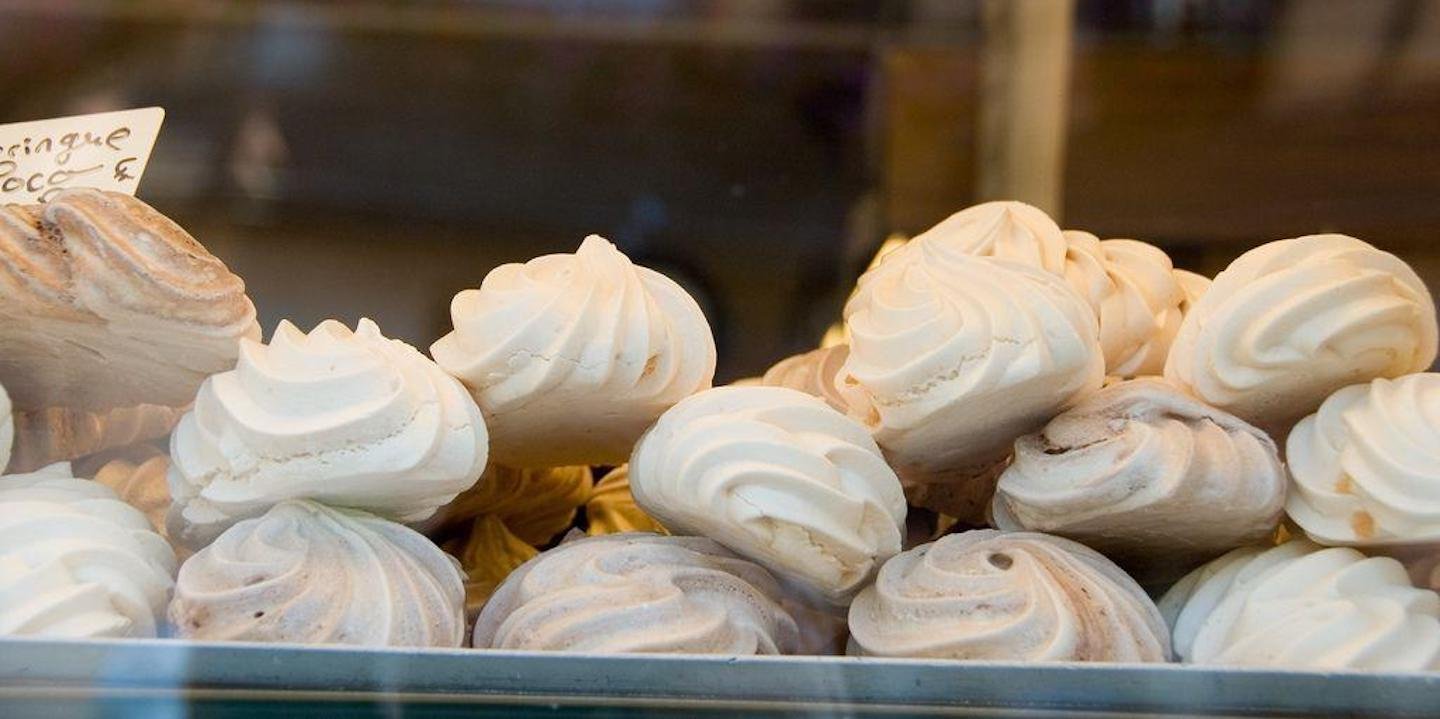 So there we have it. Edible cocktails that you can produce for all your events or have ready for your guests at the wedding bar. Just make sure you hire a mixologist to help you make the beverages, so you can just focus on enjoying them. Let us know if you make any of these trendy creations, or have any of your own to share. And sign up to our newsletter to receive more drinks ideas and Mix and Twist news straight to your inbox.
Tailored To Meet Your Needs
Choose one of our bespoke bar hire options and you'll have the freedom to create a truly unique experience for your guests. Our bars can be personalised with your own branding, while there's even the option to tailor your cocktail menu so that it fits with a wider theme.
You'll have a great selection of cocktails to choose from, ranging from the traditional to something a little more out-there.
Hiring a cocktail bar for your next corporate event is also a great way to get people talking and break the ice.
We have a full team of mixologists and flair bartenders on hand to entertain your guests and bring everyone together for a corporate event with a difference.
Speak with an Expert Mixologist
Creating the ultimate mobile bar experience for your corporate event is just a phone call away.
Our expert mixologists listen to your goals, dreams and help you create the ultimate event.
Take advantage of a no-obligation consultation and click the button below to get started.