How To Nail Your Halloween Drinks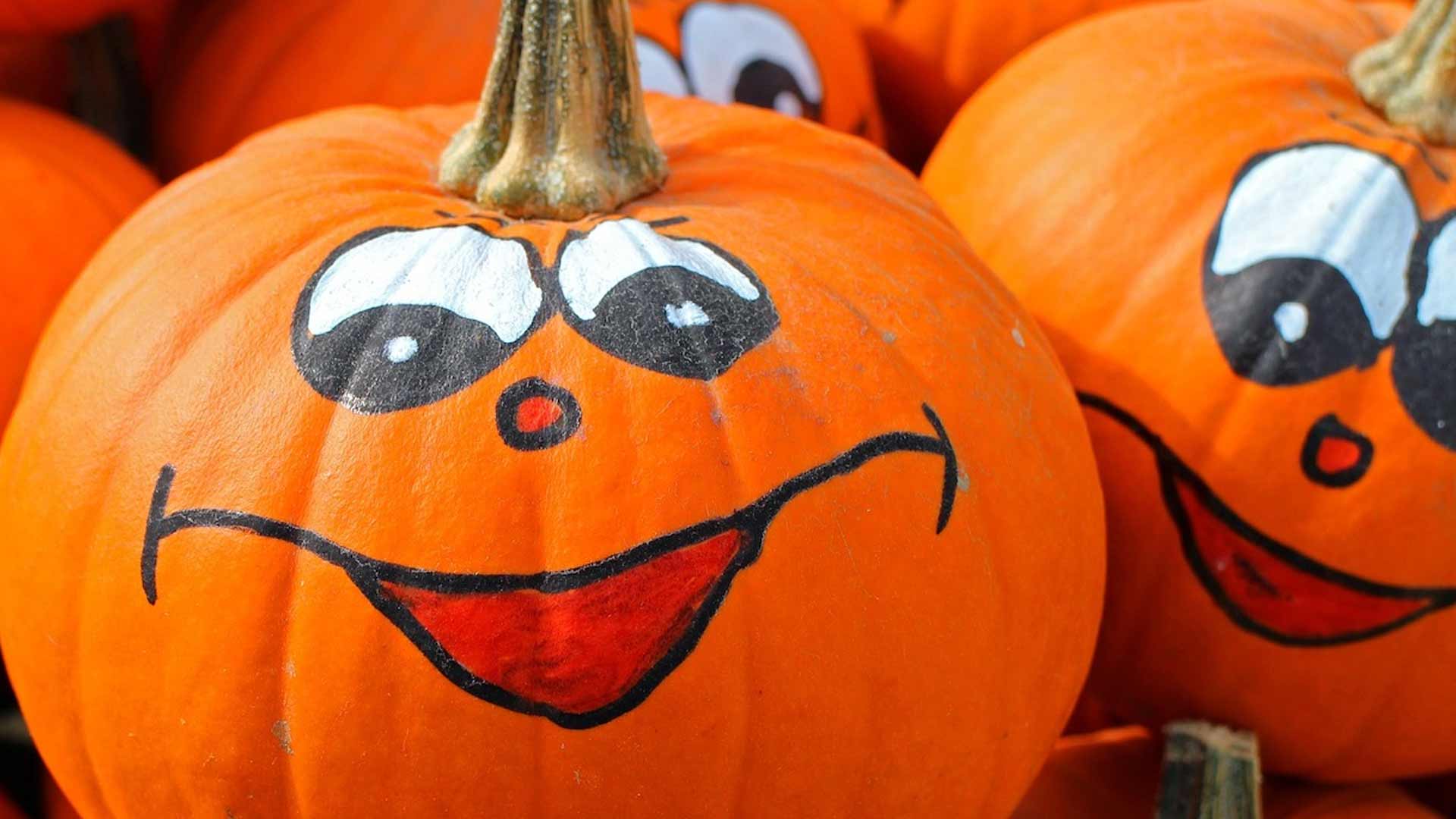 Halloween
Halloween drinks are all about two things – appearance and effects. At other parties and occasions, a good tasting drink might fly. But when the fancy dress event of the year rolls around, how a cocktail looks and fits in with the theme turns into a matter of great importance. And the best event bars will be able to help you nail these so that your party is the one that nobody can stop talking about.
If you are thinking of throwing a Halloween party this year, then read on as we show you the best ways to transform your drinks from something ordinary into a truly horrifying display. Remember, for once, we aren't trying to make things look pretty!
Colours
Cocktails – with their spectrum of rainbow displays – lend themselves very well to dramatic colours and shades. Whereas normally your mobile cocktail bar provider would be putting all of their efforts into perfecting the prettiest shade for your prosecco-pimped drink, at Halloween we can get a little bit more creative. Halloween conjures up images of experiments gone wrong – think Frankenstein in the laboratory, or a mad scientist creating chemical concoctions – and so brightly coloured liquids can be used to create the same sort of effect at your own party. Midori and Curacao can be used to your advantage to mixing up some bold and bright delights for your guests. Extra points if served in test tubes or conical glasses to achieve the full effect.
Garnishes
It's not enough to concentrate just on the drink – what you garnish it with is just as important in creating an effective Halloween cocktail. Which is why event bars always finish off your drink with fruit, herbs or even sweets. Let's face it, we're all a lot more impressed with a drink when it arrives complete with something for us to eat! So whether you go for the tried-and-tested garnishes that you normally get with cocktails from a mobile bar hire service, or whether you want to try something a little bit more on-trend, don't forget to add a little something extra into the glass for your guests to enjoy. Our personal favourite Halloween hack is to carefully slice a strip of orange from the peel and spray it with black food colouring. Once dry, wrap it around a drinks stirrer or a straw and you have your very own black serpent snaking out of the glass. You can even prepare these add-ons well in advance and ask your mobile cocktail bar team to help pop these into the drinks.
Special Effects
If you're an avid Pinner then you will probably have witnessed this next trick, but as good as it is it's still very much underplayed in the world of Halloween parties. Which is why your guests will be bowled over if you give this a go and manage to pull it off. Event bars always get a positive reaction when they put this method into practice, and so it's worth going to the extra effort. Yes, we're talking about the ever-impressive smoking cocktails. Nothing says spooky and sinister like a steaming glass of 'Poisoned Apple Martini' or 'Pumpkin Punch'. In order to create this for your own party, you're going to need either some liquid nitrogen or dry ice chips. Liquid nitrogen creates more of that dramatic smokey effect, but it also can be a bit more dangerous. With dry ice chips, you just drop them into the cocktail a couple of minutes before serving and you're good to go, so we'd recommend going with these. Then sit back and watch as your guests ooh, ahh and Instagram over their glass of gore. Mobile bar hire providers will know exactly where to pick up some dry ice chips so if you're struggling to find your own then consider hiring a team who can whip these up for you in a flash!
And there you have it – the top tips for nailing your creepy cocktails which we hope makes hosting your Halloween party that little bit easier. However, we know hosting isn't for everyone and so if you'd rather spend the night mingling than dropping ice chips into drinks then hiring a mobile cocktail bar will be your best bet. Get in touch to find out how we can help you create a truly terrifying night which your guests will never forget…
The Party Scene
Having our mobile bar service is equivalent to bringing the party to wherever you need it to be. More sophisticated than a standard bar for hire and more flexible than using a venue's own bar, Mix & Twist allows you to relax and enjoy the party while we serve up your favourite cocktails.
If you're interested in something more hands-on, we also offer cocktail masterclasses. Our mixology classes are a great option for large groups or events. Entertain your friends and family while making a luscious beverage to enjoy afterwards!
Download the Private Party Brochure
Speak with an Expert Mixologist
Creating the ultimate mobile bar experience for your private party is just a phone call away.
Our expert mixologists listen to your goals, dreams and help you create the ultimate event.
Take advantage of a no-obligation consultation and click the button below to get started.