How Drinks Play A Huge Part In Your Wedding Day
Wedding Drinks
All of the stunning photography in this article was taken by Jane Beadnell.
Drinks play a huge part in your wedding day. Yes, of course, the day is focused on marriage and making those all-important vows, but at the end of the day, it's a celebration. And all of the best celebrations have a great selection of drinks. Let's be honest, we've all been excited about the prospect of an open wedding bar at the end of the day, and that says a lot!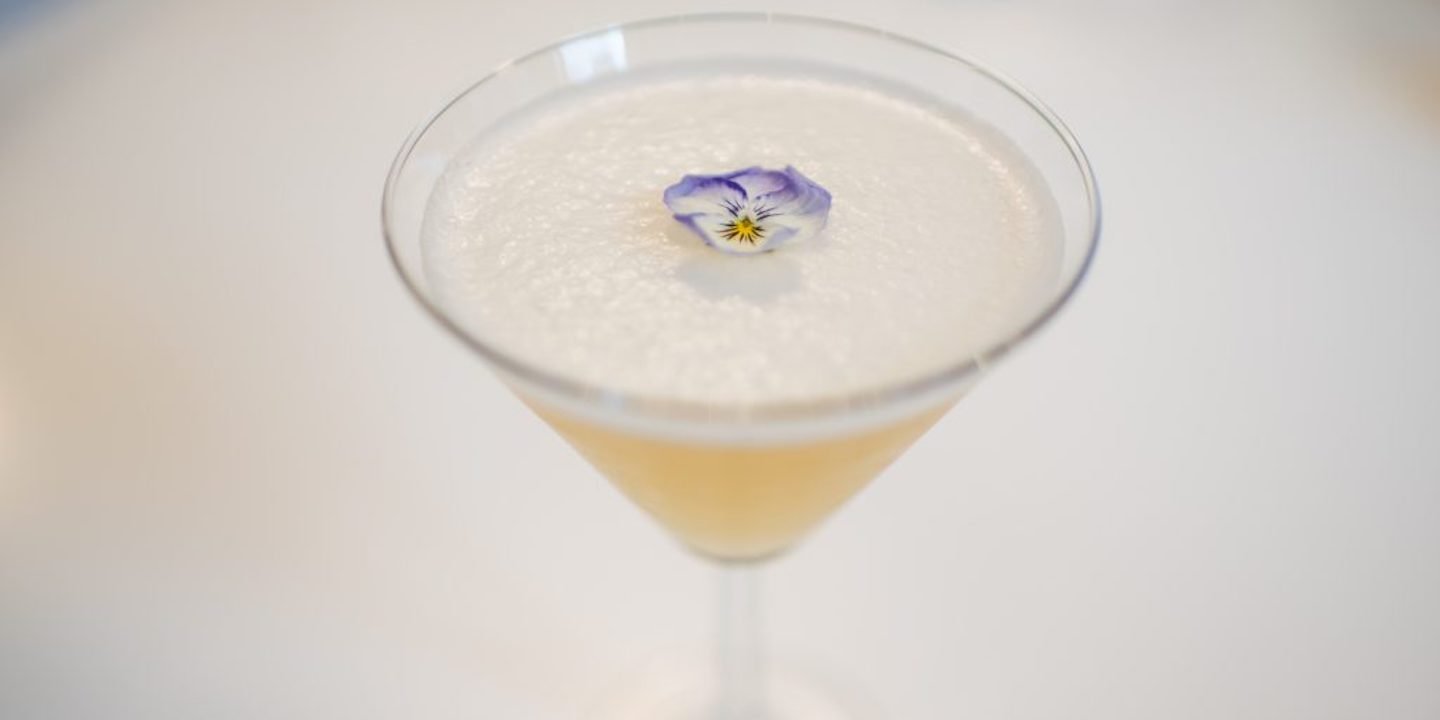 In fact, it wouldn't be too far off to say that drinks can provide structure to the whole day with different parts being centred around various offerings from your wedding bar. And our mobile bar hire packages definitely reflect that. Beginning with a selection of drinks for your cocktail hour, followed by a choice of wine for the table during the wedding meal, prosecco for the toasts and then an open / paid bar for the evening reception guests to enjoy.
But the involvement of drinks during your wedding day doesn't just start and end with your choice of mobile bar hire package. On your wedding morning, you may find yourself needing some dutch courage to calm your nerves, or popping open a bottle of bubbly to celebrate the best day of your life with your bridesmaids. Either way, you'll be starting the way you mean to go on as the rest of the day is bound to feature an array of cocktails, spirits and wine.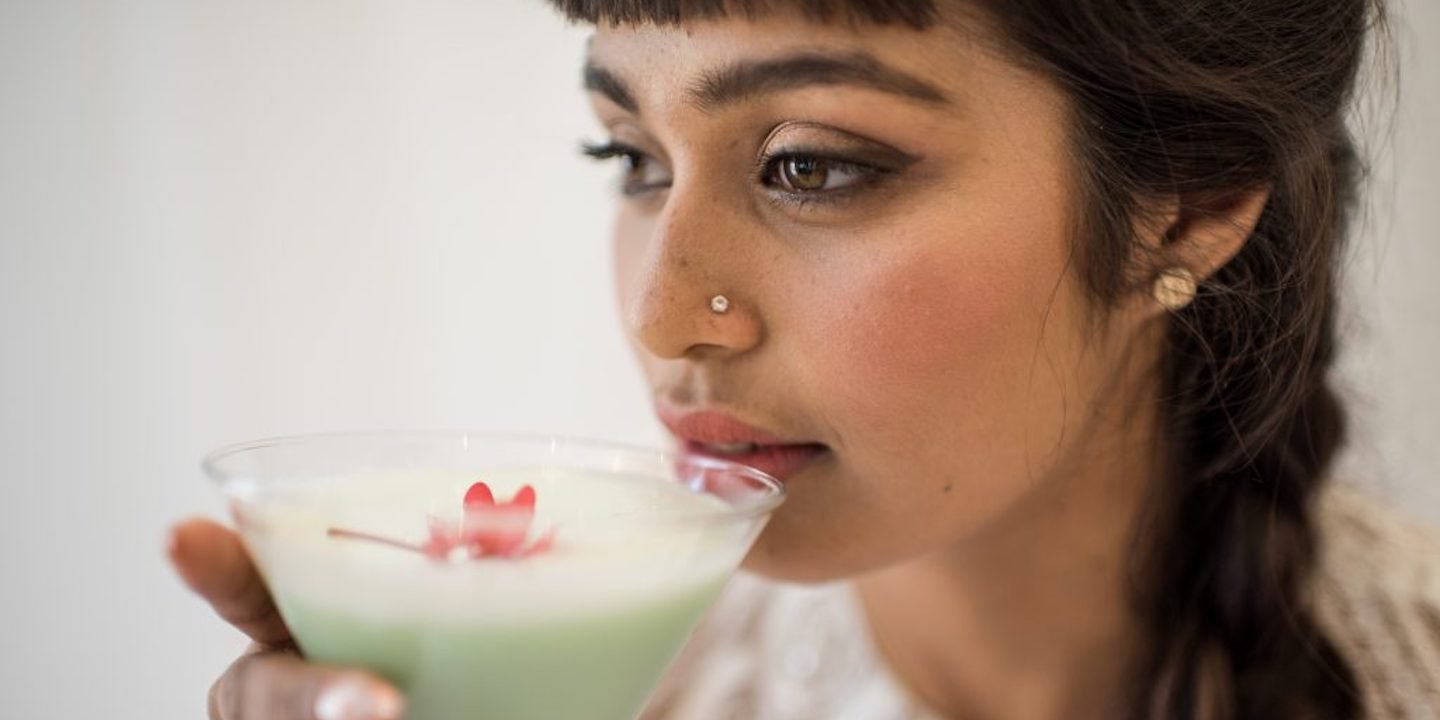 Add A Splash Of Colour
Our cocktail reception greets guests with a sea of bright, eye-catching cocktails, a step up from the usual glass of fizz.
Everyone will be wowed by the selection available, and if you have a few attendees that don't drink alcohol, we can also mix some mocktails too.
Our cocktail bar will build the atmosphere without you having to lift a finger, the way your wedding should be.
Cocktail hour, the first opportunity for guests to grab a glass, has become more creative in the past few years. The rise of the rustic wedding prompted DIY cocktail stations laden with decanters full of rainbow concoctions, and garnishes a-plenty, for people to really make their drink their own. This creates more of an 'event' out of the reception drinks and brings an interactive element to the day which will prove memorable to your guests. Or if a cocktail station doesn't really appeal to you then selecting Mr and Mrs cocktails that represent you and your partner, served straight from your wedding bar, lets your personality shine through and gives your day a personal edge.
There's no denying that drinks are a social enabler and help people to bond. Even psychology backs this claim, explaining that drinking and alcohol help us to get along with people we don't know. Countless sociological experiments have proven that alcohol fuels us in having a better time in social situations, and bonding with members of our group, which one might say is essential for a wedding day.
When you begin formulating your wedding seating plan you will realise that there are people coming together from all aspects of both of your lives. Family, friends from school, university, work… and they may all be very different people, with very different backgrounds. Ever been to a networking event? Well, it's not exactly like that, but the wedding equivalent of this is 'mingling'. And you will have to mingle with a lot of people. You may even find yourself on a table at the reception with people who you have never met before, and you will have to make conversation with them for a good 3-4 hours (wedding meals are long!)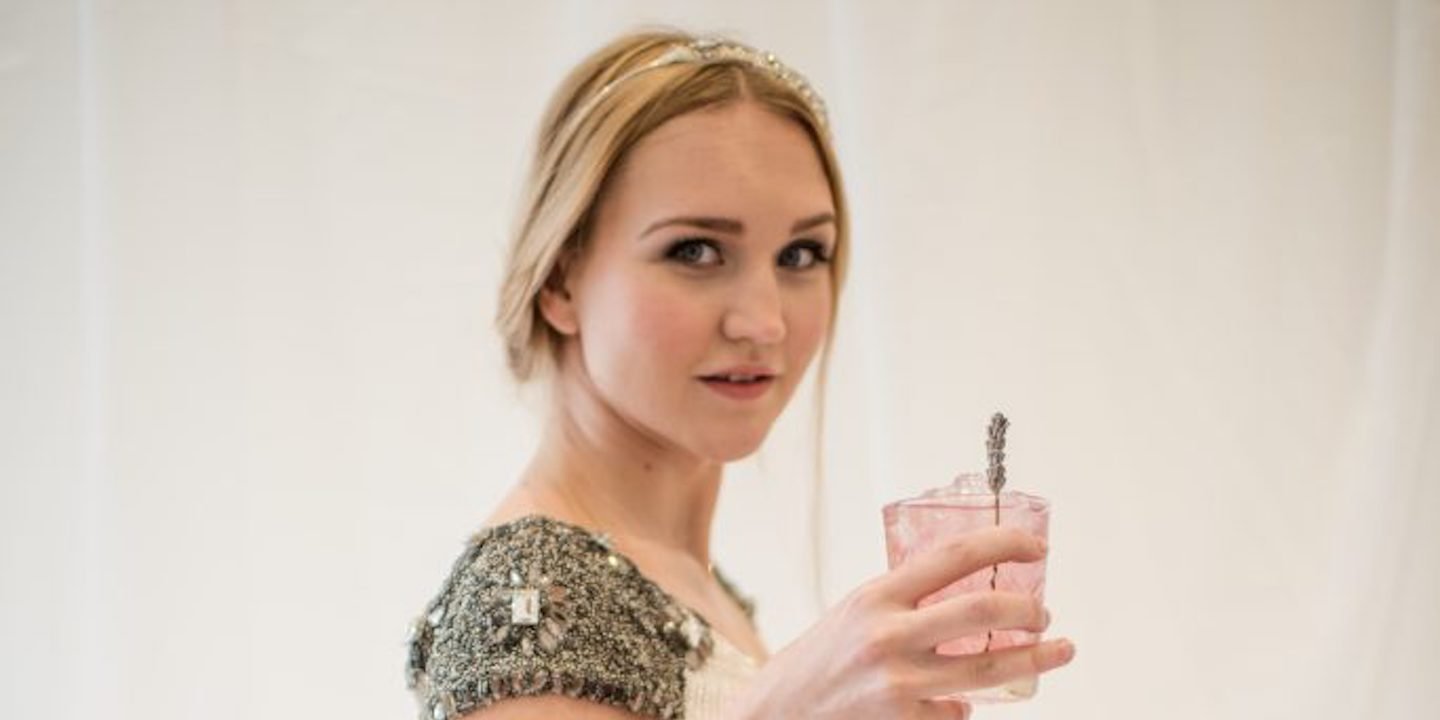 So it's a great idea to have a lot of drinks on offer at this point so that people can lose their inhibitions and come out of their shells a bit. With that in mind, make sure you provide enough wine for the table – half a bottle per person, along with still or sparkling water, usually does the trick.
But it's not just at the typical points of the wedding day that drinks play a part. Couples are choosing to get more and more creative, replacing traditional wedding features with fun drink-based alternatives. 'Take A Shot, Take A Seat' is one of the newest, and coolest take on the seating plan. It involves guests finding their name on a card underneath a shot glass, filled with a drink of your choice, downing said shot and then taking their seat at the table. Cheers!
So now you know how big a part drinks play in your wedding day, you just need to make sure that you choose the right mobile cocktail bar to mix up a great selection for you and all your guests. Head on over to our website to check out our packages, or get in touch via the contact page to discuss options.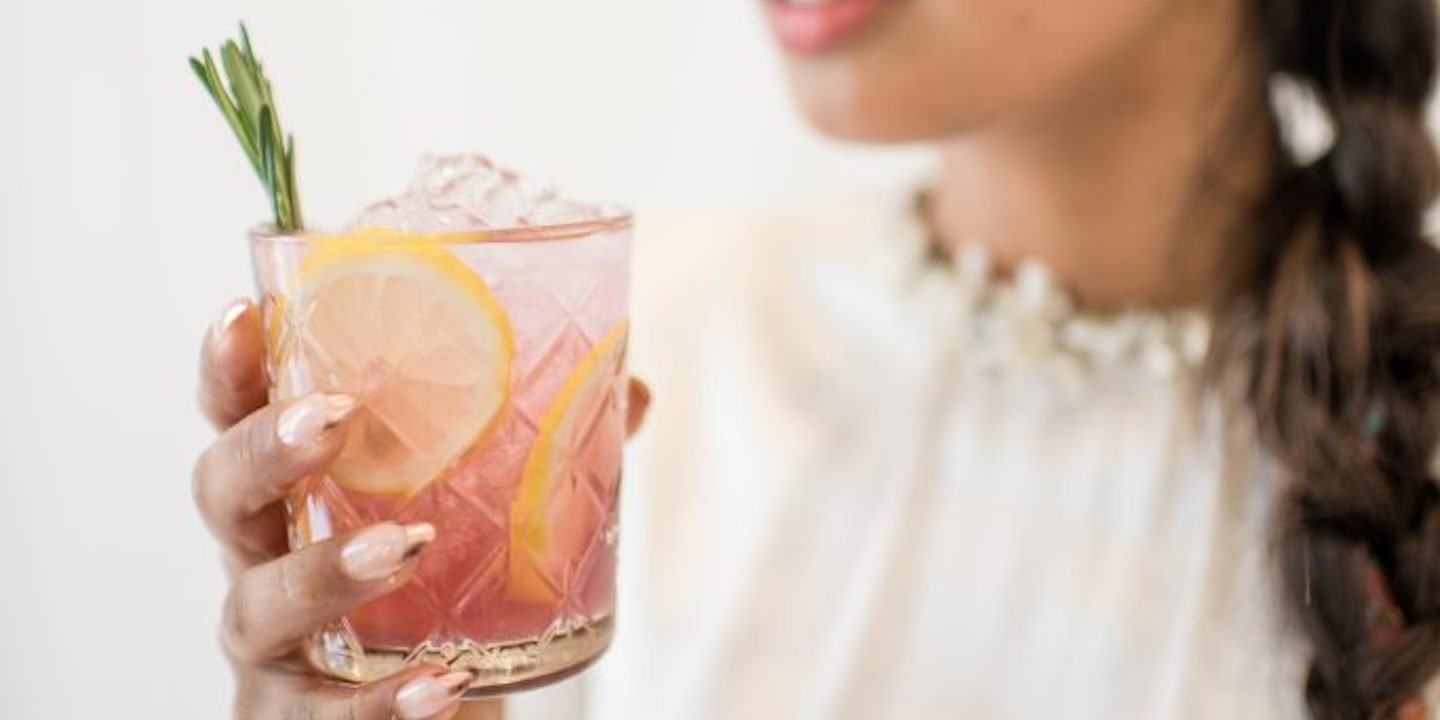 Speak with an Expert Mixologist
Creating the ultimate mobile bar experience for your wedding event is just a phone call away.
Our expert mixologists listen to your goals, dreams and help you create the ultimate event.
Take advantage of a no-obligation consultation and click the button below to get started.