Our Favourite Cocktail and Food Pairings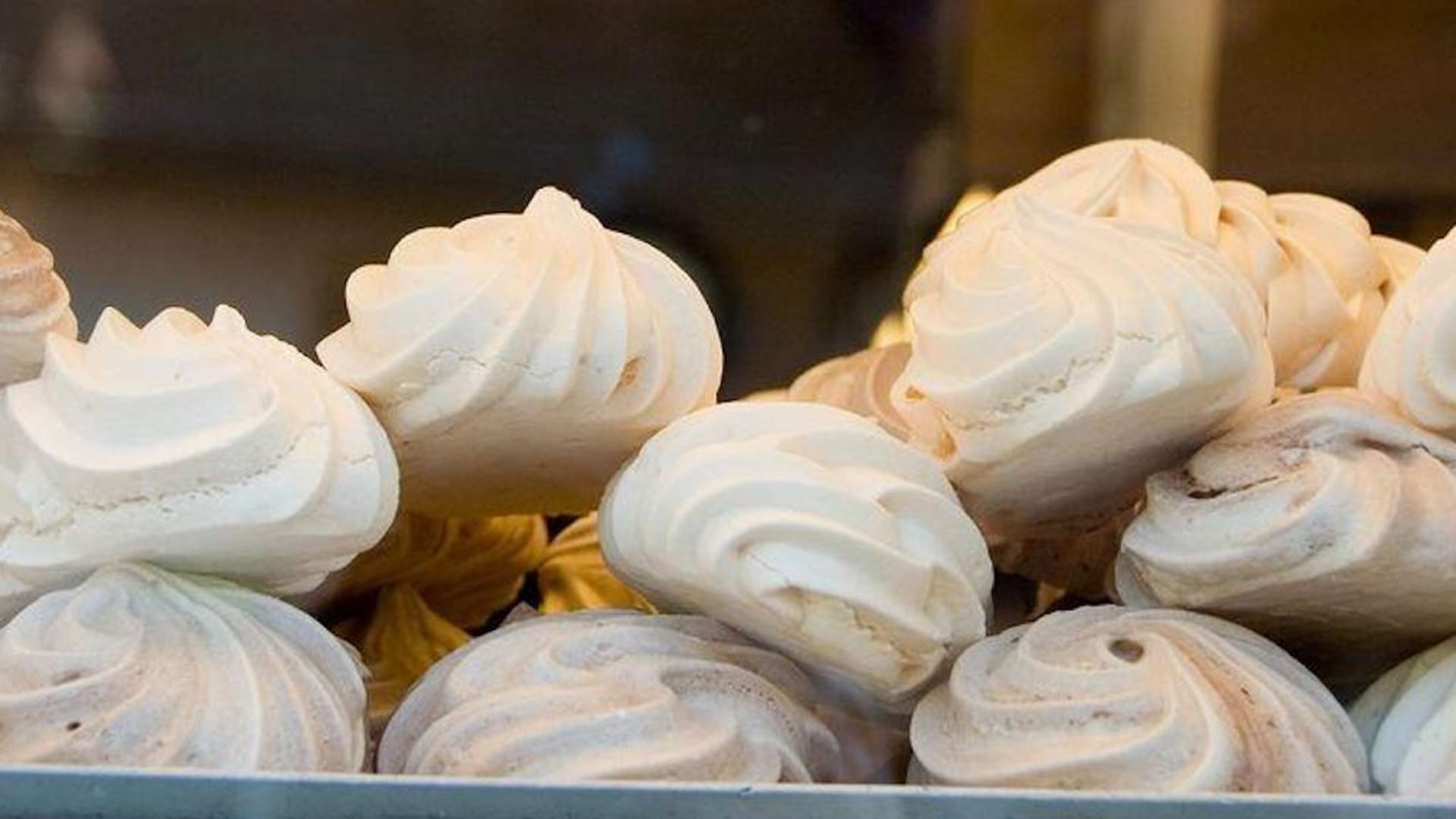 Some Of Our Favourite Cocktails And Food Pairings
Pretty much everyone loves cocktails and food, but figuring out which drinks go great with your favourite feast is a tough task – our guide to the best pairings will help you to decide and make your party or restaurant order a success.
Cocktails and food are both delicious, right? Well, think of the magic that happens when you find the perfect combination of the two! This week we're going to explore some of the classic food and cocktail pairings, and when it's okay to break the rules.
Cocktails work great with finger food
A cocktail party is often a lively and expressive occasion – but while they're ideal for serving finger foods with your delicious drinks, finding combinations that work great together could be the difference between a spectacular party and one that your guests will quickly forget. Let's make sure it's the former!
Fruit & cheese with a Blushing Bride

– Turn an old kids' favourite into something classy by cutting cubes of Swiss or Cheddar cheese and adding grapes in a classic cocktail stick snack. Combining this fun finger food with the Champagne and peach schnapps-based Blushing Bride will win your crowd over in no time!
French 75 with sushi

– If you really want to up the stakes, serve up sushi with a gin-based French 75 – another Champagne cocktail that cleanses the palate and enhances the flavour of this delicious Japanese experience.
Quiche and Pimm's Cup Cocktail

– The classic Pimm's cocktail can be made in many ways, but if you're serving it with quiche we recommend ginger ale alongside strawberry, mint, lemon and lime segments – it's a combo that'll have them coming back for more.
Big Flavours And Combinations
Working with main courses and desserts gives you the opportunity to play around with cocktails and food pairings in both traditional and creative ways. In much the same way as certain wines marry well with certain foods – white wine and fish, or red wines and richer meats, for example – there are classic combinations of flavours that work when creating a cocktail and food combos.
Lighter, fizzy and fruity cocktails work great with salads, seafood and chicken dishes, whereas heavier and deeper flavoured cocktails are perfect for dark meats, rich desserts and winter foods. A certain degree of experimentation is usually necessary because of the more complex flavours in most cocktails, and it can be helpful to invite a professional mixologist to come along and mix your cocktails for you… or even give you a lesson in the art of mixology!
Breaking The Rules
We all love breaking the rules just a little, right? When it comes to food and cocktail combinations it's perfectly okay to bend the rules if you really want to – after all, who's going to turn down a cocktail just because it doesn't go with the fish course? That's right, nobody!
Cocktails are a fun addition to an evening and slavishly following the rules isn't shouldn't be essential – especially if nobody else knows what they are… So don't be afraid to go BOLD and daring if you want to, or intentionally find some really quirky and miss-matched flavour groupings, and challenge your guest to try them!
When it comes down to it, combining cocktails and food for a great meal or event can be as complicated or simple as you're willing to make it, so don't forget to enjoy the challenge and get mixing!
Add A Splash Of Colour
Our cocktail reception greets guests with a sea of bright, eye-catching cocktails, a step up from the usual glass of fizz.
Everyone will be wowed by the selection available, and if you have a few attendees that don't drink alcohol, we can also mix some mocktails too.
Our cocktail bar will build the atmosphere without you having to lift a finger, the way your wedding should be. With drinks just ready for the taking, no one will be left with an empty glass.
Speak with an Expert Mixologist
Creating the ultimate mobile bar experience for your wedding event is just a phone call away.
Our expert mixologists listen to your goals, dreams and help you create the ultimate event.
Take advantage of a no-obligation consultation and click the button below to get started.